A well designed and creative logo can attract your target audience and can build a strong affect in your brand identity.Logos are the first recognized design elements for a company and they can easily transmit your message,vision and goals to your customers.So a memorable logo is a powerful solution in the industry you belong.
Whether you own a small business or a big one you have to care about your logo design.It is the first step in marketing your products effectively.
Anyway,here on Designbeep we love to showcase cretive logo designs and in today's post we bring together piano logos for your inspiration.Personally i like "Music Books" logo.What your favorite logo?
Here are 21 piano logos;
You may also take a look at our past logo collections for inspiration and read this short article about logo creation.
Music Books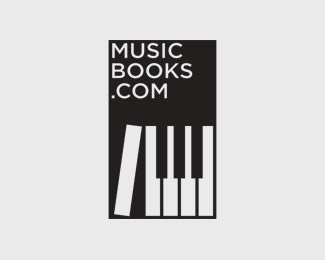 Source
The Piano Cafe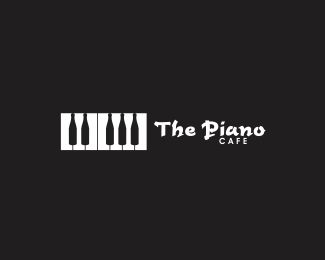 Source
Piano
Source
Lovepiano
Source
Bachata Piano
Source
Pianophant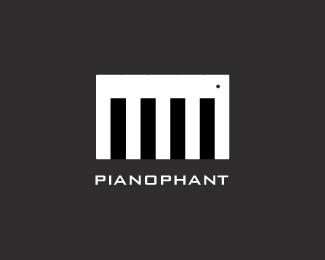 Source
Owl Music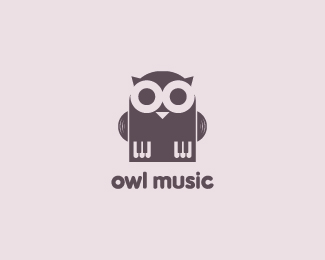 Source
City Music School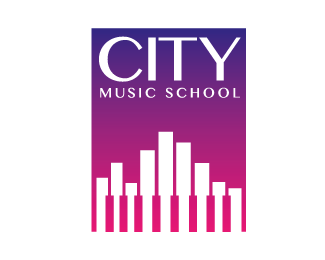 Source
Moon Music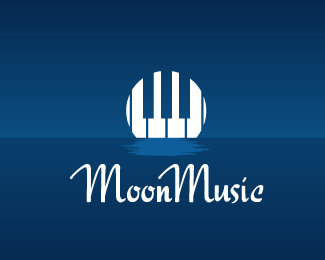 Source
Music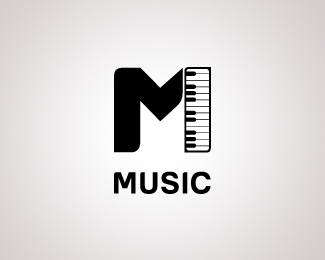 Source
Likeys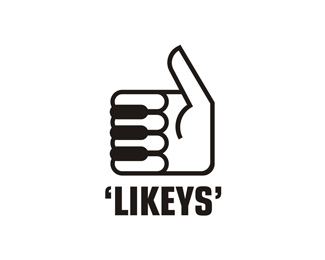 Source
Eleven Music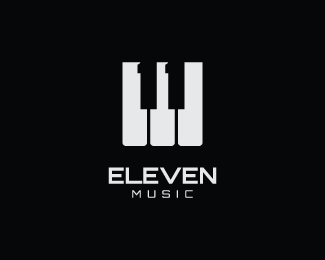 Source
2Pianists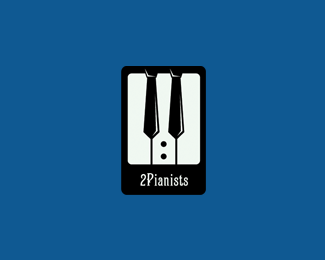 Source
Melodious Cake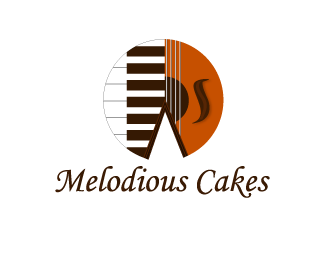 Source
SoundStore
Source
PIANO
Source
Piano Box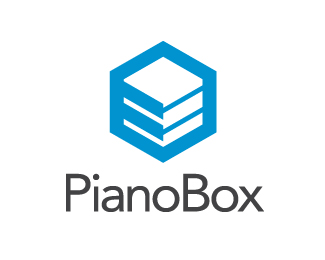 Source
Academy of Modern Arts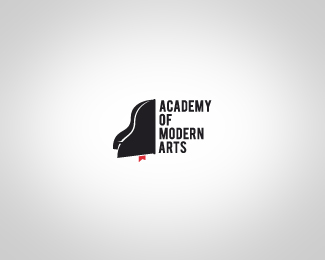 Source
Piano Bar
Source
Tyler Done Music
Source
Piano Lounge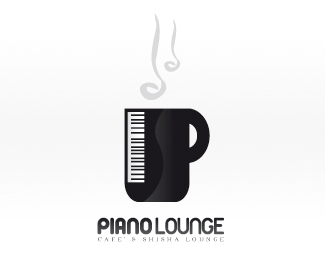 Source