Simplicity is one of the most important key element in many famous logo designs therefore simple but clever logo designs may attract viewers much more than complex logo designs.Logos have too much responsibility on visual representation of a brand's identity and it must reflect the right message to customers.Logos must be highly memorable and transmit your vision and goals to your customers so a well designed logo can easily make your business stand out from the crowd.
The below moon logo designs are great examples of simplicity and creativity and they are all cleverly designed and convey the message.
Here are 22 moon logo design for your inspiration.
You may also take a look at our logo collections;
Moonia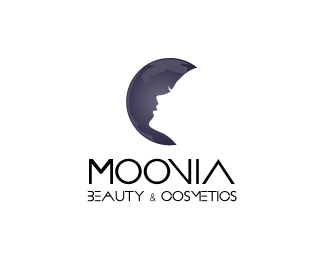 Logo Source
Moon Code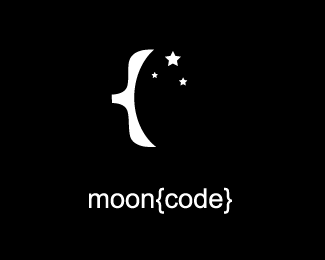 Logo Source
Moonfly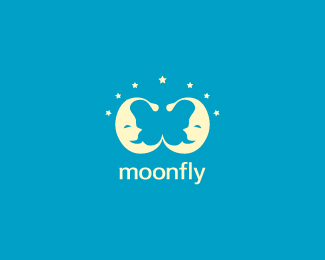 Logo Source
Moon Print
Logo Source
Stand Up Moon Production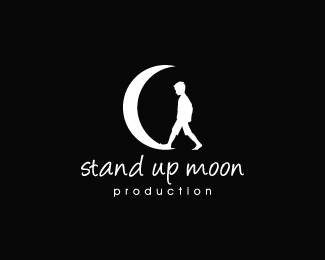 Logo Source
Moon Drinks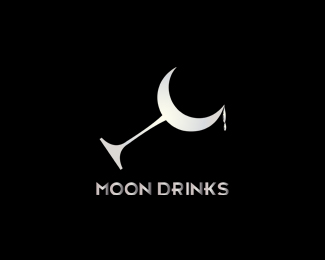 Logo Source
Moon House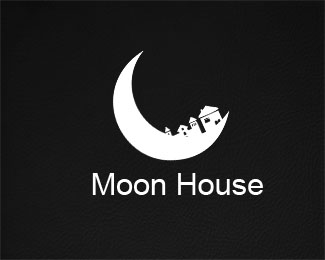 Logo Source
Diamoond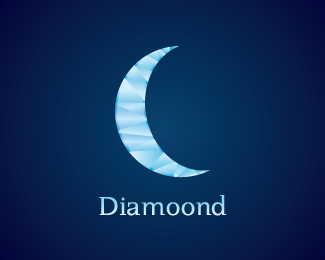 Logo Source
Honey Moon
Logo Source
Moon City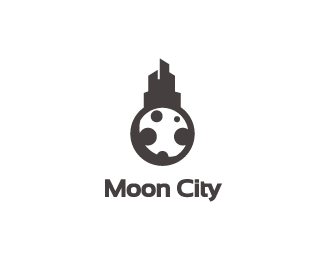 Logo Source
Boundmoon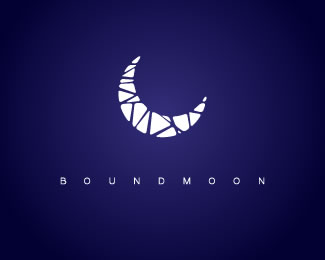 Logo Source
Mooneye
Logo Source
Lemoon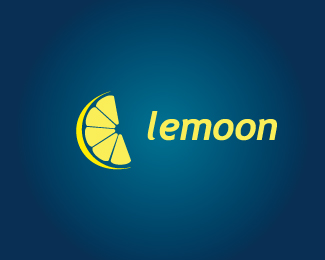 Logo Source
Moon Pet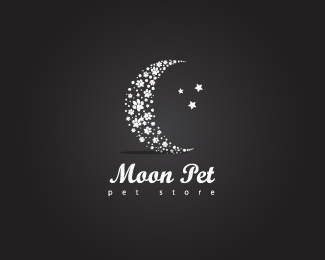 Logo Source
Moon Music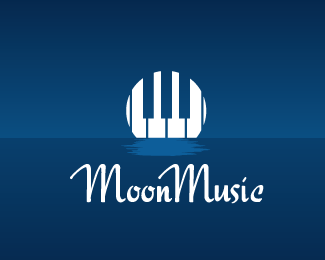 Logo Source
Moonlake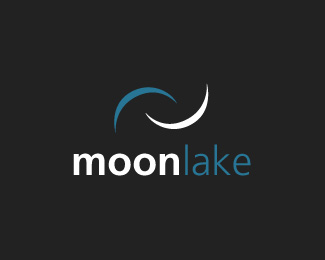 Logo Source
Moon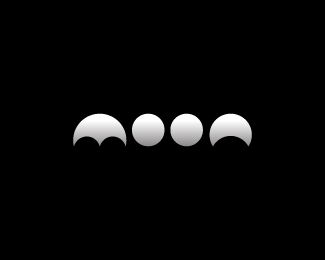 Logo Source
Moon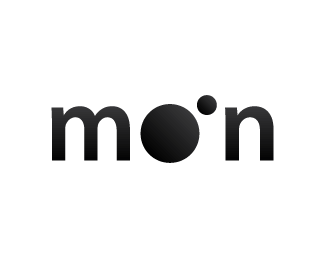 Logo Source
Moonlight
Logo Source
Nightshoot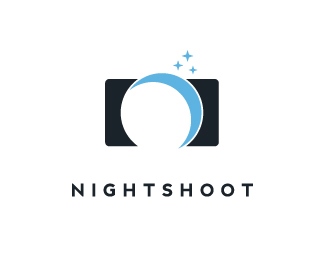 Logo Source
Little Luna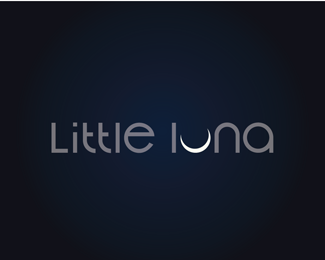 Logo Source
Moonlight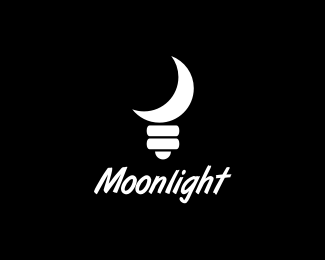 Logo Source