Logos play a vital role to create identity and it is the first visual element for instant recognition.A logo is not only a piece of symbol but it is also the face of your company.Whether you are in a big market or a small one you definitely need a well designed logo to communicate better with target customers.A logo has a big responsibility to represent a brand's identity on a visual manner because it must reflect the right message to the world.
Logos must be highjly memorable and must tell much about your company.So if you want an effective marketing strategy then your logo must be as much powerful as it can be.
In today's post we are showcasing another great logo collection.This time we have collected really creative hat logos for your inspiration.Here are 20 hat logos.Enjoy!!
You may also take a look at our past logo collections;
Magic Movie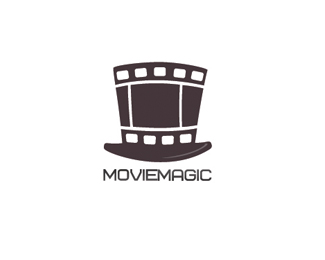 Logo Source
Postal School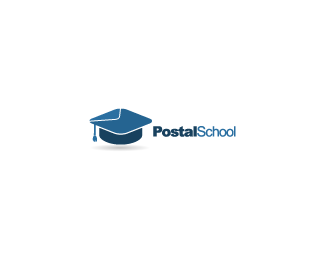 Logo Source
Hot Hat
Logo Source
Hatter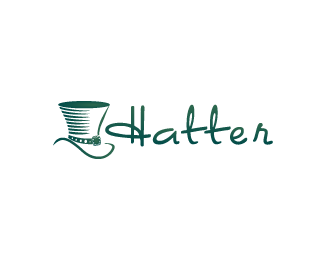 Logo Source
Mountain Caps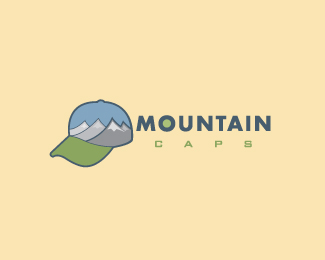 Logo Source
Western Loop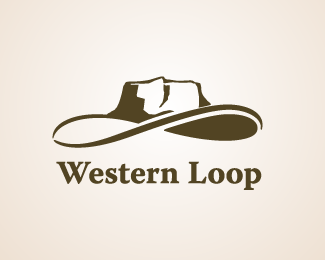 Logo Source
Magic Hat Studios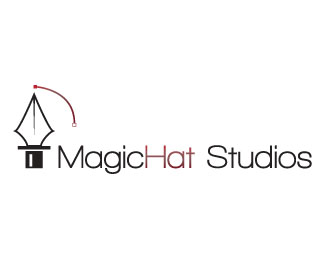 Logo Source
Street Song
Logo Source
Dr.Tango
Logo Source
ModMan
Logo Source
LOOK HAT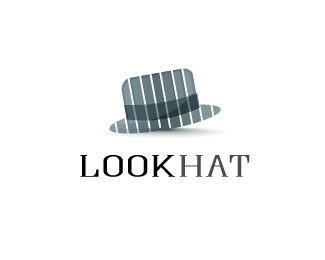 Logo Source
Chef Hat Treats
Logo Source
Oro Nero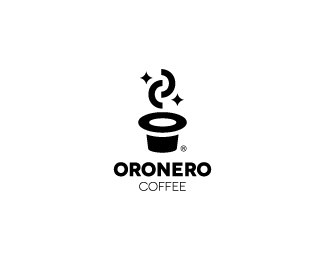 Logo Source
HaarMagie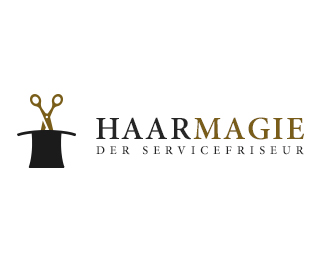 Logo Source
Bulldog Company Panamá
Logo Source
Opera cafe
Logo Source
Fisherman Hat Productions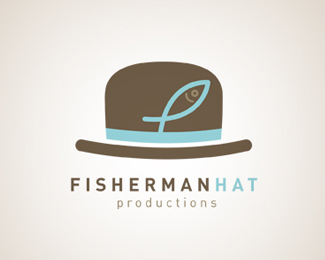 Logo Source
HAT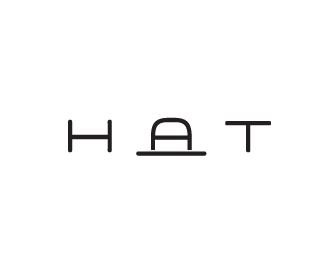 Logo Source
HousePriceSpy.com Logo
Logo Source