The identity of a brand relies on the visual manner and growth is the first desire behind any business.For a permanent success companies must market and present their goods and services delicately.You know first impression is very important among viewers so in order to get a positive reaction one of the things you have to care about is the visual appearance of your company in public.And when it comes to visual identity,logo plays a crucial role.Logo is the face of your company but most importantly your company logo helps to build trust among customers.A well designed and effective logo can take your brand identity to a step further.
No matter in which business you are in,a recognizable logo design will always reflect professionalism of your company.
Anyway,you know we love to share eye-catching logo designs here and in today's post,we have gathered mouse inspired logo designs for your inspiration.Here are 22 cleverly designed mouse logos.
You may also take a look at our past logo collections;
Mouse Clip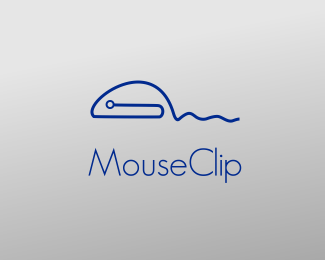 Logo Source
KoalaPC
Logo Source
FashionMouse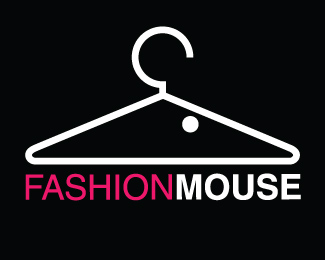 Logo Source
mousyshows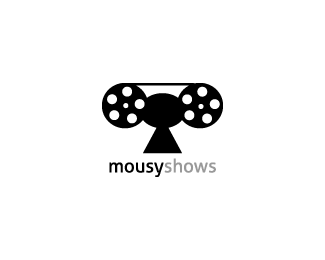 Logo Source
Mousaic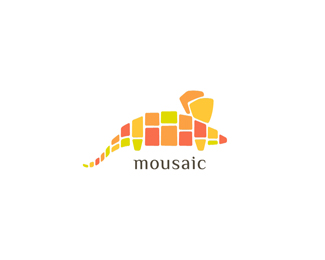 Logo Source
SafeMouse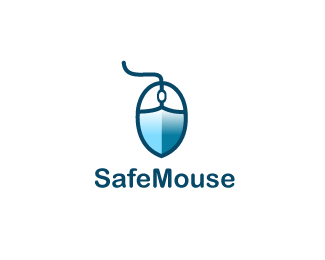 Logo Source
Mouse Active
Logo Source
LoveMouse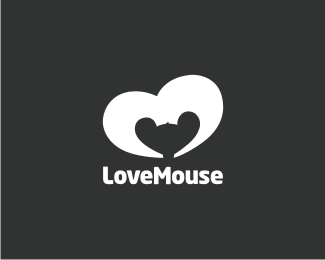 Logo Source
Mousesterious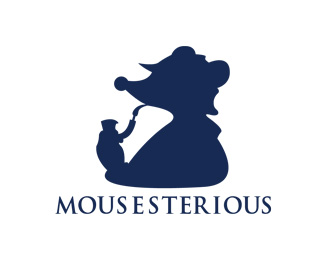 Logo Source
MoUSE DESIGN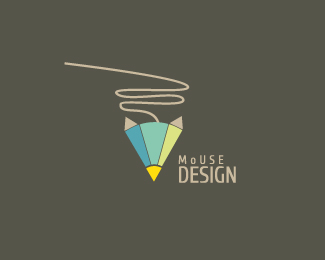 Logo Source
3mouse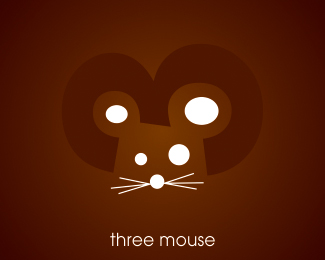 Logo Source
mouse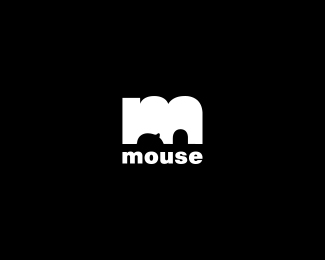 Logo Source
mousetrap bookshop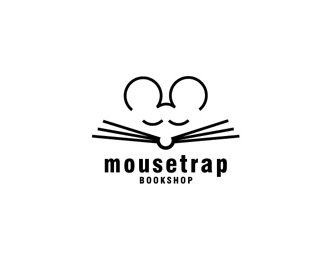 Logo Source
Magic Mouse
Logo Source
Movie Mouse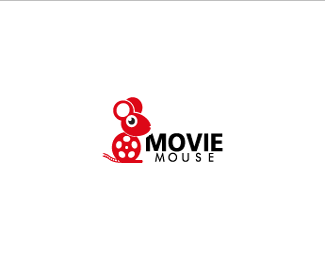 Logo Source
lookmouse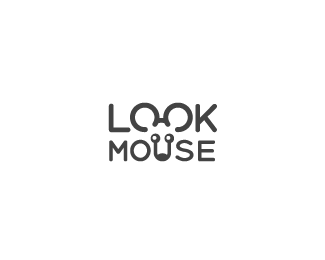 Logo Source
mouse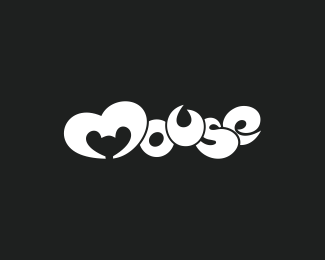 Logo Source
Branding in Business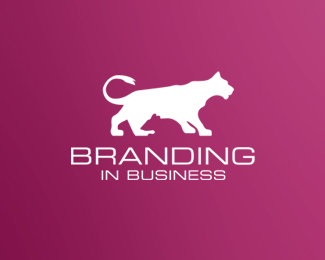 Logo Source
Full Control Motion Pictures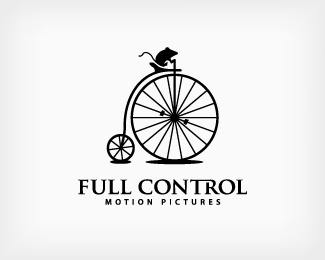 Logo Source
Mouse On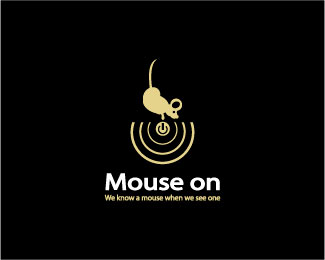 Logo Source
ecomouse
Logo Source
Mouse
Logo Source