Today i collect some photo effect tutorials for you from various blogs and sites.Below are the ones i found interesting.Some of them are for beginners and some of them are for advanced photoshop users.But it is really good to be inspired and learn some methods to create more powerful and effective photo manipulations.
Here are the tutorials
You may be interested in the following articles as well.
Turn Your Photo Into A Vampire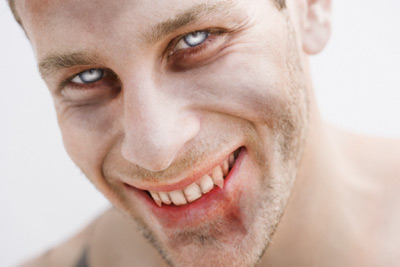 How To Make Swinging Effect
How To Blend Two Images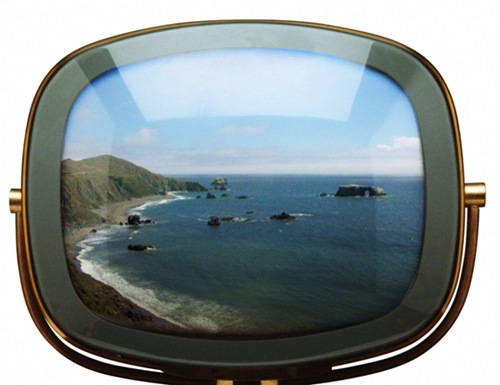 How To Create Stone Cursed Man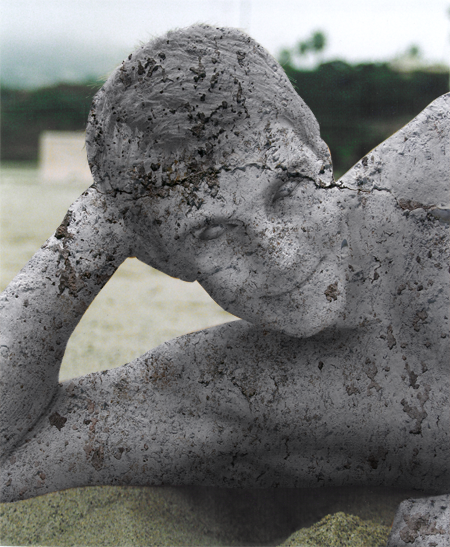 How To Look Like Water Elemental
Rainbow Effect
How To Create Lightning Storm Scene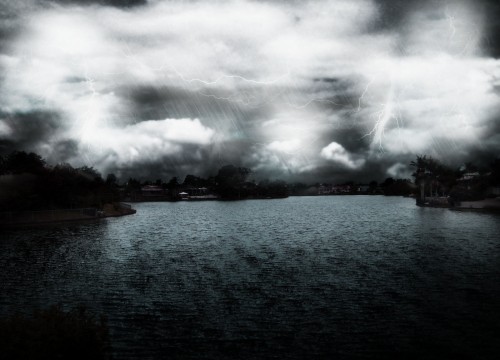 How To Make Puzzle Effect
How To Add Colorful Streaks Of Light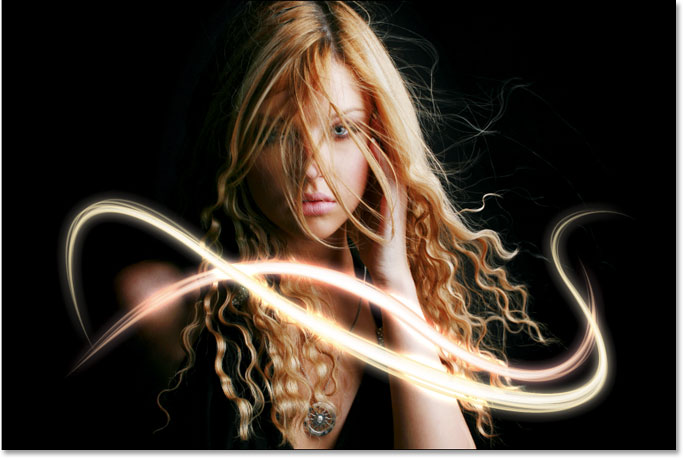 How To Colorize With Multiple Colors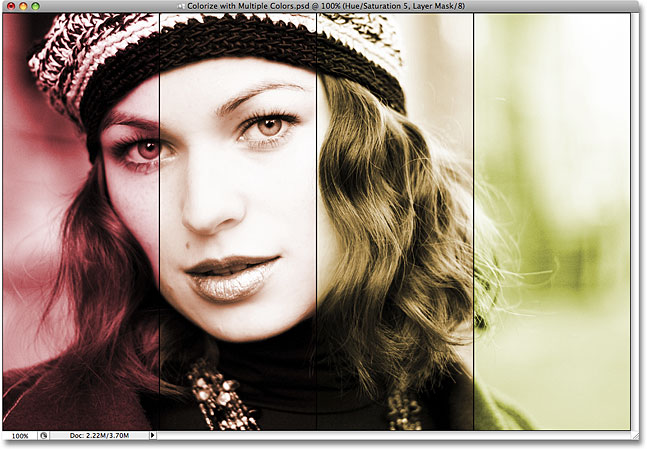 How To Make Water Reflection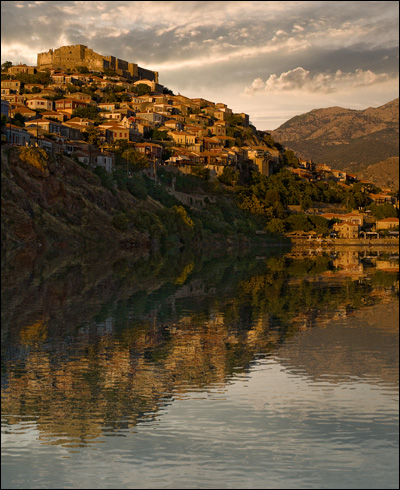 Displacement Masking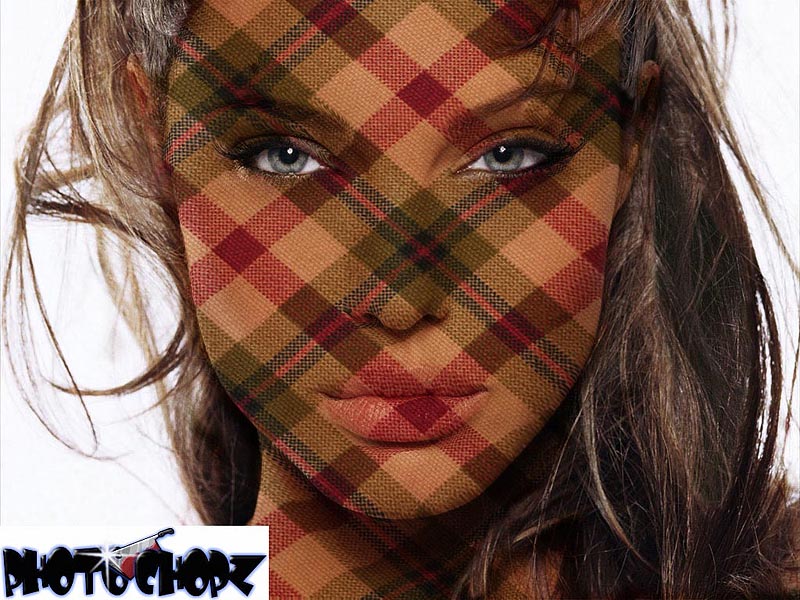 How To Give Motion Effect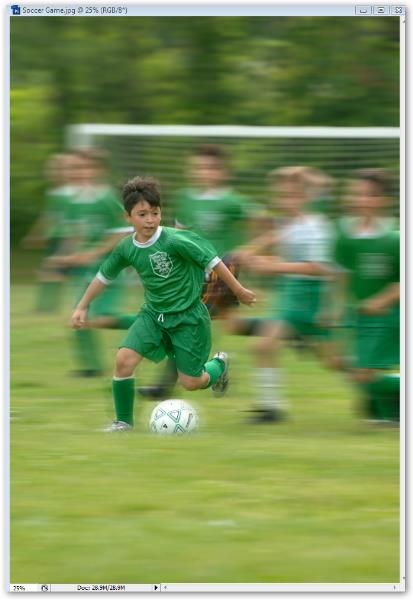 How To Give Surreal Effect To A Photo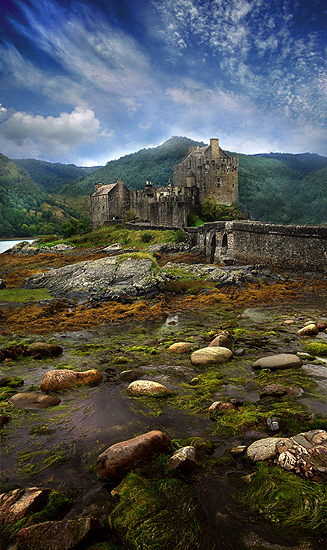 How To Add Snow Effect (One of My Favourite)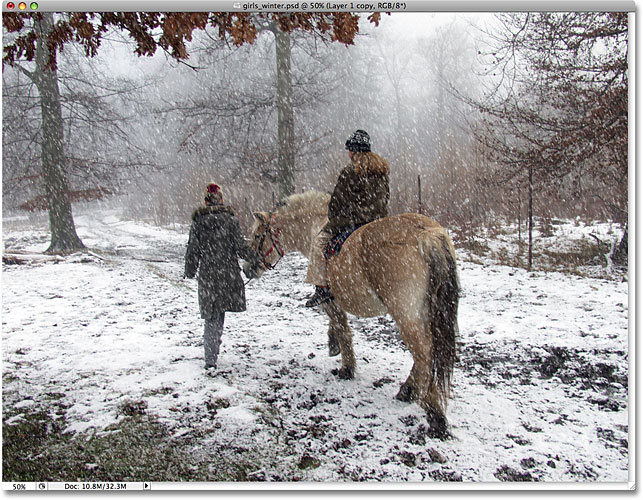 How To Make Scanned Film Photo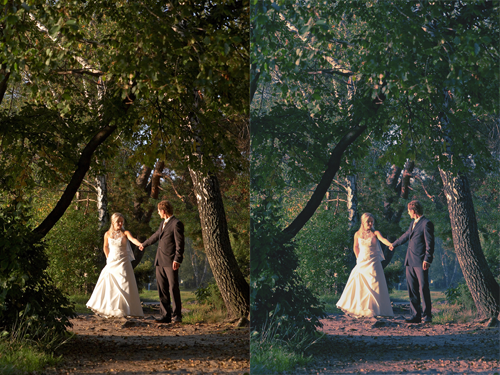 Photo Vibrance tutorial With CS 4
Fog Effect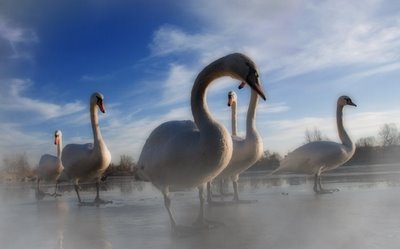 How To Create Fisheye Lens Effect
How To Make Fashion Shot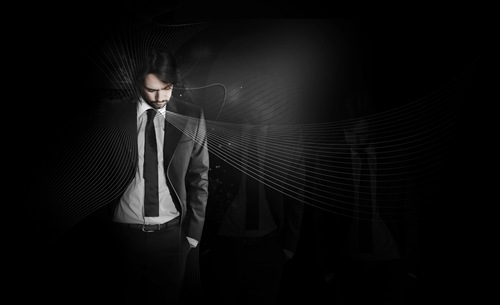 How To Create Forrest Magical Scene
How To Give Shining And Metallic Effect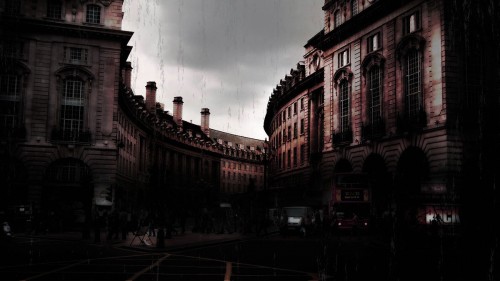 How To Add focus To Your Photo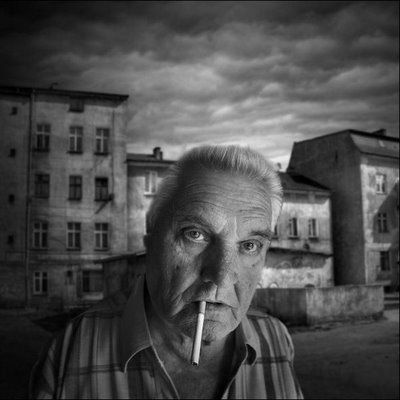 Give Lightining Effect To Any Photo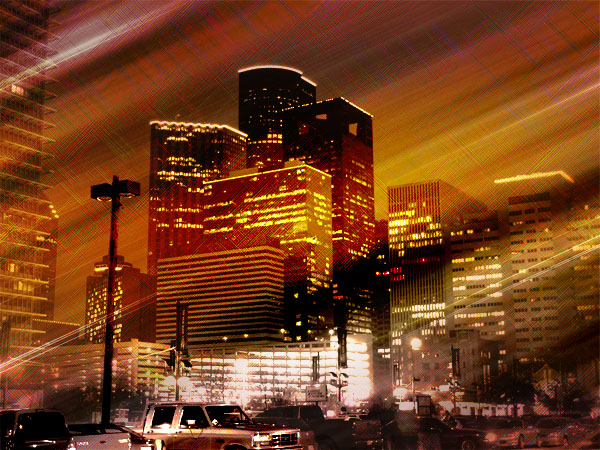 How To Create Tsunami Effect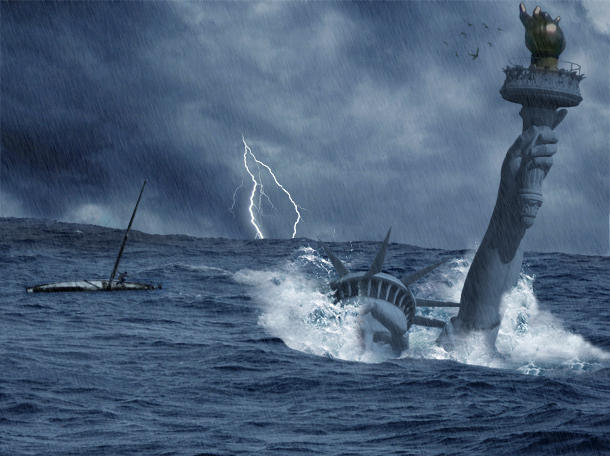 How To Create A Sunset Effect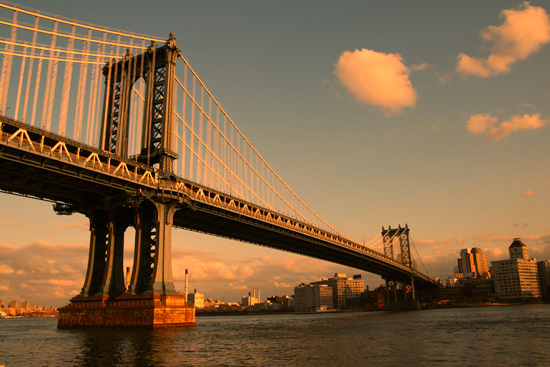 How To Decorate Background Of A Photo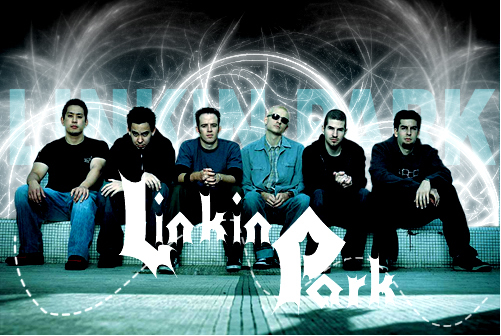 How To Add Textures To An Image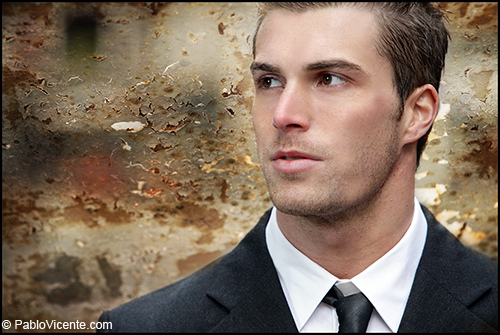 How To Give Ice Photo Effect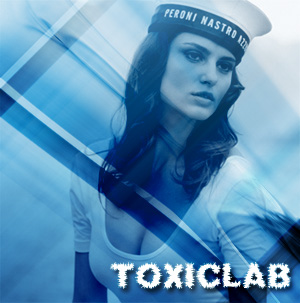 Make Your Photo Look like Black & White Poster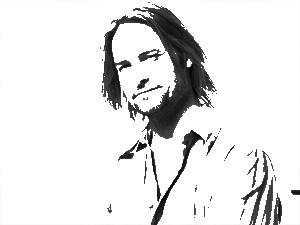 How To Apply Fog To An Image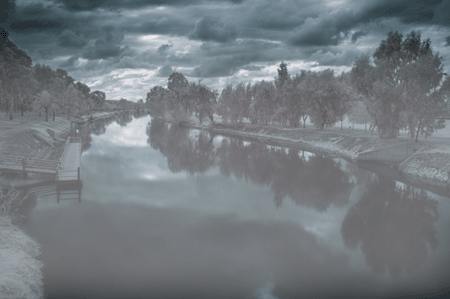 How To Create Orange Sky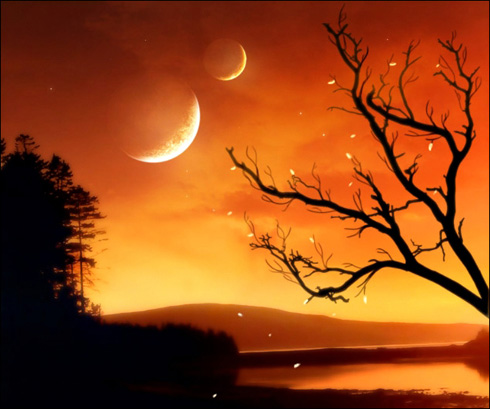 How To Add Moon Over A Mountain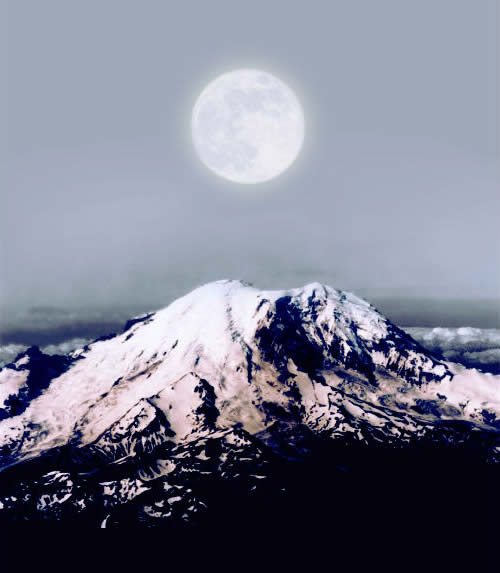 How To Create Wild Night Effect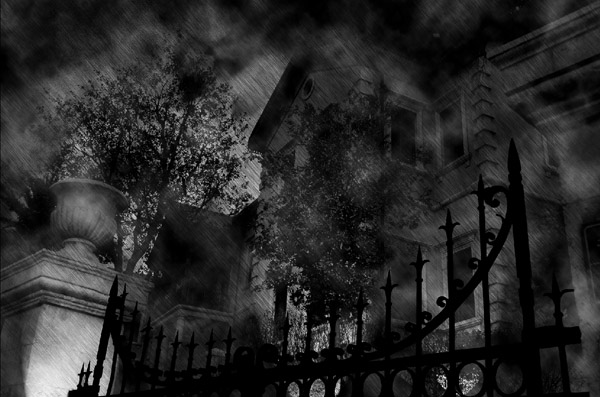 Dreamy Photo Effect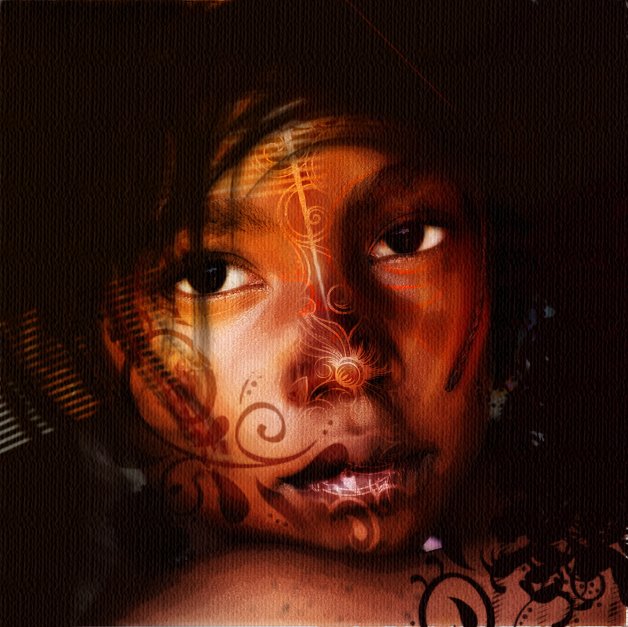 How To Create Wave Effect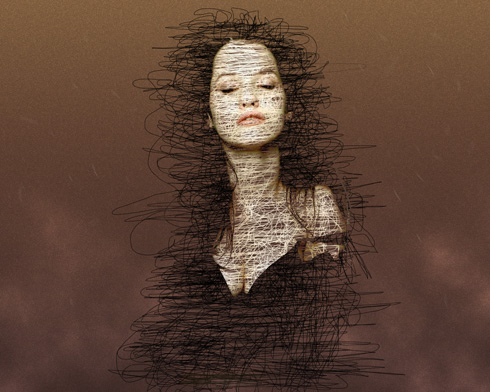 Make Your Girlfriend Happy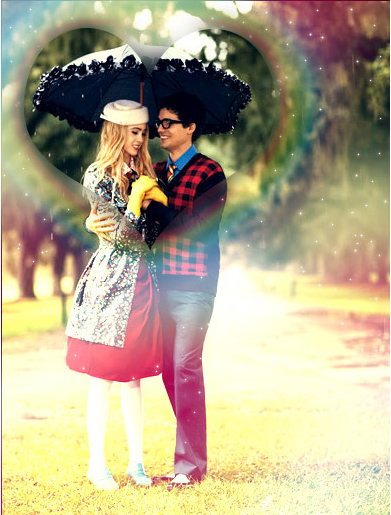 How To Make Rainy Grungy Illustration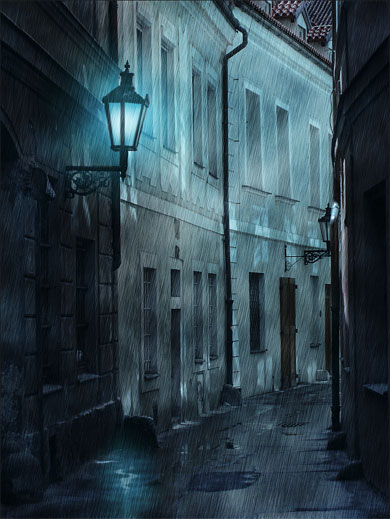 Ancient Photo Effect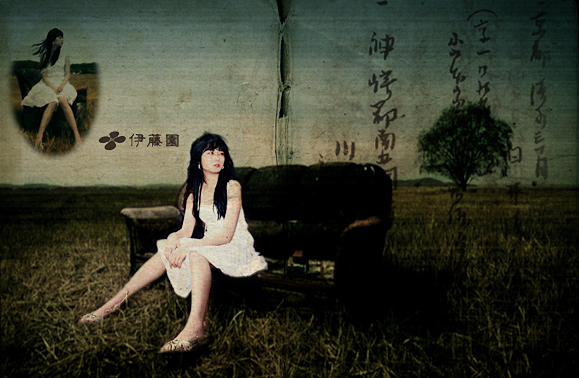 How To Create Energy Lines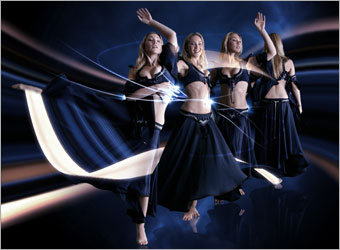 How To Give Negative Photo Effect
How To Make Dark And Light Together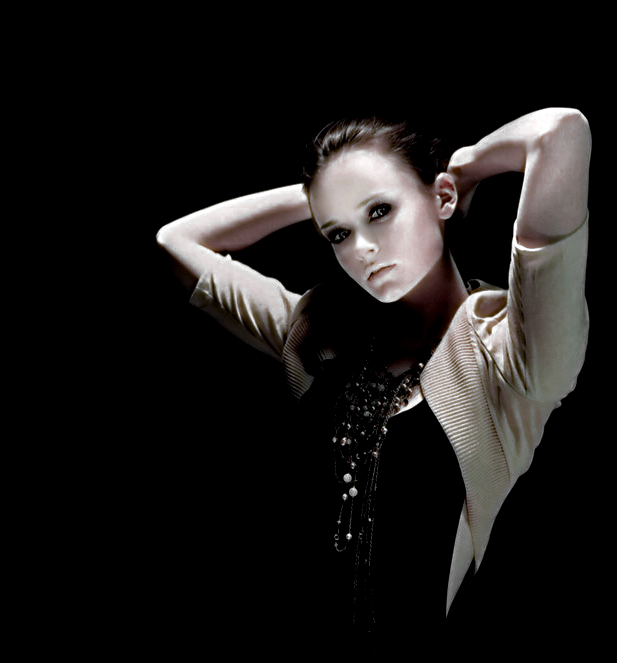 How To Add Facial Hair
Thermal Photo Effect
Light In the Forest
Turn Your Photo To Pencil Sketch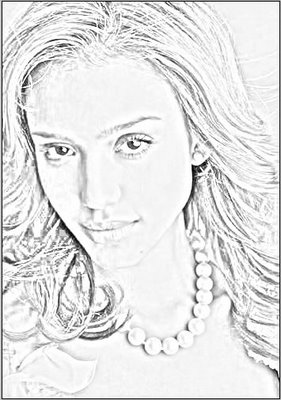 How to Bring Color And Light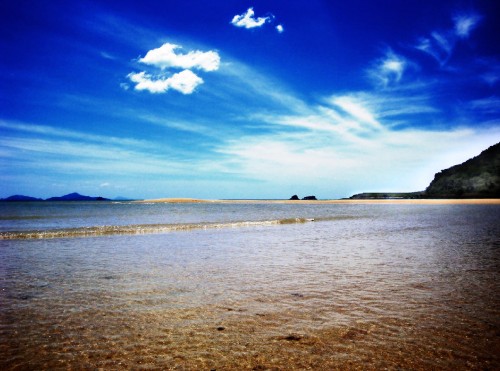 How To Turn A Photo To Magazine Look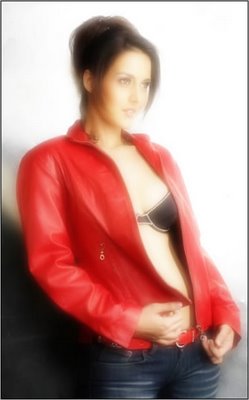 No matter you are interested in act test or want to pass toefl test, take advantage of our up to date resources including lsat practice test to get promising success in real exam.