Every designer wants to make something different and uses many methods and tools to achieve.You know that fonts are one of the most important part of web projects and we really do need them.As you see,this is my first font post and every week i want to collect amazing fonts and gonna share them with you by selecting from hundreds of fonts.
These fonts are free for personal use but most of them are not free for commercial use.You have to contact to the creator of the fonts for commercial use.
Sorts Mill Goudy

Junction

Chunk

Ithornet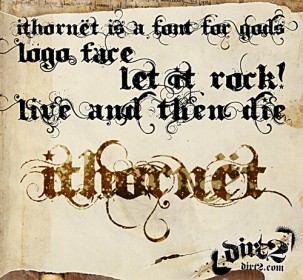 James Han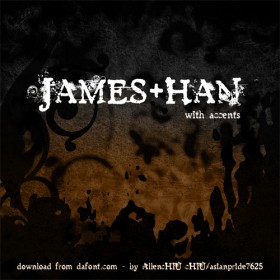 Baron Kuffner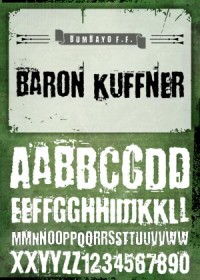 NES Console Controller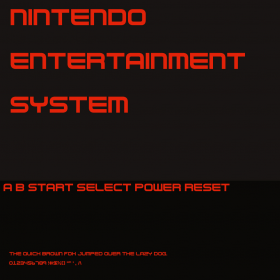 Northwood High Font
Clarisse Font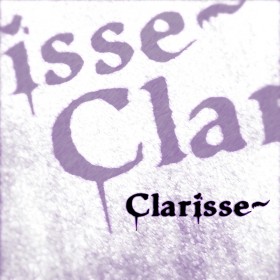 Sam's-Sharpie Marker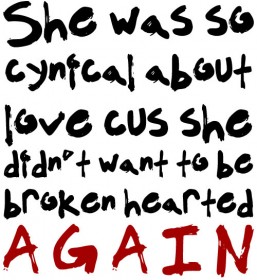 Cupid de Locke-Font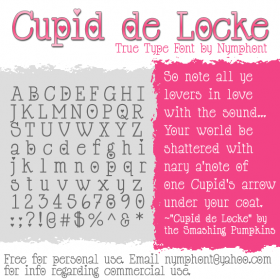 Fusty Saddle
Baja California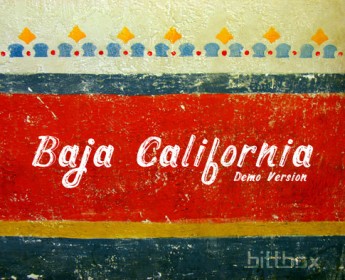 Whiteboard Modern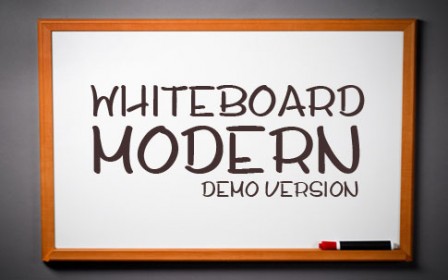 Tiza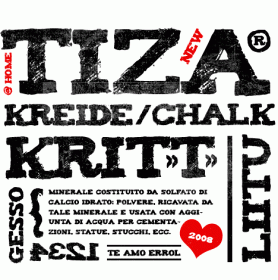 Larabie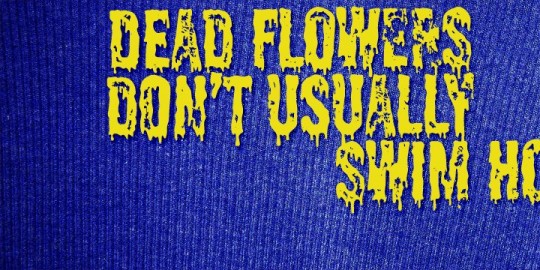 Vintage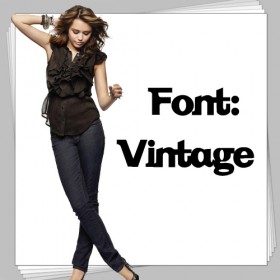 Soopafresh Font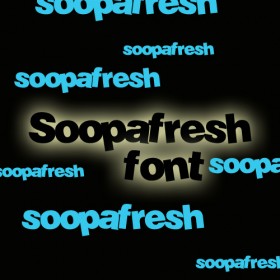 Waltograph
Circled Font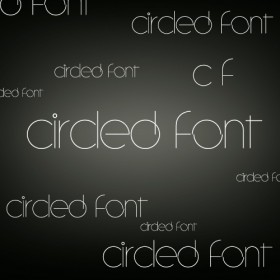 Carnivalee Frak Show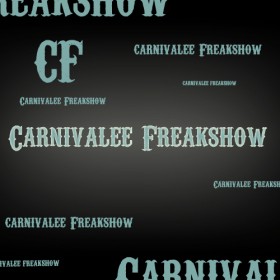 King Dirt Royal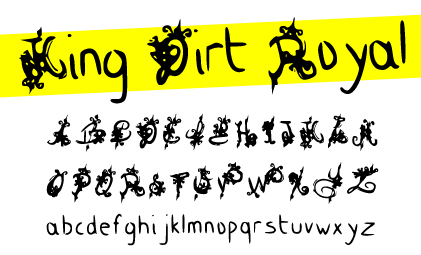 IronManic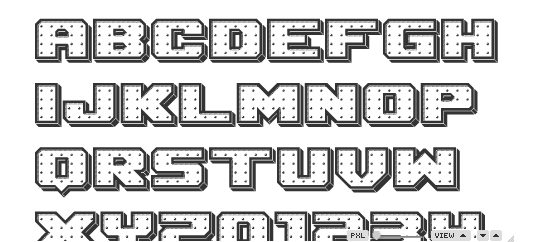 HulkSmash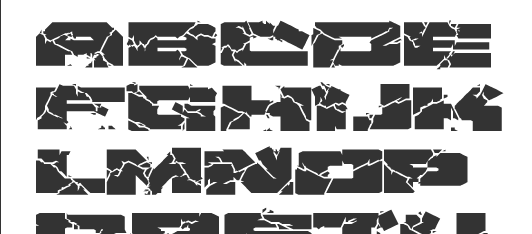 Ariapenciroman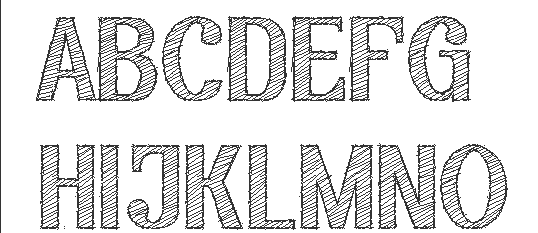 Wild Wood
Mohawk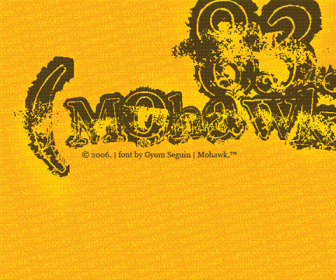 Snowpersons
Undecapped Vinyl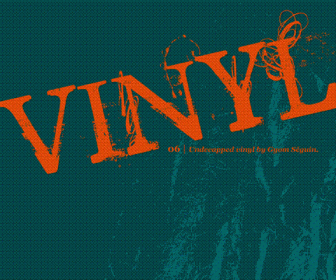 2 Peas 4th Of July

Killed DJ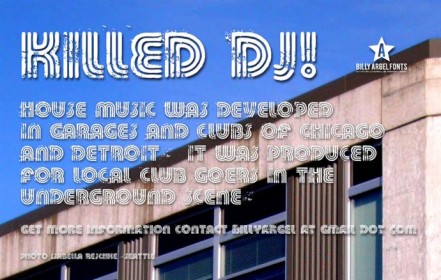 Breezed Caps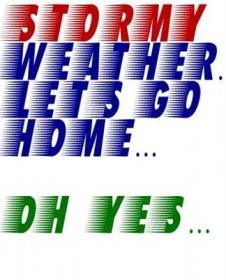 Hard Rock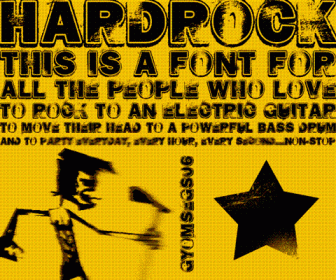 A Lolita Scorned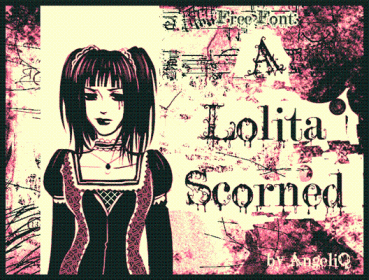 28 Days Later

Ascent 2 Stardom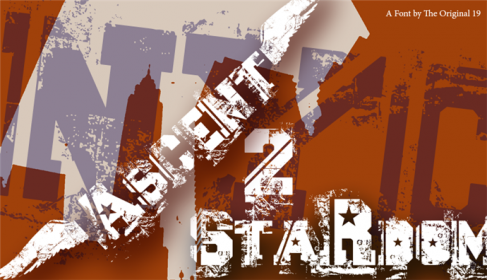 Trashed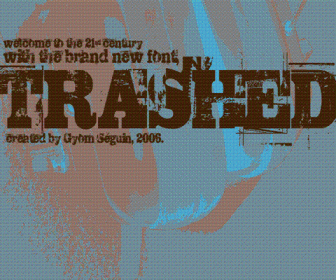 Bleeding Cowboys

Sniper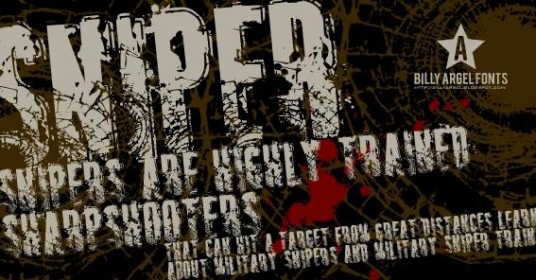 Black Oak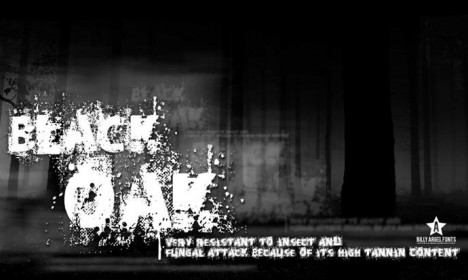 Inked God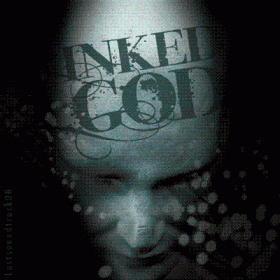 WHOA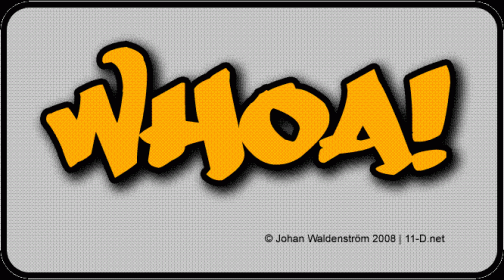 Dirty and Classic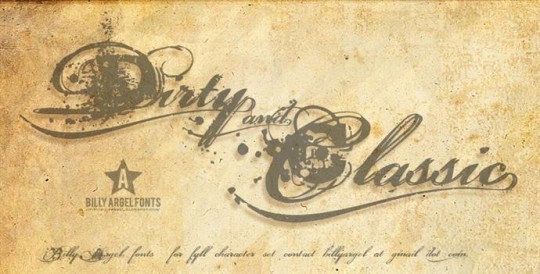 Ginga
Vtks Revolt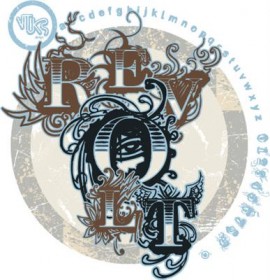 Burnstown Dam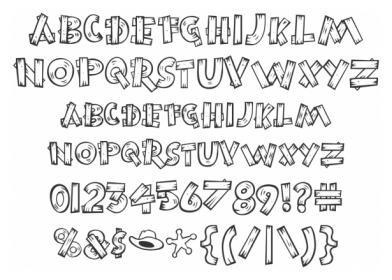 FFF-Tusj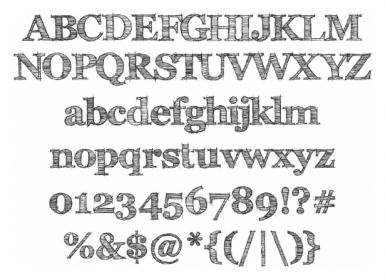 Rabiohead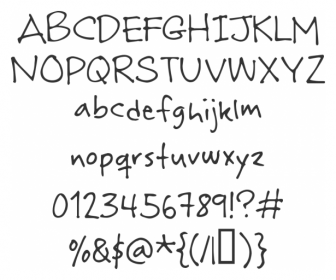 Daniel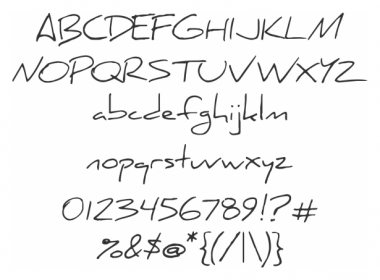 Junkos Typewriter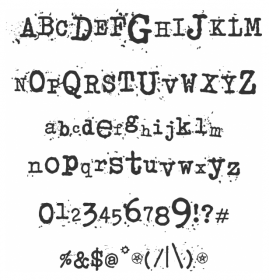 NeoRetroDraw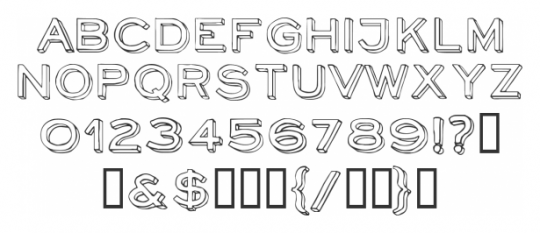 Marketing Script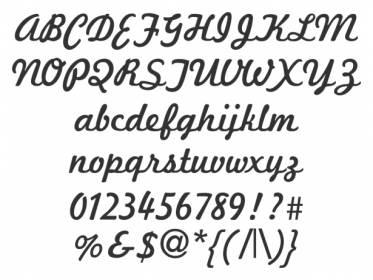 Cantarell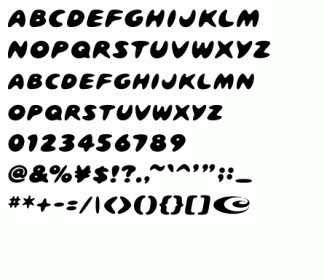 Unite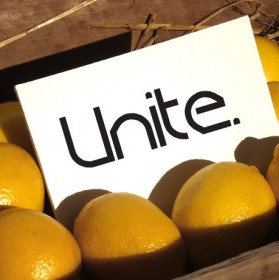 Ripe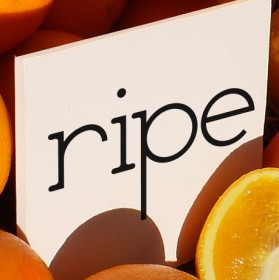 Grasdualism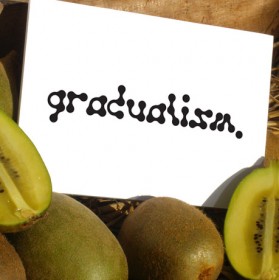 Join our online training program to get up to date study material for ged exam. We also provide sample tests including gmat practice test and sat practice test to help you competently prepare for real test.