As we all know,flat design is the latest trend in web design industry and almost all web design elements buttons,icons,navigation bars etc. are in flat style nowadays.So what is flat design?Flat web design refers to a design form that does away with busy-looking patterned textured backgrounds, drop shadows around lettering and boxed sections within a web site.It seems that flat design will continue to affect both web and mobile design industry.
Last week we have showcased beautiful examples of websites with flat design and today we have gathered free flat icons to use in your design projects.The below flat icons are all free to download and use however please check license agreements for commercial use.
Here 25 sets of free flat icons for your future projects.
You may also take a look at our past free icon collections;
Flatilicious – 48 Free Flat Icons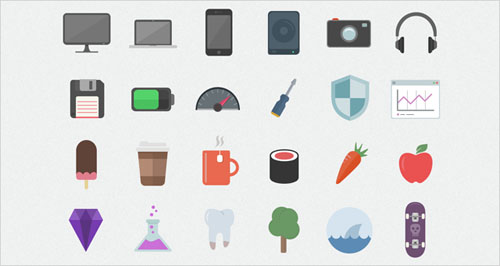 Icon Source
20 Flat Icons (PSD)
Icon Source
24 Flat Icons (PSD)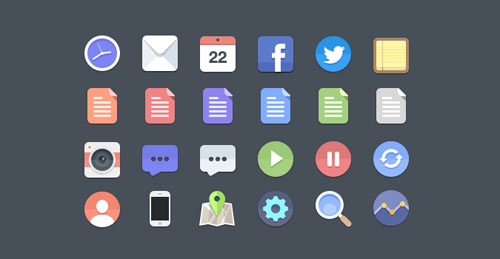 Icon Source
Flat File Icons (PSD)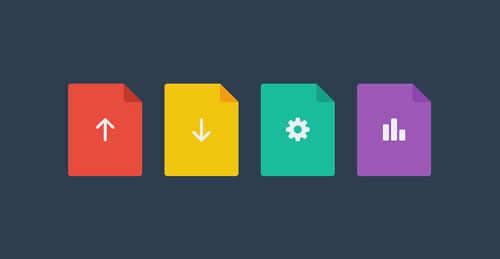 Icon Source
Flat Icons – free version
Icon Source
Squareplex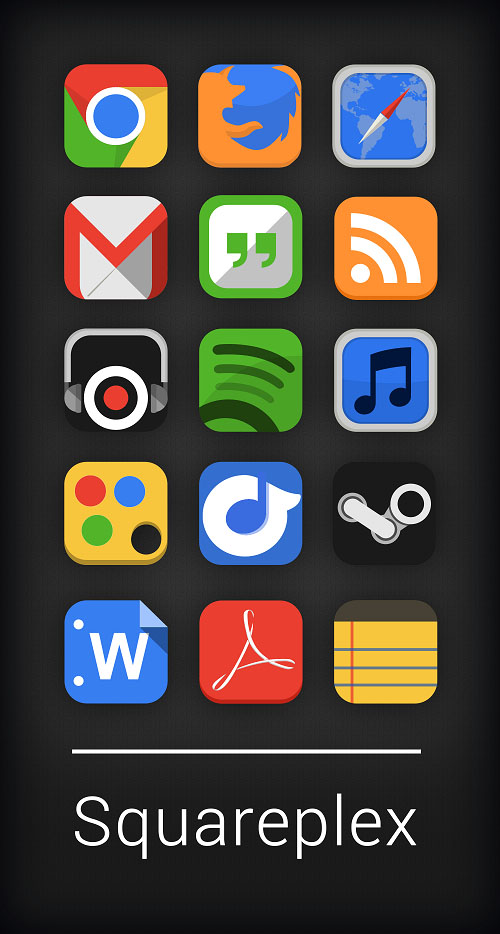 Icon Source
MMII FLAT Icons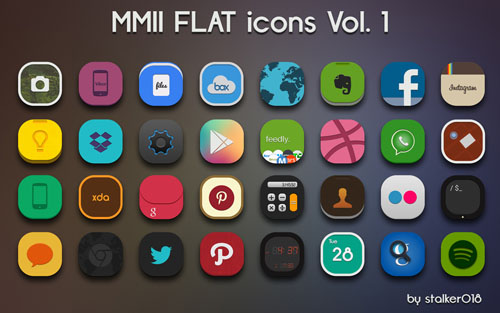 Icon Source
Cosmo Mini Flat Icons
Icon Source
Flat Icons
Icon Source
Flat Design Icons Set Vol1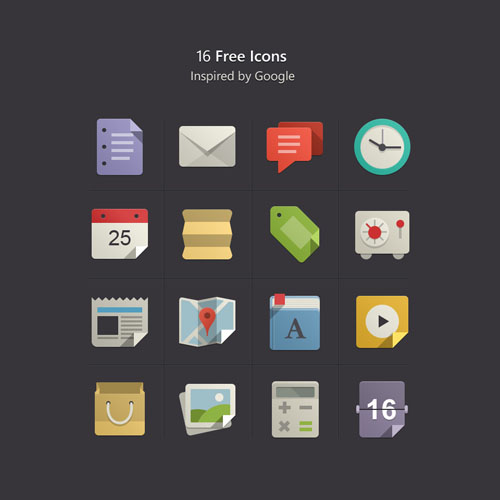 Icon Source
Flat Design Icons Set Vol2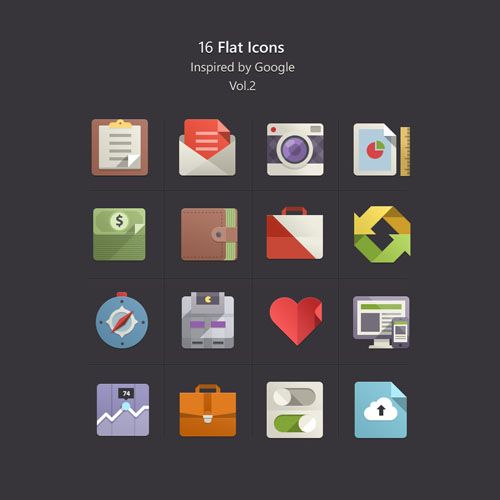 Icon Source
Flat Design Icons Set Vol3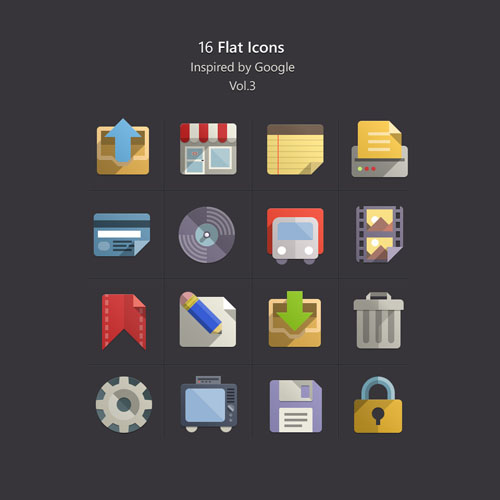 Icon Source
Flat Design Icons Set Vol4
Icon Source
Flat icons (PSD)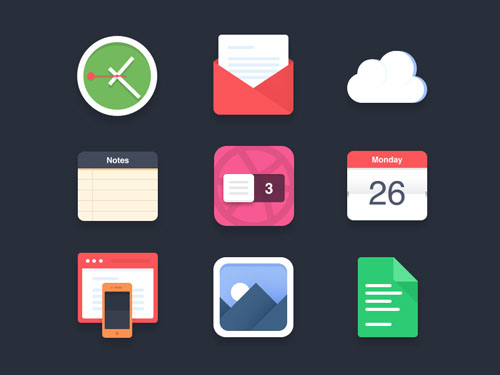 Icon Source
Flat icons (PSD) #2
Icon Source
Flat Icons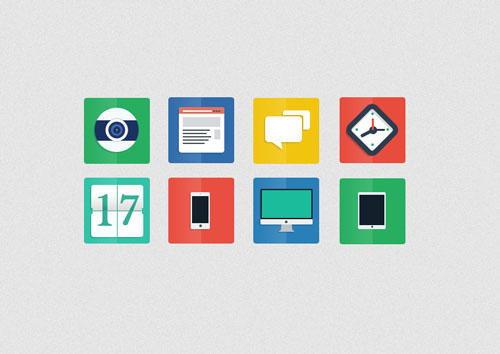 Icon Source
Publicons
Icon Source
Colorful Icons
Icon Source
Monitor Devices Flat PSD Icons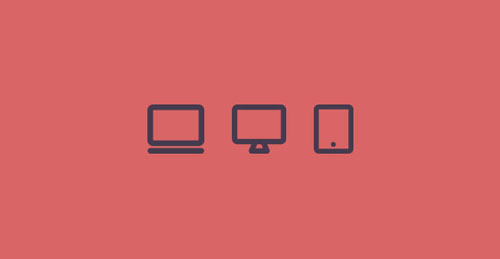 Icon Source
Flat Icons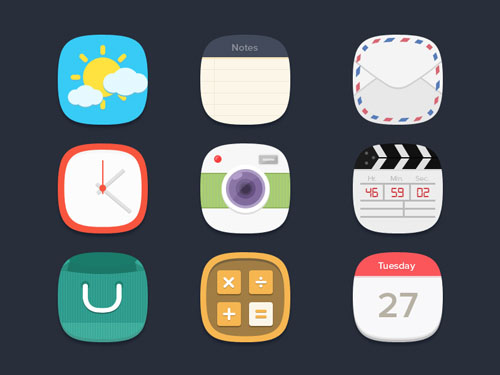 Icon Source
Flat Icons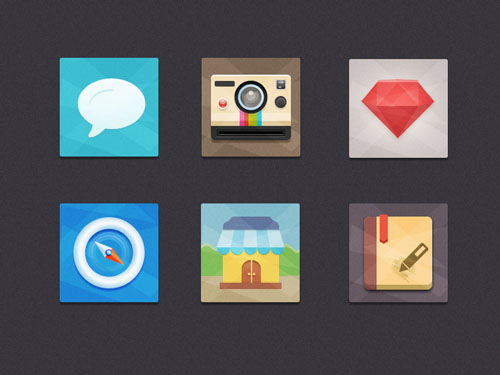 Icon Source
Flat Icons – eps,psd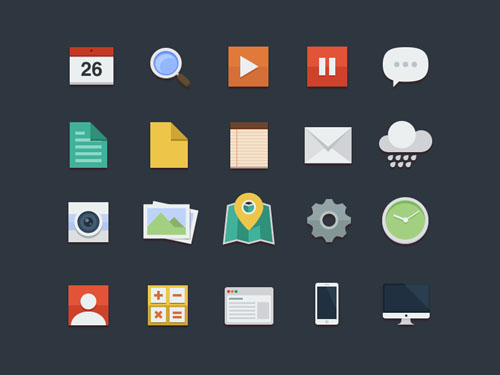 Icon Source
Flat Social Media Icons (PNG & PSD)
Icon Source
Flat Icons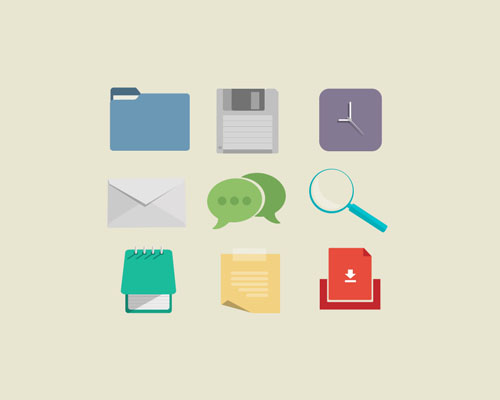 Icon Source
12 Flat Icons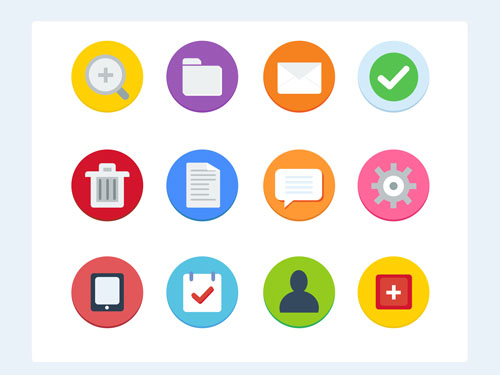 Icon Source