In this post we have gathered 22 sets of free icon fonts to use in your design projects.Icons fonts have become very popular among designers in the last 2 years.The main reason is that you can embed them like fonts and you can play with their colors,you can add shadows or rotate them easily or you can add gradient with CSS3.
Here is the big list of free icon font sets for you.Please check license agreements for commercial use.
You may also take a look at our past free icon collections;
Font Awesome
Designed from scratch to be fully compatible with Twitter Bootstrap 2.2.2.Font Awesome is completely free for commercial use.
Source
Fontello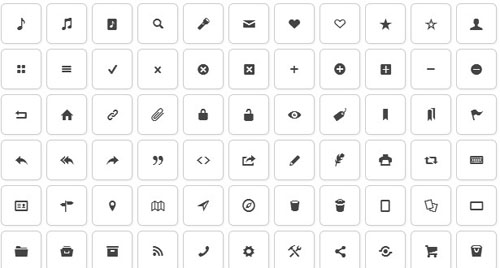 Fontello is a great tool to combine icon webfonts for your own project.You can,
shrink glyph collections, minimizing font size
merge symbols from several fonts into a single file
access large sets of professional-grade open source icons..
Modern Pictograms v.1.0
Designed to work on web sites at sizes down to 18 pixels, but best at higher than 24 pixels.
Source
Typicons
Typicons are free-to-use vector icons embedded in a webfont kit for easy use in your UI, whether it be on the web or in a native application.
Source
Foundation Icon Fonts 2
Built by Zurb.Designed the glyphs to be refined enough to stand alone as a simple icon.Your icons can be any size, any color and any style available in CSS.
Source
Pictonoc – free version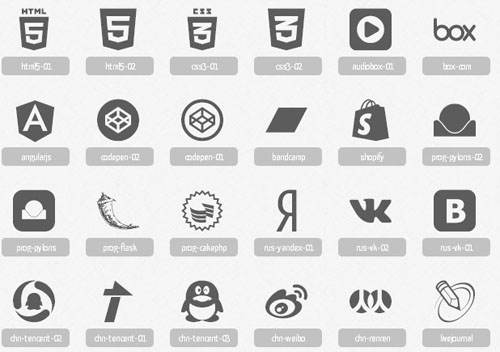 This package includces 266 free icons.
Source
Sosa
Sosa is an icon font including 160+ icons I find useful. The download includes the .ttf .eot .svg & .woff files need to use this icon font via @font-face
Source
Iconic
Iconic is an open source icon set consisting of 171 marks in raster, vector and font formats.Various colors Iconic comes in 14 separate colors, for all your various needs.
Source
Raphaël Icon-Set
This is the great Raphaël Icon-Set by Dmitry Baranovskiy converted to a Webfont. Though normaly used as SVGs with the Javascript-Library Raphaël you can now include them with pure CSS and without the need to have javascript enabled.
Source
PulsarJS
A big collection for mostly used in mobile development.
Source
Entypo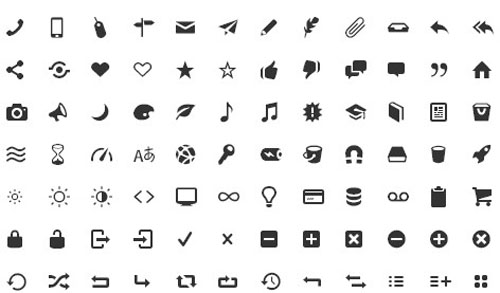 Entypo is a set of 250+ carefully crafted pictograms. The package contains an icon font — OpenType, TrueType and @font-face — EPS, PDF and PSD files. All released for free under the license CC BY-SA 3.0.
Source
Heydings Icons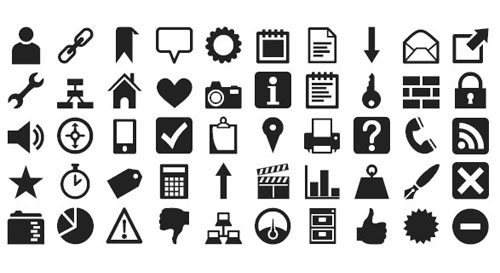 It's a fairly modest collection of 60 glyphs specifically intended for the accessorization and classification of textual cues such as hyperlinks, navigation elements and buttons.
Source
JustVector Social Icons Font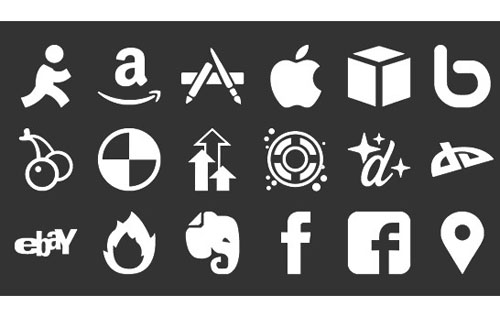 When you use these icons add a text-shadow. It'll make the images smoother. Something like: text-shadow: 0 0 1px #000; would do the trick.
Source
Signify Lite
With this font you have 38 beautiful, hand-crafted icons at your disposal for any use. You can use them in your designs in Photoshop, or on the web. The beauty of icon fonts (besides the scalability and tiny file size) is that you can edit the colour, size, effects and more with CSS and this requires no images to be downloaded or installed.
Source
Ikoo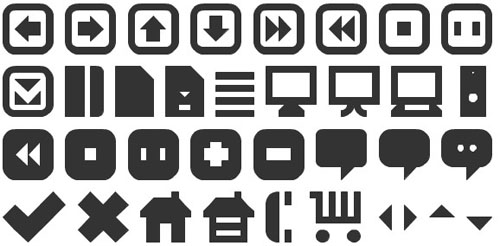 Ikoo typo is a font specially developed to be integrated into an html page without using images via @FontFace (or other). Customize the color and size by css. You can also use ikoo font for your web page design on photoshop or fireworks.
Source
The Noun Project
The Noun Project is a website created to build a free collection of symbols. These free icons are useful for all types of design projects including websites, user interfaces and print design.The large collection of symbols on The Noun Project are all available for free download in SVG format.
Source
Icomoon – free version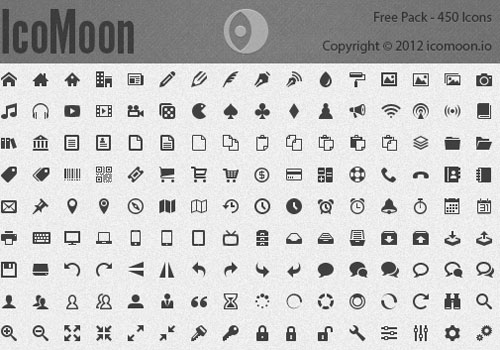 Icons are fully scalable (450 icons) and they come in three different vector formats: SVG, AI and PDF. All these icons are handcrafted on a 16×16 grid.
Source
Meteocons
Meteocons is a set of weather icons, it containing 40+ icons available in PSD, CSH, EPS, SVG, Desktop font and Web font.
Source
Rondo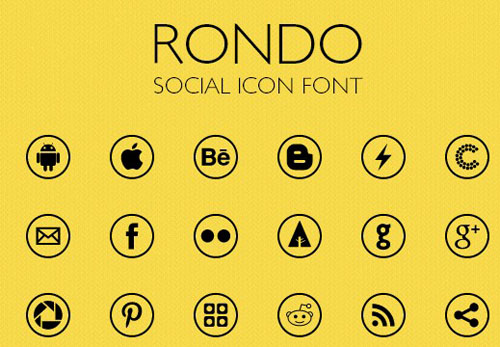 Rounded social icon font.
Source
Metro UI Web Font
333 icons in one font file. Icons support zoom (over css:font-size), colored (over css:color), css effects for text.
Source
Elusive-Icons Webfont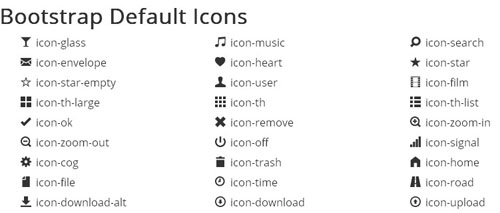 Elusive Icons is a webfont that can be used with any of your projects. Bootstrap-based, Foundation-based or even your custom projects!
Source
Maki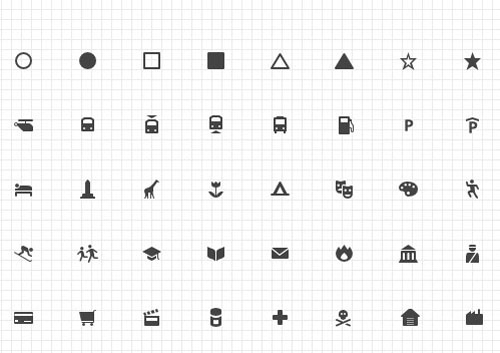 Maki is a clean point of interest icon set made for web cartography. It includes 88 different symbols at 3 sizes each for a total of 264 icons and growing.
Source