Flat design is a newish term for both print design, web design and mobile operating system design. Flat web design refers to a design form that does away with busy-looking patterned textured backgrounds, drop shadows around lettering and boxed sections within a web site. Google was one of the first to overhaul their suite of web apps using flat web design principles and many other sites have now followed suit as well.
This type of appearance creates a very clean looking WordPress theme and html-based template. As the pixel density and image quality from LED LCD monitors, tablets and smartphones has increased, shadows and other techniques used partly to make details stand out on small displays or low resolution displays, are no longer needed. As a result, non-flat designs are slowly being dropped in styling decisions, in favor of simpler, cleaner looking, more colorful designs.
Beyond flat web design, operating system GUI designers from Microsoft with the Windows Phone to Apple with their upcoming iOS 7 which is rumored to be currently making the switch to a flatter appearance.
Flat design looks set only to grow over the coming months as more design clients catch on to the new look they see on web sites and in apps, and request it for their next web site redesign project.
You may also take a look at our past website collections;
MapBox
Visit MapBox
Works Medical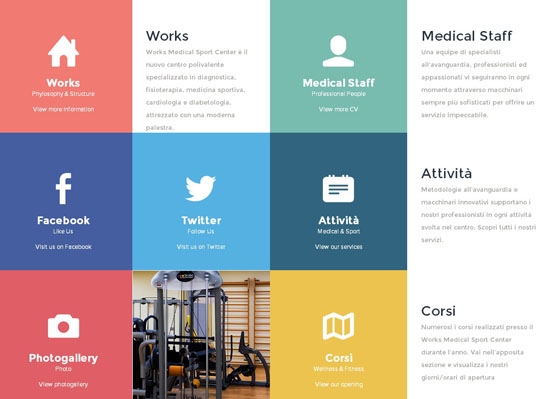 Visit Works Medical
GidMotion
Visit GidMotion
Tipos Libres
Visit Tipos Libres
Touch For Diffusion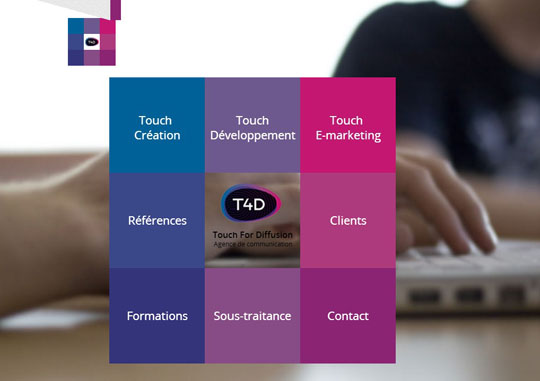 Visit Touch For Diffusion
VK
Visit VK
Portably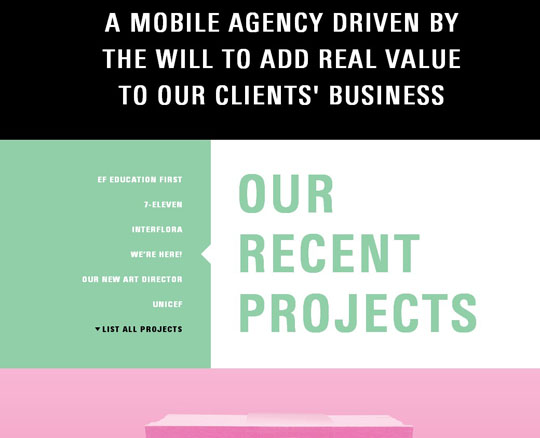 Visit Portably
Tequilla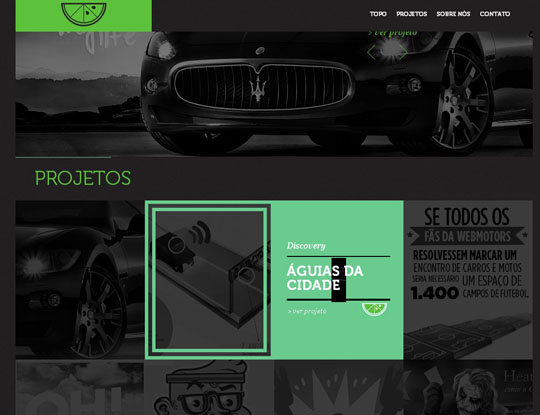 Visit Tequilla
Nicholas Jackson Design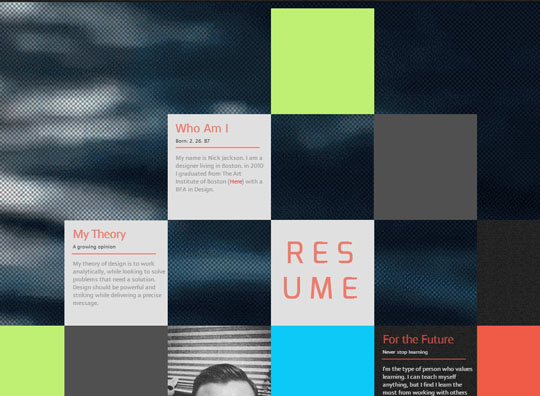 Visit Nicholas Jackson Design
Global Compact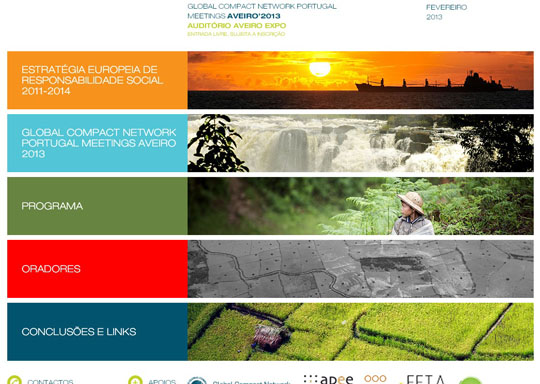 Visit Global Compact
Moddit
Visit Moddit
Blind Alterations
Visit Blind Alterations
Cool Design Jobs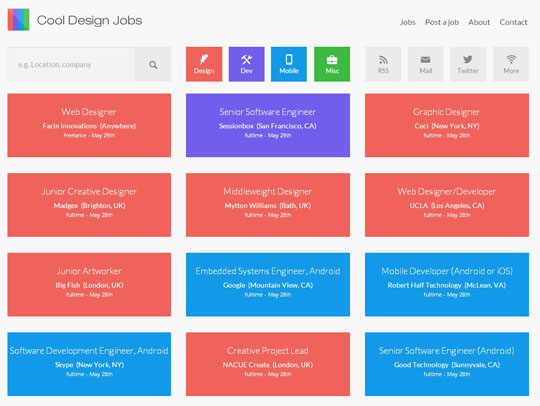 Visit Cool Design Jobs
Flat UI Pro
Visit Flat UI Pro
Nineswiss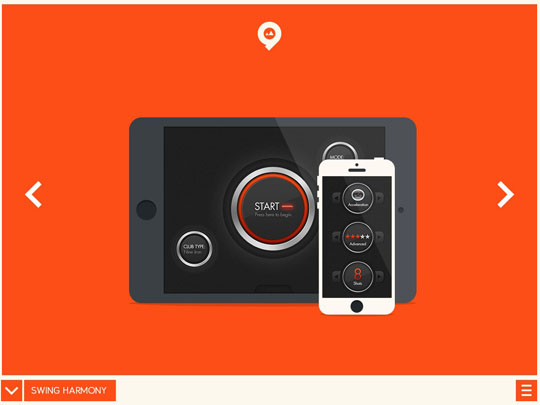 Visit Nineswiss
Kyle Thacker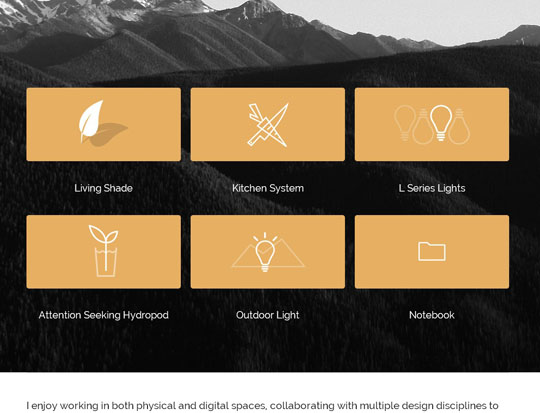 Visit Kyle Thacker
Our Little Projects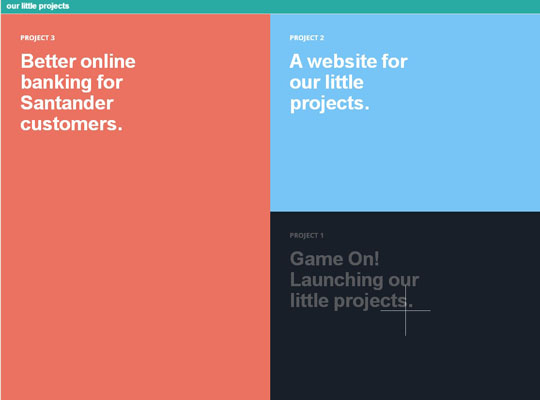 Visit Our Little Projects
Mustache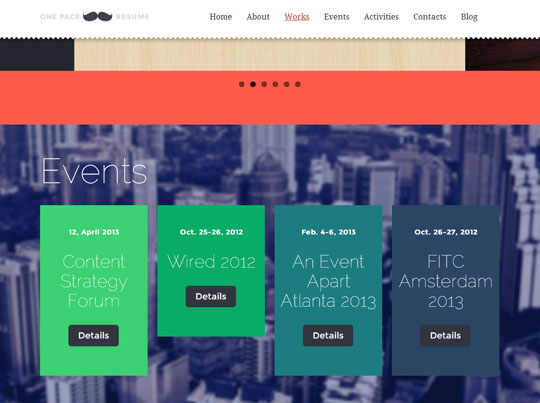 Visit Mustache
SoftwareMill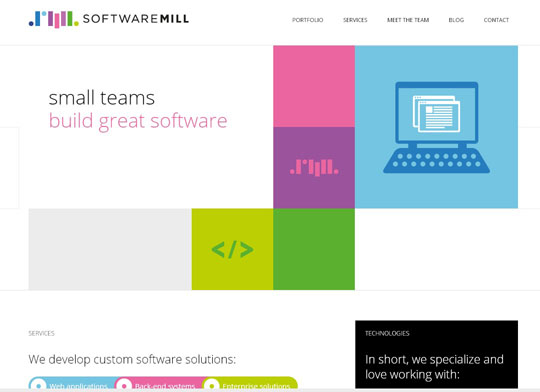 Visit SoftwareMill
The Paint Drop
Visit The Paint Drop
Tiny Big Studio
Visit Tiny Big Studio
Appstronauts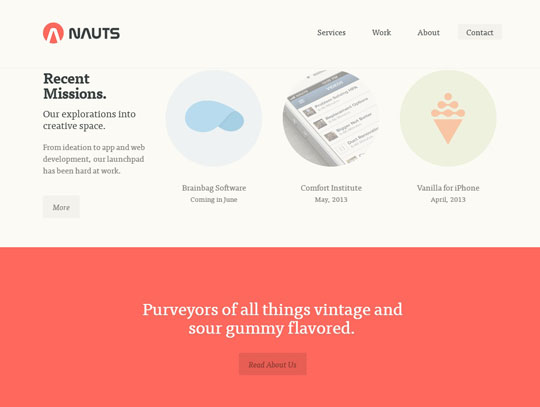 Visit Appstronauts
Big Data Mornings
Visit Big Data Mornings
Involvio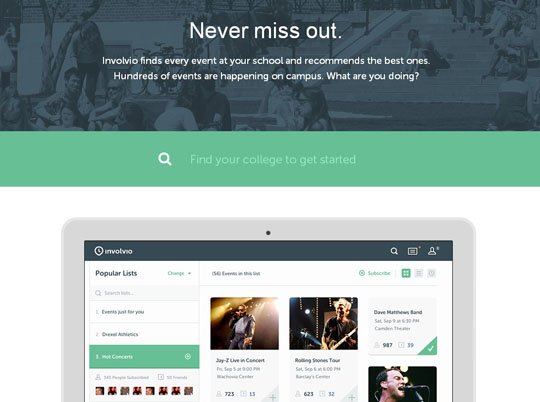 Visit Involvio
Wistia
Visit Wistia
LayerVault
Visit LayerVault
Oak
Visit Oak
Coloured Lines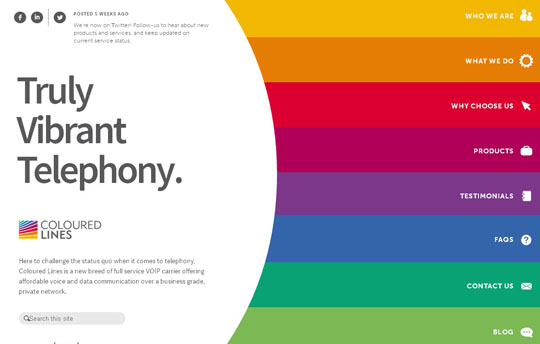 Visit Coloured Lines
The Ecology Center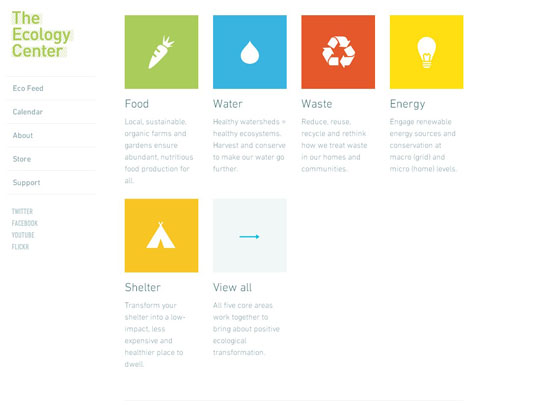 Visit The Ecology Center
Etch
Visit Etch
Lowdi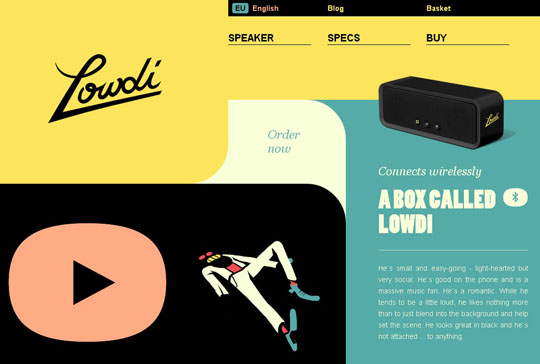 Visit Lowdi
Fhoke
Visit Fhoke
Fitbit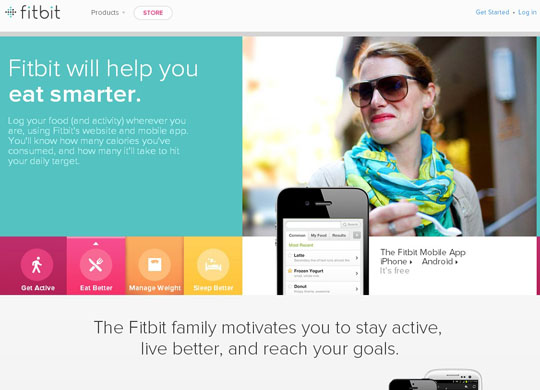 Visit Fitbit
Who Wanna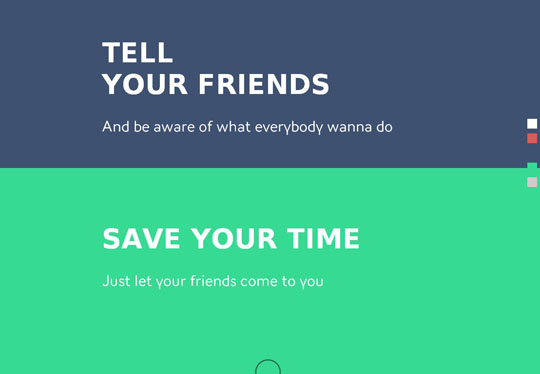 Visit Who Wanna
SpellTower
Visit SpellTower
Minimal Monkey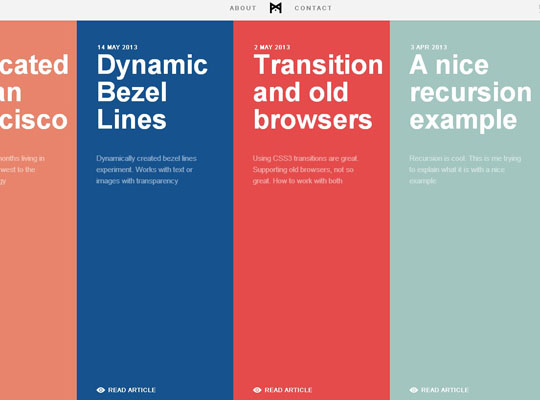 Visit Minimal Monkey
January Creative
Visit January Creative
Neue Yorke
Visit Neue Yorke
Palace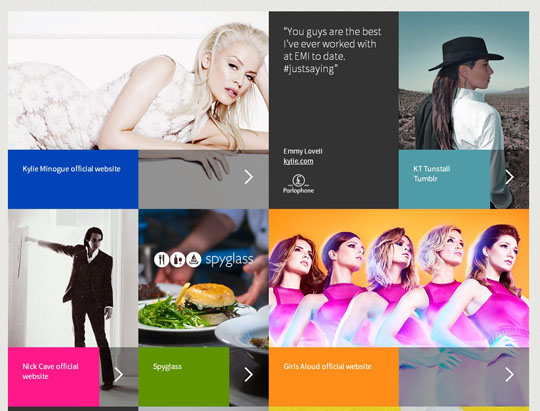 Visit Palace
Invoisse
Visit Invoisse
Symbolset
Visit Symbolset
Very-Make
Visit Very-Make
Landor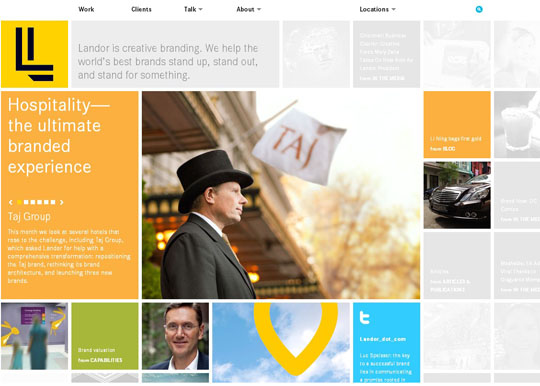 Visit Landor