Many design projects like websites or applications need high quality icons to visualize or attract your visitors.The reason is that you have to engage with your loyal readers or visitors for a better usability and relationship via your website or application. Nowadays,pixel perfect icons are one of the most needed design elements for designers and it is always good to have a large icon collection.
Today we are sharing our biggest pixel perfect icon collection.If you are a we or an application designer you definitely have to check the below free icons.
You may also take a look at our past free icon collections;
Crisp Icon Set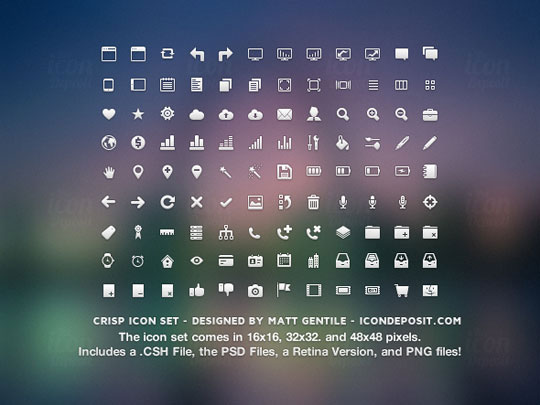 Icon Source
Other Icons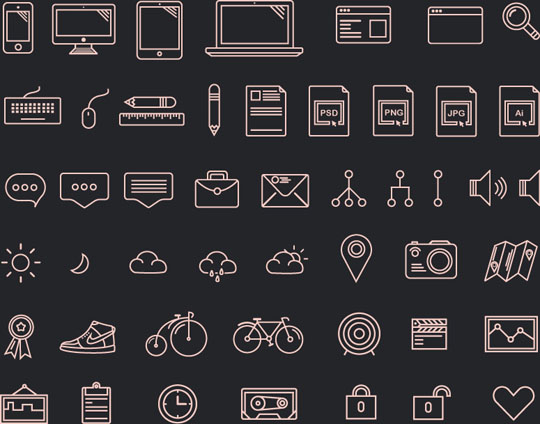 Icon Source
iPhone Tab Bar Icons – Lite V.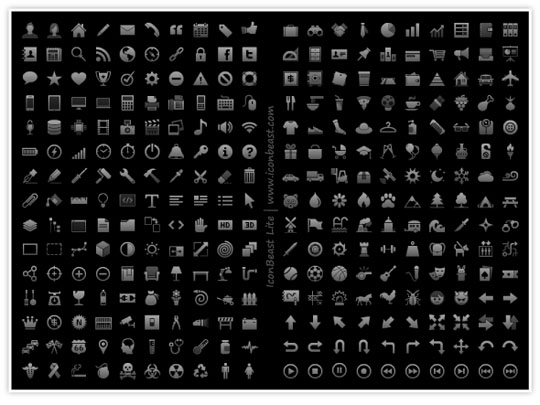 Icon Source
Batch – 300+ Icons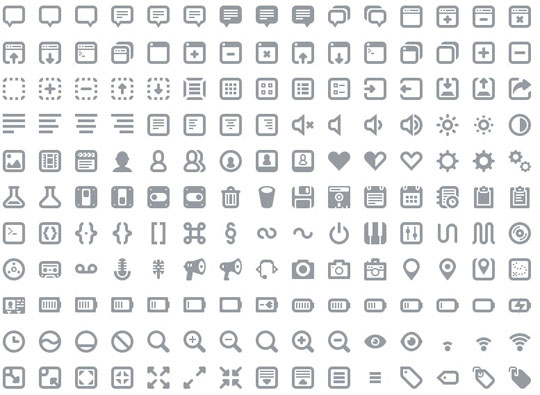 Icon Source
516 Web Icons
Icon Source
350 Pixel Perfect Glyphs Icons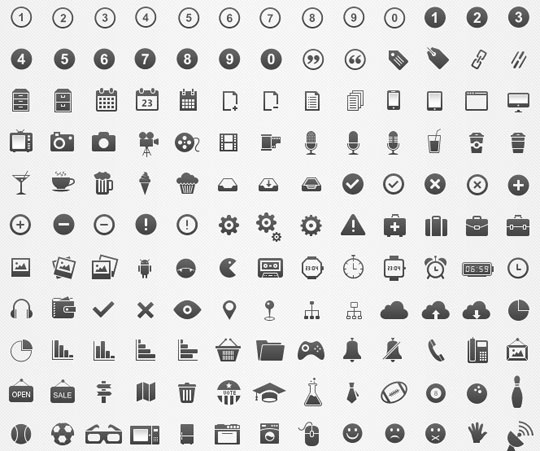 Icon Source
Application Icon Set (PNG, PSD, CSH)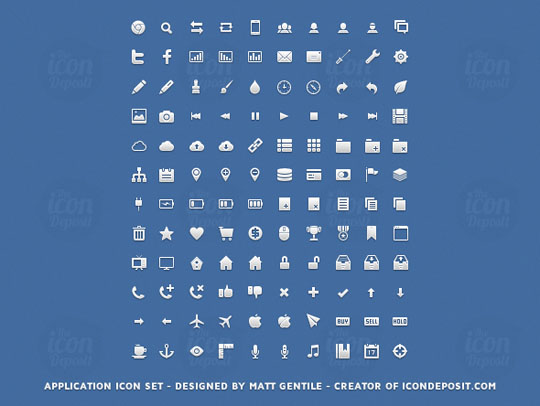 Icon Source
Clean Icons
Icon Source
Layout Icons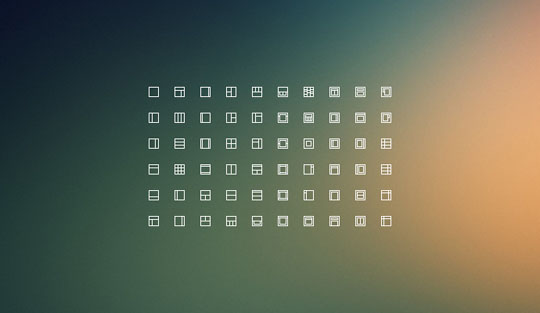 Icon Source
210 Vector Icons for Wireframes + Web Design
Icon Source
UI Icon Set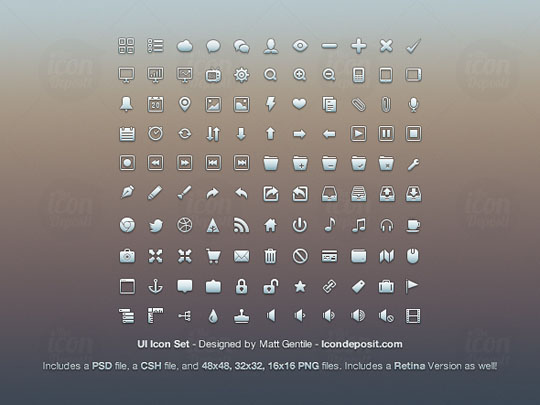 Icon Source
Meteocons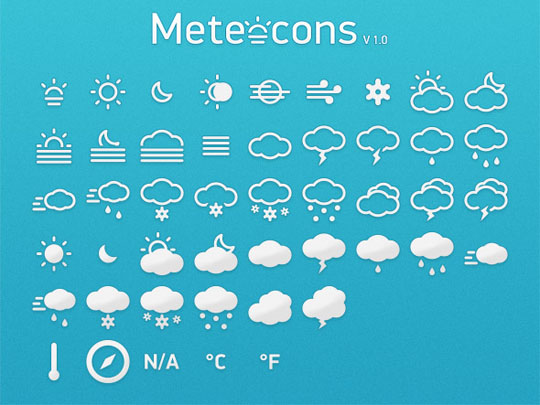 Icon Source
50 Mini Icons (PSD)
Icon Source
Micro Icon Set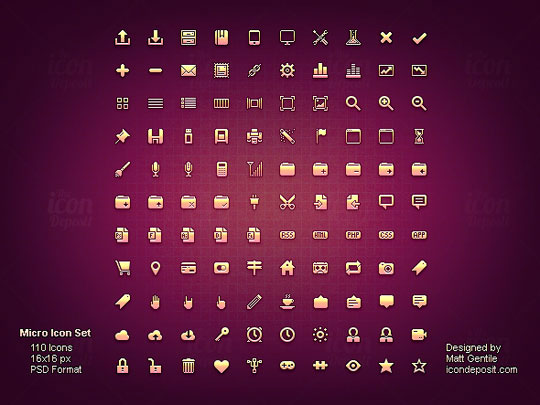 Icon Source
Symbly Social Icons
Icon Source
Pixel UI Icon Set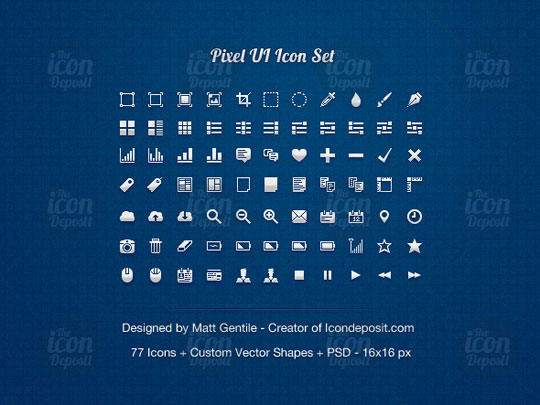 Icon Source
MimiGlyphs
Icon Source
Gemicon – 600 Icons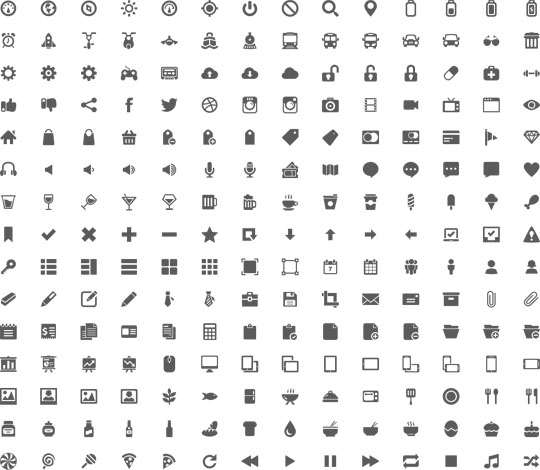 Icon Source
Bijou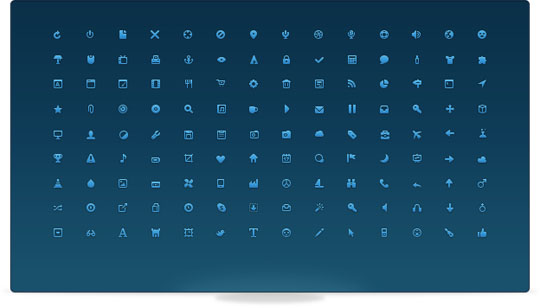 Icon Source
16 px Icon Set
Icon Source
12 px Glyphs
Icon Source
Tiny Icons
Icon Source
Shopping Icons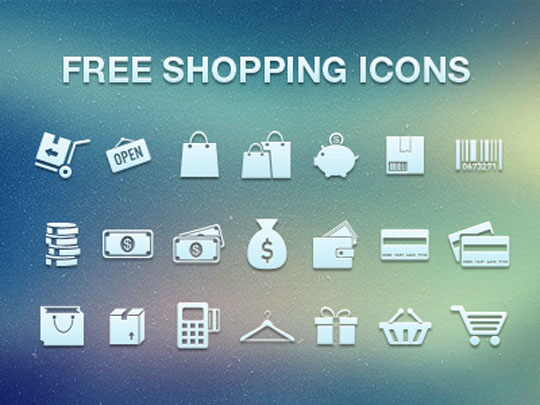 Icon Source
Agile Toolkit Icon Set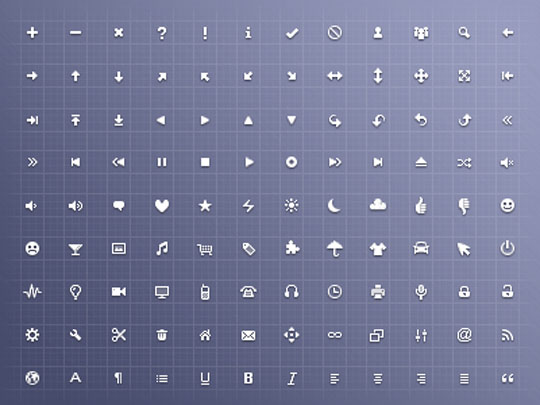 Icon Source
Crisp Minimal Vector Icons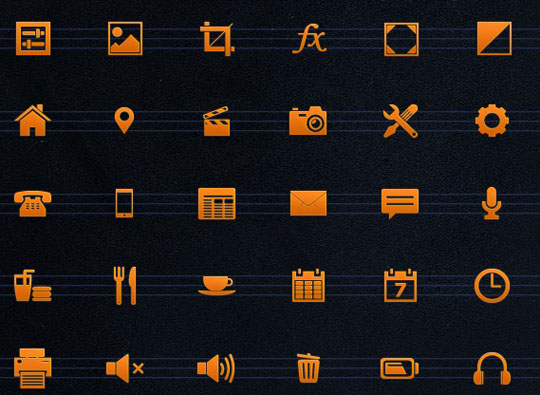 Icon Source
50 Crisp Web UI Icons
Icon Source
Pixicus Icon Set: 106 Pixel Perfect Icons
Icon Source
iconSweets
Icon Source