You know colors have a distinct psychological effect on people and they are connected very strongly with emotions.Colors have different meanings on different cultures but make us feel same feelings.So what about blue?Blue is the color of sky,ocean,infinity and it is one most natural color that makes us calm,relaxed and peaceful.
A few weeks ago we have showcased amazing orange themed photographs and there were really eye-catching examples in that post.And this time we bring together blue themd photographs which i'm sure you will love.
You may also take a look at our past amazing photography collections;
Beached Boat Sailing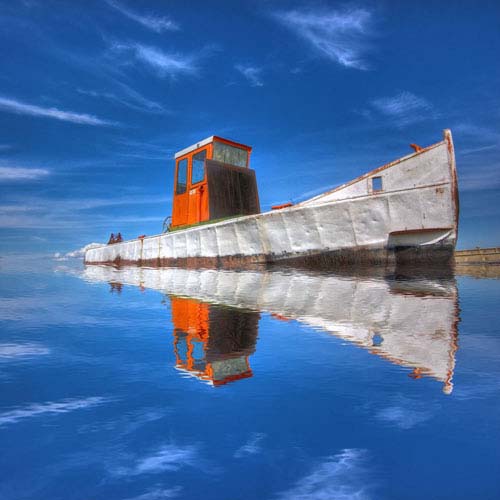 photo by Jes 
Exploring Iceland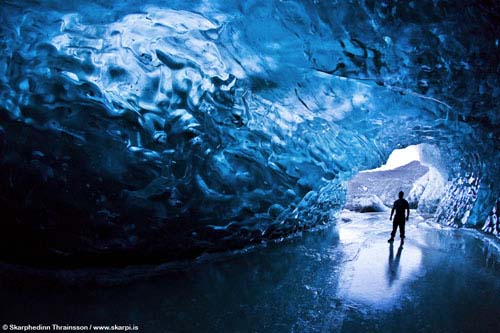 photo by Skarphéðinn Þráinsson 
Walking On The Water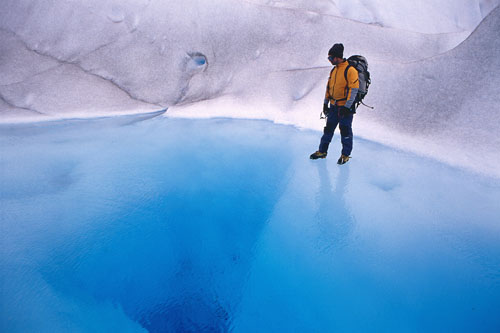 photo by Dietmar Temps
Go Denver Broncos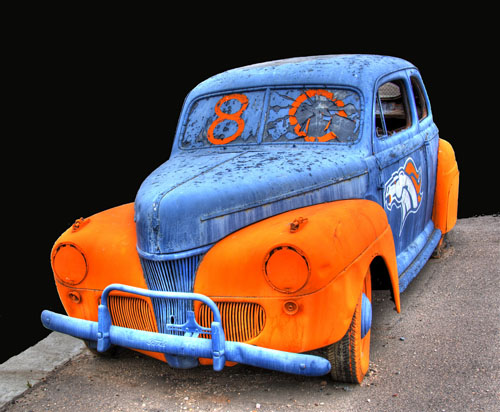 photo by Thaddeus Roan
Surrounded For Illuminations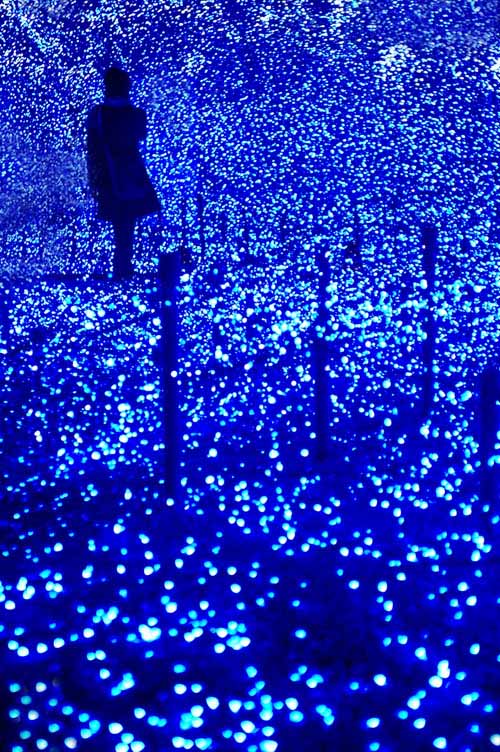 photo by mrhayata 
The View From Paradise
photo by Kent Smith
Masquerade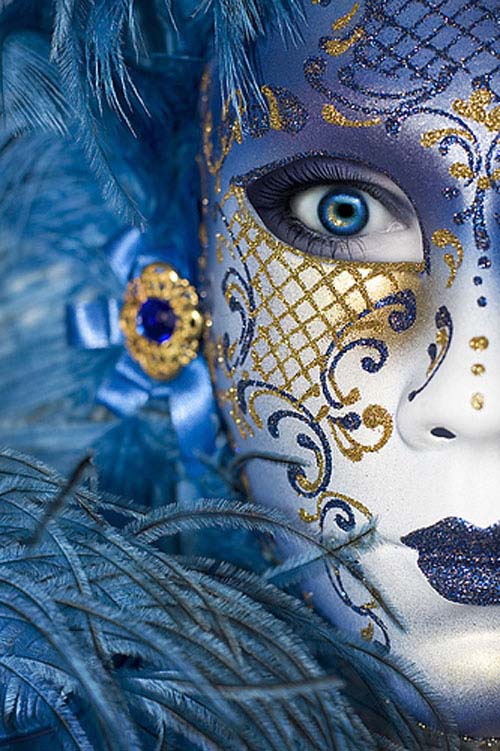 photo by oskaline
Al Thani's Monsters
photo by Floflo69
Anguilla Beach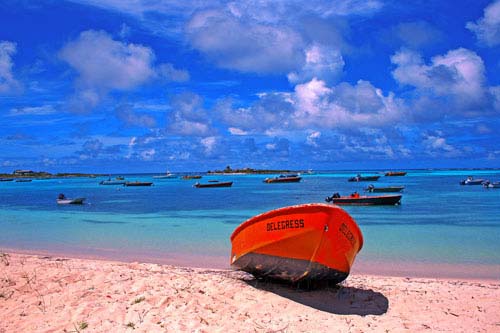 photo by CristalArt 
Jellyfish are Beautiful
photo by Perrine Wyplosz
Sea Urchin
photo by gekimo
Light Rail Transit Bridge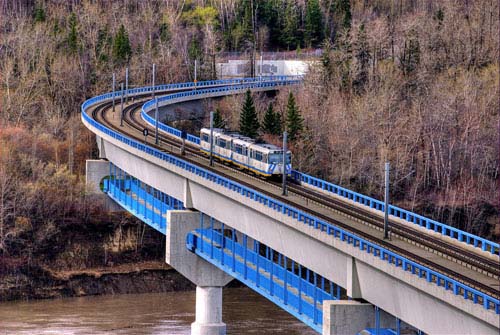 photo by Thaddeus Roan
Lighting on Risers of Steps Leading to The Seats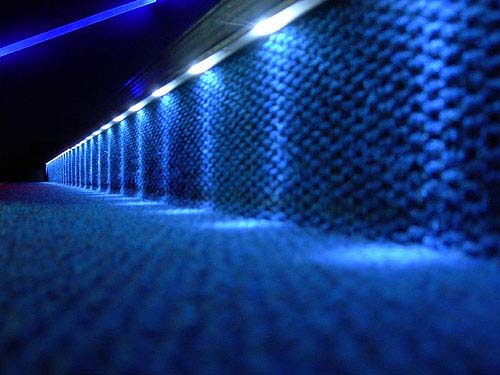 photo by Kunal Bhatia
Blue Sky
photo by William Droops
The Monterey Bay Aquarium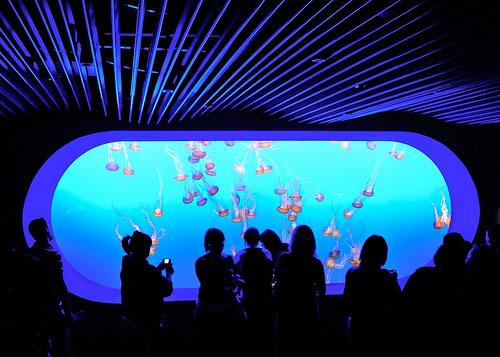 photo by JB Parrett
Blue Doors of Tanger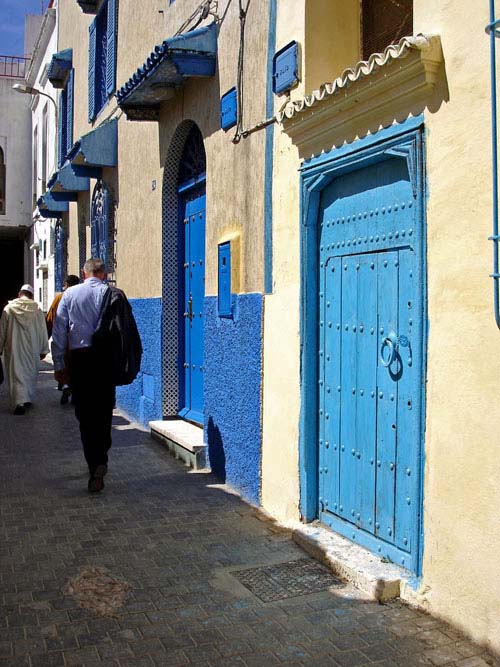 photo by mhobl
Architerials
photo by Dan Arsenault
Iona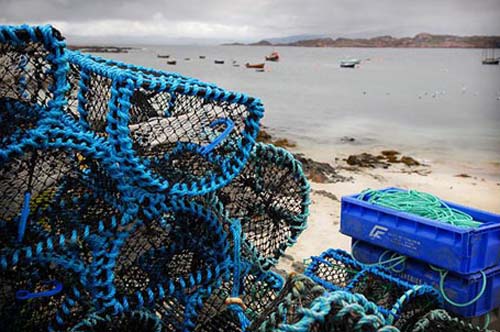 photo by Monique Kooijmans
Hola! Hello!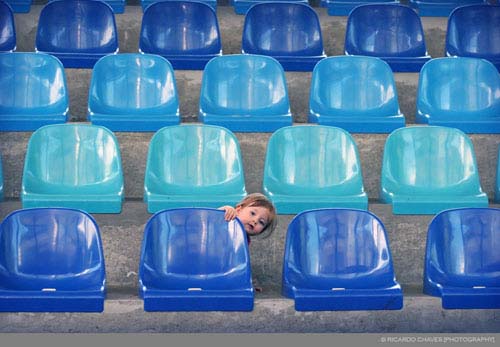 photo by Ricardo Chaves Hernández 
Sunrays Break Through The Wood
photo by Swissrock
Tavolara Blue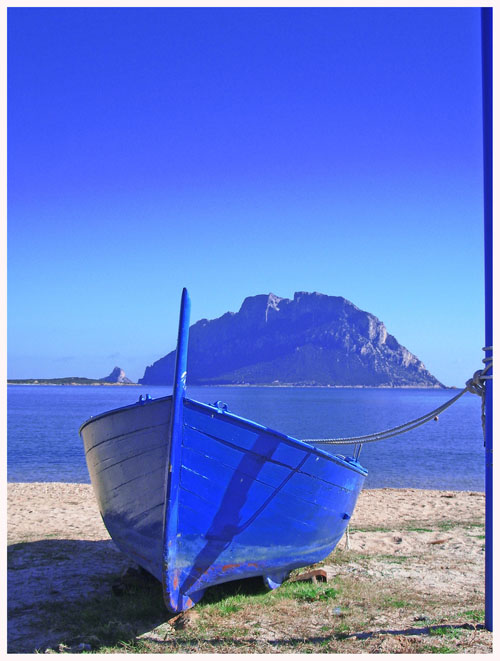 photo by Antonello
Chicago Tug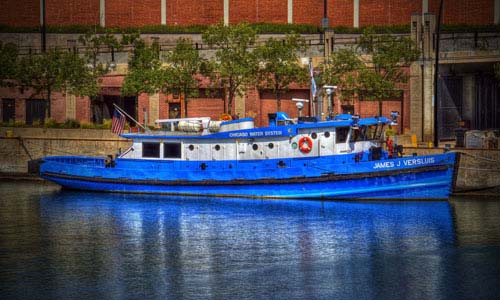 photo by Thaddeus Roan
Chefchouen, Morocco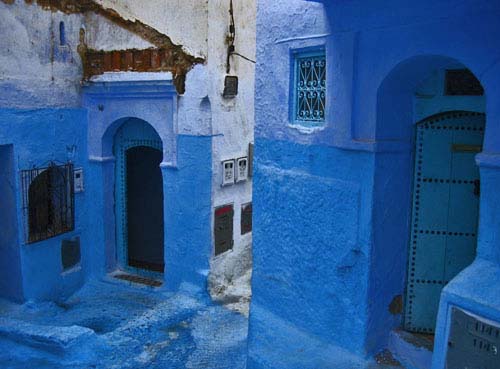 photo by neiljs
Skygate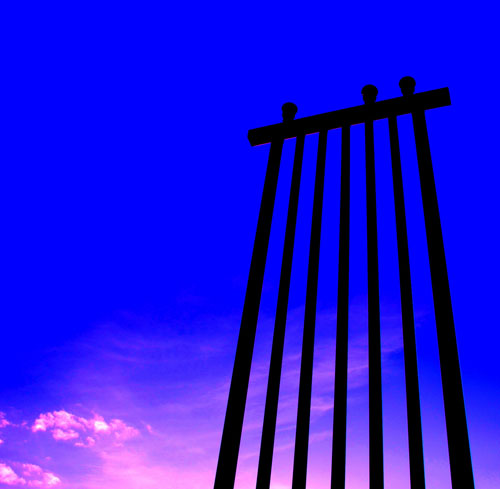 photo by Arni J.M.
Tourist Boats On the Mississippi River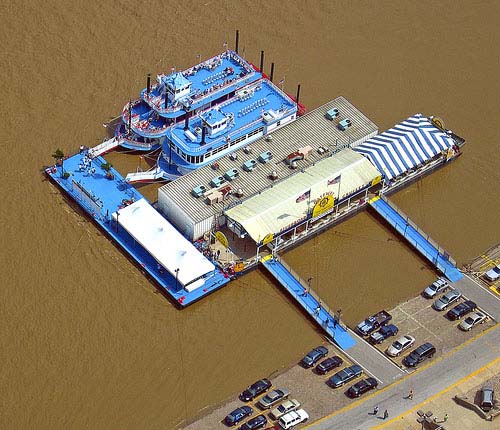 photo by Lain
Underwater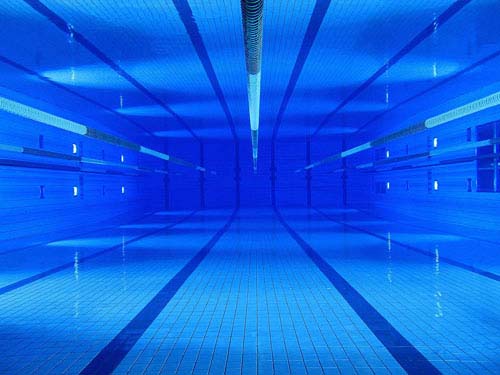 photo by Jose Manuel Mazintosh
Buenos Aires – Argentina
photo by JRodrigues
Safe Search Filter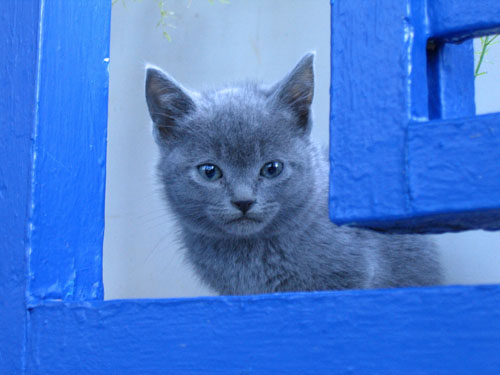 photo by dolbi303 
Casuta Bunicii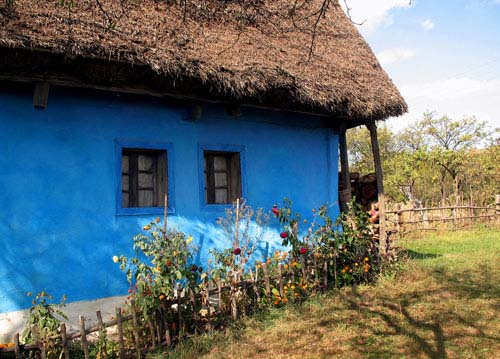 photo by Dana Vintzu
Unter den Linden In Blue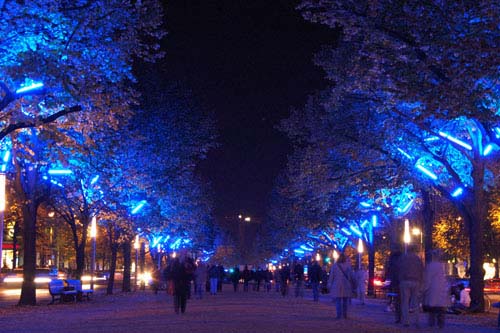 photo by Sebastian Niedlich