For ages,colors have been used to evoke feelings,emotions,enthusiasm etc. and they have a great affect on human beings.Colors convey meanings for every culture and they mean different things for every society.But there are some colors which makes us feel common feelings like orange.
Orange is the color of warm,happiness and maybe high energy feelings.Millions of people use orange color in every part of their life such as houses,gardens,cars but the most amazing orange tones can be found in nature.
Today,we have collected wonderful photographs that orange color color is the main subject.hope you like them and thanks to photographers for these amazing examples.
You may also take a look at our past photography collections;
Orange Chick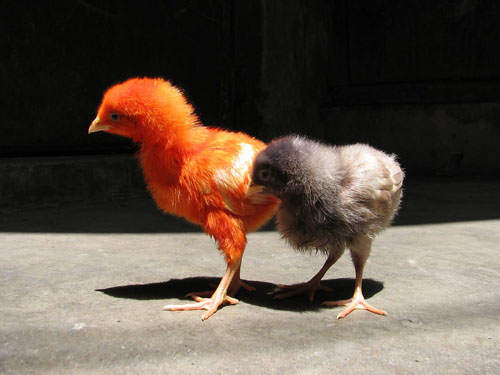 photo by Y.Kravitz
Orange Flower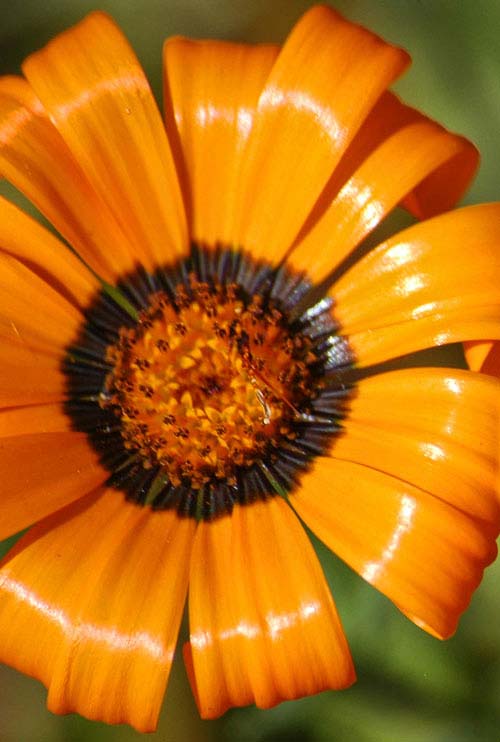 photo by Carlos Goulão
Orange Exit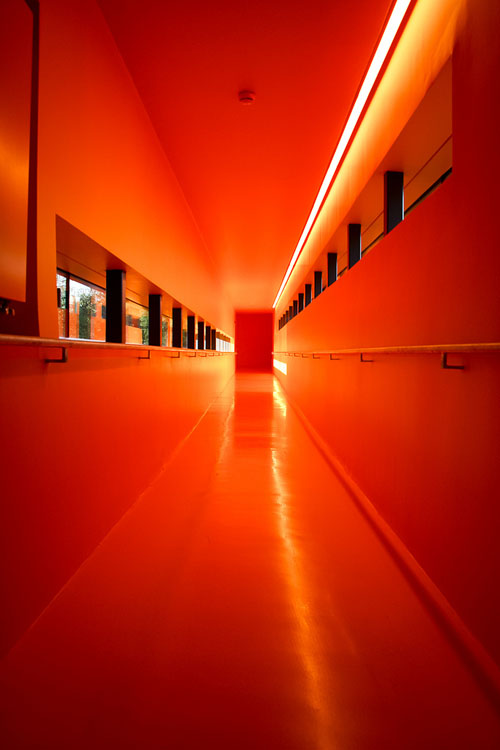 photo by Dirk
Orange Bokeh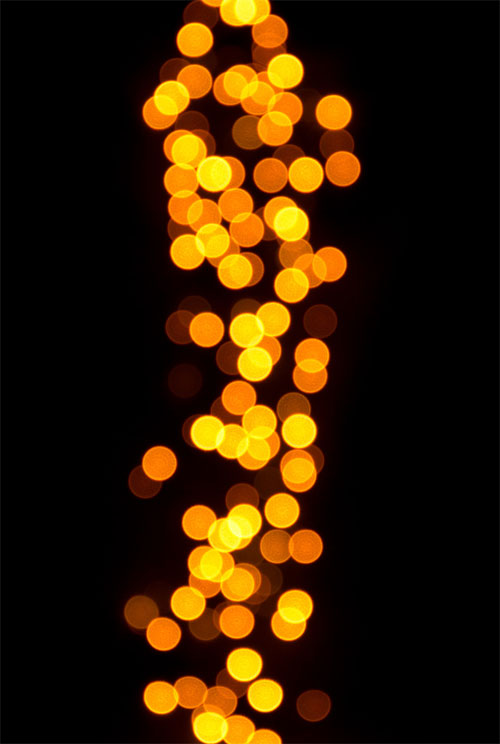 photo by Kris Stone
Orange Knitwit Bangle
photo by Liana Kabel
Orange Tulip, Their 6th Day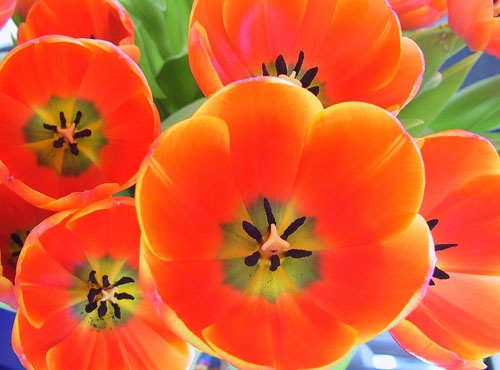 photo by Mo Westein
Sukhothai Sunrise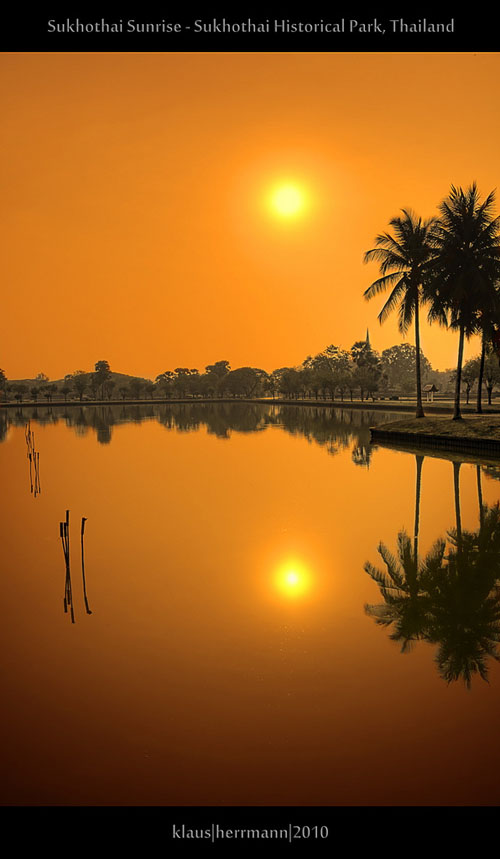 photo by Klauss Herrmann
Naughty Hotel Pattern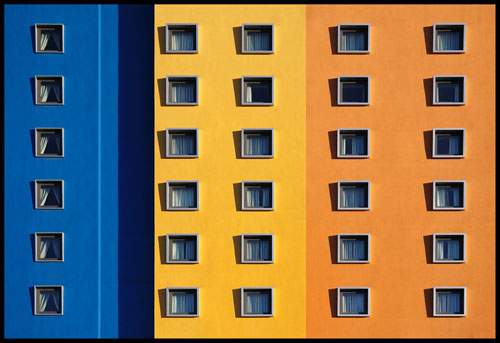 photo by Valerio P.
Fire In The Sky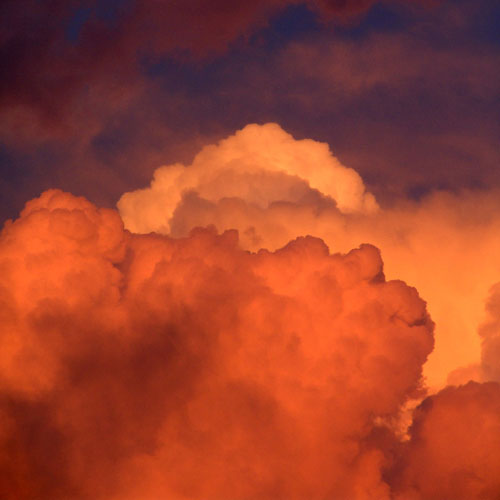 photo by Darren Ryan
Automotive Awesomeness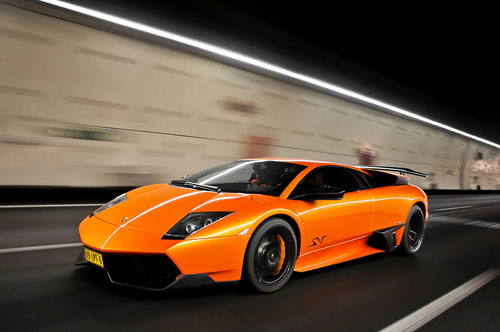 photo by Thomas van Rooij
'D' [Explored]
photo by Klauss Herrmann
Gabbra Woman With an Orange Veil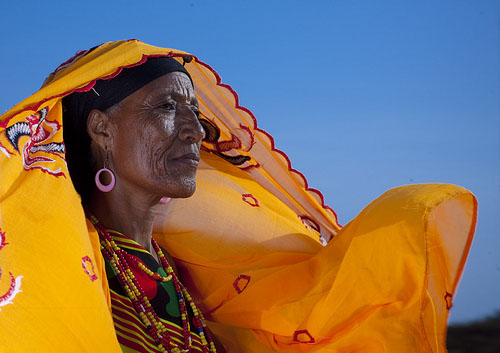 photo by Eric Lafforgue
Flamboyants
photo by Flávio Cruvinel Brandão
Orange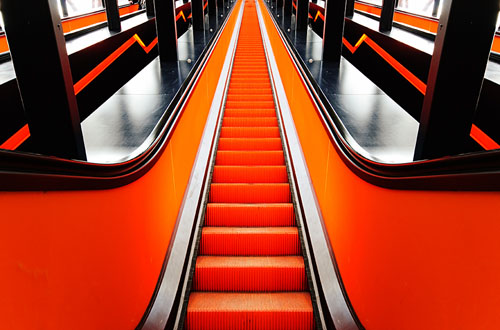 photo by wecand
All Fired Up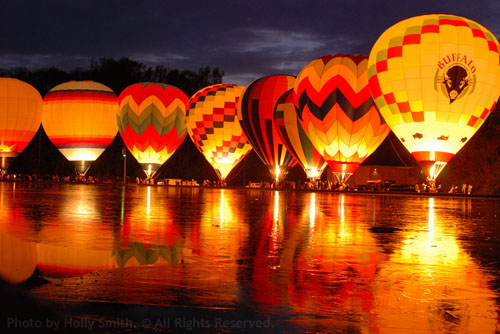 photo by Holly
Autumn Tunnel
photo Amy Miller
Paperpiles
photo by Sophie Saller
Window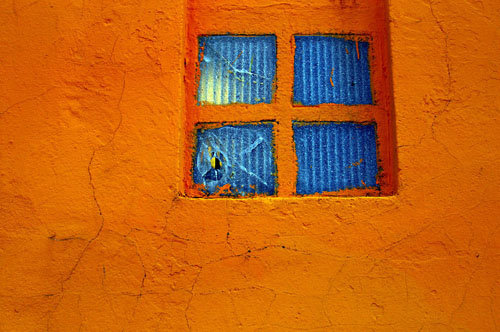 photo by Helga Kvam
Orange Toilet
photo by Harri_1970
Colours Of The Territory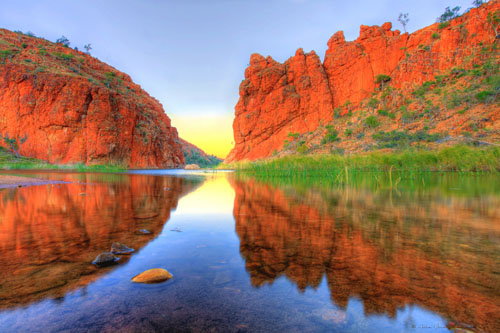 photo by Adam Gormley
Orange Bicycle
photo by Raul Lieberwirth
Grey and Orange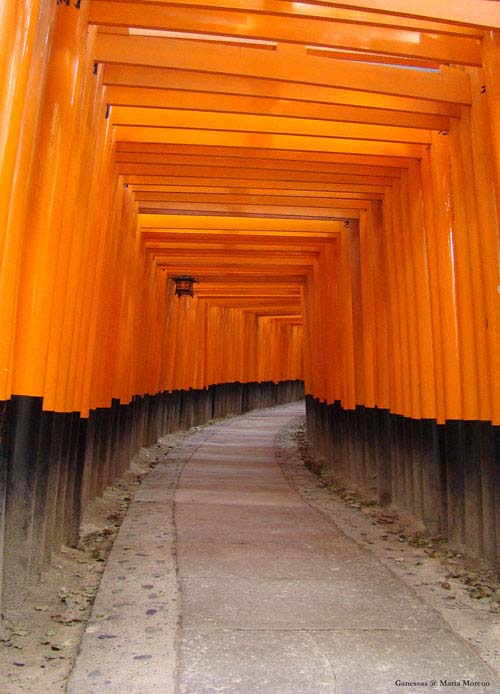 photo by Maria Moreno
Maple Colors at Liberty Mem
photo by Ed Loesch
Brussels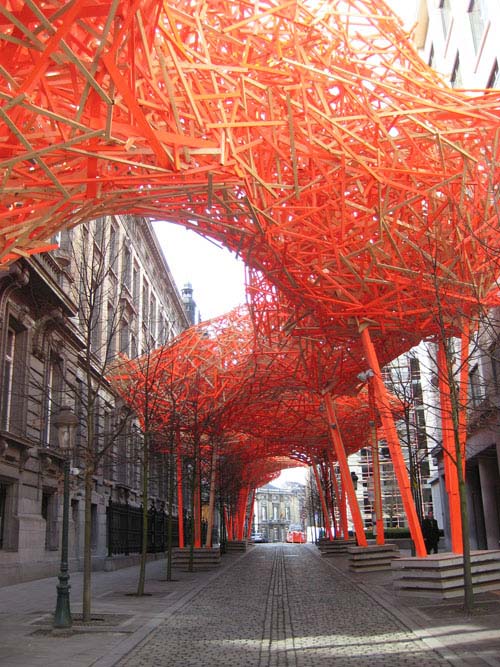 photo by Sigfus Sigmundsson
Stairs in Sheraton Miramar Resort El Gouna
photo by Mo Elnadi
Designed by Shadow
photo by Zamm
Raleigh by Snowstorm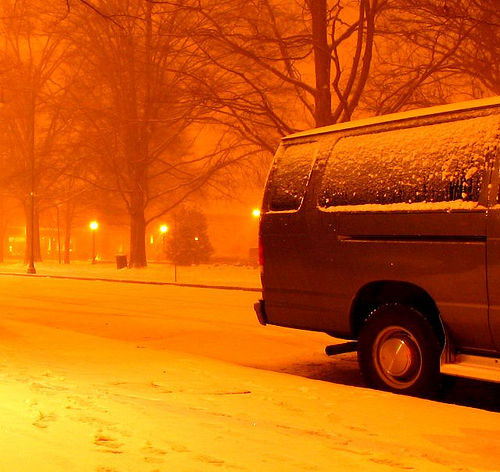 photo by Ty Siscoe
Desert – Sand Dune in Africa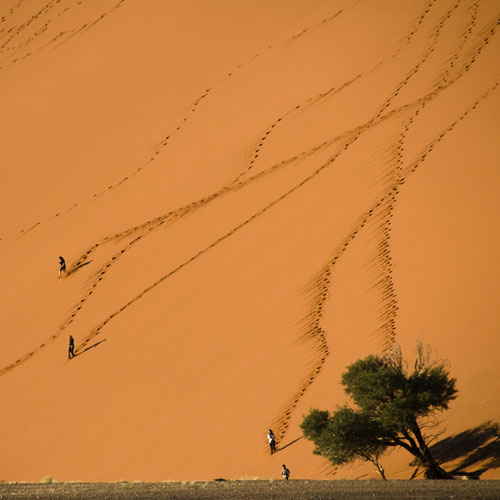 photo by Marie-Marthe Gagnon
Holy Conference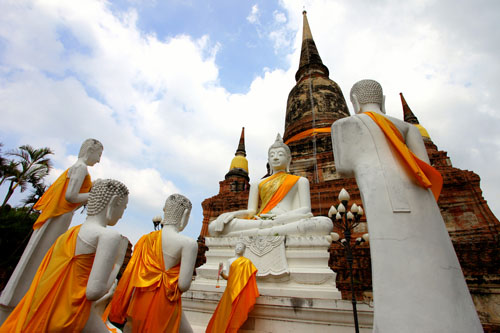 photo by Arjun Purkayastha
Orange Glow Stairwell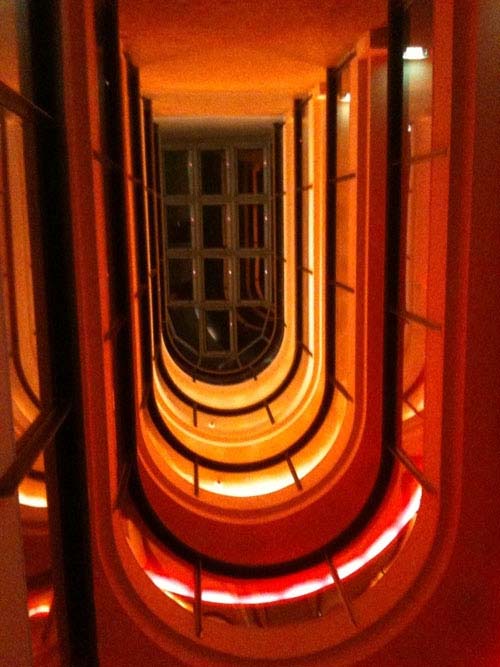 photo by redpopcreative