Forced perspective photography is a technique that employs optical illusion to make an object appear farther away, closer, larger or smaller than it actually is.With a little bit imagination you can easily take photos using this incredible technique and get amazing results.
Two years ago we showcased forced perspective photography examples and today we are again sharing great examples but this time we only bring together photos that sun is the main subject.Enjoy!!
You may also take a look at our past inspirational photography articles;
Sunrise Silhouette
photo by Firdaus Mahadi 
Majed Holding the Sun
photo by Bashar Shglila
Shoot It !!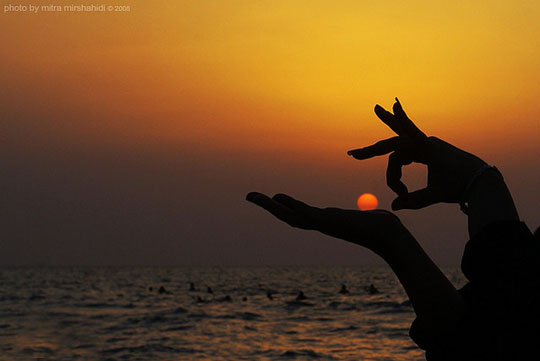 photo by Mitra Mirshahidi
Sun Ball
photo by Waleed Almotar
Toi E.T. Moi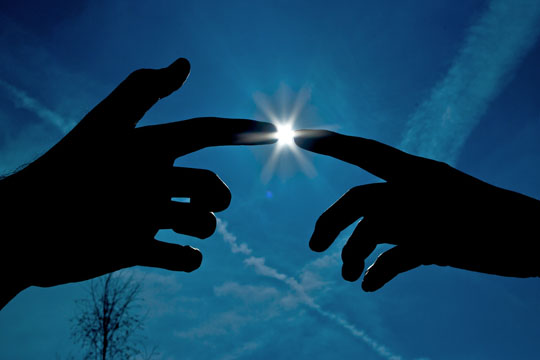 photo by Vincent Montibus
Holding The Sun
photo by matilda89
Sun sun suuun
photo by Evie Barker
Handing the Sun to My Son
photo by Ken Scott
Slam Dunk
photo by Jodie G
Got the Sun in His Tongue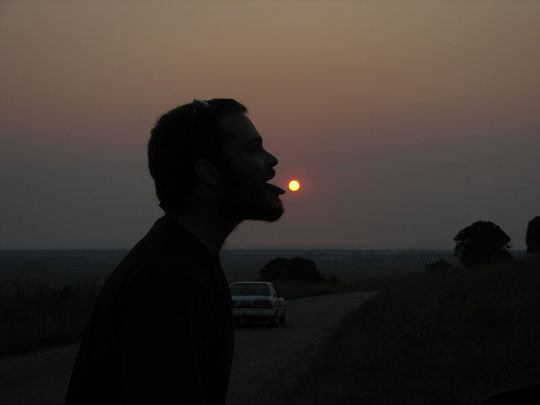 photo by Adi Feldman
Catch the Sun – before it's gone
photo by Rachel
She's Got Sunshine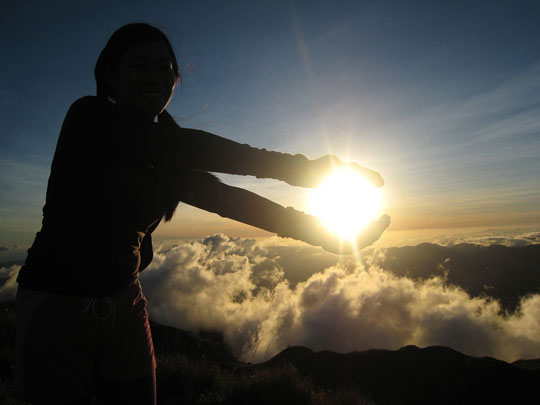 photo by Jovy Carl Acueza
Sunrise Kung-Fu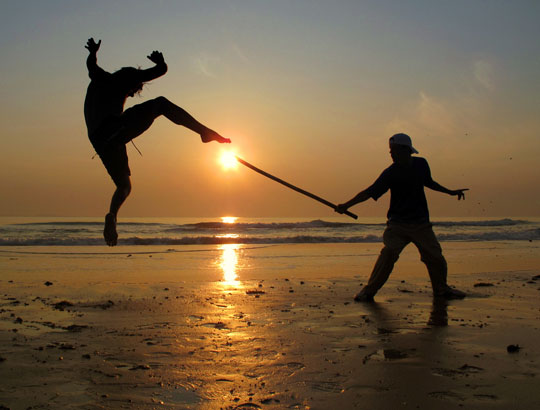 photo by Jodie G
Holding Onto Summer
photo by Landon Michaelson
Victory
photo by Curtis Ryan
Grabbin' the Light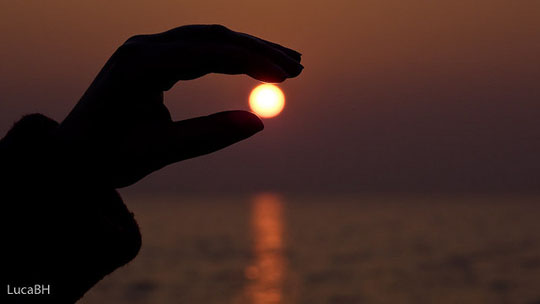 photo by Luca Casone
The Sun Crane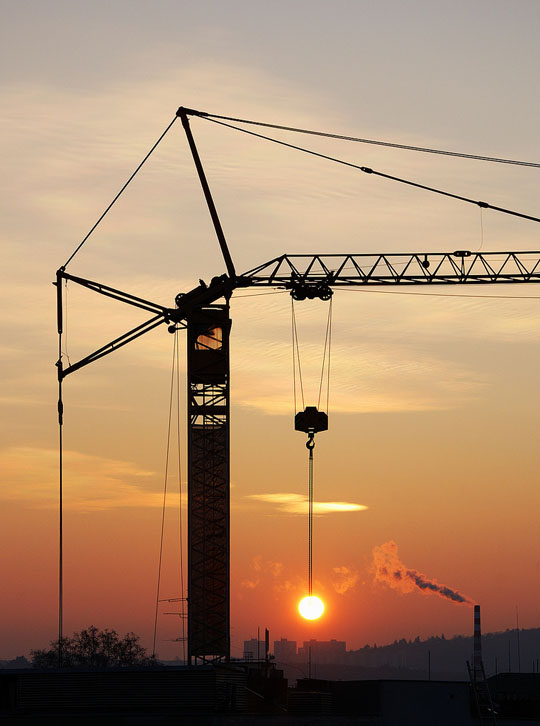 photo by Martin Grill
Hypnotism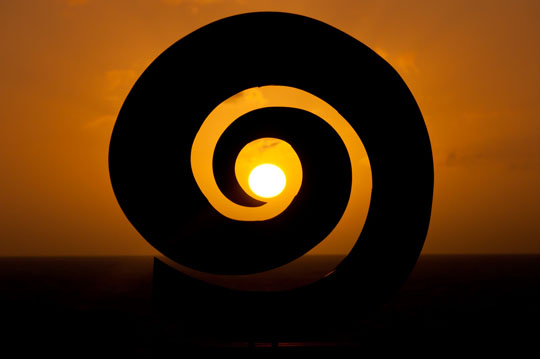 photo by Seb Ruiz
Granny n Her Sun
photo by Dunkin Jalki
Sun Horse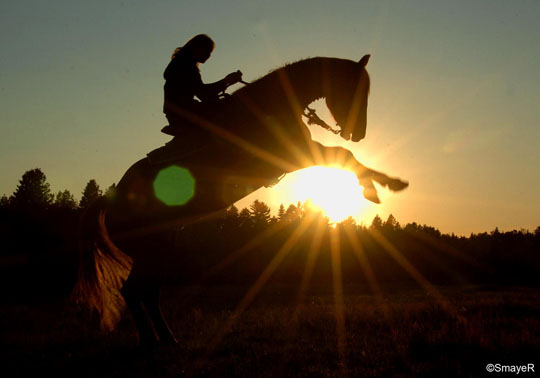 photo by Sylvain Mayer
Lollipop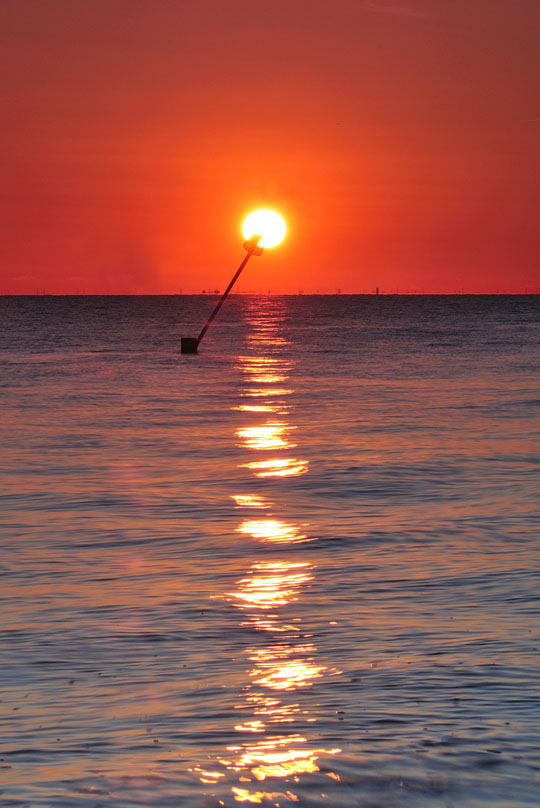 photo by Mat Mackenzie
Solar Lantern
photo by Matt Smith
Lights Out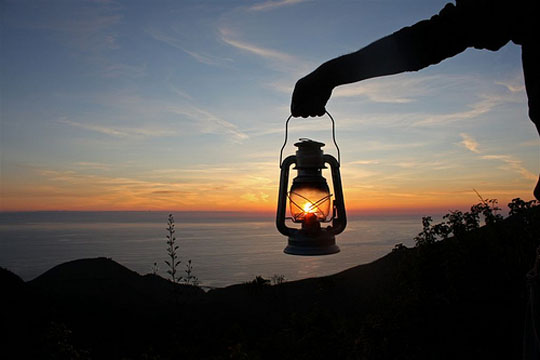 photo by J.Taylor
Fire!
photo by Pierre Laurin