With summer around the corner,people are much more happy and cheerful than winter times.It's something like color of nature comes to life so do people.Color is queen and it directly affects our emotional body and of course it helps us to feel.I think,one of the reasons for this is the impact that colors leave on each of us.
We live in a world of color and we are completely surronded by colors.
What about the photographs?Photographers can get really inspired by colors.Attractive colors can truly increase the emotion in photographs.The below photos are great examples for the power of color.Thanks to all photographers for taking these photographs.
You may also take a look at our other photography collections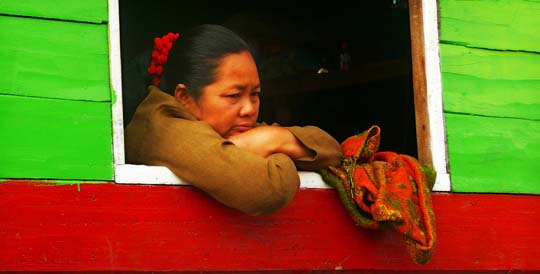 by emreterok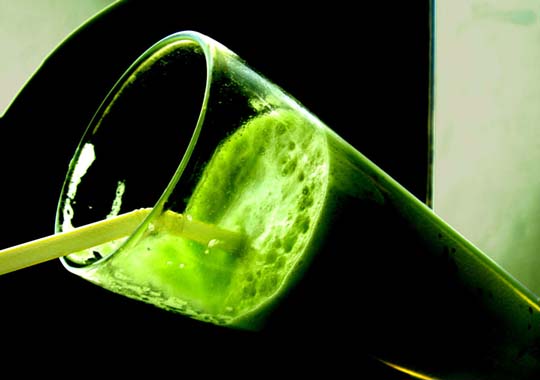 by Fady Habib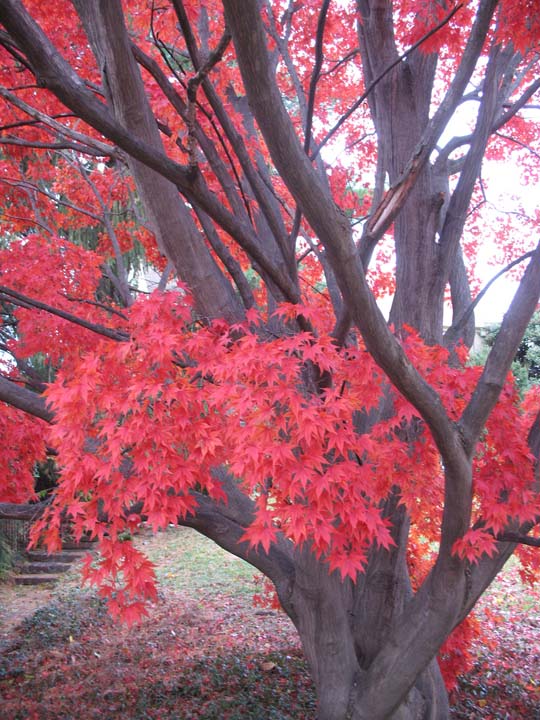 by cello8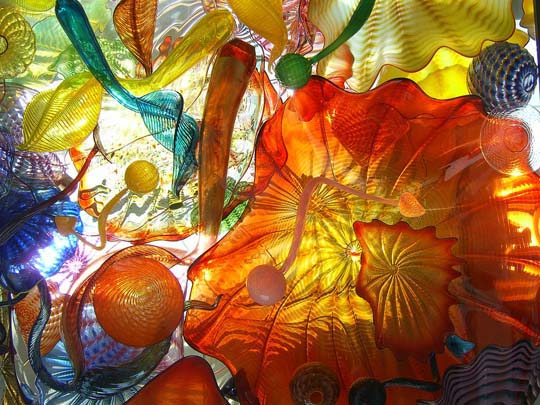 by Steve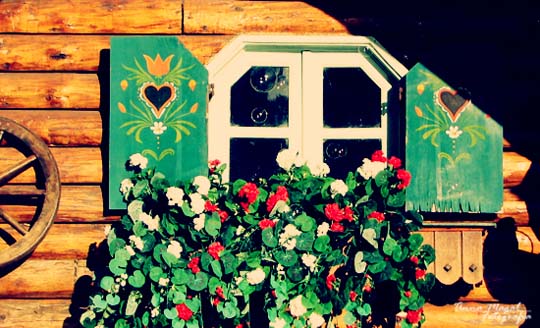 by Anna Magal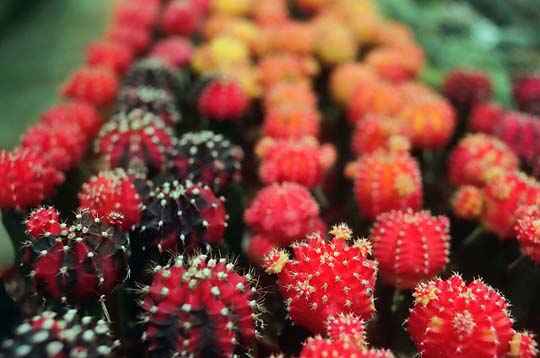 by Fadzly Mubin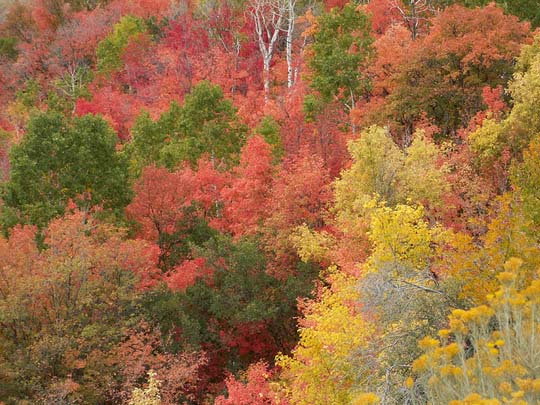 by Mike Nielsen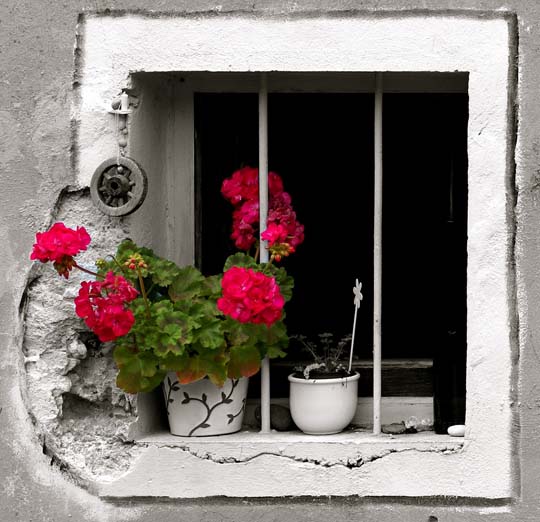 by Domibrez
by Paco CT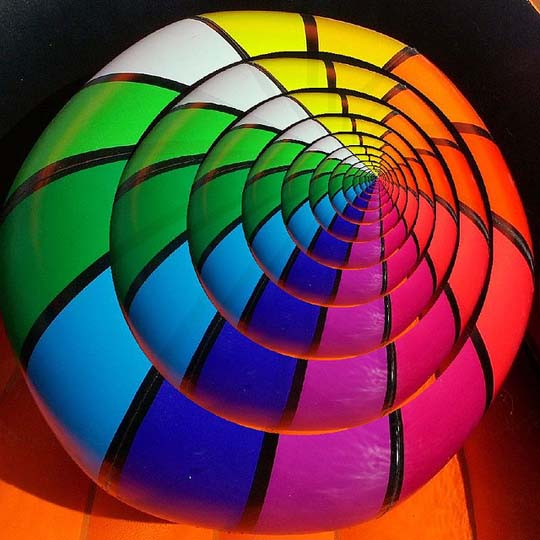 by Marco Braun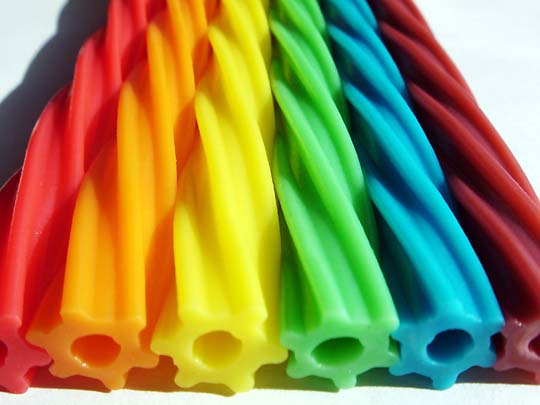 by Jason Swaby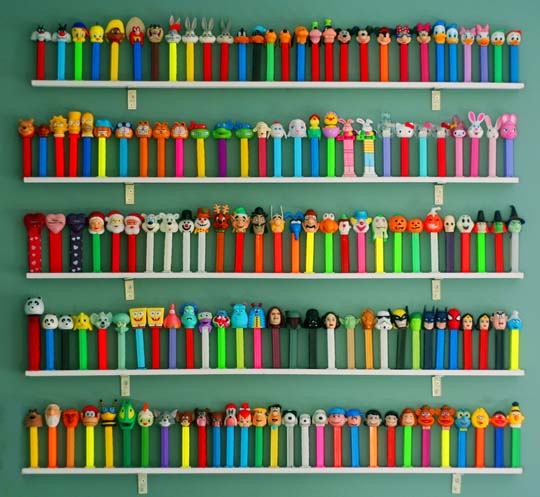 by Missy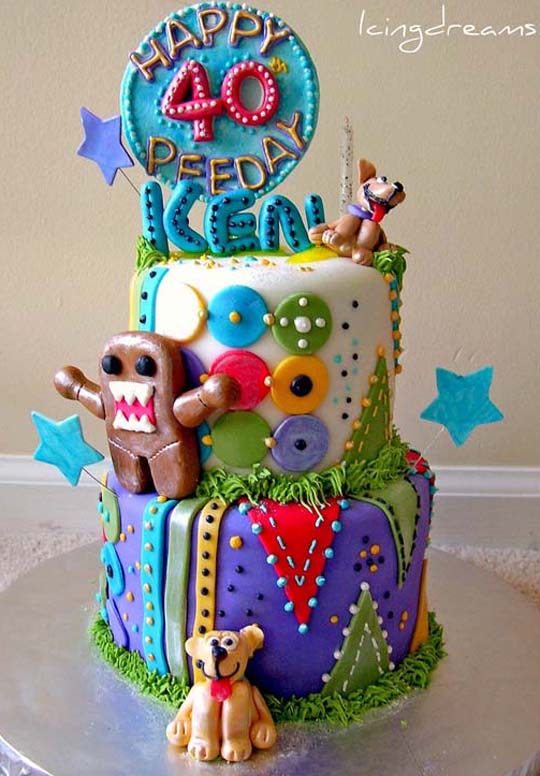 by Maryam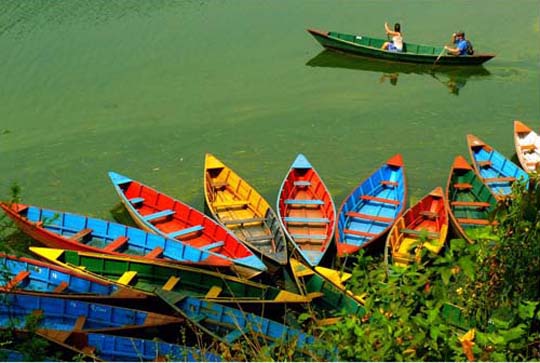 by Araleya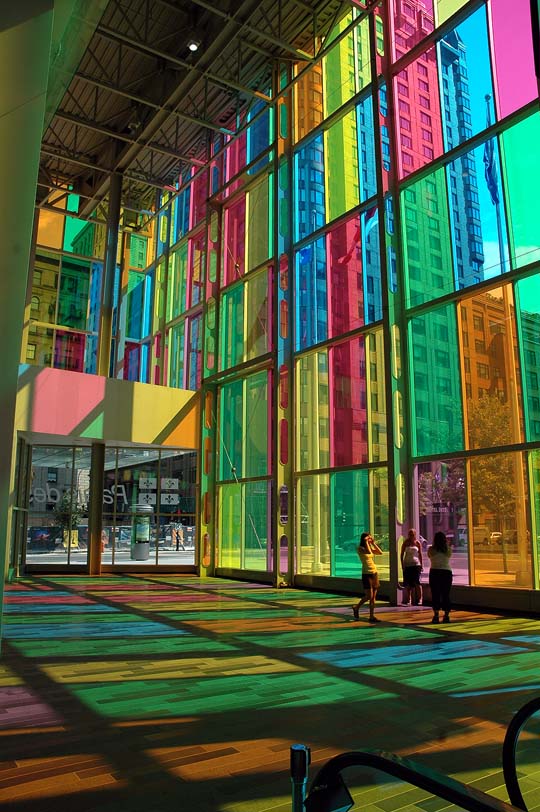 by Doug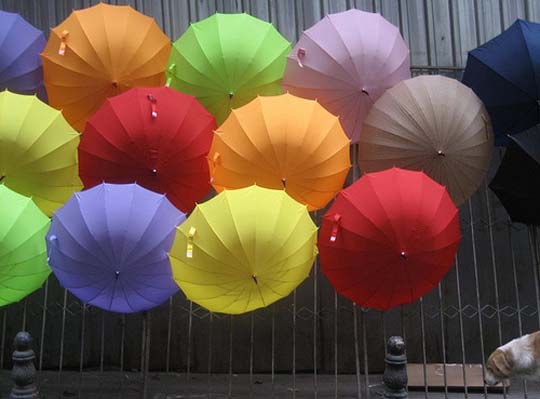 by Eni Turkeshi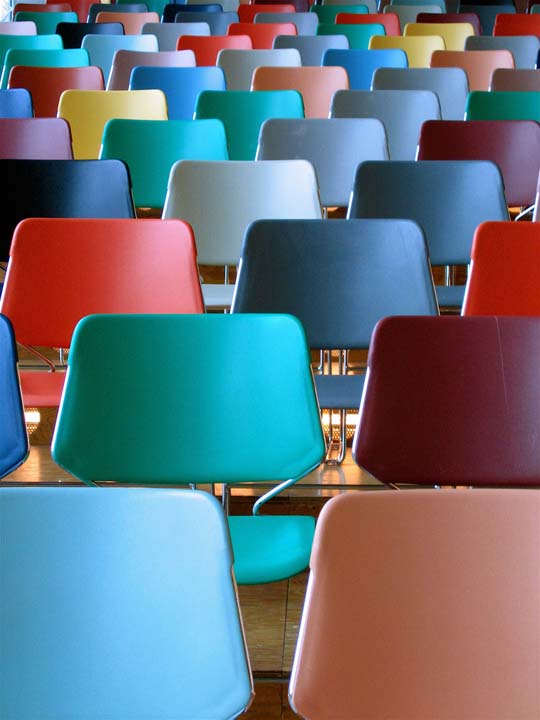 by HannyB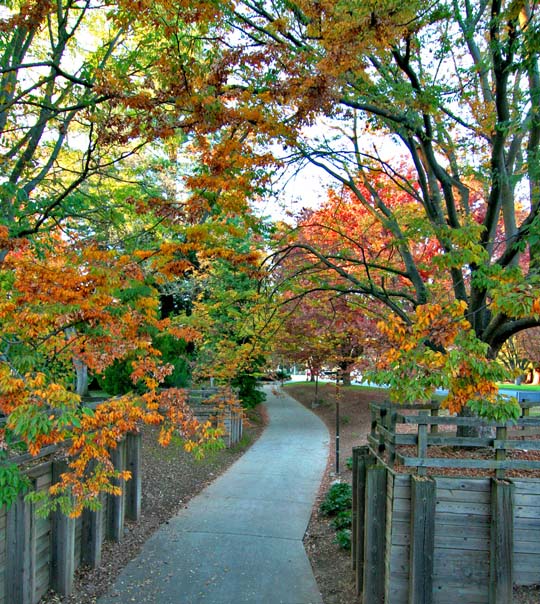 by RC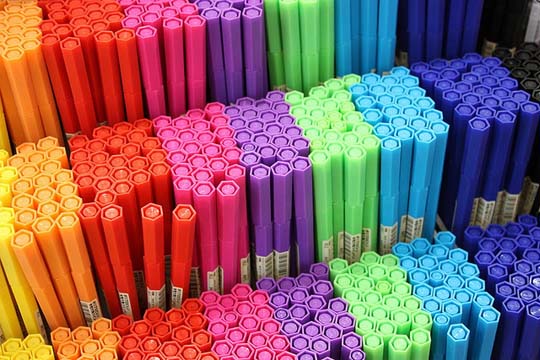 by Maxi