Perhaps,one of the hardest and detailed work is 3D Game Character Development in design world.This is because you need a different imagination and ability to create these kind of characters.Especially the below ones which are monster-like creatures can take months to the last point.Yesterday i talked with one the creators and he said that he spent 4 months to create one of them.Opppss!!!
Anyway i've picked up some 3D game character from DeviantArt and want you to see them.Hope you like the selection.
You may be interested in the following articles as well.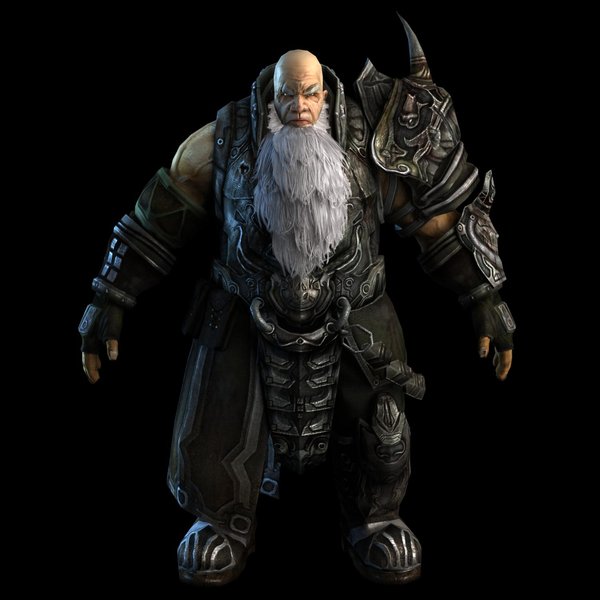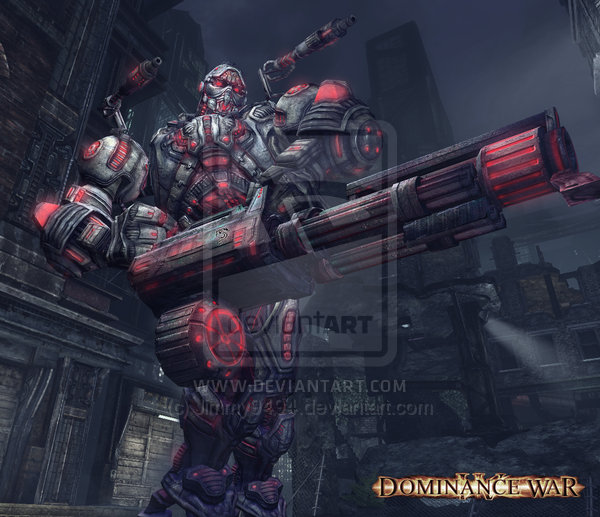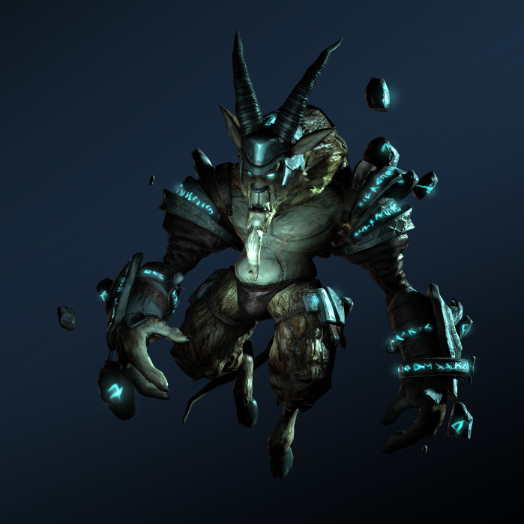 Marrow Texture WIP 2 by CDB-ART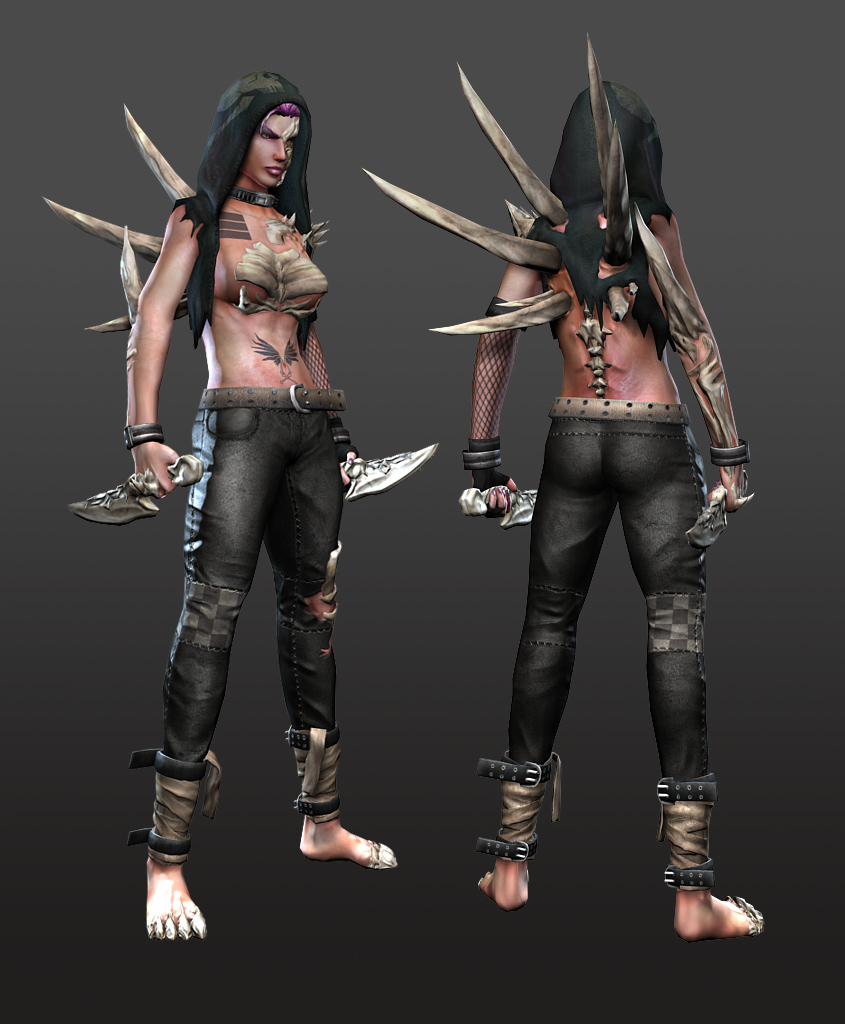 Kinjal Front by Azetlor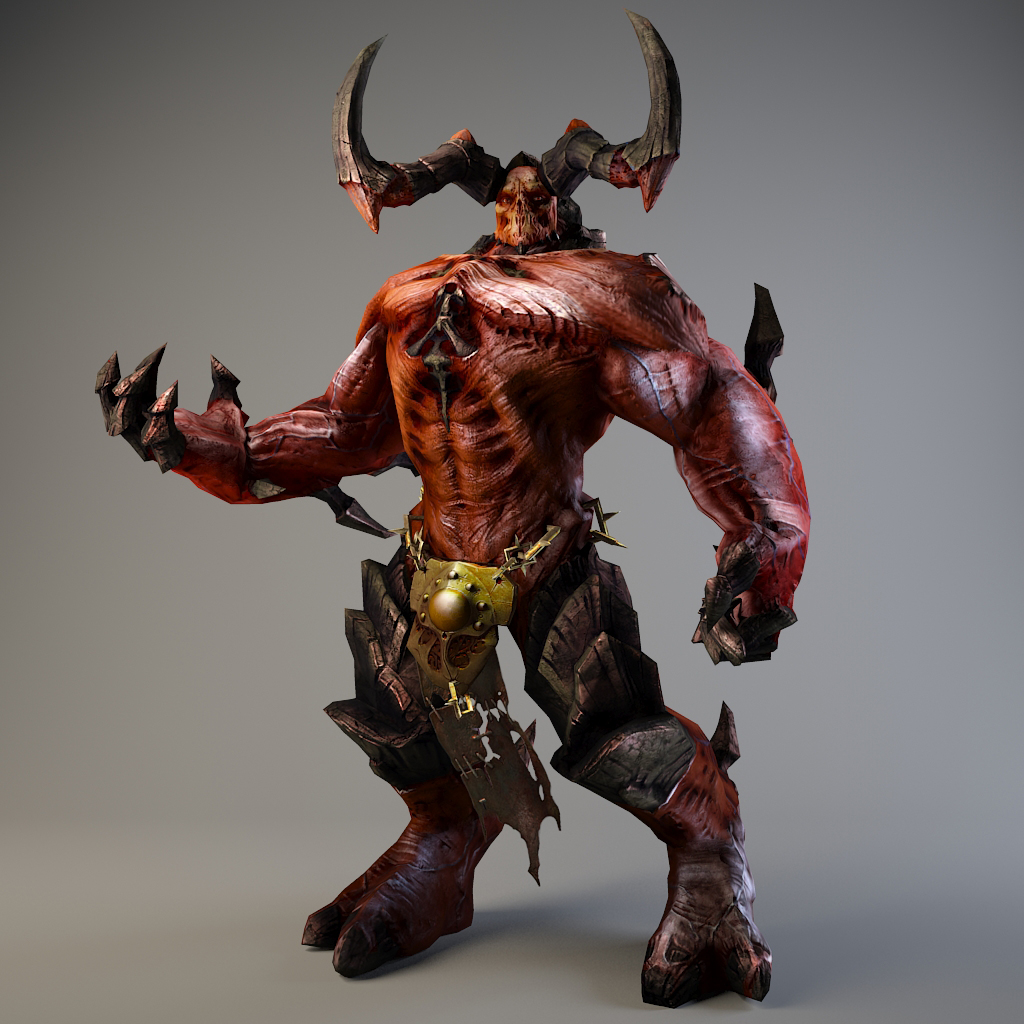 Demon Ogre Wip by genci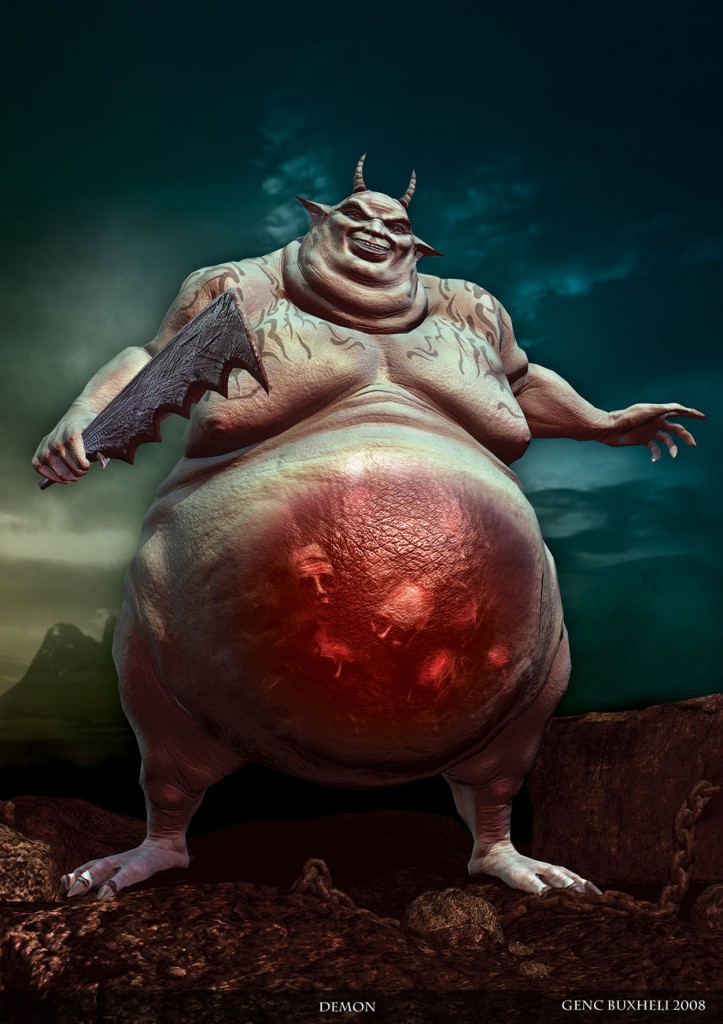 Mighty Harvester by jips3d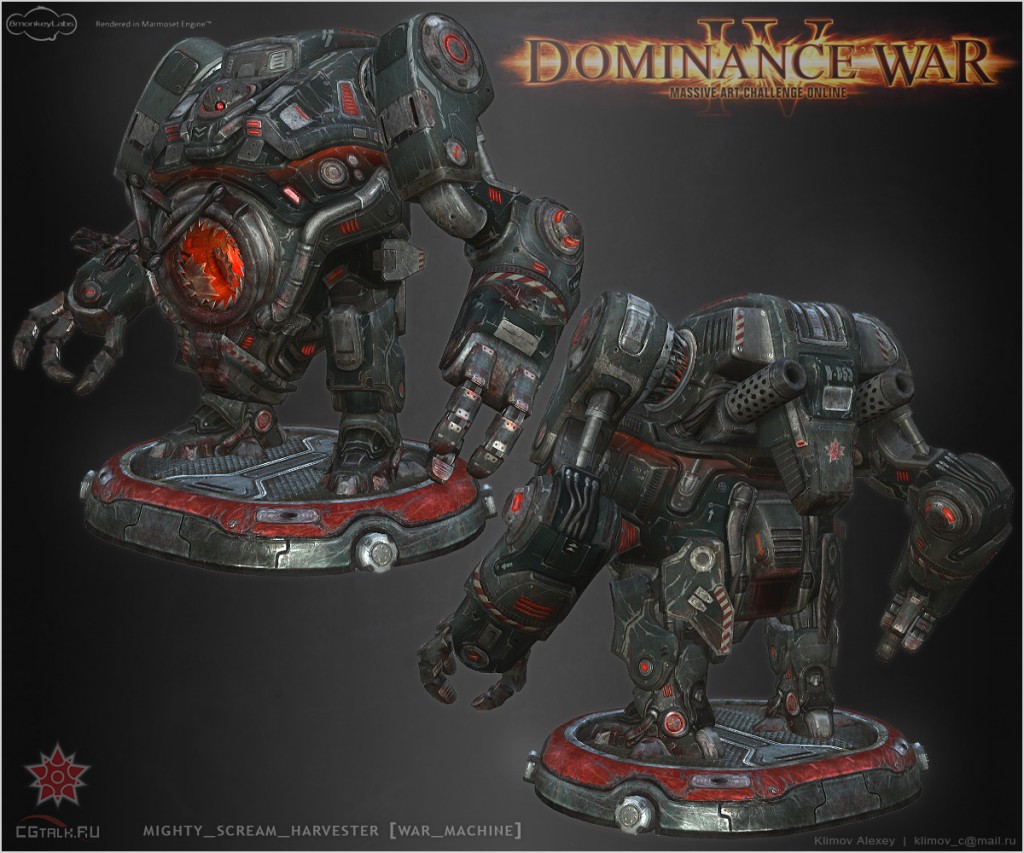 Akhlys Mk. IV Beauty Shot by darthrith
Ghost Construction Shot by panick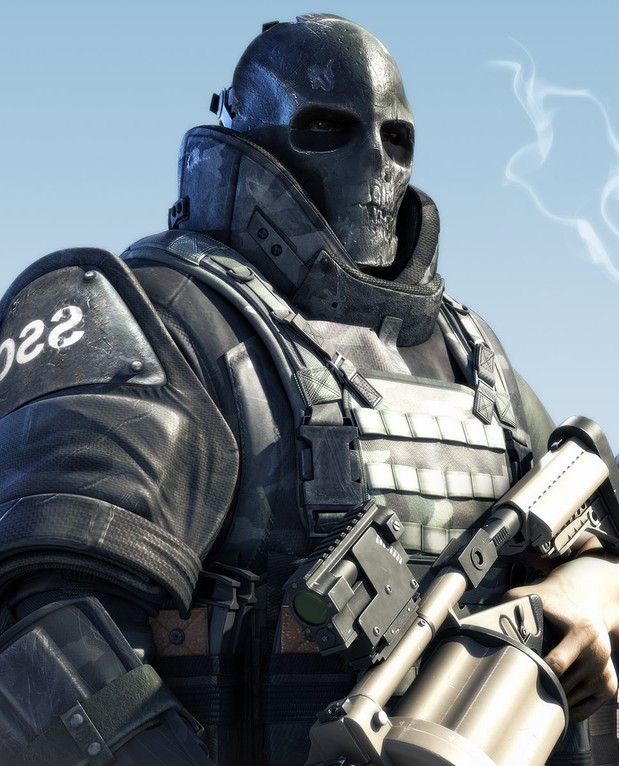 Ghost Construction Shot by panic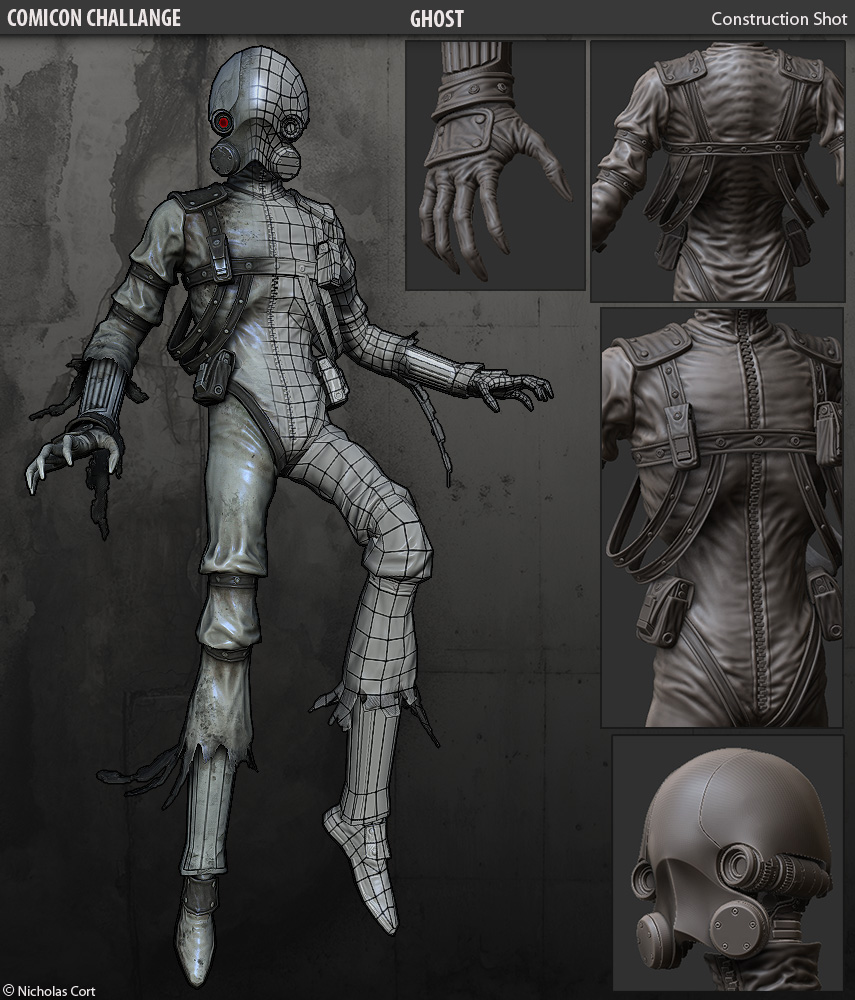 butterfly presentation shot by sobaku-chiuchi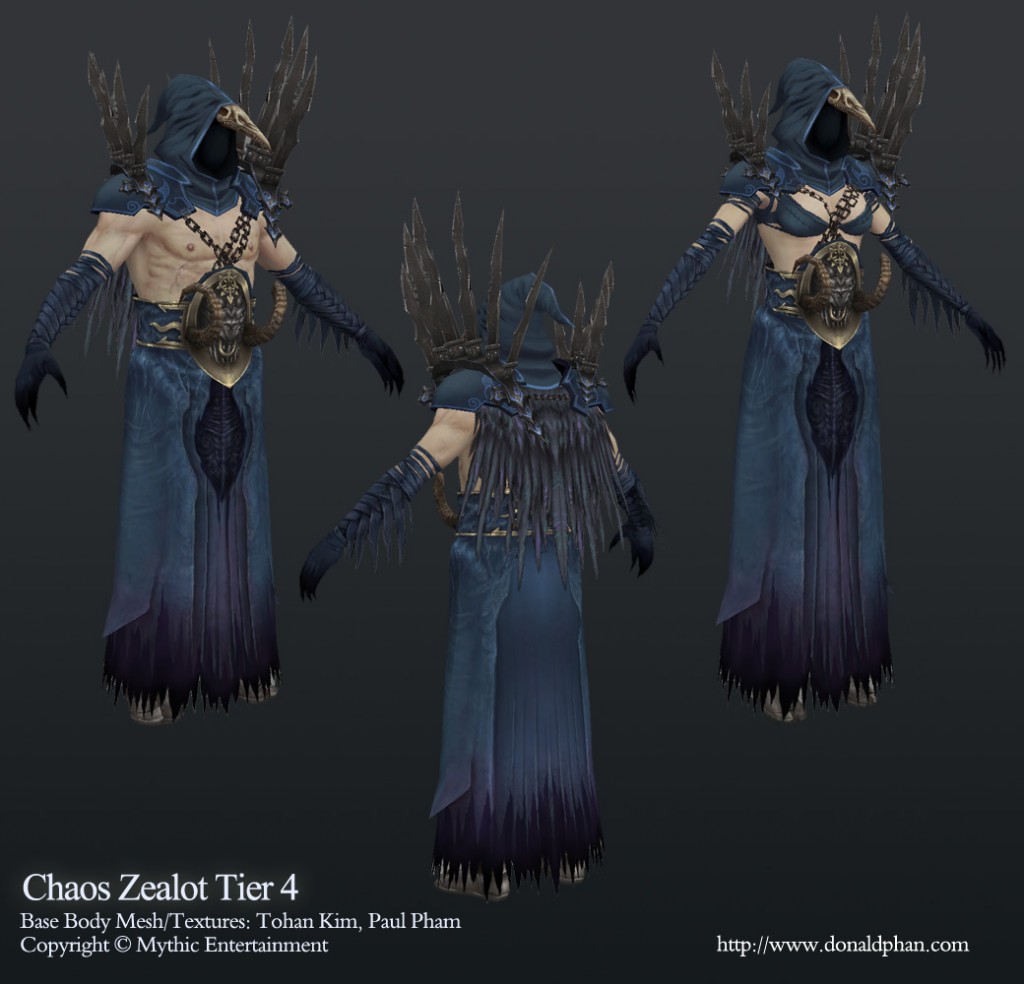 butterfly presentation shot by sobaku-chiuchiu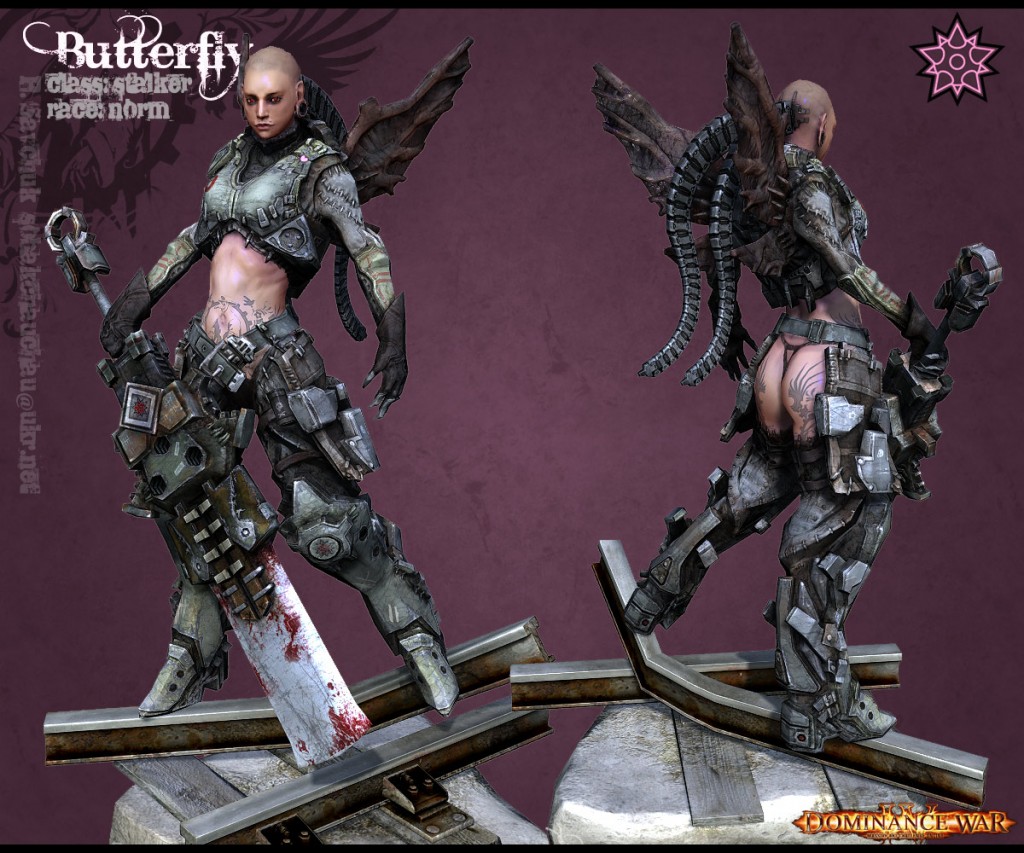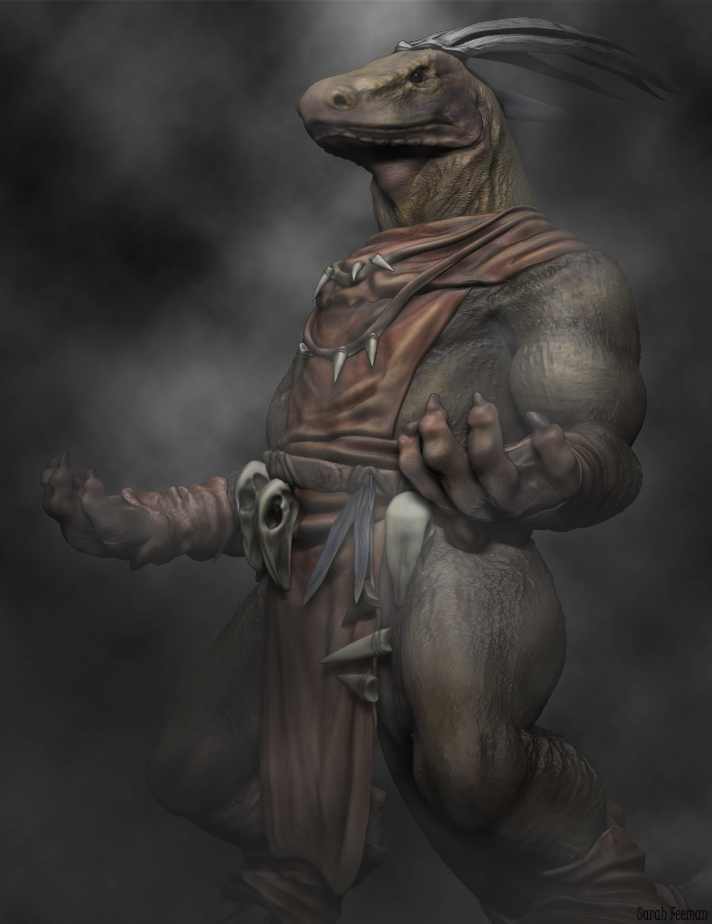 Ahriman final sculpting by FirstKeeper
Aberration prime by panick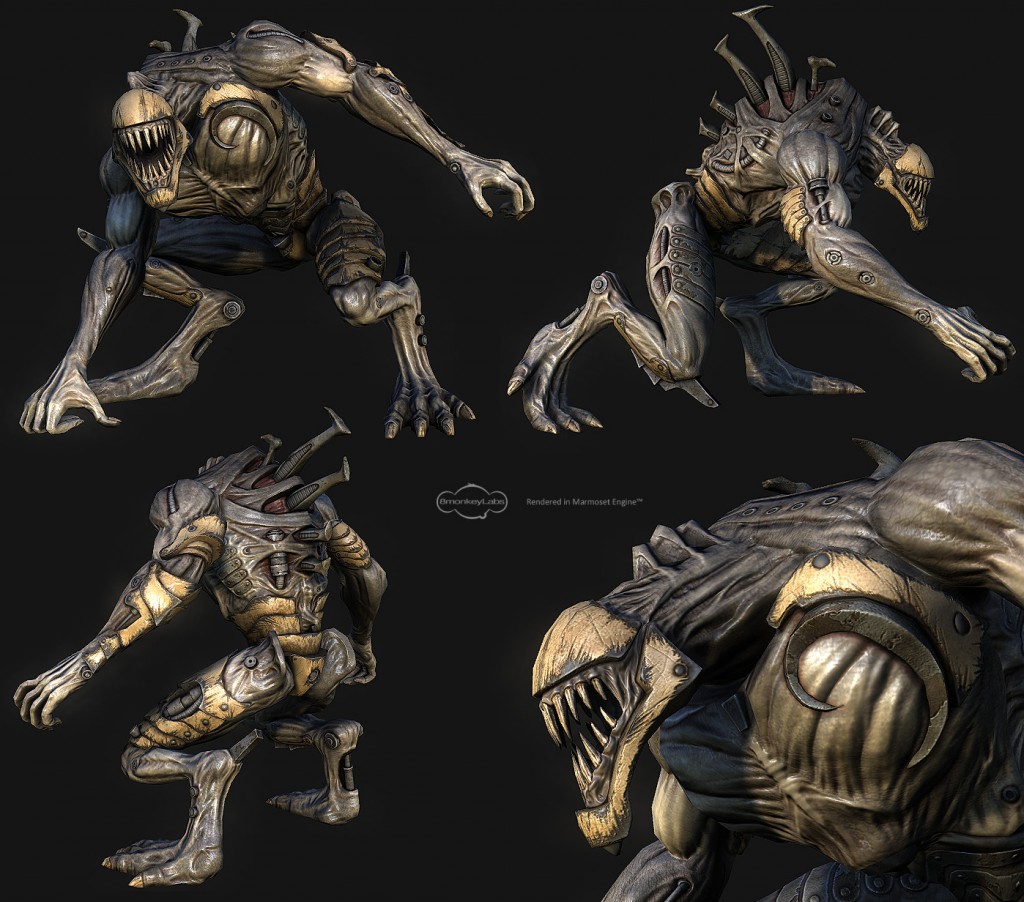 Sword Knight of Cygnar by pan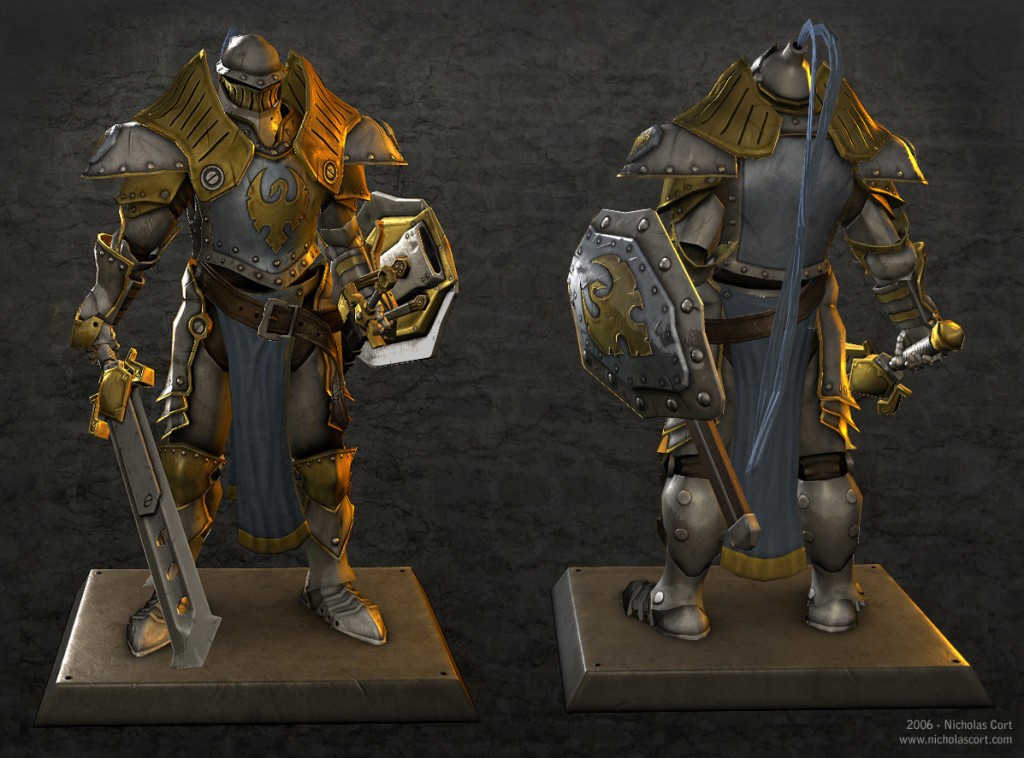 DWIV Machine Cyborg WinnerPose by Bogdanbl4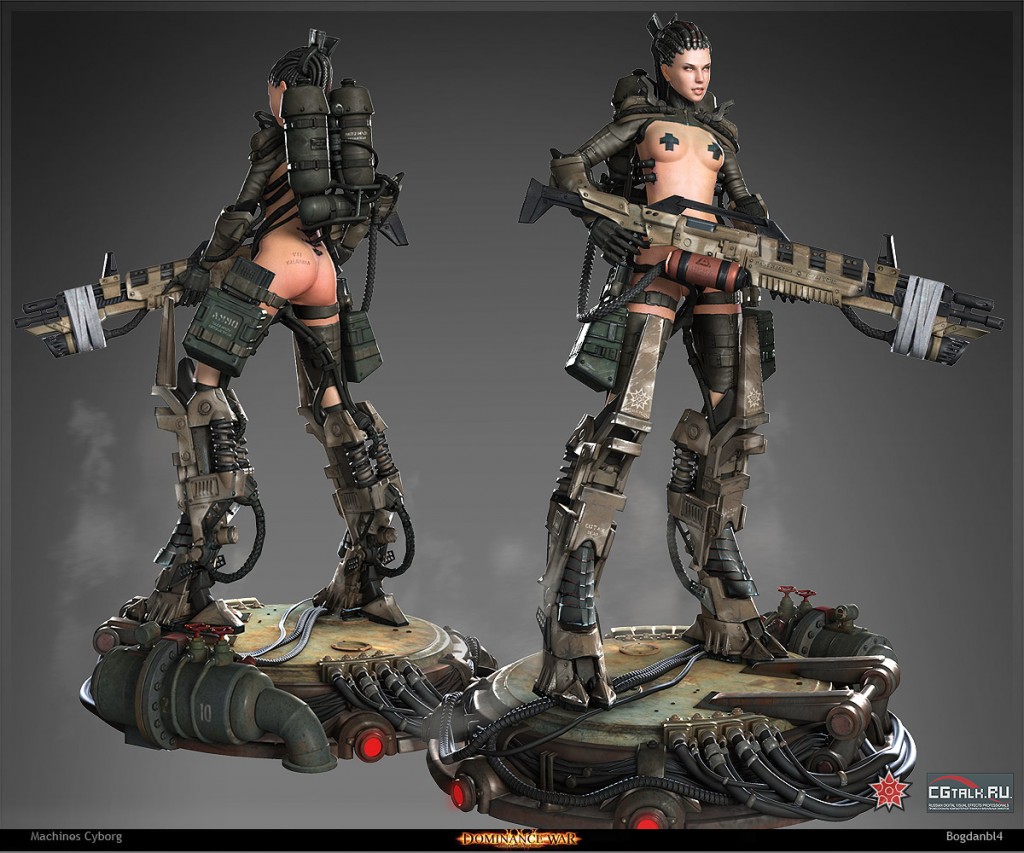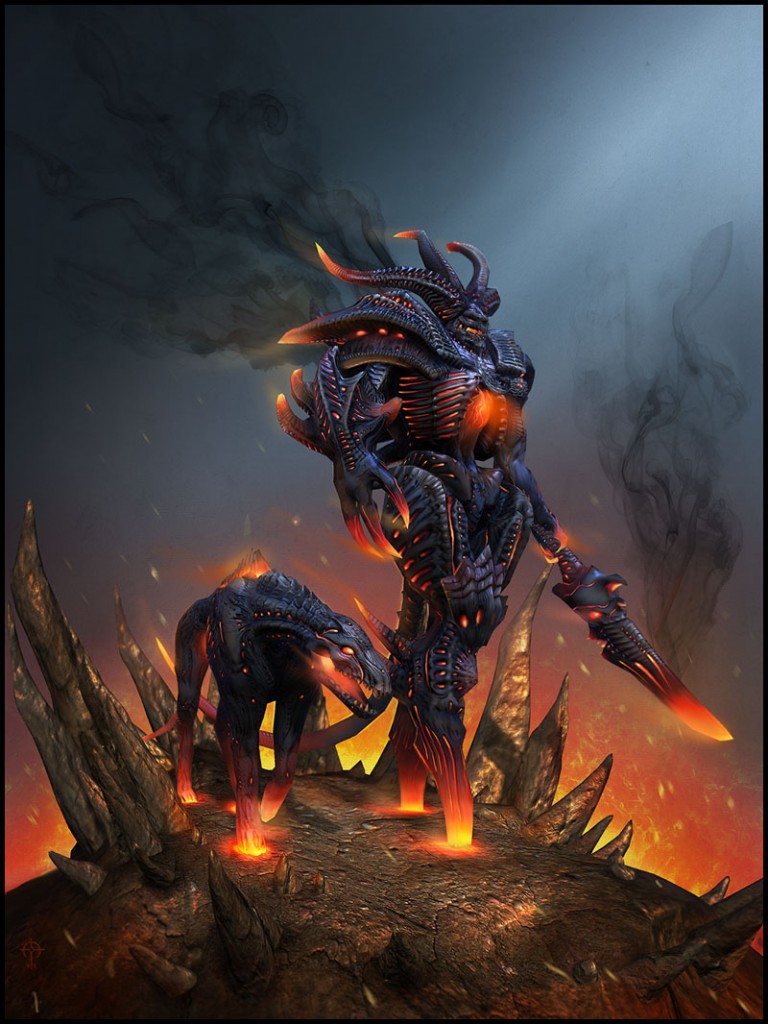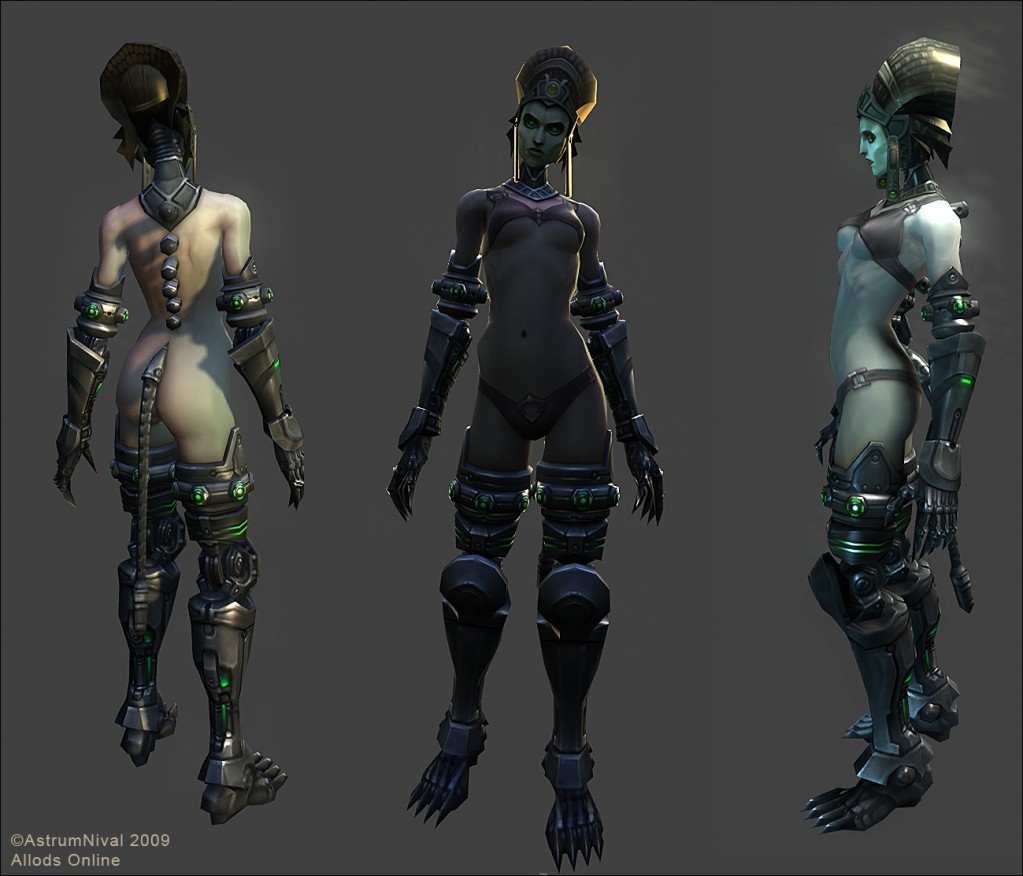 Claim the war by ced66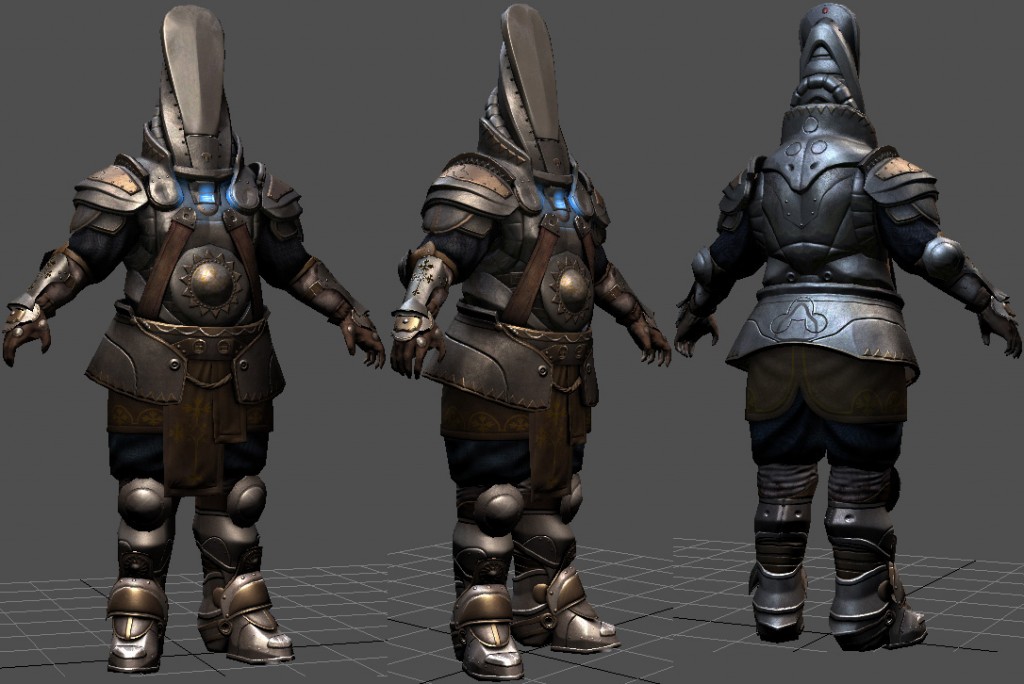 Download the latest testking 640-721 questions and testking 642-873 answers with certified testking 642-374 practice exam to pass the real test on time.