Macro photography is one my interest.I sometimes find really amazing macro shots in various sites and i decided to share them once a week with you.Today i share an amateur photogpaher's macro shots about water splash.He is Corrie White which likes sharing photos on Flickr
They are really amazing and with a bit of luck you can also take macro shots of different objects etc..At the end of this post you see his method of taking these photographs.
It seems a simple method but i think he takes hundreds of shots to find the best photo.
Hope you like them and please comment which one do you like most.Enjoy!!!
You may be interested in the following articles as well.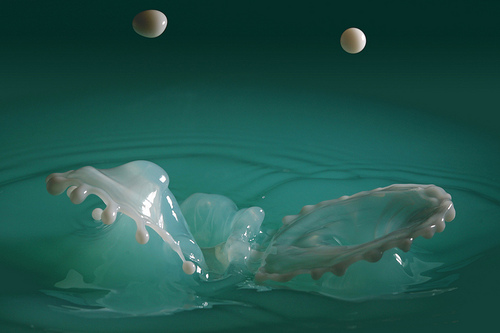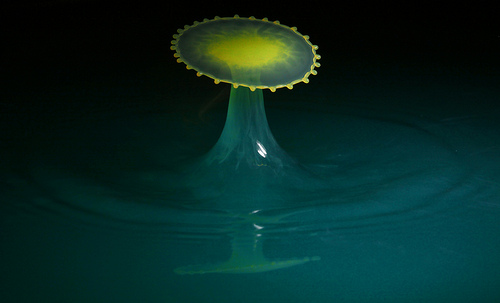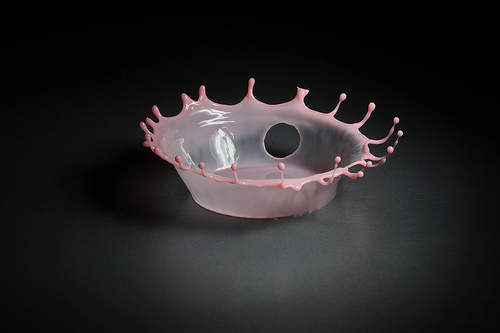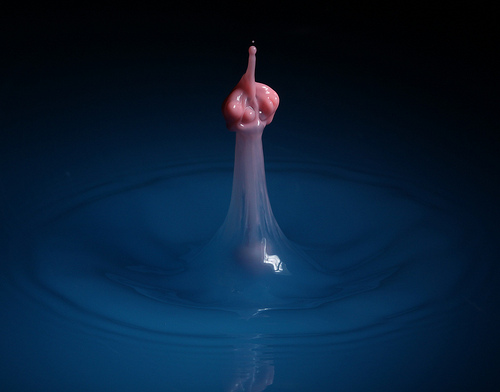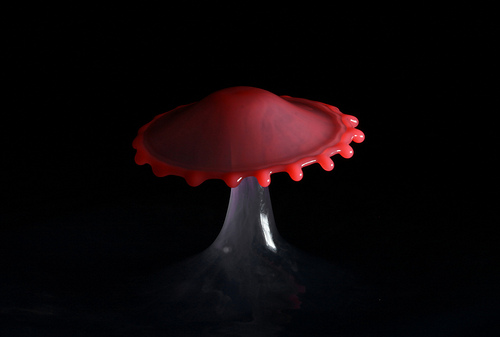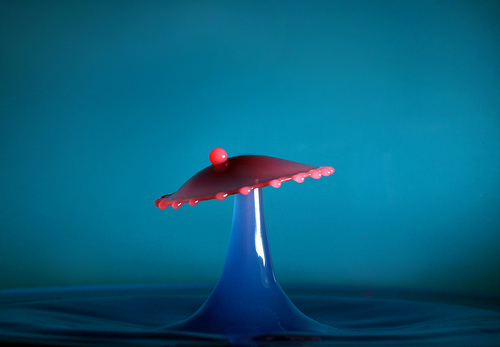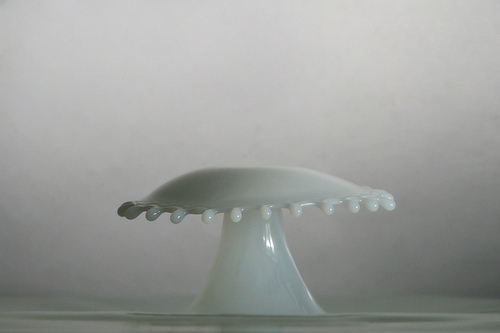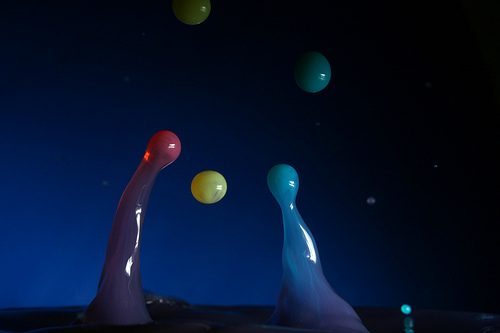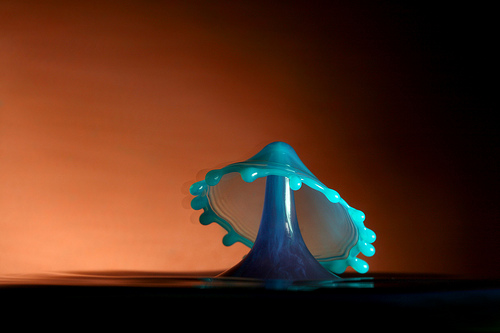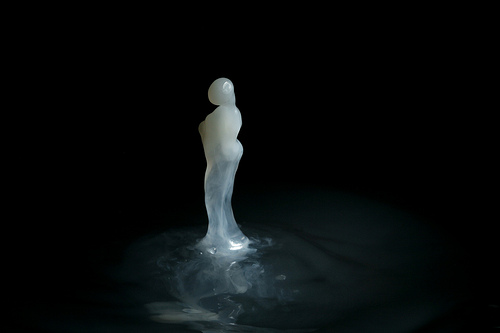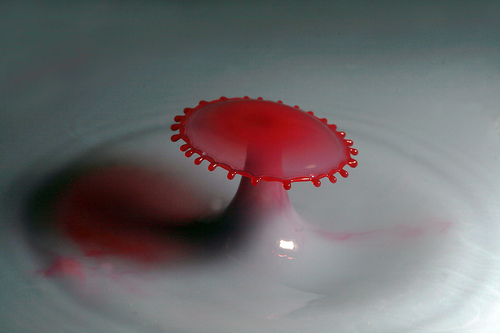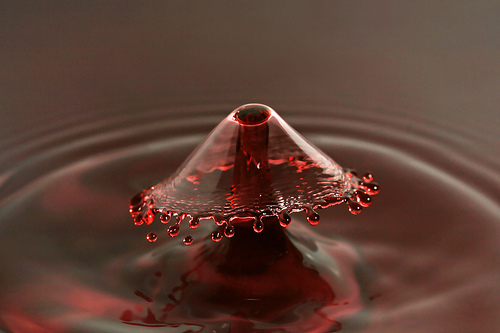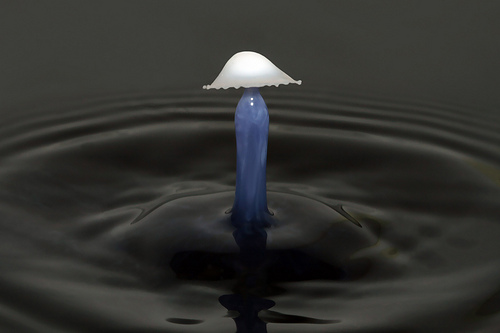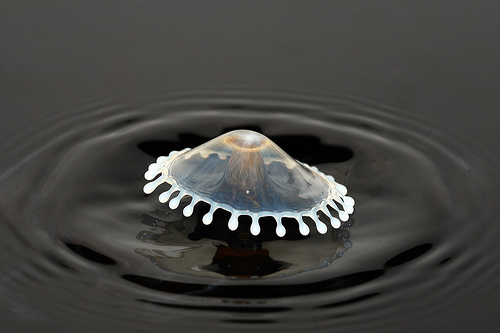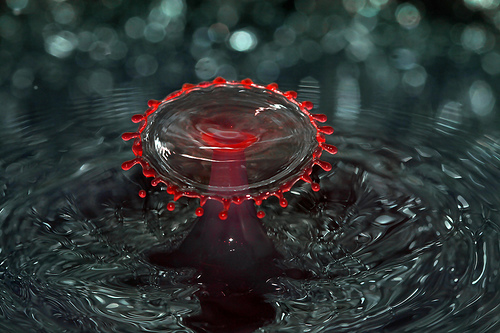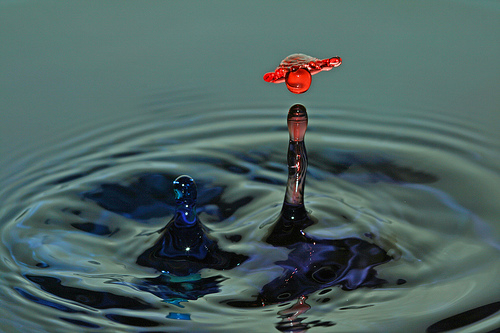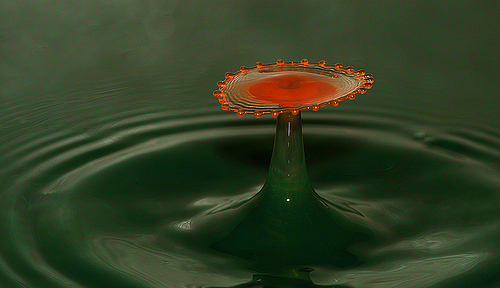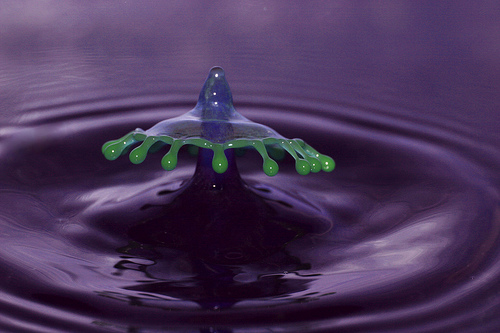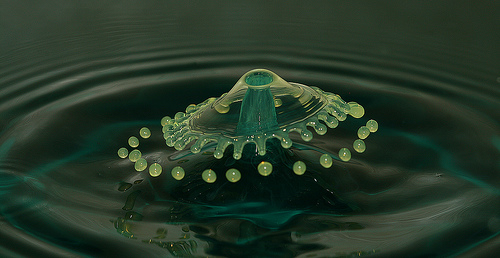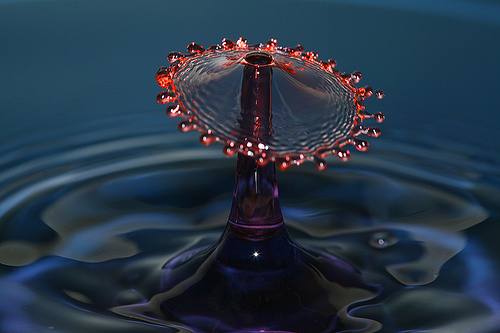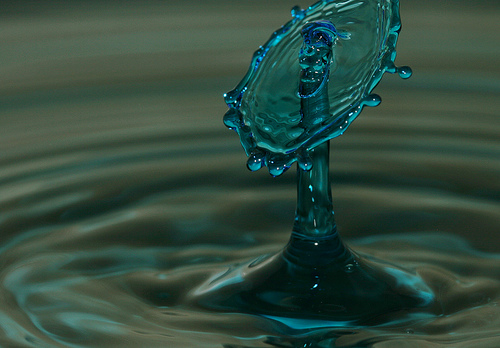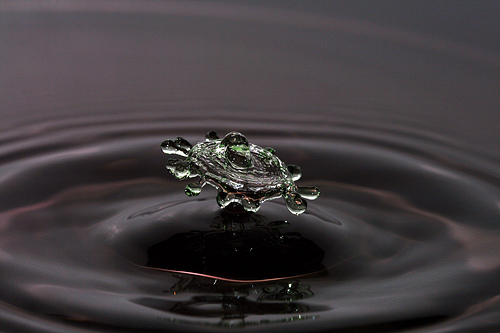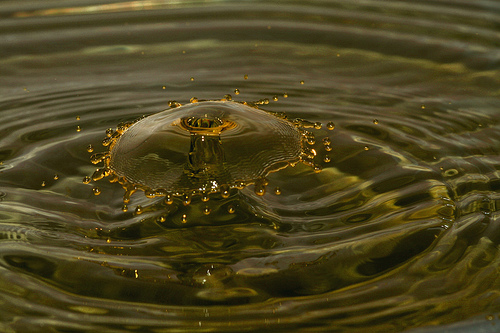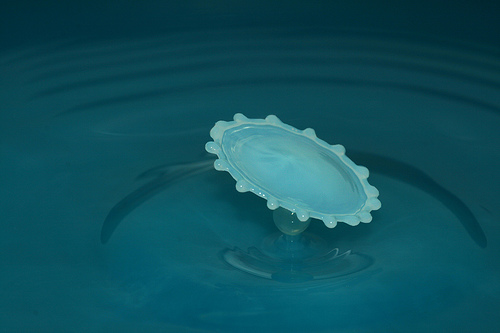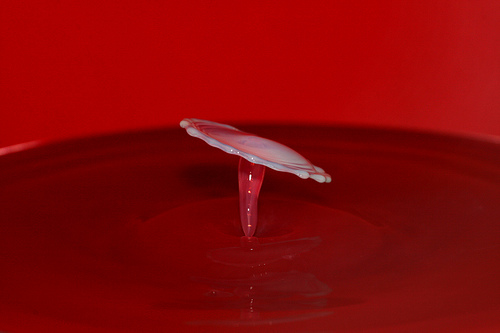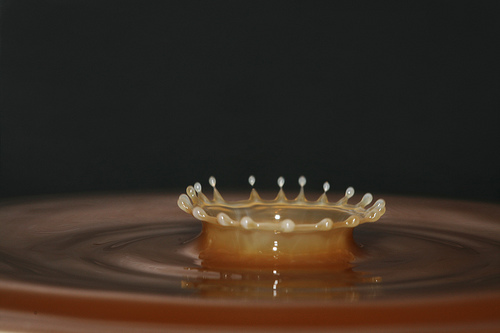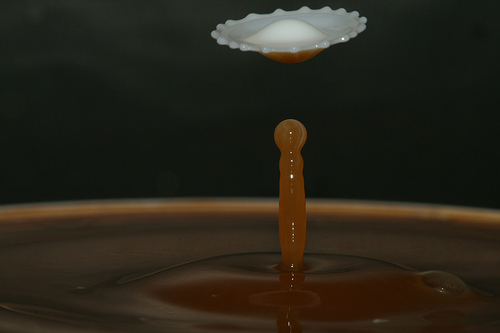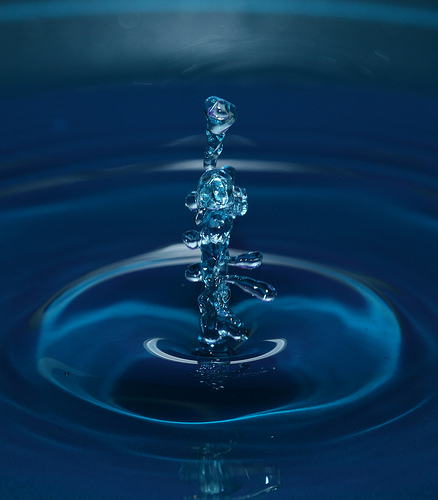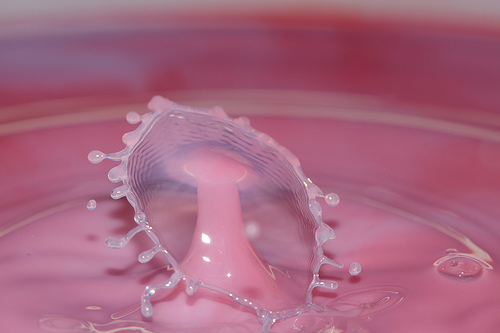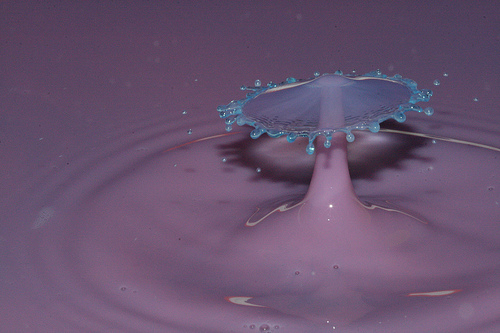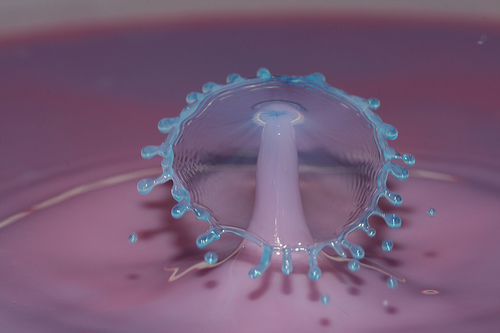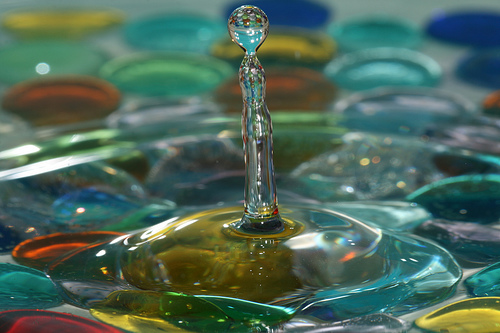 Corrie's Method
Pass your 640-721 exam in first try by using 642-524 practice questions written and formulated by 642-533 certified experts.