Personally i follow many freelance designers and design studios to be inspired and most of the time i feel really surprised when i see their portfolios.
Today i collect some work from them.Most of them are designed for companies and some of them are designed to introduce themselves to the designer world.
Here are the 55 great,fantastic and gorgeous Web Layouts.
You may be interested in the following articles as well.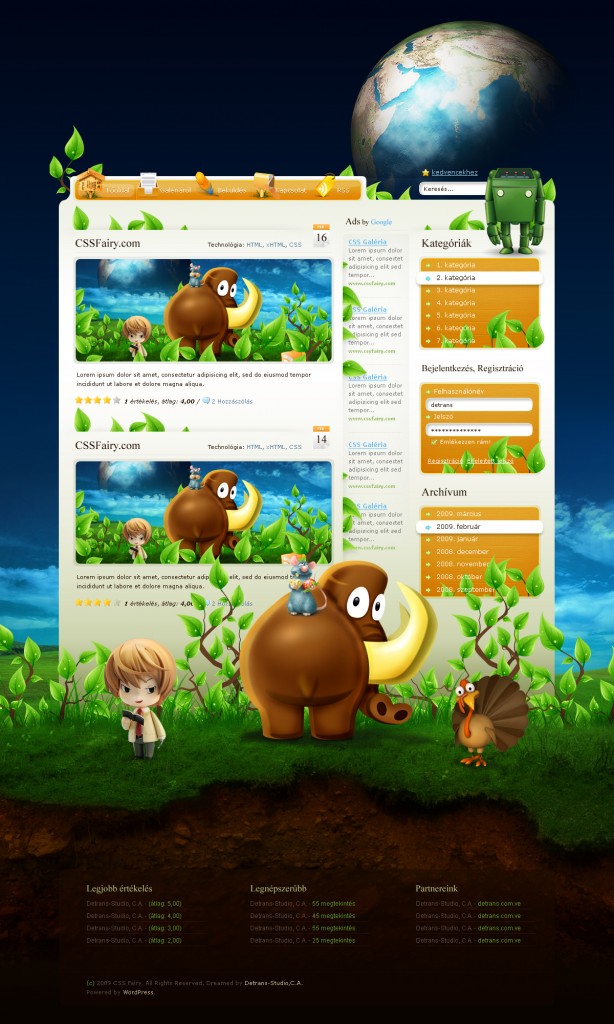 Ld-siGn.de – Version 6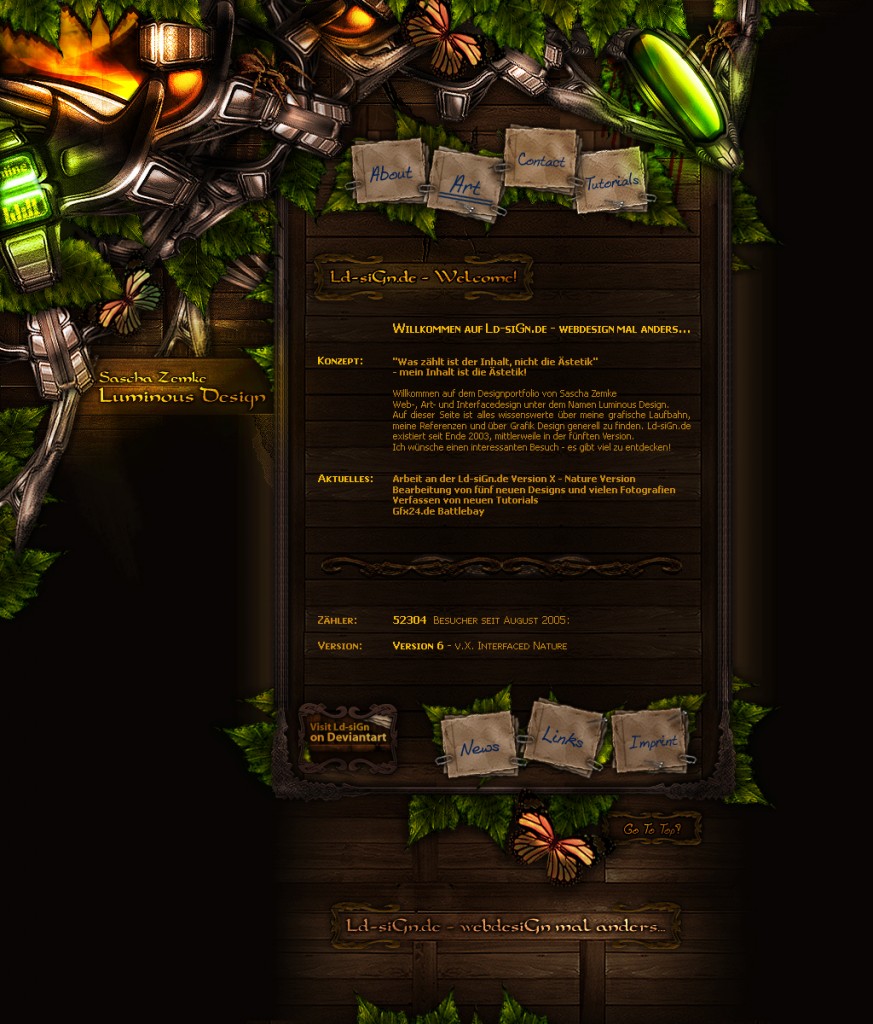 Depthskins Design Studio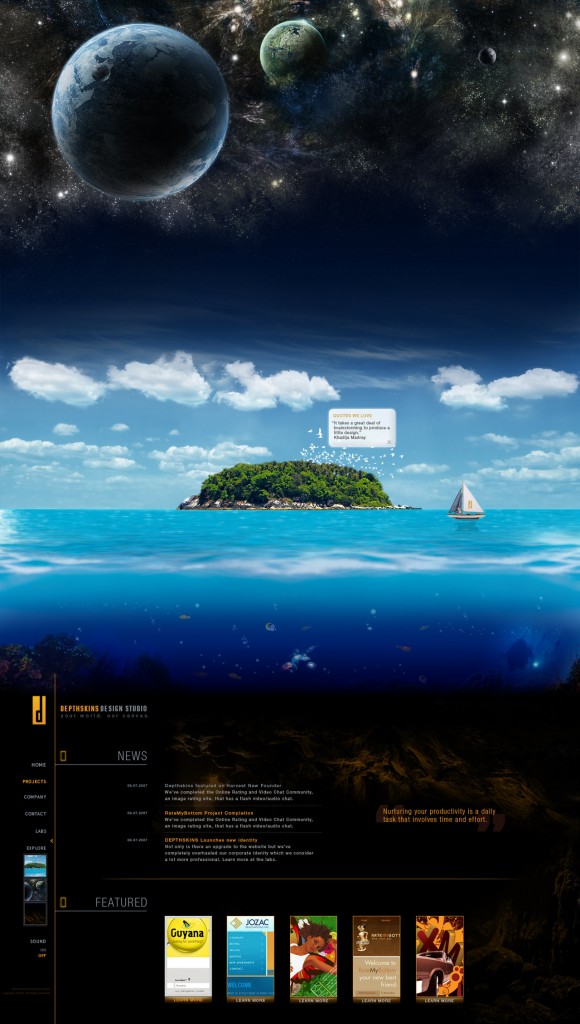 Cryingwolves FUTURE DESIGN
Creative Flu by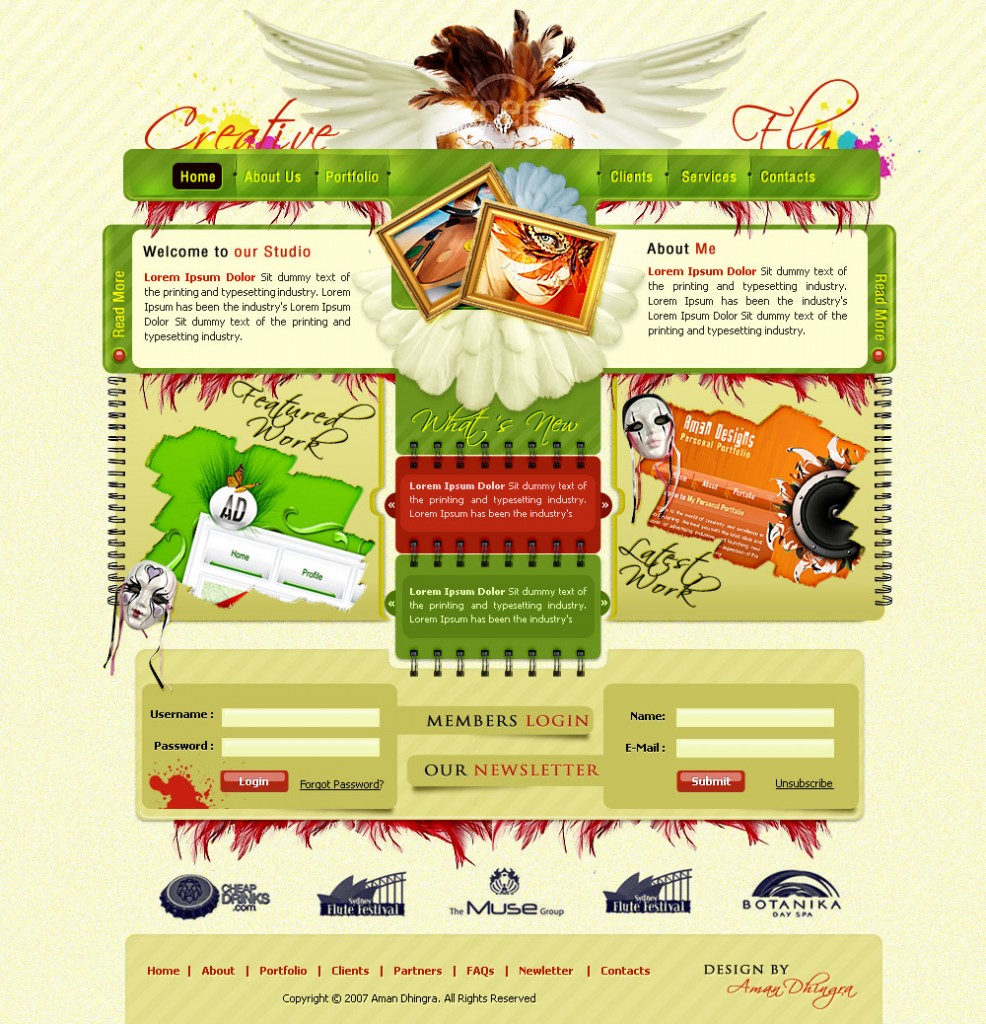 Concept – Web Layout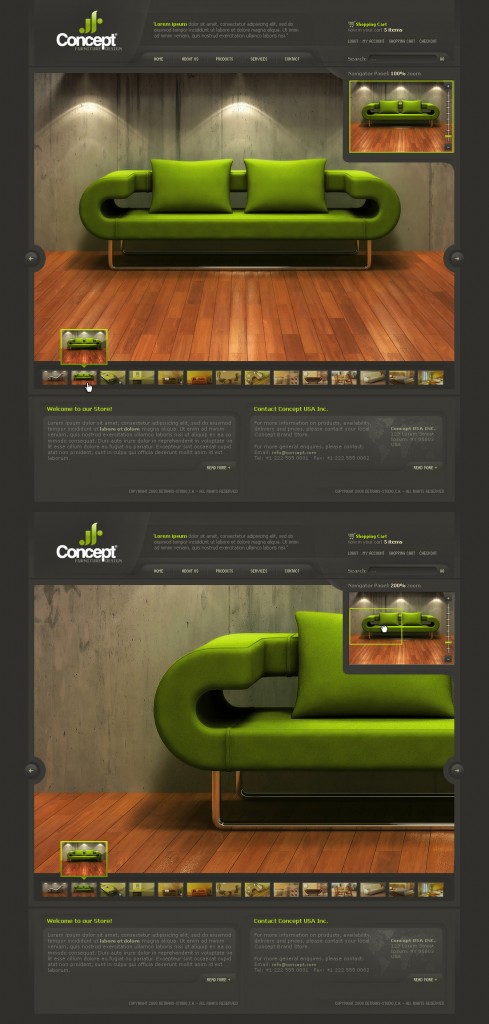 Classic layout.. v3 by
Finestate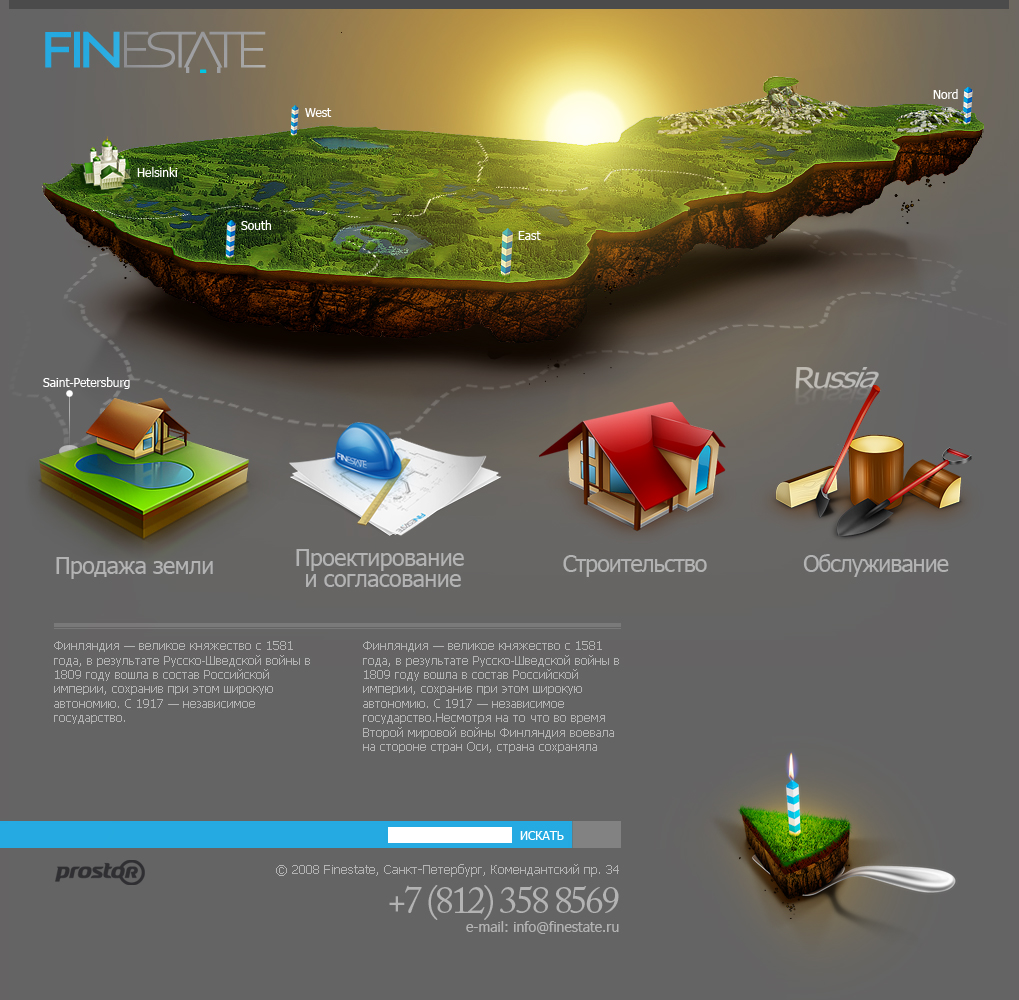 Book Store. by
My World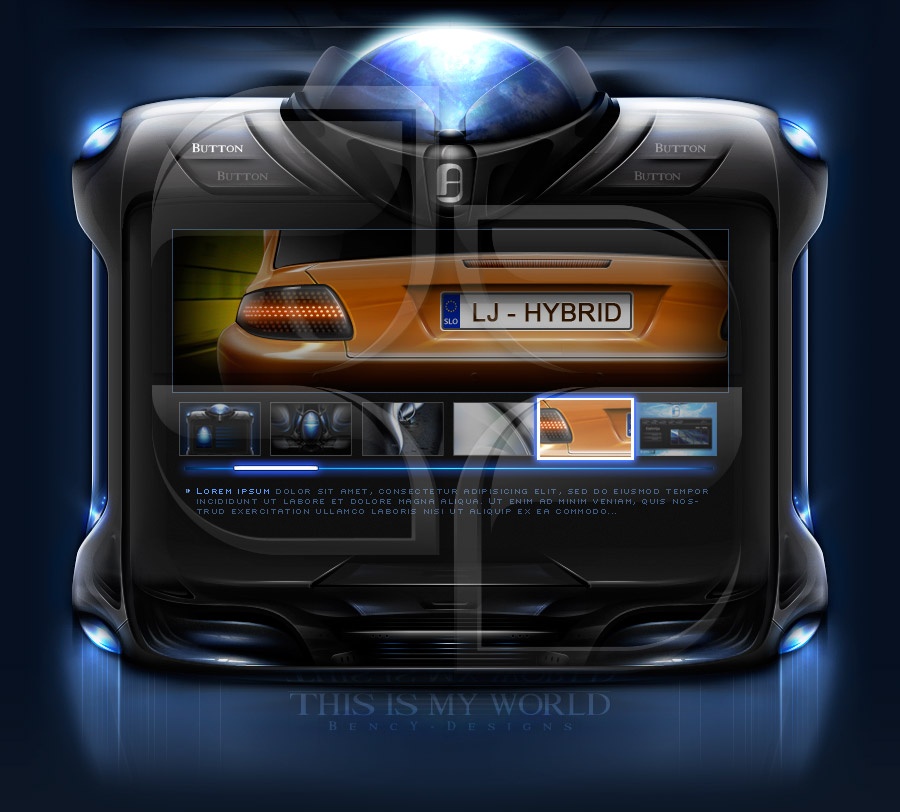 Delta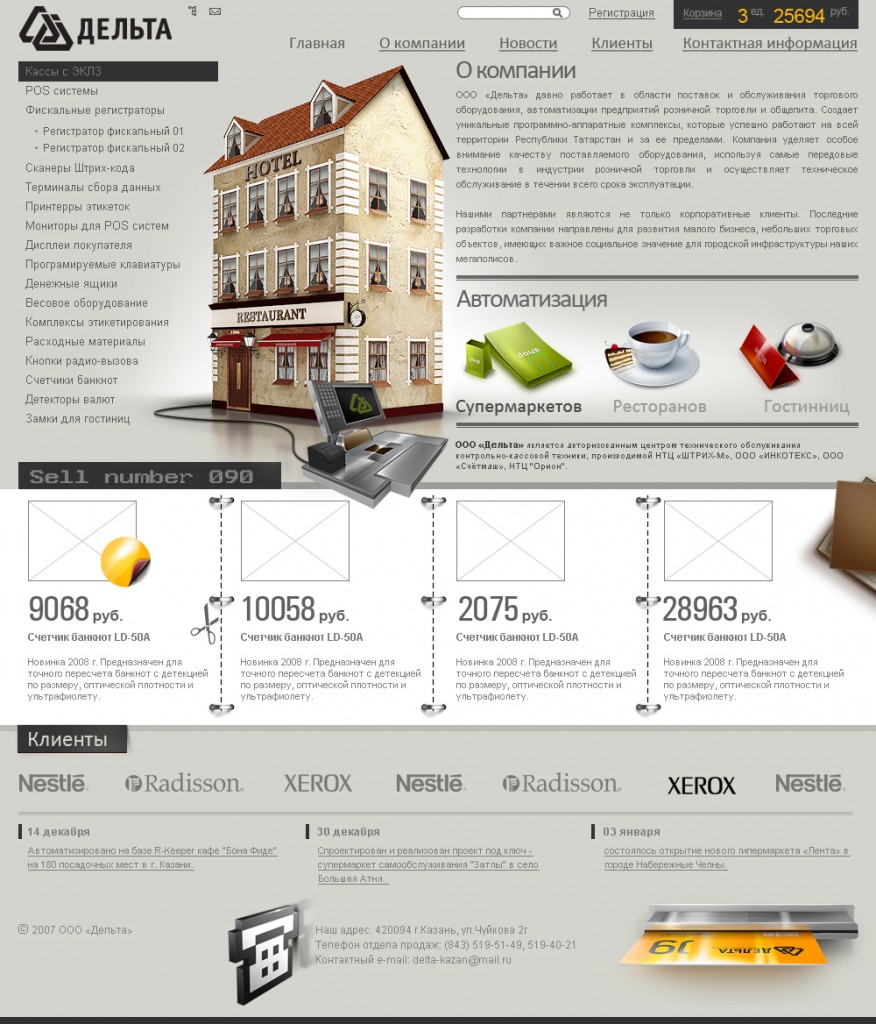 OwaikeO.com
YAPP Portfolio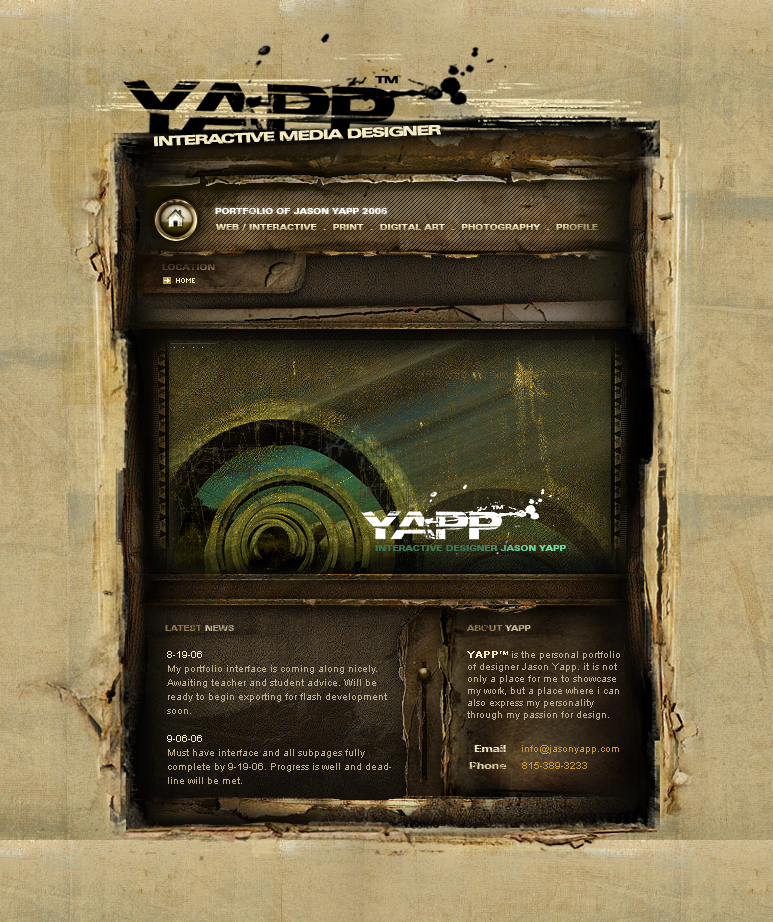 York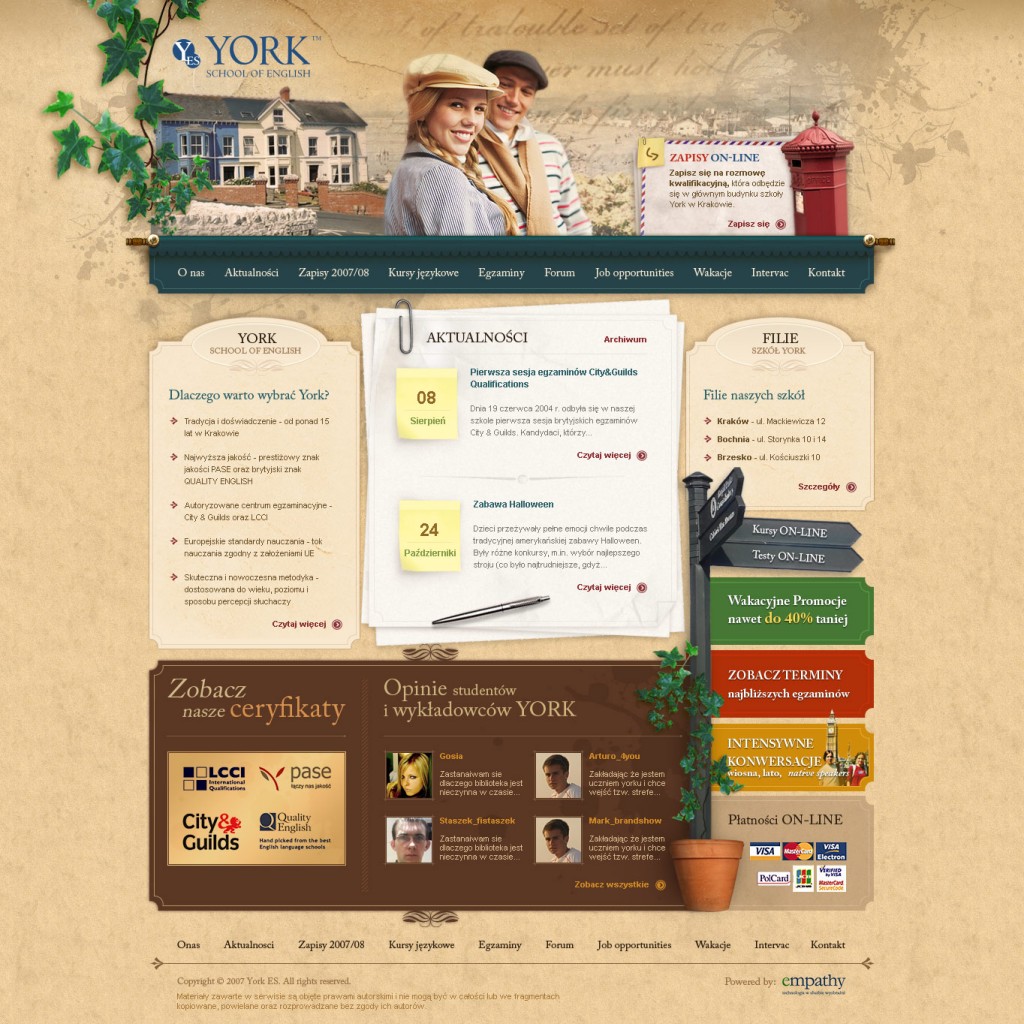 Wonderland photography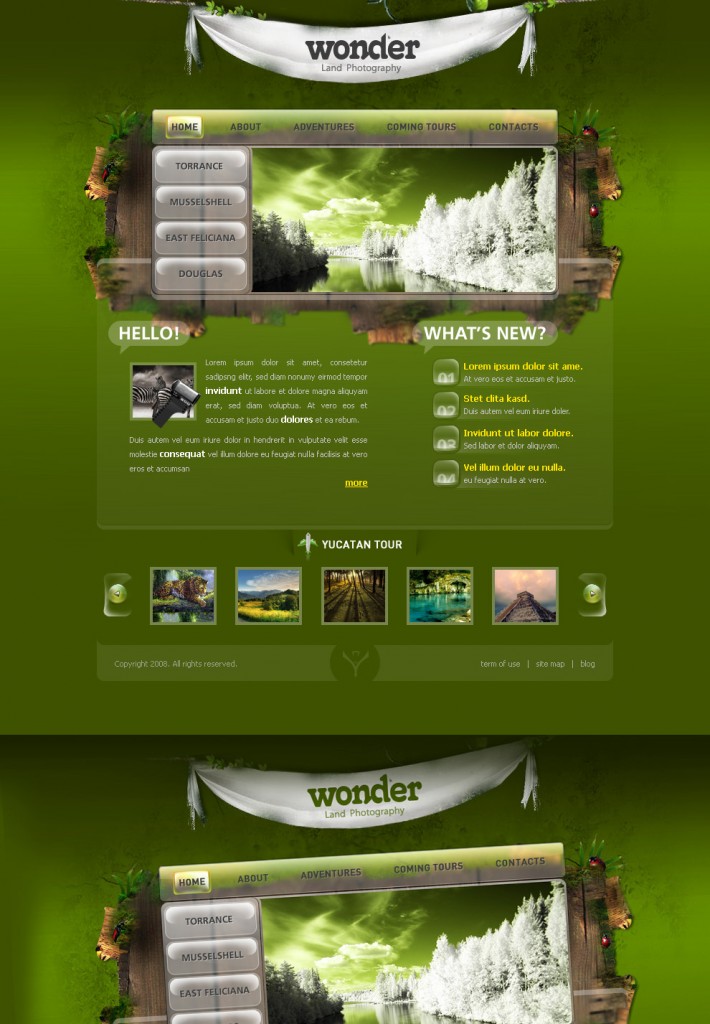 Website Design – Black Book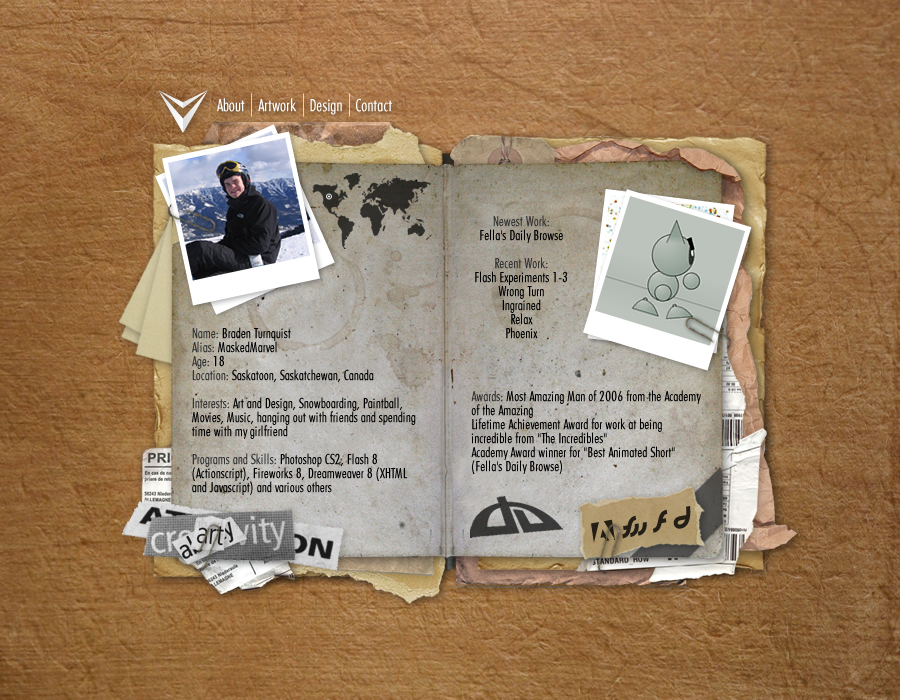 Zelda Universe Web Design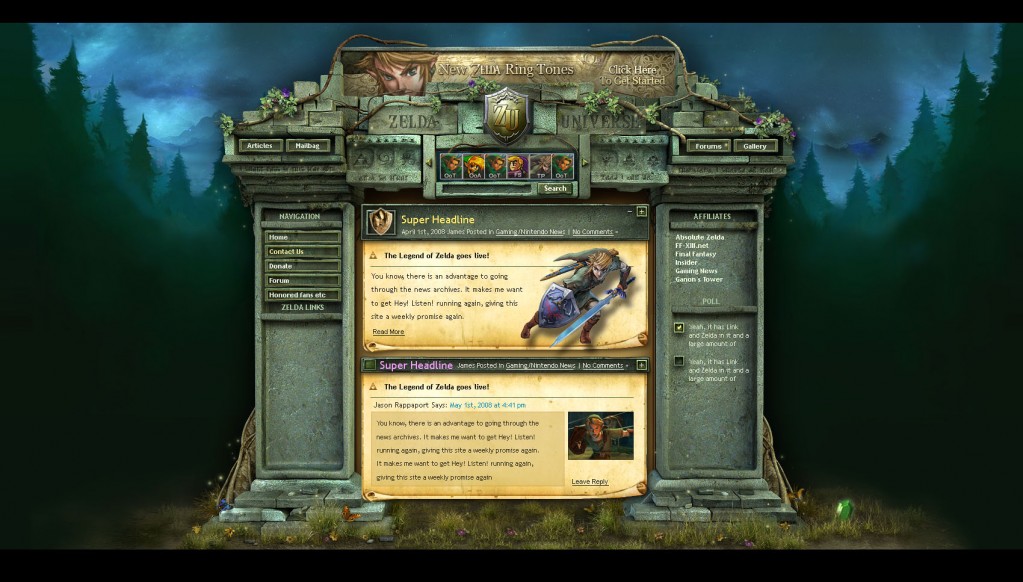 Warpod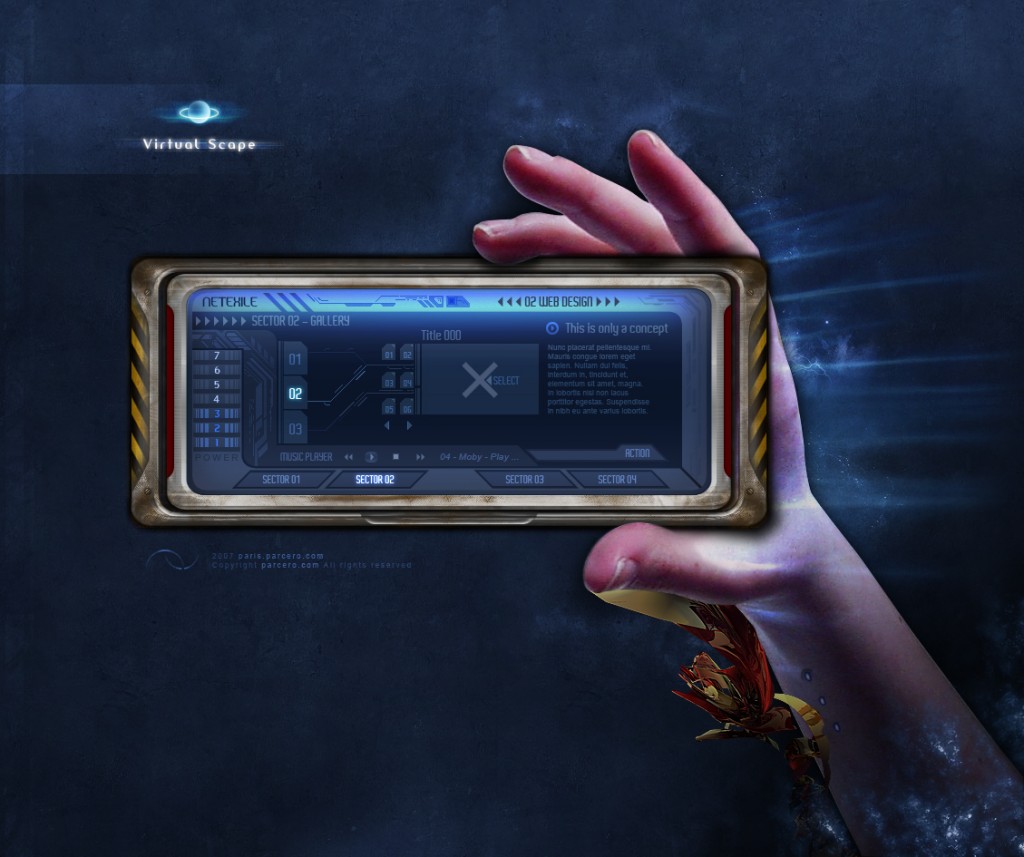 Visual Studios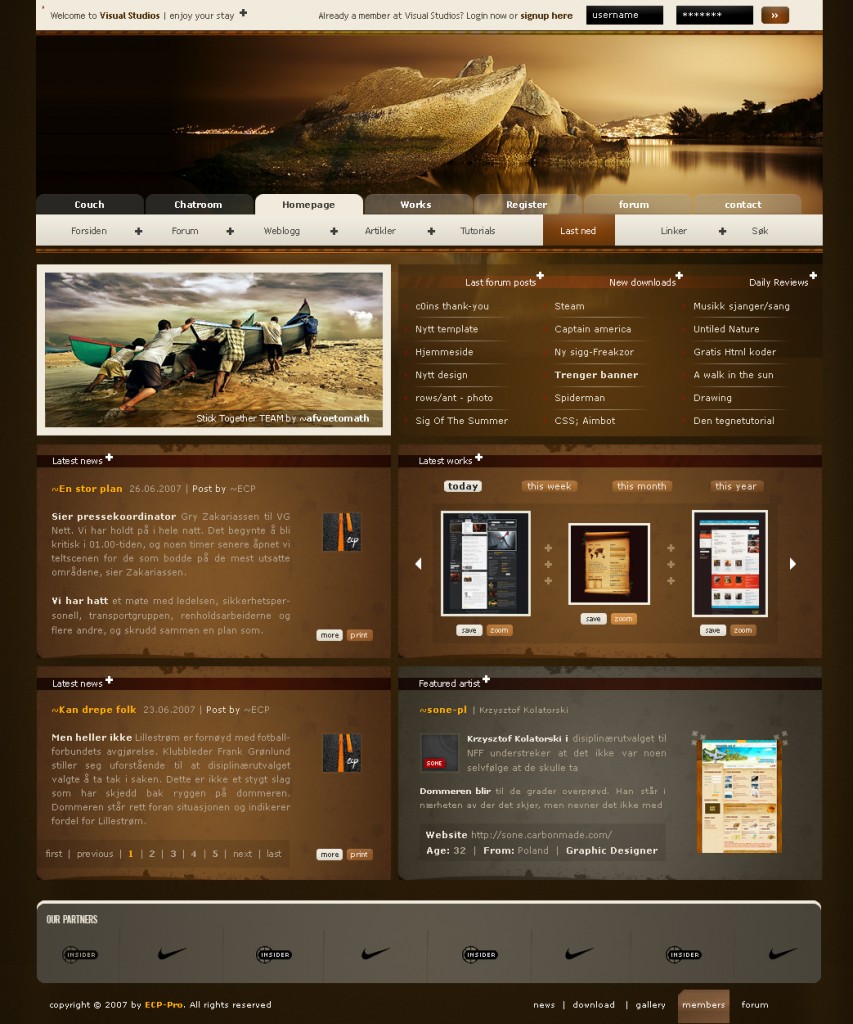 Smooth Portfolio Layout
Reevoke website
rajco industries
przebieralnie layout
Portfolio
Portfolio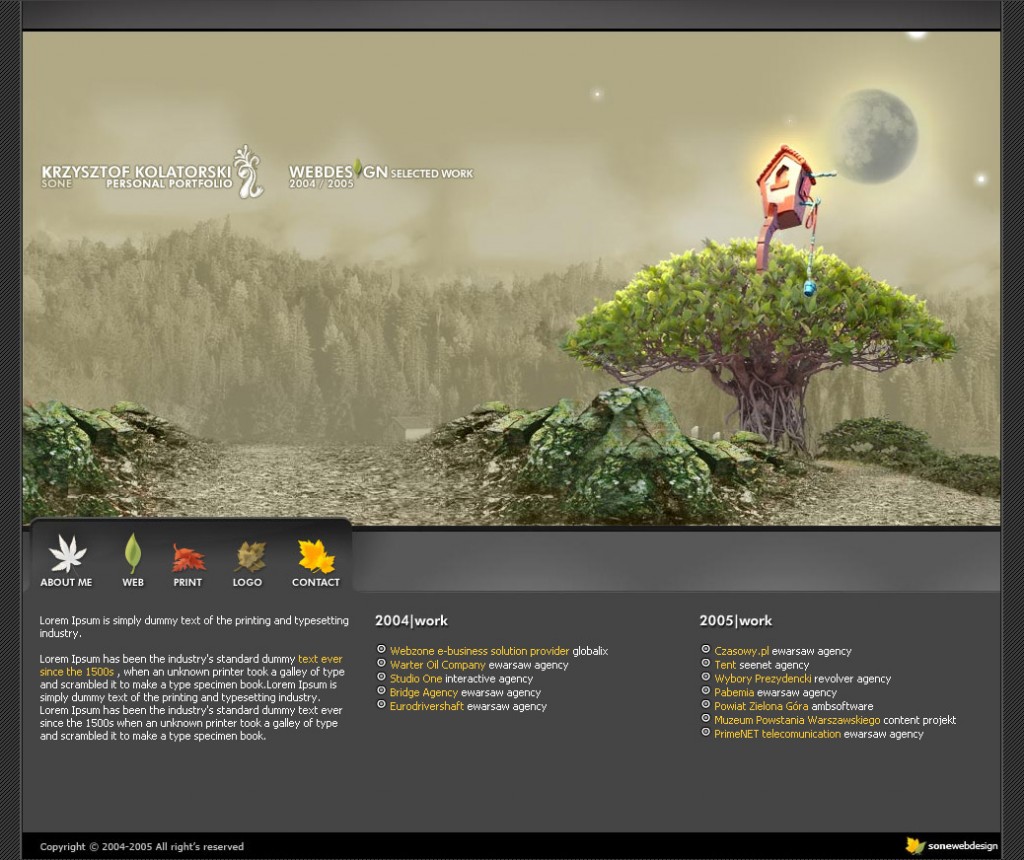 Personal Portfolio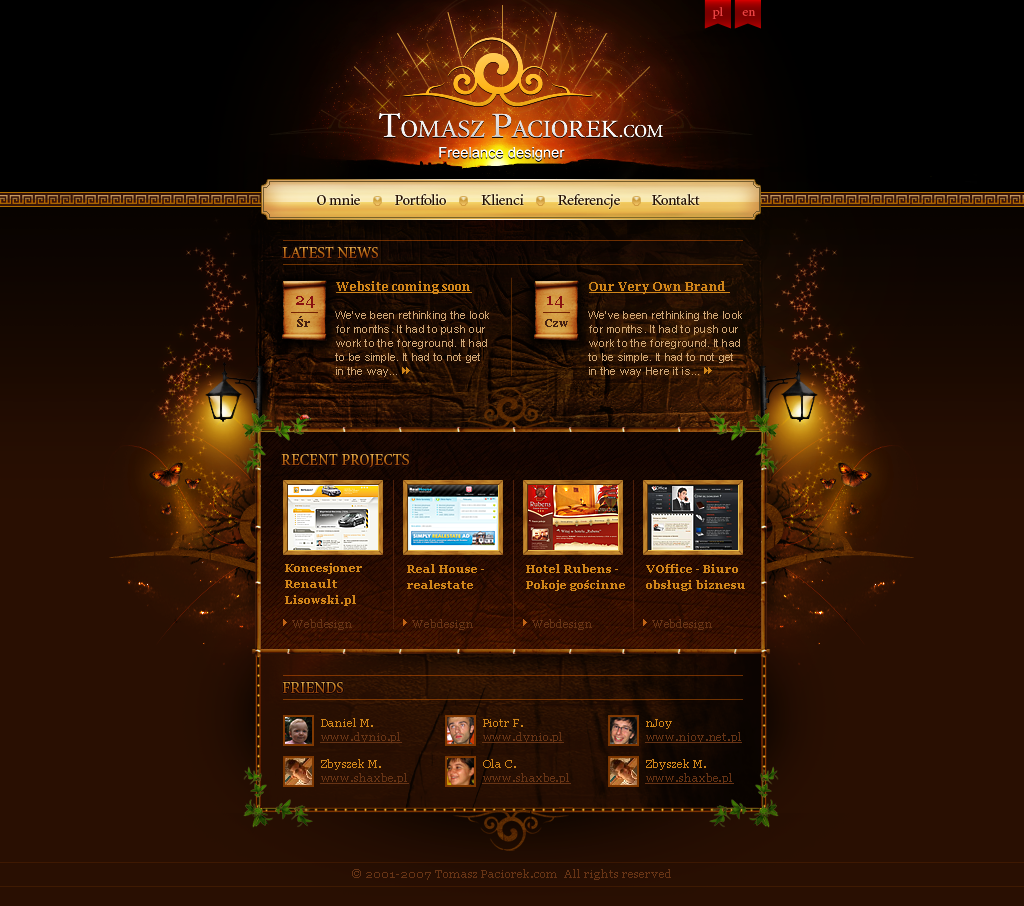 Pastorant Restaurant
music ppage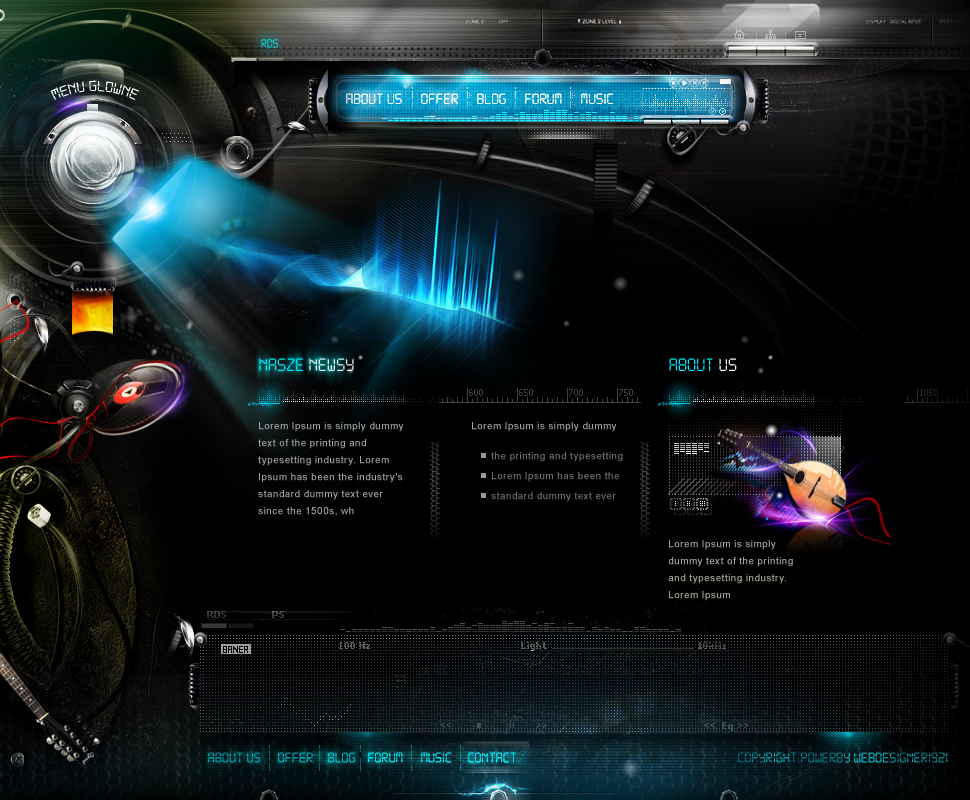 kids forum
Kenrico Redone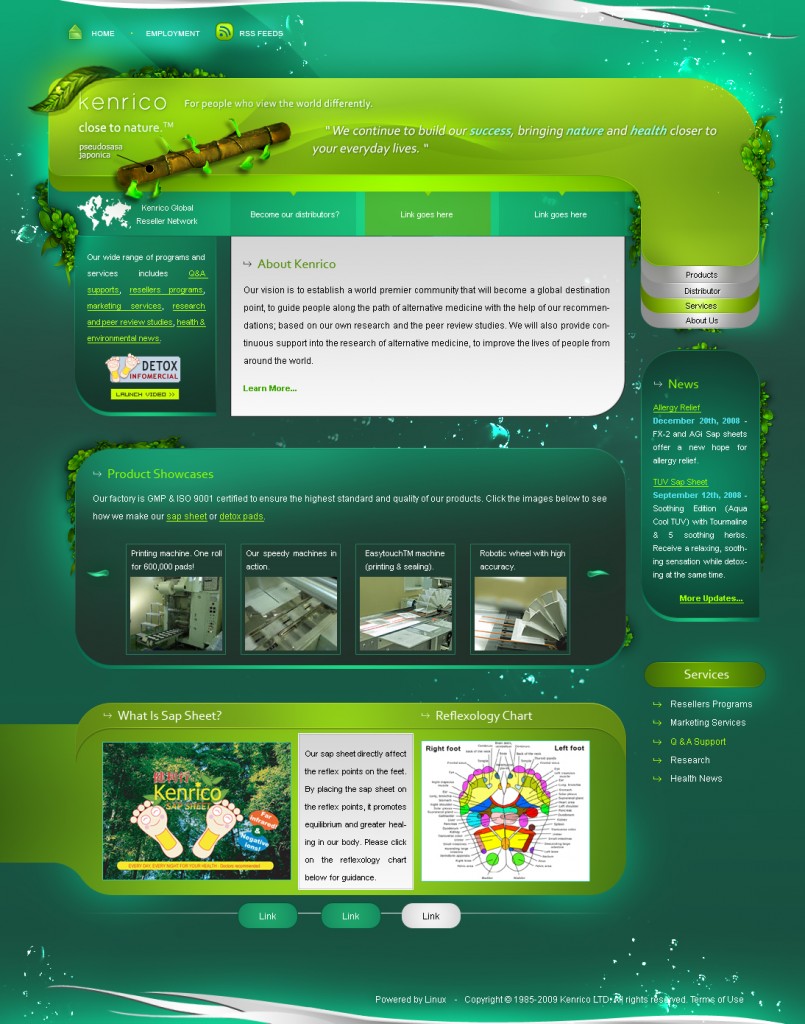 Kavern V5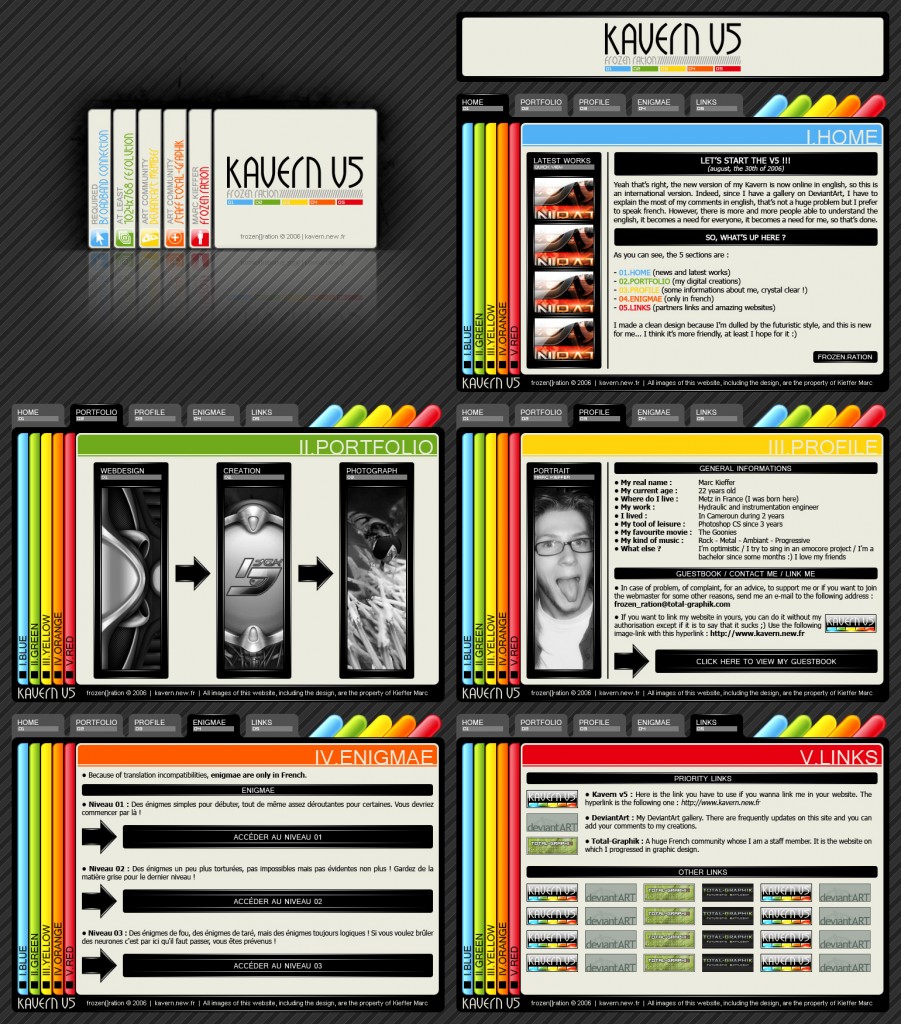 Junk Design
Interface – Atom
Industry II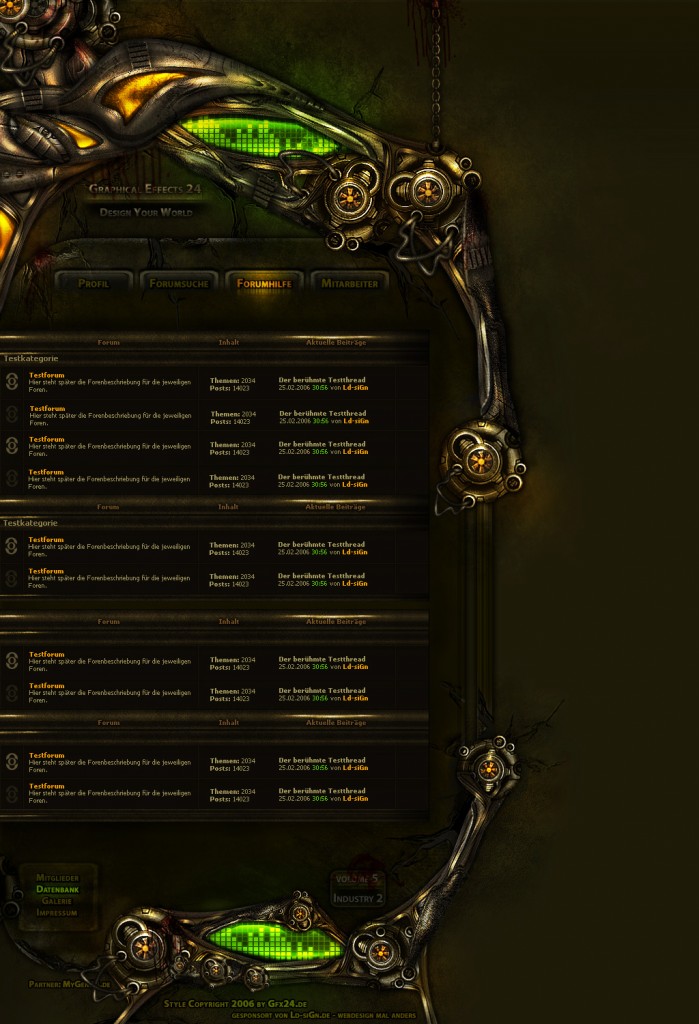 Indian Costumes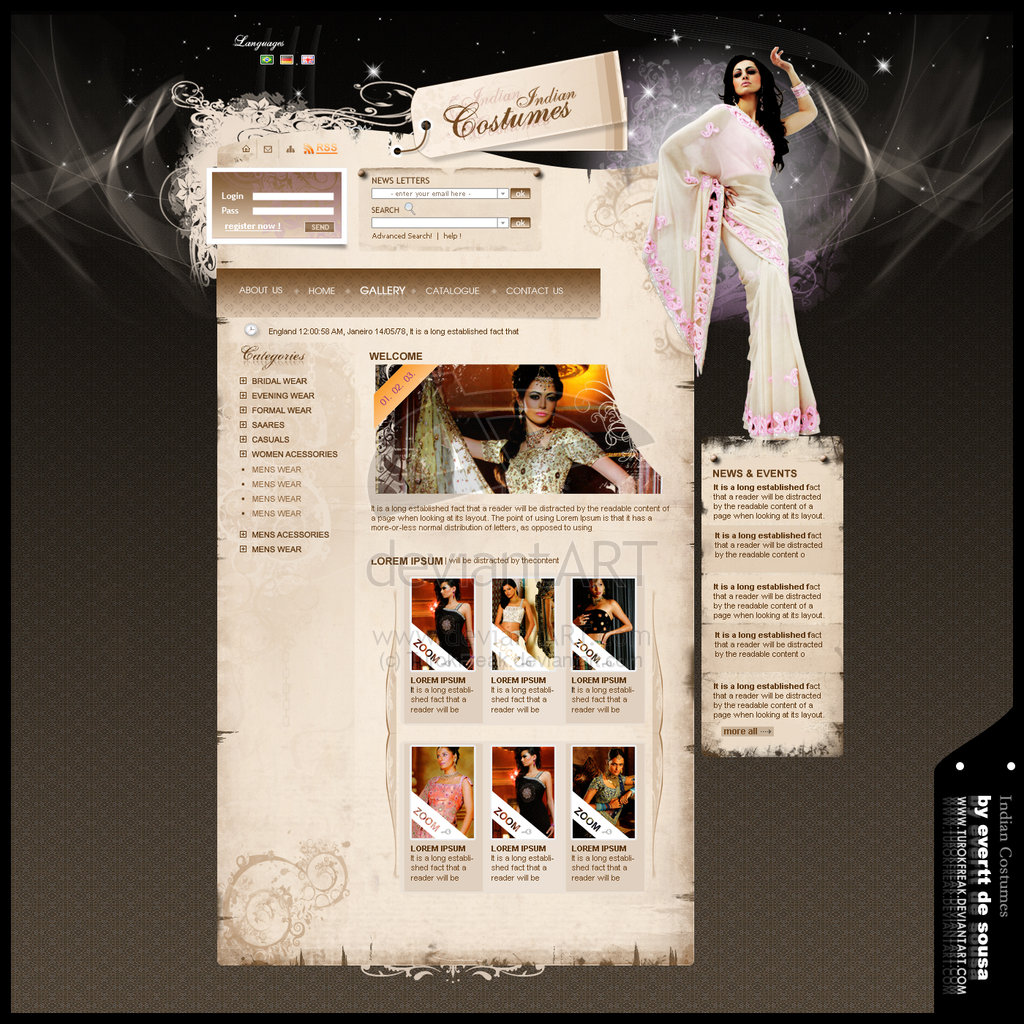 Glassy template for 4T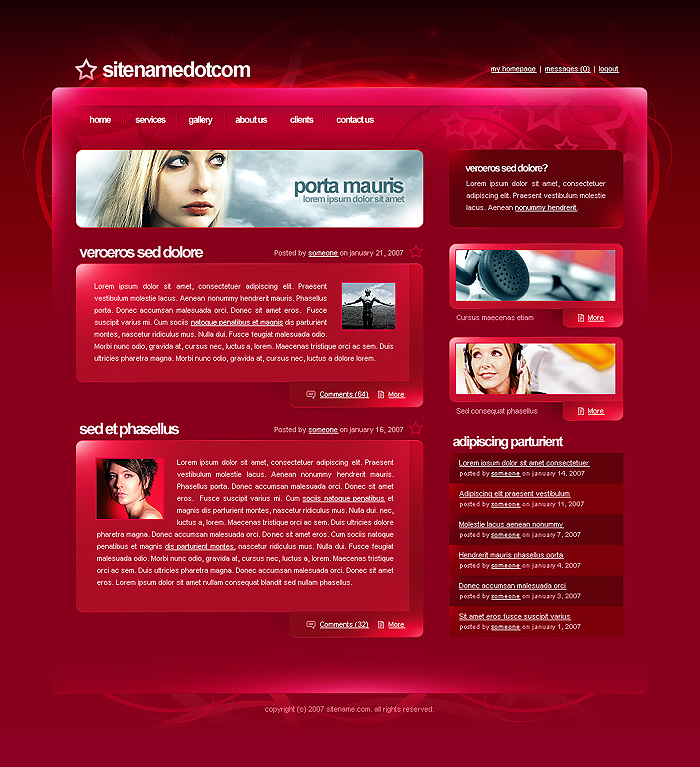 Girls Lander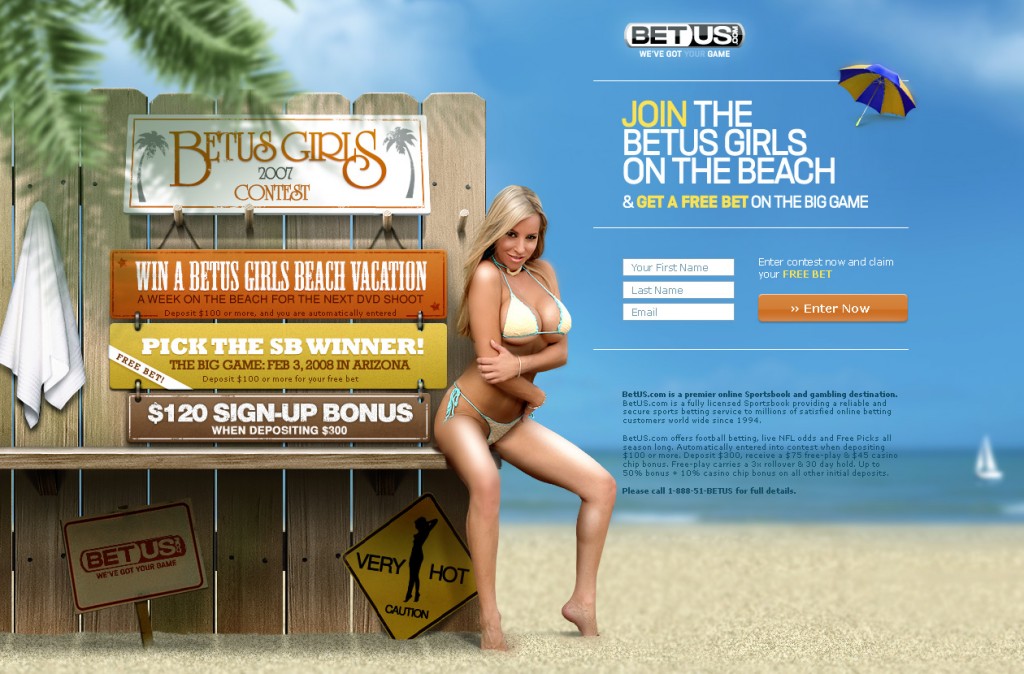 Freedom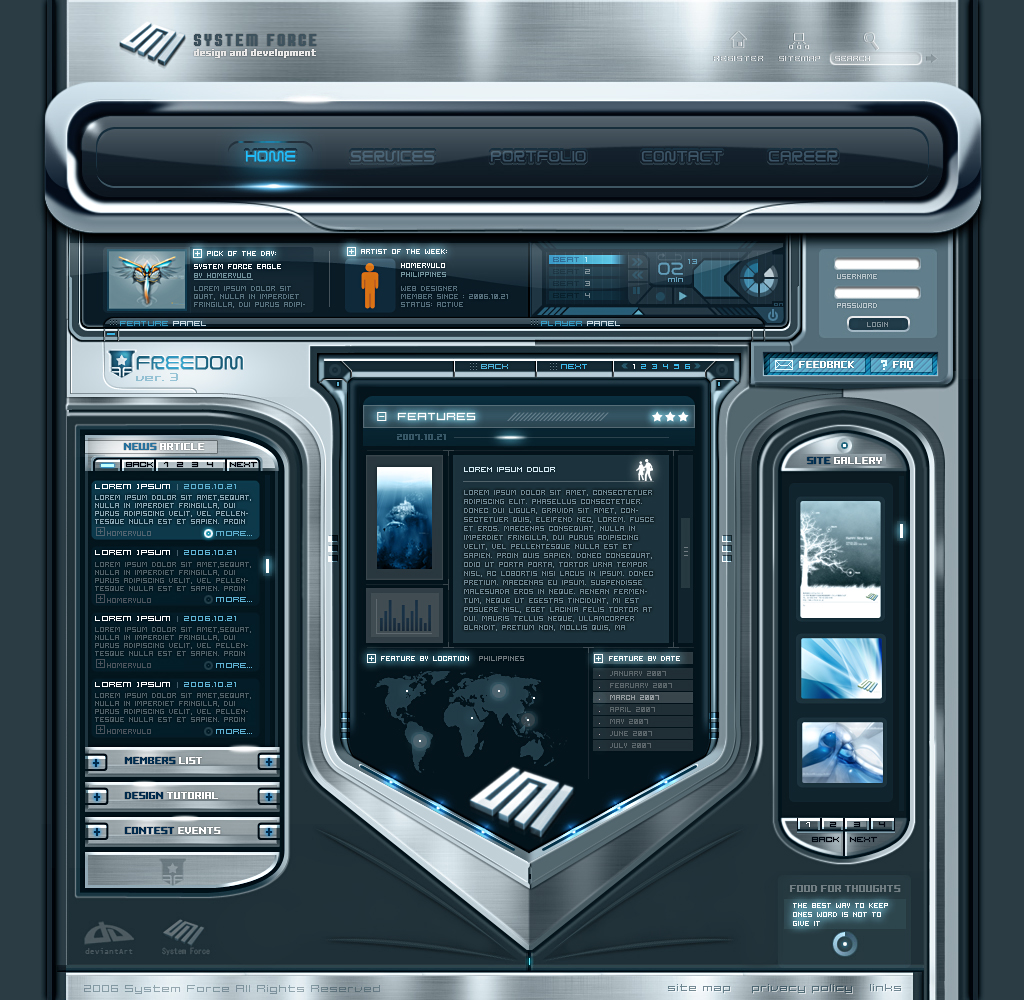 for Futura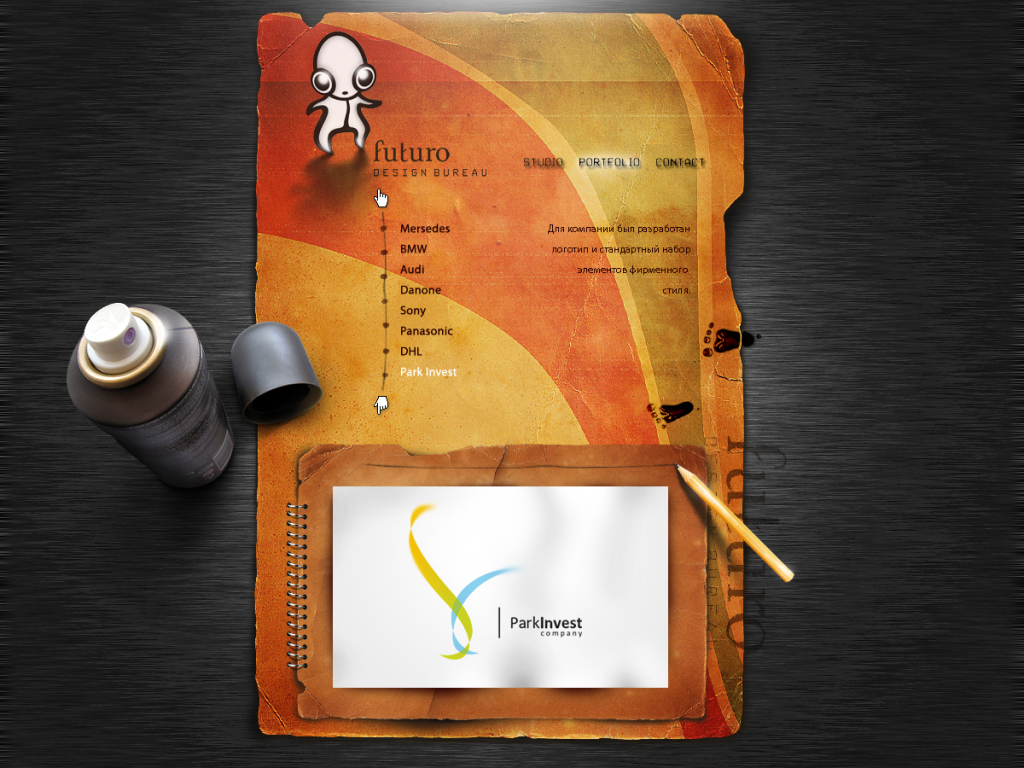 TwoDecks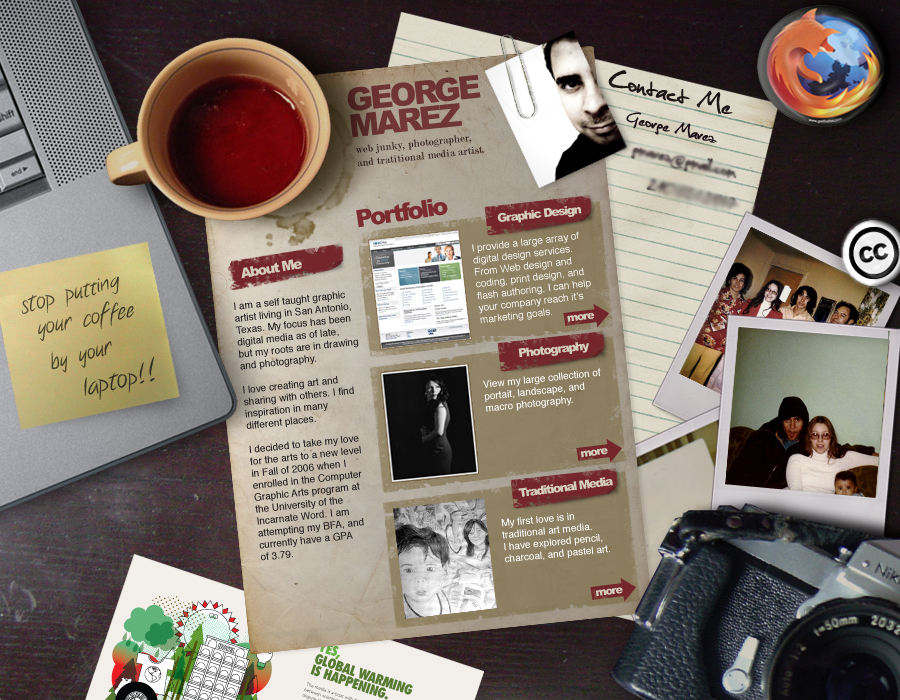 Some Web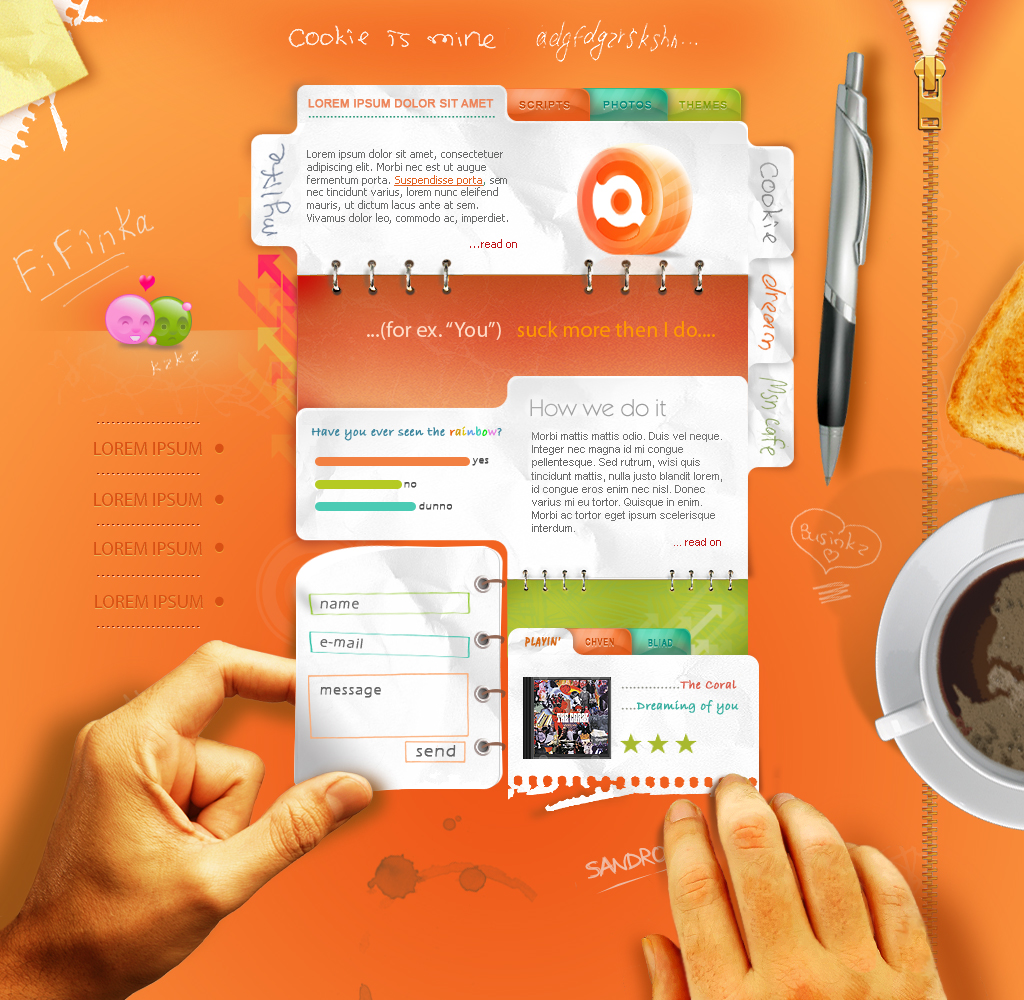 evolve website V2
Education center website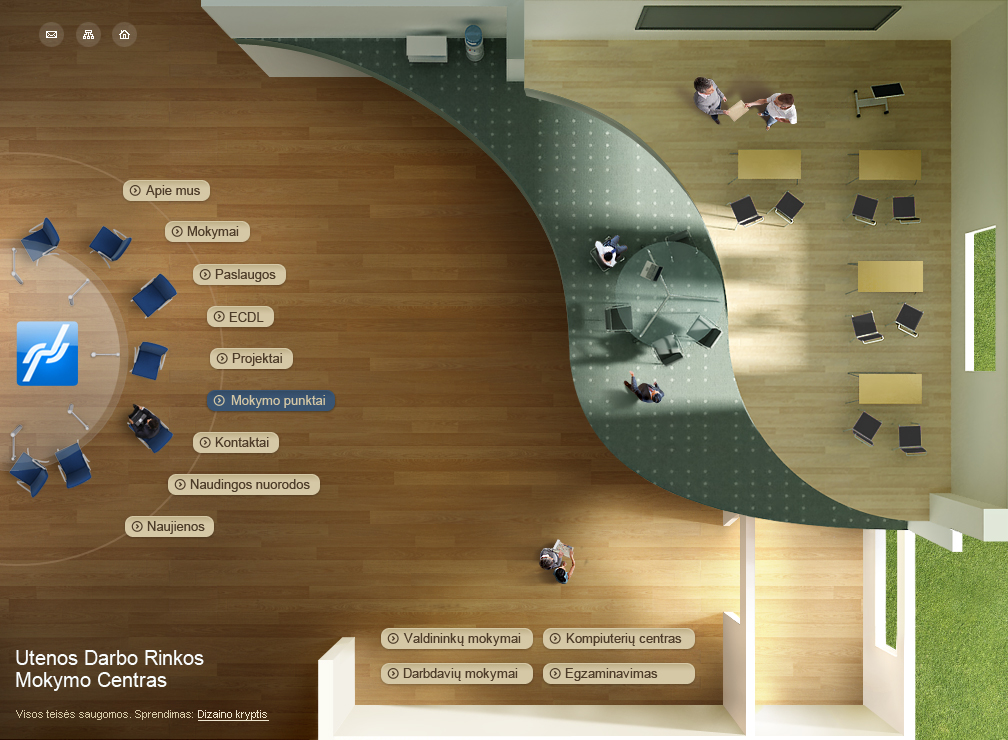 Modern Rock Apartment 2
designerscouch – contest subm.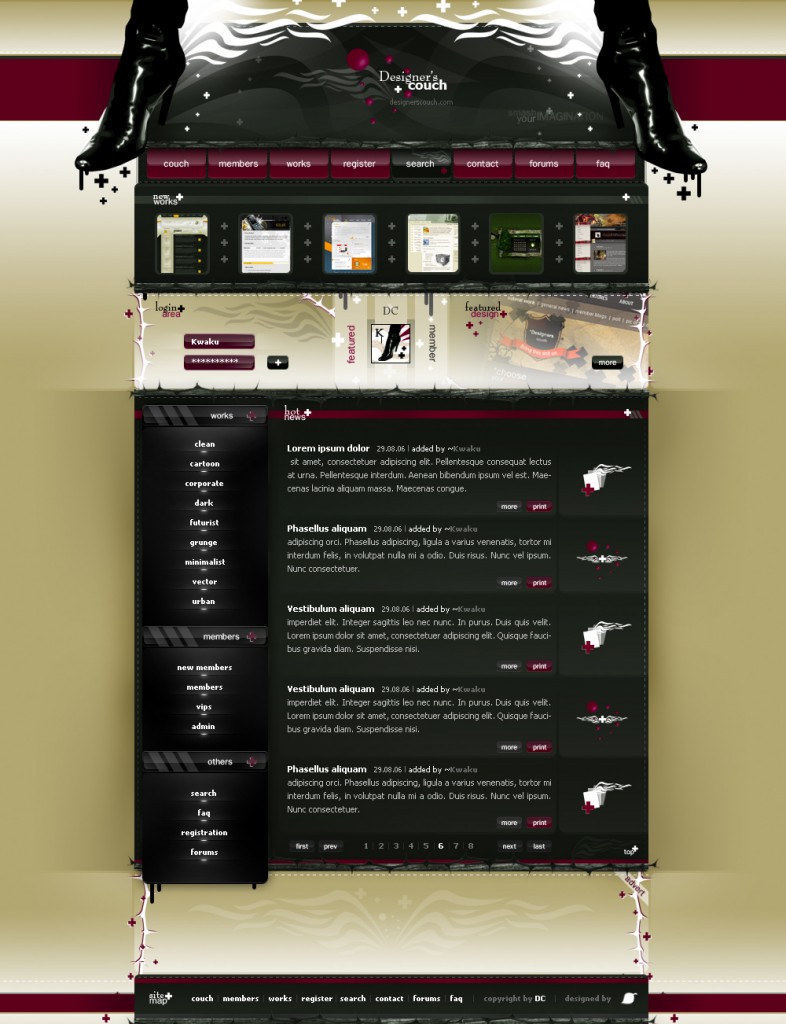 Designers Weblog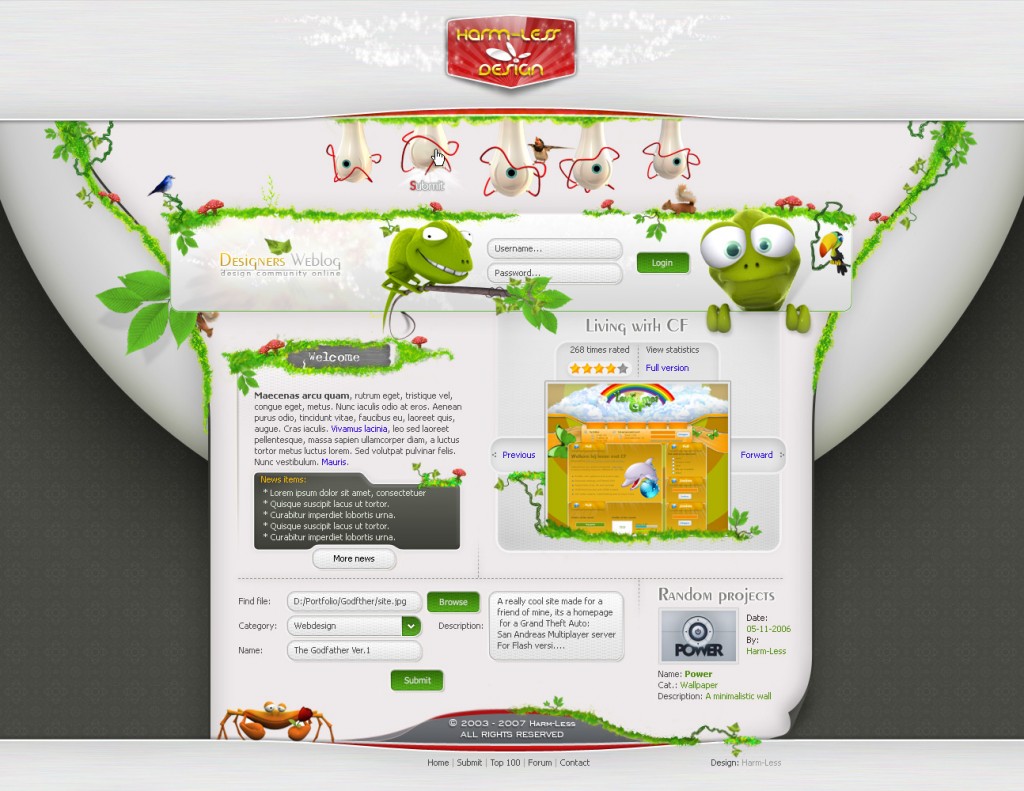 Designers Couch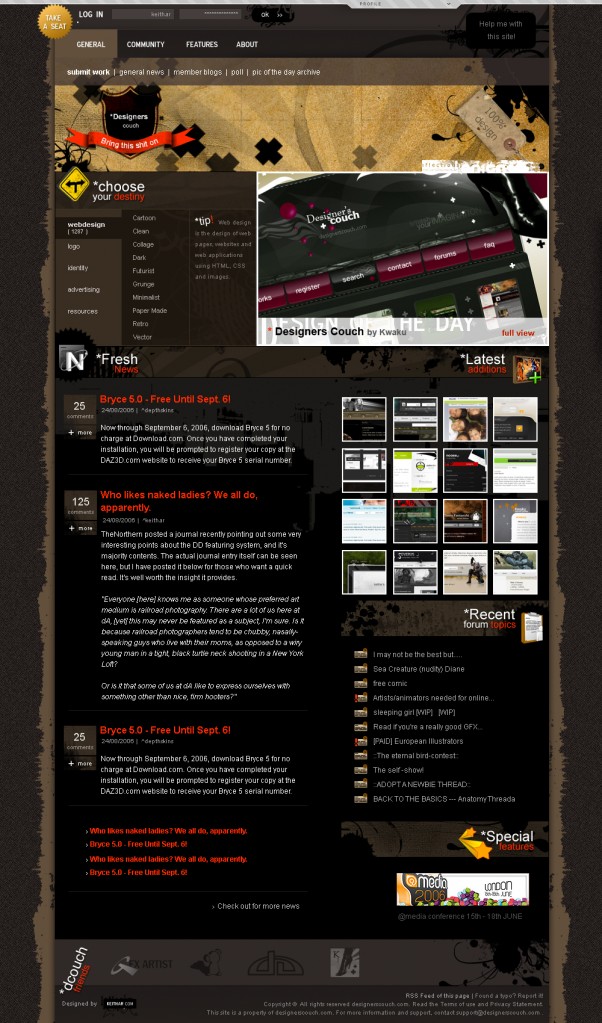 Design For A Drama Writer
Balance II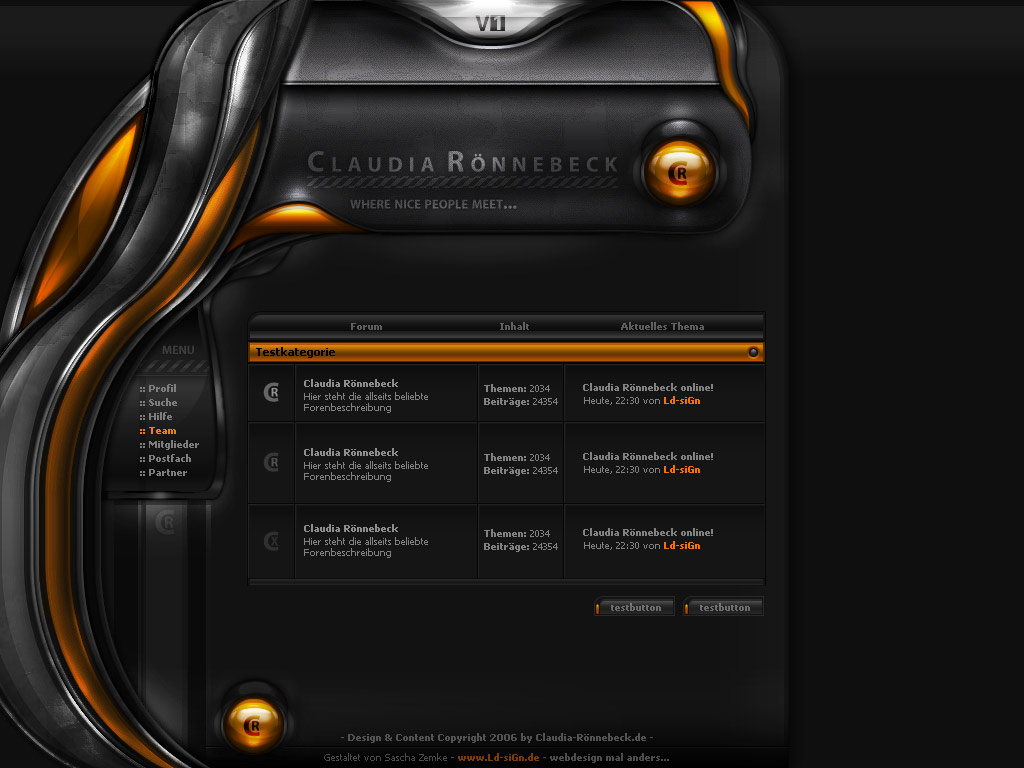 erica leighton website design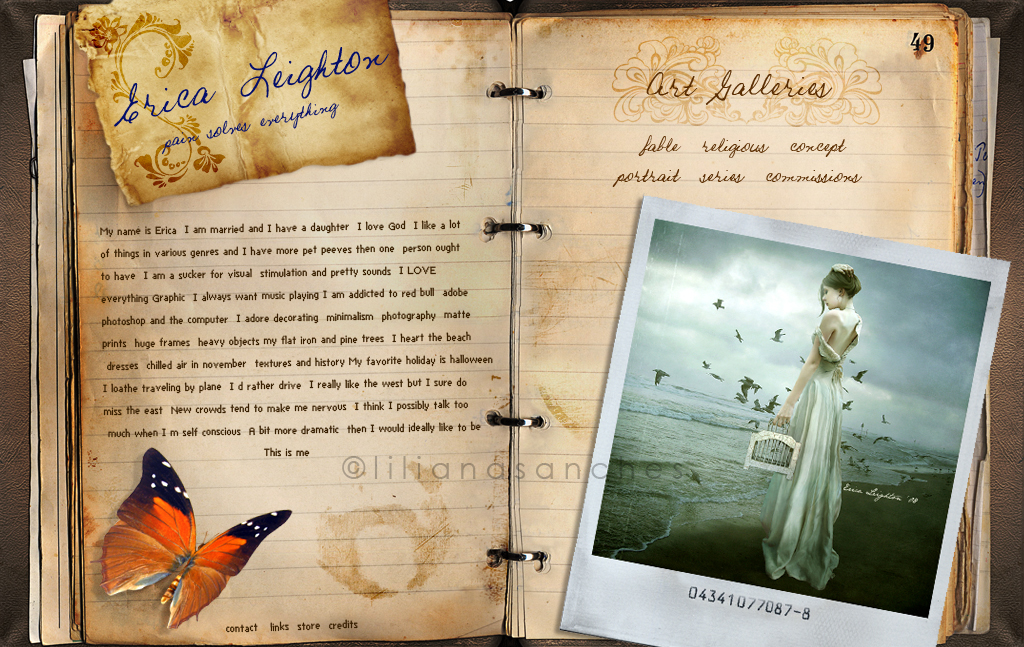 map commission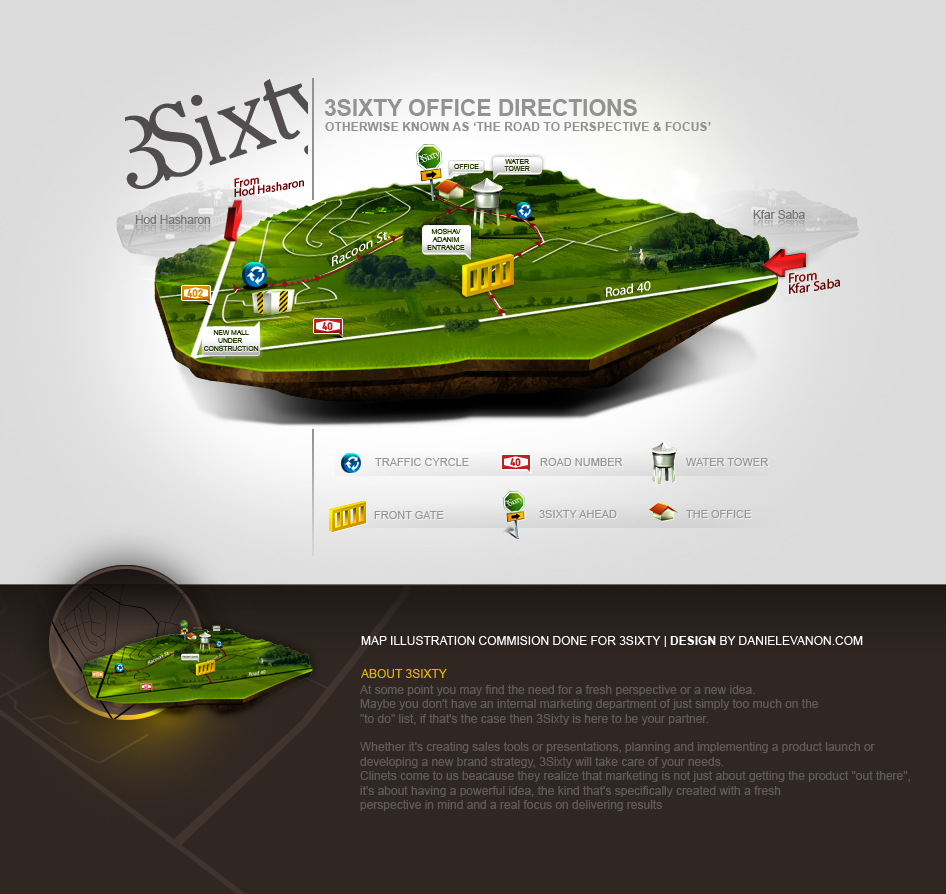 Aqua Web – Semi Promo design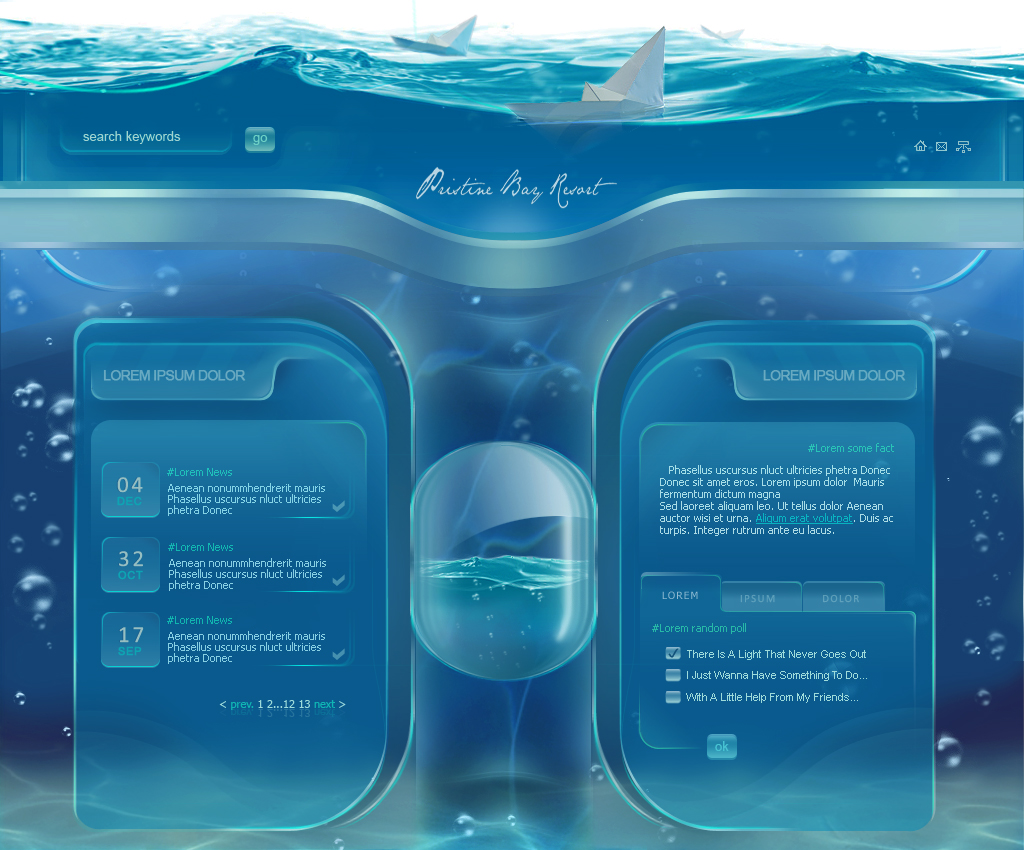 distortions and mysteries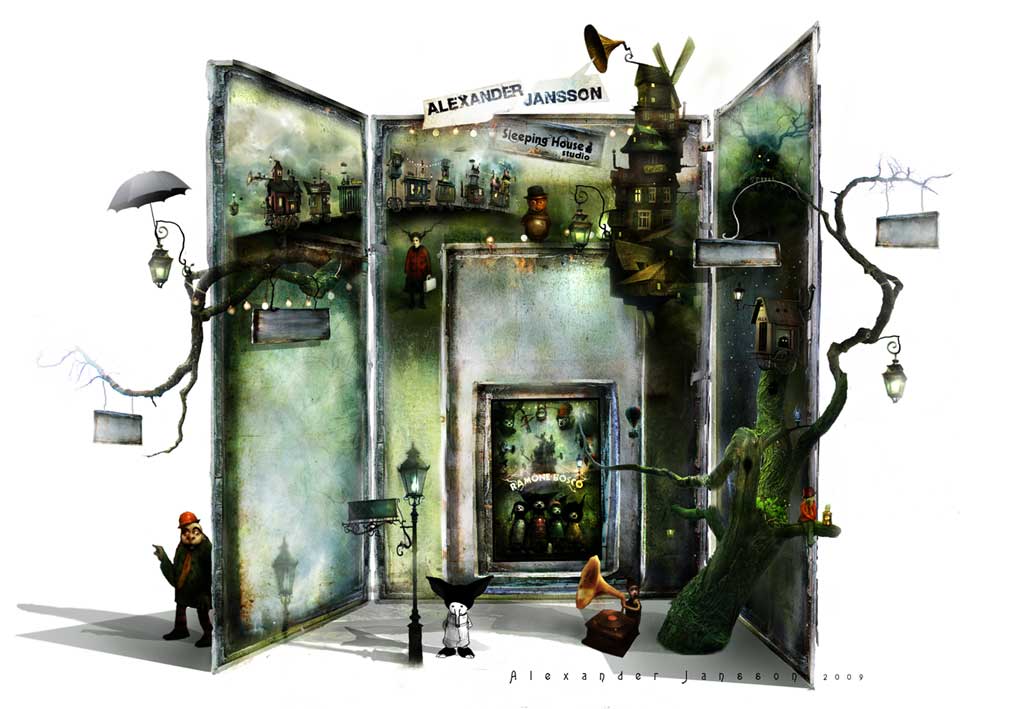 Duirwaigh Studios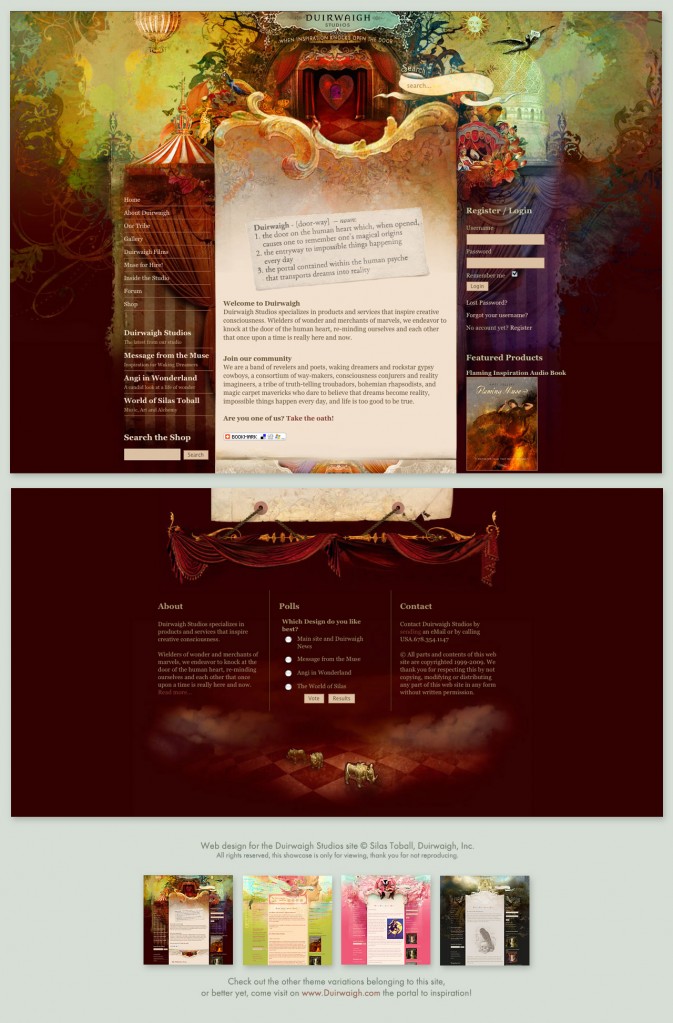 101 Clan Gaming Interface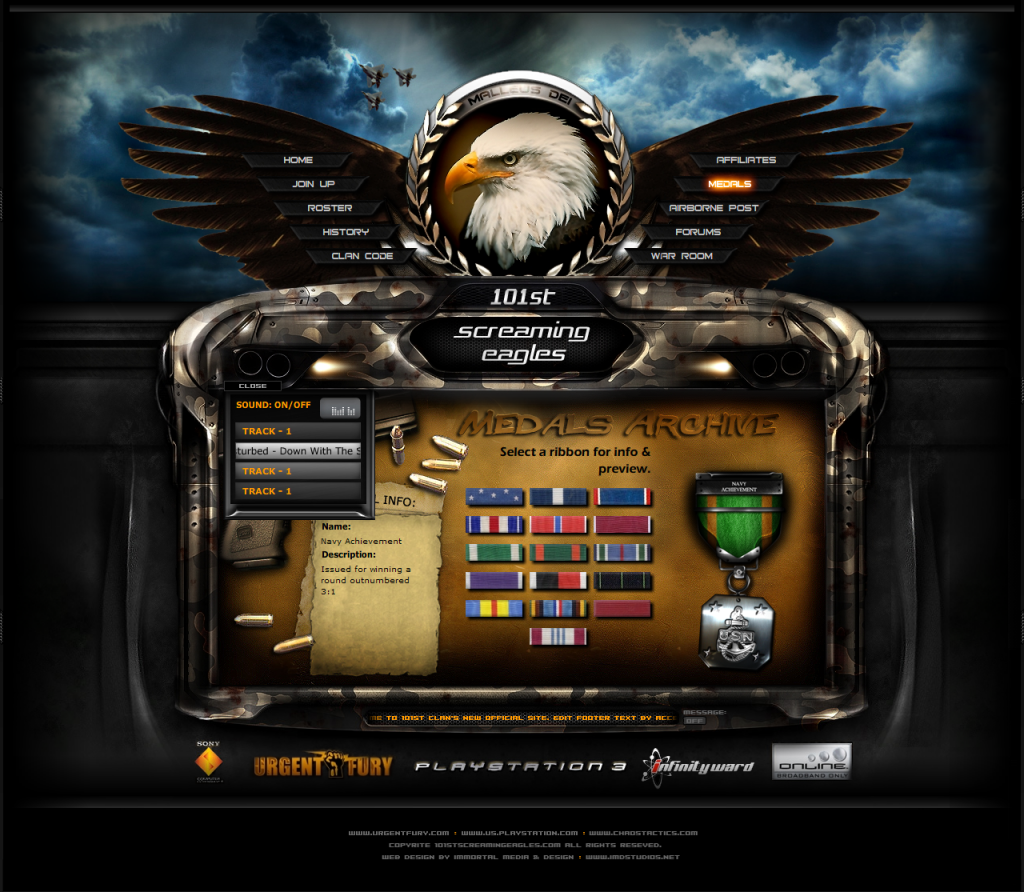 Subscribe for testking 70-433 online training and get unlimited access to testking MB2-631 questions and testking 70-653 practice test.