The Internet keeps the world going these days. But no one would deny the fact that social media is the power which makes the Internet moving. It is almost impossible to find a person who is surfing the Net and is not registered at least in one social network. Most modern people are registered in several social networks and can't imagine their lives without them. Social networks are fascinating worlds of their own which offer incredible opportunities to those who join up.
This is an excellent way not only to entertain and socialize but also to earn money and move your business ahead. If you still see social networks only as a means to divert yourself, it is high time to change this point of view and use social media for achieving success. Here is some useful information about successful content marketing strategies on social media to help you with this enterprise.
Have clear objectives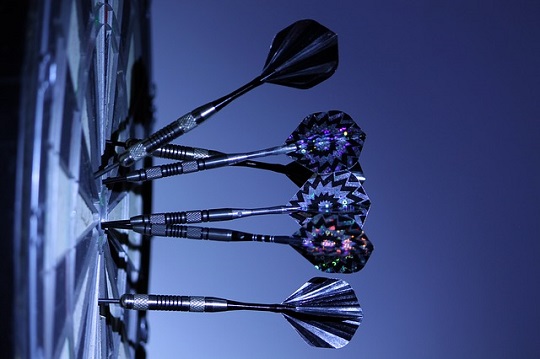 To start with, you need to have an exact view of what you want to achieve by applying social media. Explicit goals are really important for successful content marketing. There are several urgent issues social media can give you a hand with:
Drive more traffic to your website
Social media account is a wonderful means of attracting attention to your website. If the content you create truly appeals to the network visitors and grabs their attention, they follow the link and thus you get the best-quality target traffic. Moreover, active social media presence enables your website to get higher within the search engine results. A nice bonus, isn't it?
Increase the popularity of your business/brand
If you sell something, you can't cope without advertisement. Social media is the best way to advertise these days being both effective and cheap. Alongside with it, your brand gets a human face through the private atmosphere of social networks. Most people fall for that.
Keep in touch with your clients
Social media is an excellent way to communicate with your clients. It is quick and available 24/7. Stay close to your clients and learn more about their demands and wishes.
Find new customers
People tend to buy things and find necessary services using social networks more and more often nowadays. There is nothing surprising about this fact because it is quick, easy and really effective. Besides that, you don't need to leave your favorite network, and most people being quite lazy like this possibility very much.
So, think carefully, what you are targeting at, and after that focus your attention on the sides important for you.
Study your audience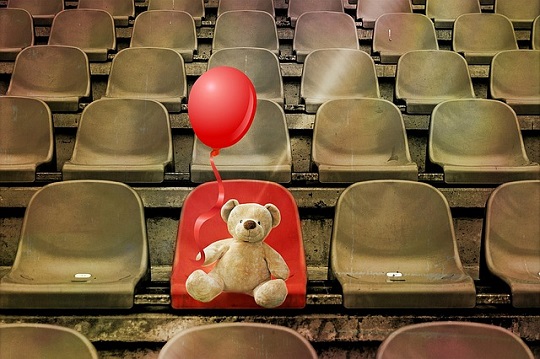 You work with people, so to get good results you should know perfectly well your target audience. Analyze carefully who are the people for whose attention you strive for. Successful content marketing is impossible without this knowledge. Social networks enable you to ll influence a particular type of people more effectively.
Target the users by studying the information about their location, age, education, and background. Consider looking through the history of their interests and purchases. Its thoughtful analysis can contribute to the success of your own business. Most social networks provide you with special tools which help you with this task efficiently.
Choose the network wisely taking into account that different networks are used for different purposes and thus provide you with different opportunities. The same is true about network visitors – the audience differs greatly in various social media.
Try to be in the trend and speak the language of your audience. Monitor their latest interests and use this information as soon as possible.
Apply the scientific achievements in studying human psychology. Learn to influence your target audience in an efficient way. Think about consulting a professional to help you with this.
Appeal to people's emotions. Study your target audience carefully to know how to create an emotional atmosphere and catch the users' attention.
Analyze when the users most frequently visit your page and try to post new content at the most favorable time for them. This simple technique proves to be very effective in attracting more attention to your content.
Create high-quality visual content
The world of the Internet is first and foremost the world of visual images. So, successful content marketing implies the use of high-quality visual content.
Your personal profile page is the first thing the people see. So, take care to make it most attractive. There is no need to spend too much time with creating an original profile. You can use free social media graphics created by professionals.
Include professional videos and photos of your products and the detailed description of your brand/services. Use motivating pictures and videos, include interesting and emotional images. Apply inspiring logos. This way you will attract attention to your posts and at the same time build your brand awareness and promote your business.
Think of including live streaming. People seek for fresh emotions and impressions. Offer them to your visitors .
Post only best material. Show your respect to your visitors by giving them interesting and useful material. Be attentive to the quality of the writing and try to avoid popular copywriting mistakes.
Keep up with the speedy world of social networks. Publish new posts regularly and update the information in time. Old posts and irrelevant information is likely to waste all the efforts and let you down.
Use effective content marketing techniques
Successful content marketing on social media requires a lot of time and efforts. Be aware of this from the very beginning. If you are a busy person, consider hiring a special staff member to look after the content of your social networks and post new material.
Keep an eye on your competitors. Monitor their latest achievements and read carefully the comments their customers leave. This strategy can give your ideas how to improve your own business and to offer something the customers lack at the moment. For this purpose, you can use special online services likeAhrefs or Moz to track your competitors.
Watch out for new keywords and hashtags in your field and make regular improvements to your posts.
Arouse the interest by spreading the news about the latest events, involve the audience by offering contests, announce the sales, offer coupons and discounts to your subscribers, carry out giveaway or share pop-culture palls.
Communicate!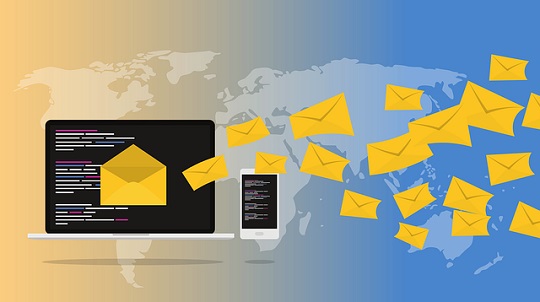 Social networks are first and foremost a means of communication. So, do not forget about this important for successful content marketing detail.
Read your visitors' comments and feedbacks regularly and answer them to show that you do care about their point of view. Try to be as quick as possible with your answers. People really appreciate such an attitude.
Ask questions, carry out different palls and do not forget about small but pleasant gifts for those who participated in these activities.
Build up an online community an online community, encourage people to like your posts and to share the links.
Social media is a powerful tool to achieve success in any field these days. So, don't miss this incredible chance to change your business for the better.