Photoshop users always need to update their brush libraries since brushes help us to quicken design process,add realistic touches and make the design more appealing.Photoshop brushes are incredibly useful for designers,the reason is that you can change the overall look of your design with a few clicks. In addition to our list of free Photoshop brushes,today we have gathered free music notes brushes to add into your brush library.
If you have a music related web or graphic design project you can add very realistic touches with the below free music note brushes.Although these brushes are free for personal use,please read license agreements for commercial use.
Here is the collection of 16 music notes brush sets.
You may also take a look at our past free brush collections;
Music Brushes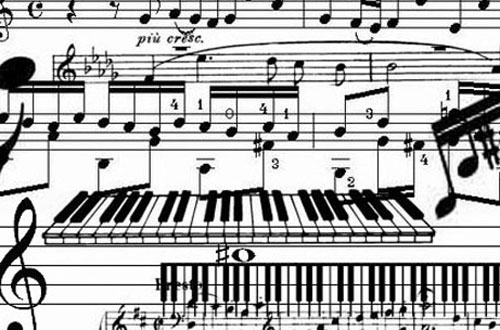 Brush Source
Vintage Music Brushes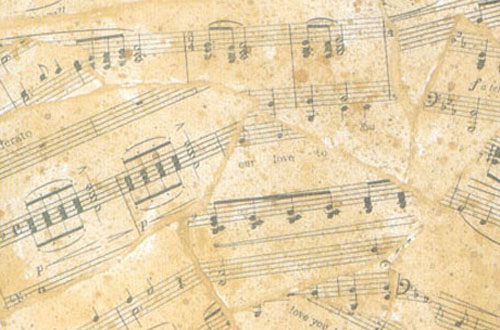 Brush Source
Sheet Music Brushes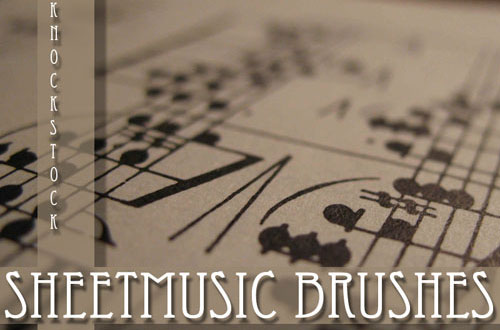 Brush Source
Music Notes Brushes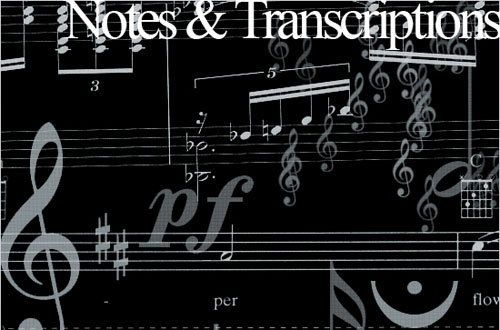 Brush Source
Grunge Music Note Brushes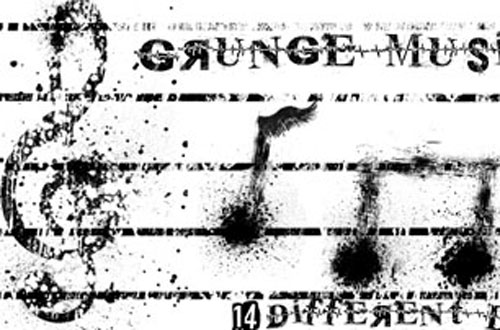 Brush Source
Music Note Brush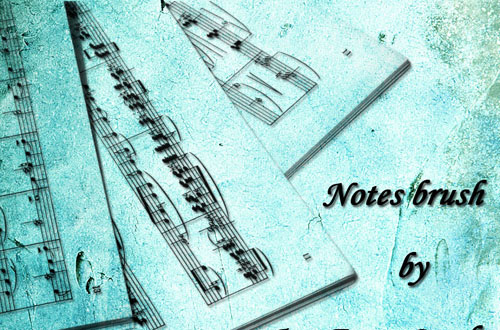 Brush Source
Music Brushes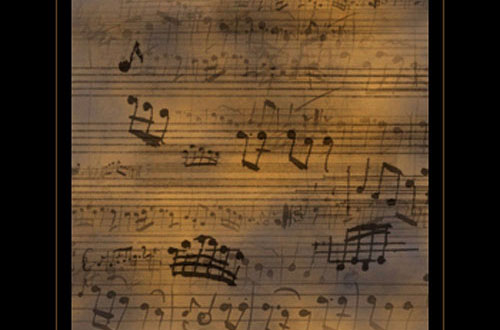 Brush Source
Music Photoshop Brushes
Brush Source
Listenimg to The Music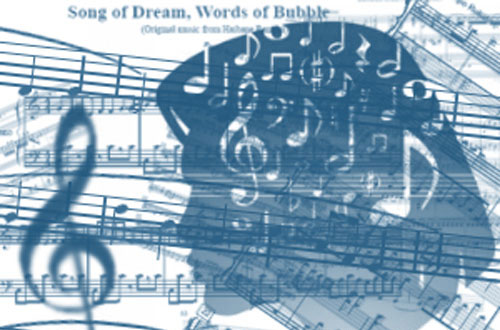 Brush Source
Music Brush Set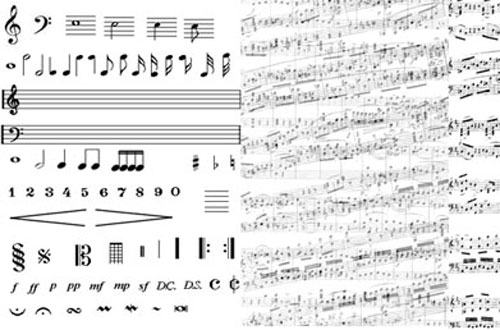 Brush Source
Guitar Music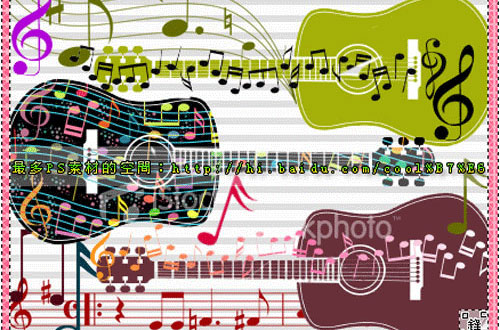 Brush Source
Music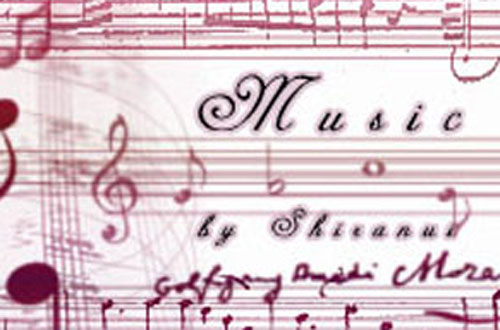 Brush Source
Music Notes Brushes
Brush Source
Old Music Notes Brushes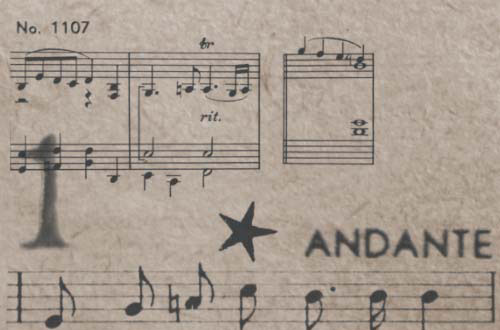 Brush Source
Brushes Partitions Music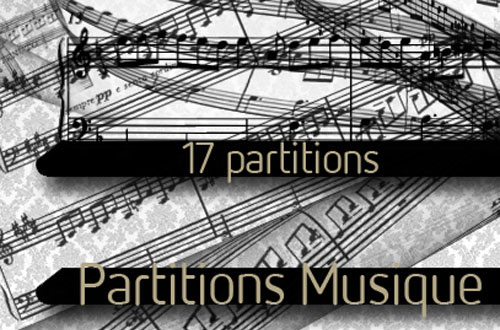 Brush Source
Brush Mozart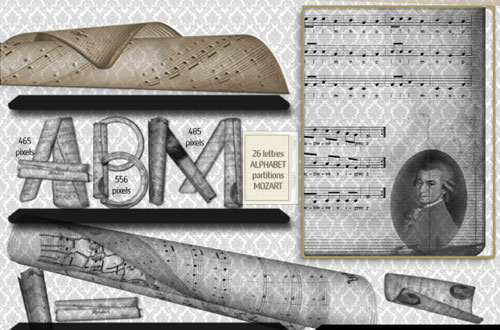 Brush Source