Almost all Photoshop users deal with Photoshop brush tool to make the design process simpler and more realistic.Photoshop brushes are a key for applying realistic effects to an object with a single click.Instead of creating these effects from scratch it is always good to use ready made brushes to save your time. Photoshop brush tool is one of the most essential tool and it has a great potential for designers or photographers.So it is a must for a designer to have a high quality Photoshop brush library.
In today's post we have collected free scratch brushes for Photoshop users.Whether you're a web designer or a graphic designer or even a photographer dealing with Photoshop,the below brush collection can ve very helpful to use in your upcoming projects.
Here are 22 scratch brushes for free.Please check license agreements for commercial use.
You may also take a look at our past free brush collections;
Scratch Brushes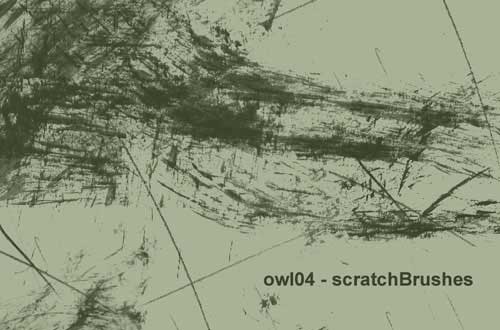 Brush Source
Scratch Texture Brushes
Brush Source
Scratches
Brush Source
Grungy Scratches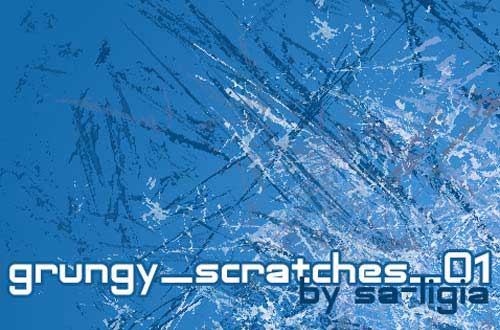 Brush Source
Scratch n' Grunge Brushes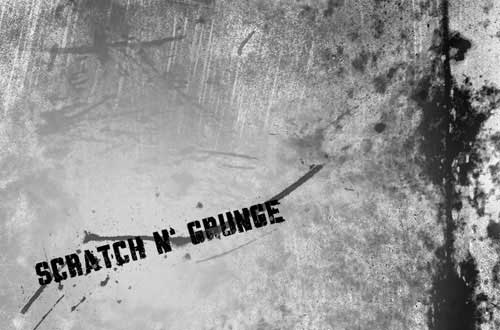 Brush Source
Scratch Brushes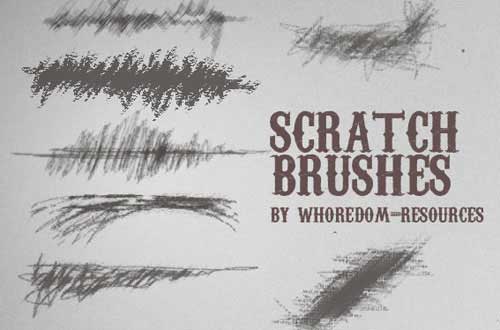 Brush Source
Scratches Brush Set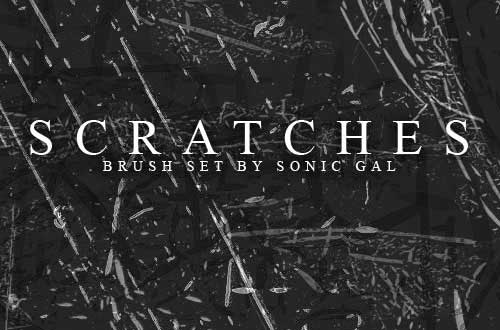 Brush Source
Scratchies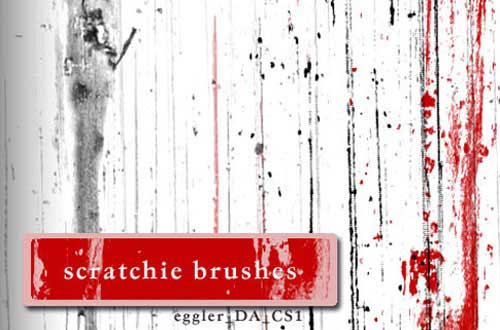 Brush Source
Scratch
Brush Source
Scratch Brushes Set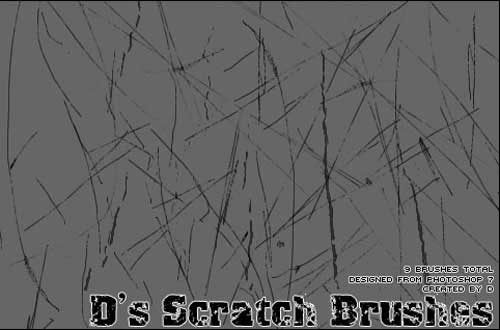 Brush Source
Grunge Scratches
Brush Source
Scratch Brushes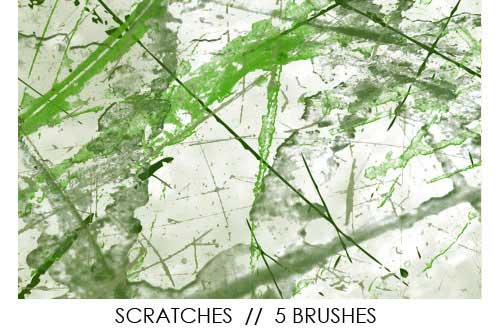 Brush Source
Heavy Scratches Brushes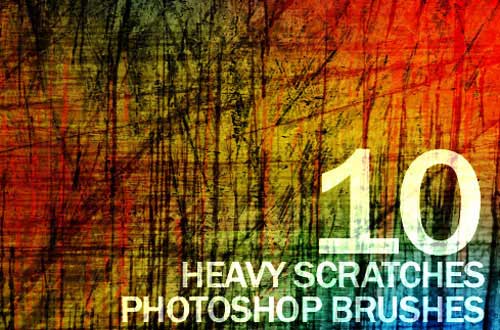 Brush Source
Scratches Brush Pack
Brush Source
11 Scratch Brushes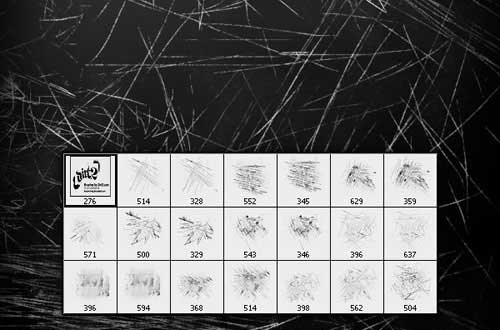 Brush Source
Grunge Scratches
Brush Source
Scratches
Brush Source
Scratch and Borders
Brush Source
Homemade Scratches
Brush Source
Vintage Scratch Brush Set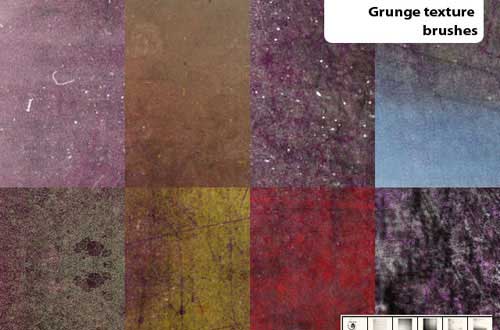 Brush Source
Scratches and Dust Brushes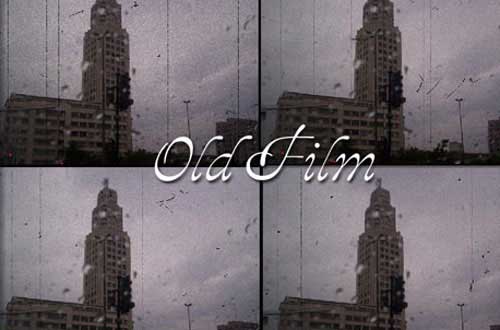 Brush Source
Scratches and Rust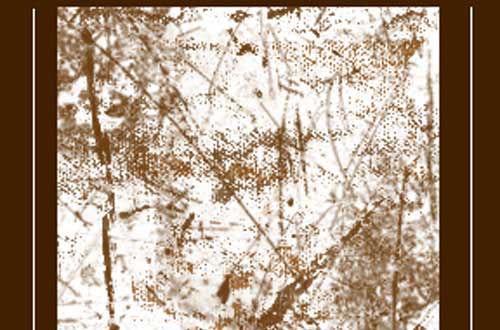 Brush Source