It's time for another fresh free fonts collection for designers.Although we bring together a few free fonts on our weekly free resources article,today we want to showcase the below fonts which you might not have seen yet.
Here are 9 fonts that you can use freely in your design projects.Personally i like "ATC Rosemary" and Canter so much.Both can be a great choice for print designs.
The below fonts are all free however please check license agreements for commercial use.
You may also take a look at these free fonts;
Santor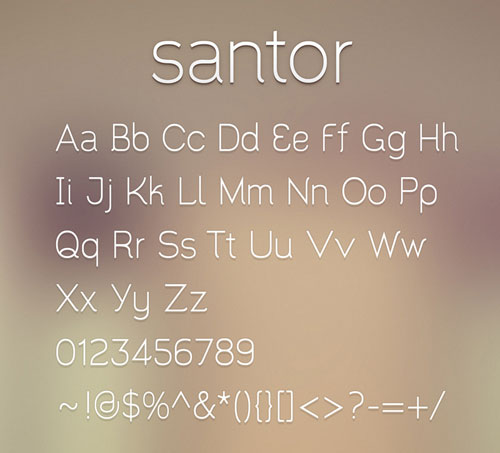 Font Source
Sonsie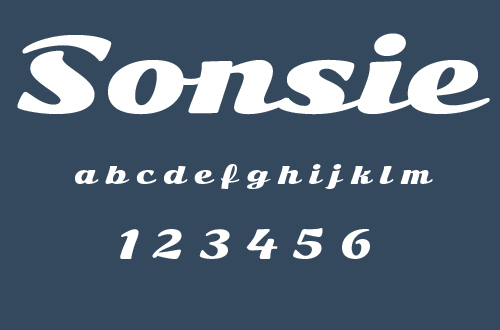 Font Source
Canter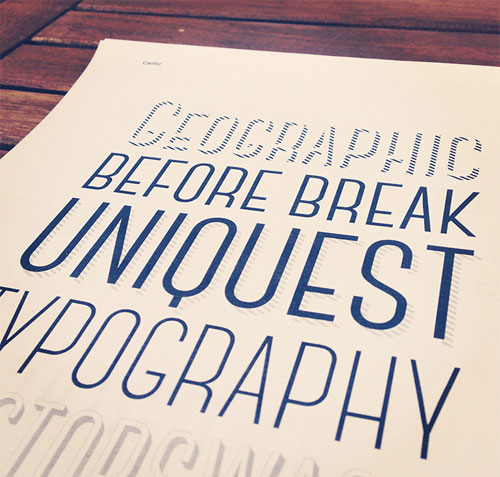 Font Source
Daimonion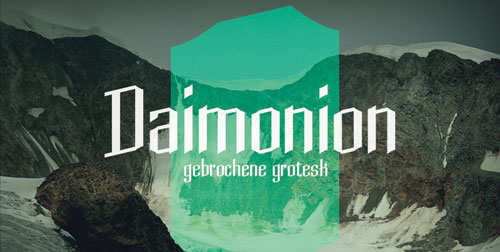 Font Source
ATC Rosemary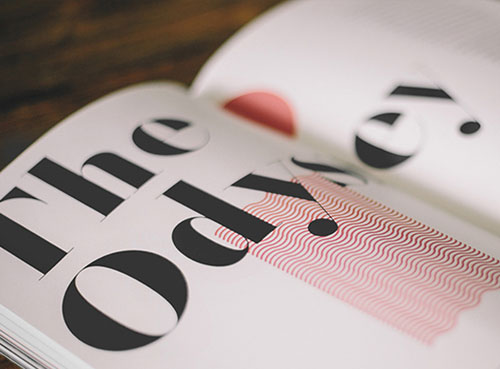 Font Source
Martell
Font Source
Shelley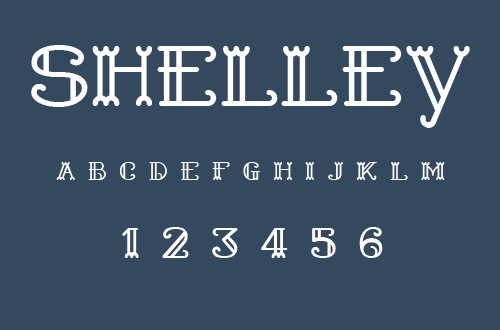 Font Source
Klinic Slab
Font Source
Antonio
Font Source