Font selection is one of the most critical step both for web design and graphic design.A bad decision can totally crash and everything can go for nothing.So you have to be very careful while chossing the right font.
There are some certain and proved rules in typography that you have to find or select the appropriate font for your designs.When it comes to print design like brochures,print ads,flyers or newspapers you mostly need bigger and bold font for headlines.A headline is the first thing that viewers pay attention.So the right font selection for the headline is very important.
In today's post we bring together free headline fonts to use in your design projects.all below fonts are handpicked and free however please check license agreements for your commercial projects.
You may also take a look at our past free font collections;
Kilogram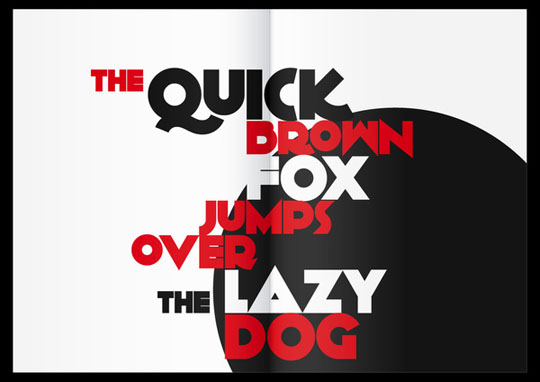 Font Source
League Gothic

Font Source
Chunk

Font Source
Gabo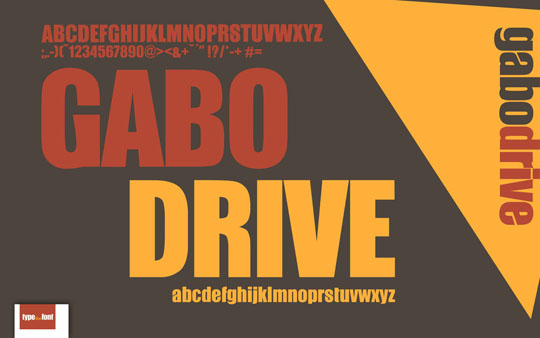 Font Source
Code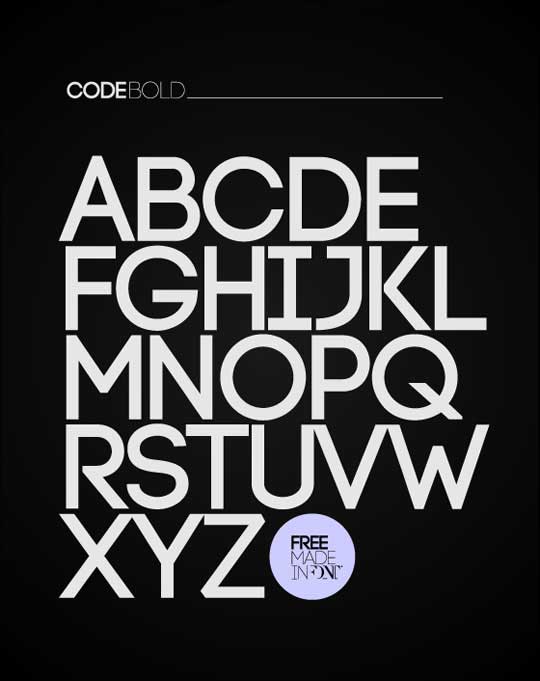 Font Source
Aleo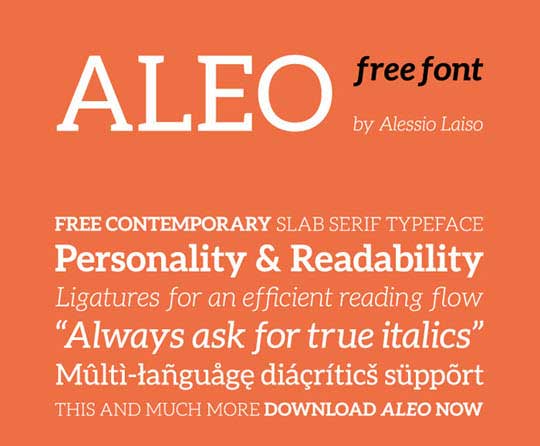 Font Source
Kelson Sans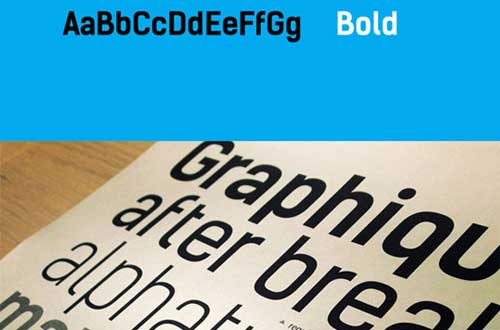 Font Source
Anivers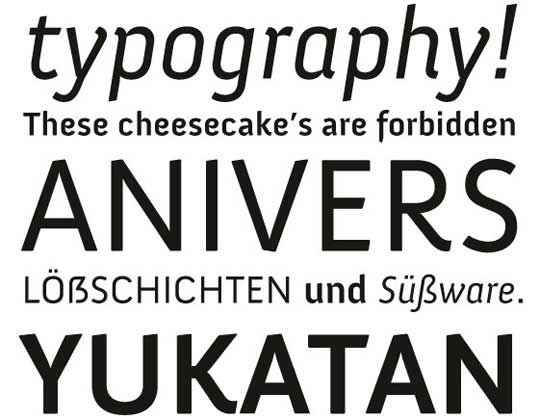 Font Source
Telegrafico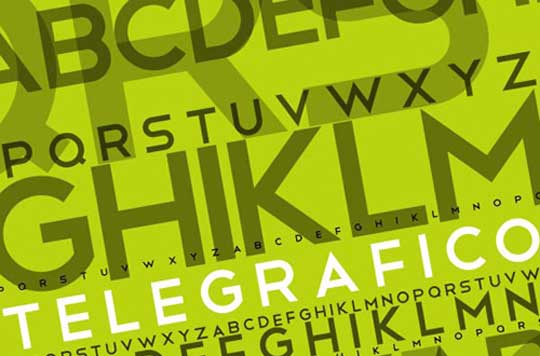 Font Source
Franchise
Font Source
Prime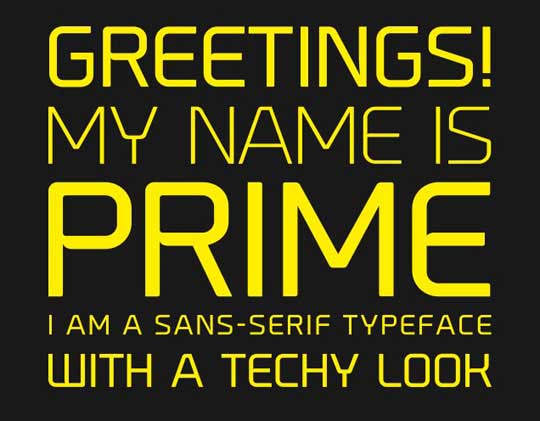 Font Source
Steelfish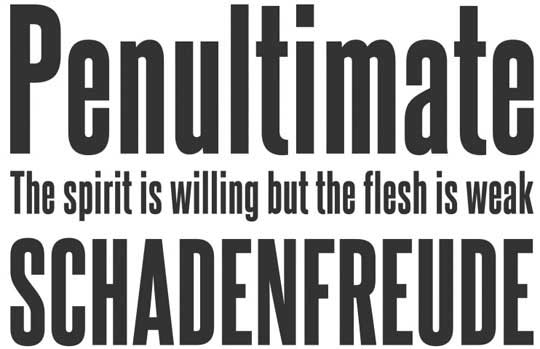 Font Source
Verb
Font Source
Oxygen
Font Source
Oswald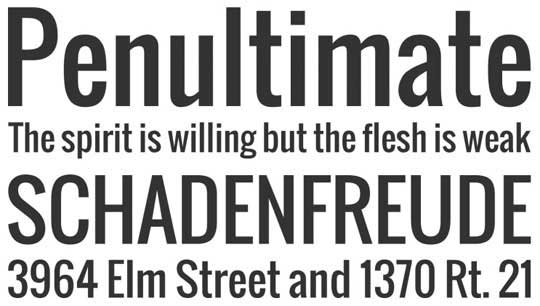 Font Source
Age
Font Source
Nevis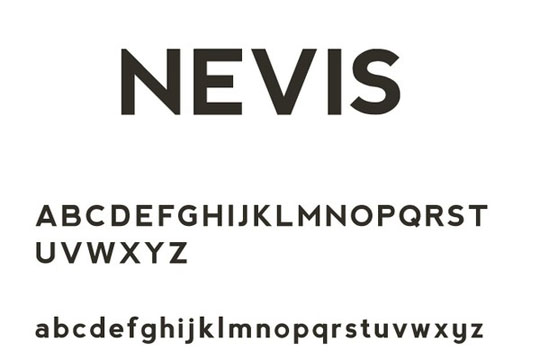 Font Source
Manteka
Font Source
Alte Haas Grotesk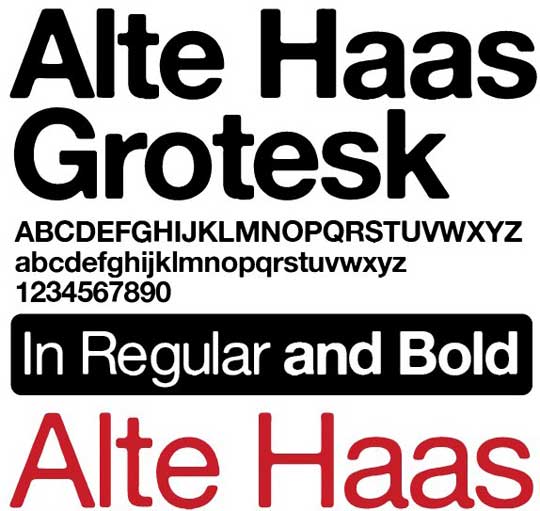 Font Source
Dan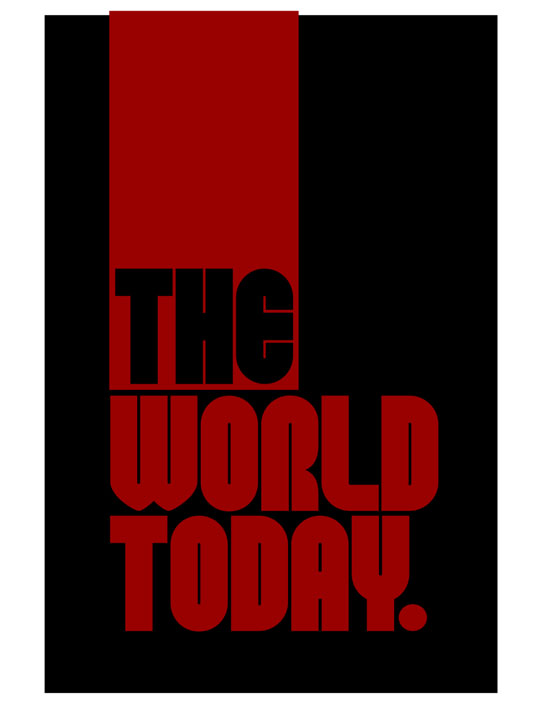 Font Source
Vinegar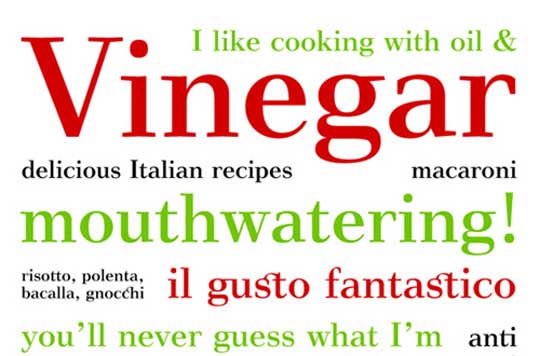 Font Source
Sertig
Font Source
Nexa
Font Source
Geared
Font Source
Ambrosia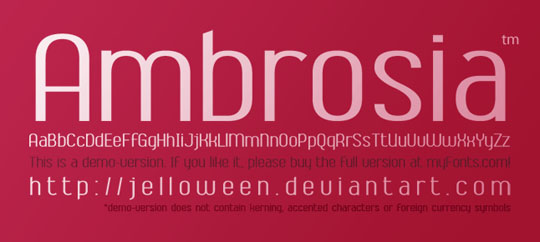 Font Source