If you want to get the best typographical result you must be very accurate in font selection.The font you use whether in a website design or for a print design or even for a t-shirt design can totally affect the success of the whole design project.So fonts play a vital role in every part of our life.
I'm sure you all have problems with the right font selection in the past or there are times that you cannot decide about the perfect font that would fit your whole design.
Today,you can see thousands of different font styles bombarding us and i know it is really hard to choose the best one,especially most of the popular fonts are not free for commercial use.Here on Designbeep,we regularly check for new fonts which commercial use allowed and today we handpicked new fonts free for both personal and commercial use.
Here are 12 fresh free fonts to use independently.although we have checked the license agreements very carefully please check back again because font licenses may be updated by the creator of the font.
You may also take a look at our past free font collections;
Idealist Sans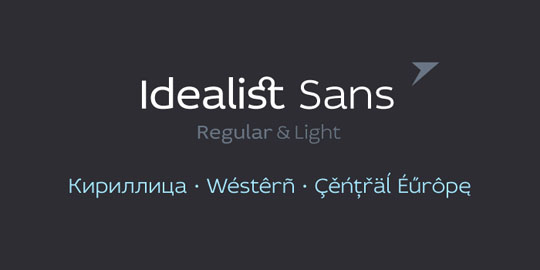 Font Source
Print Clearly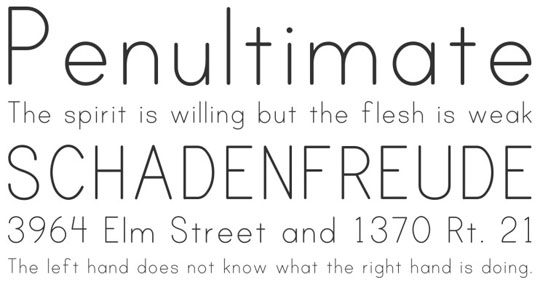 Font Source
Manteka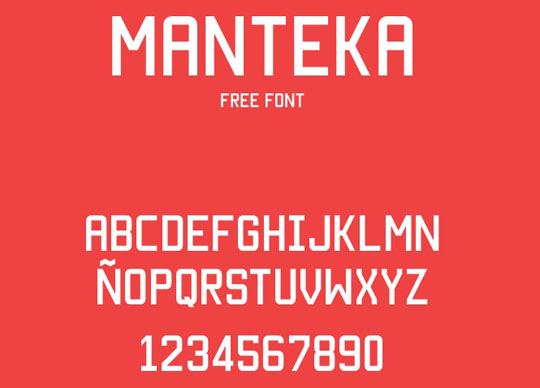 Font Source
Aleo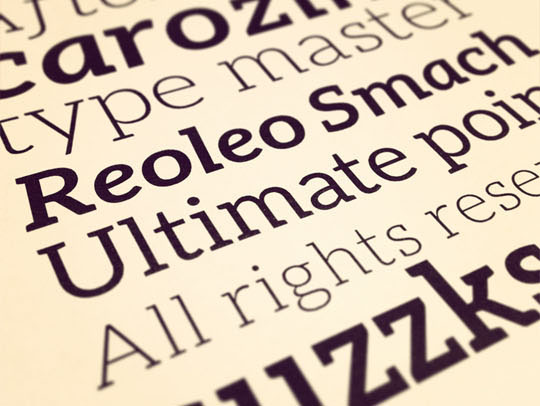 Font Source
Terminal Dosis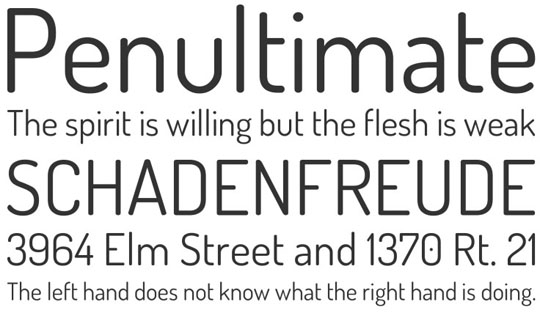 Font Source
Tracks Type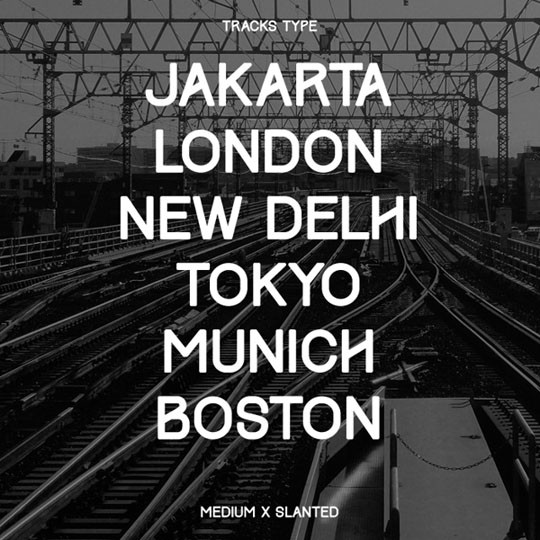 Font Source
Johanna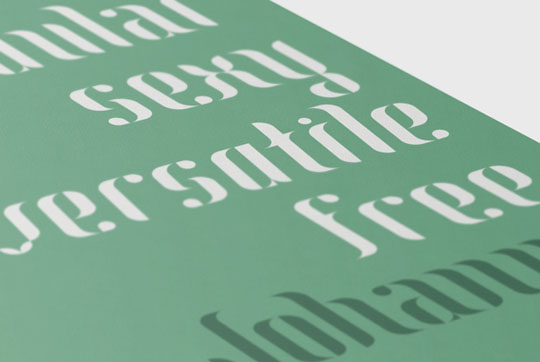 Font Source
Agilis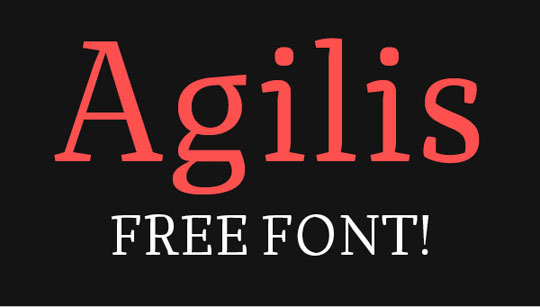 Font Source
Cherry Swash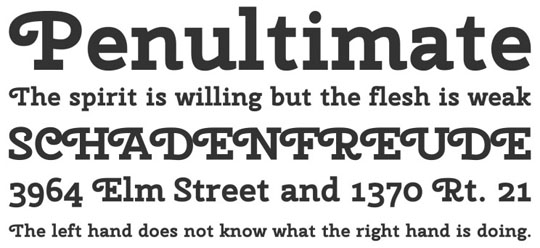 Font Source
Genplan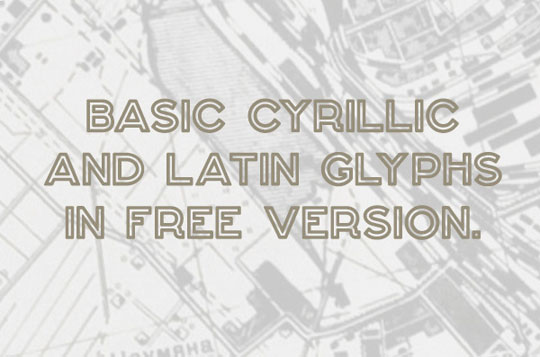 Font Source
Stela Regular Vers.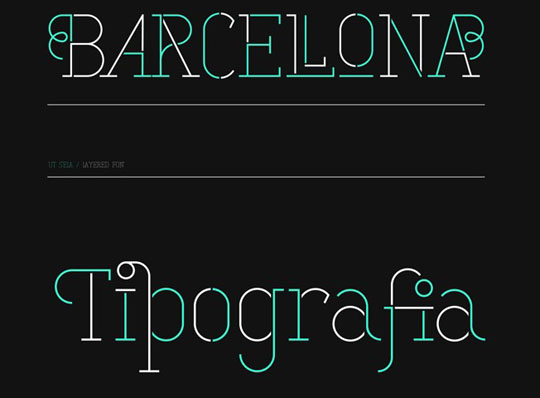 Font Source
Montez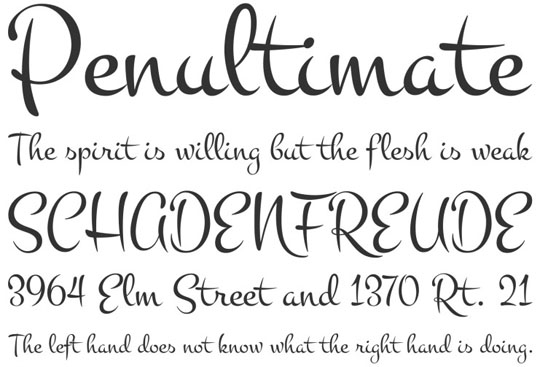 Font Source