Here on Designbeep, we love to share free resources for designers and developers and today's freebie is a great collection of rock textures for designers.Rock texture is a widely used design component among designers and it will be very useful to add the below free rock textures to your texture library.
These rock textures are all free to download and use for personal projects however please check license agreements to use for your commercial design projects.
The collection contains 30 free high resolution rock textures.Enjoy..!!
You may also take a look at our past free texture collections;
Rock Face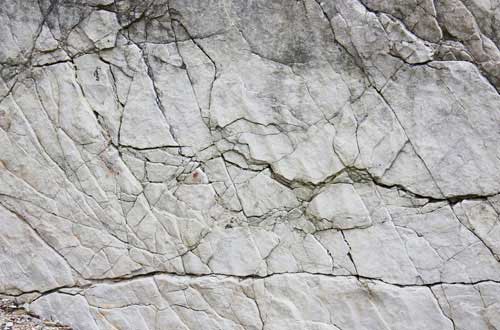 Texture Source
Seamless Rock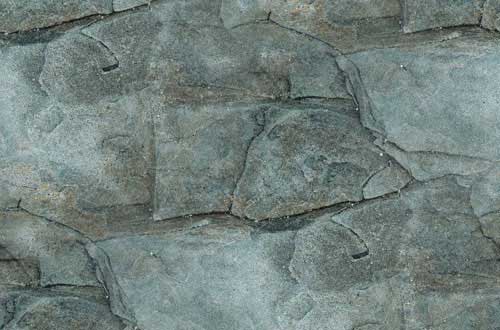 Texture Source
Granite Rock Texture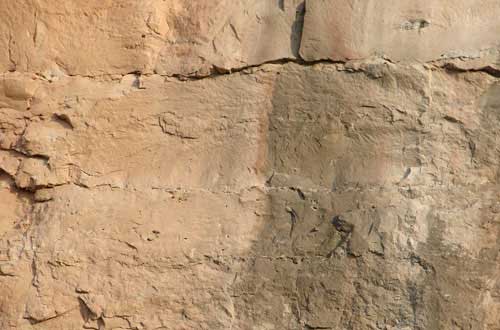 Texture Source
Rock Texture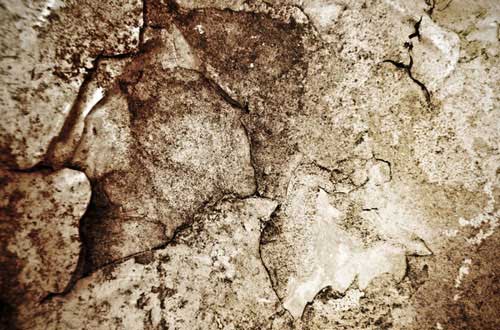 Texture Source
Tilable Rock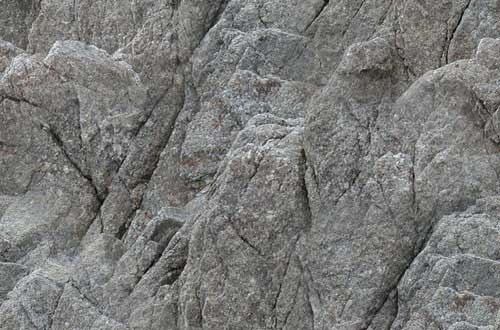 Texture Source
Rock Surface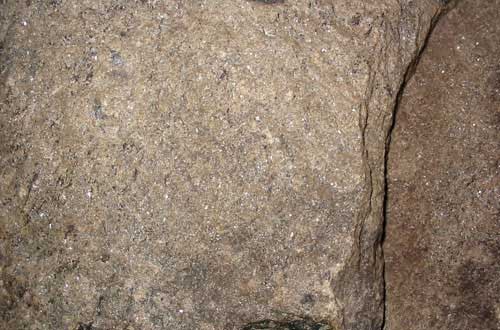 Texture Source
Metallic Rock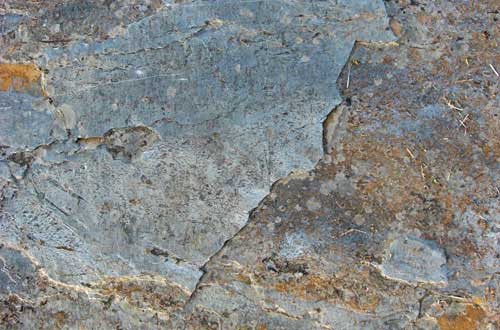 Texture Source
Cracked Rock Texture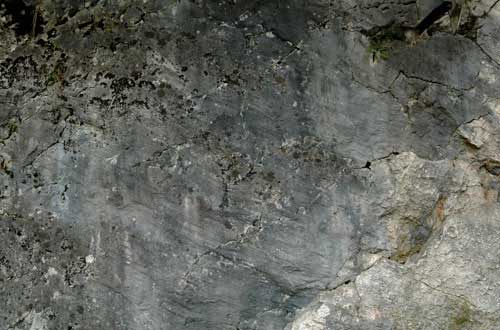 Texture Source
Rock Texture
Texture Source
Rock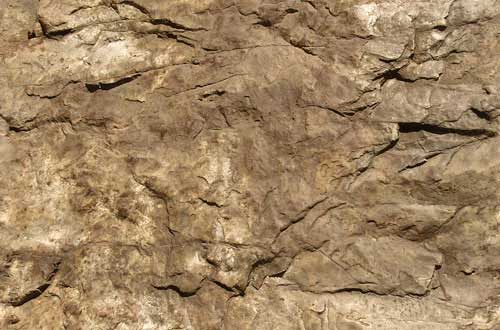 Texture Source
Rock Wall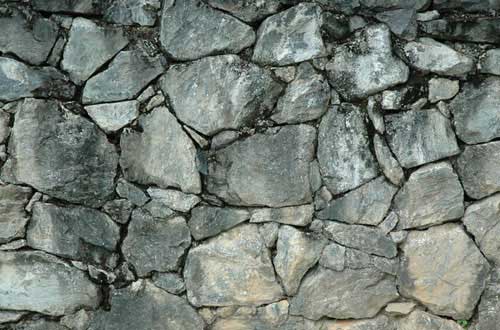 Texture Source
Rock Texture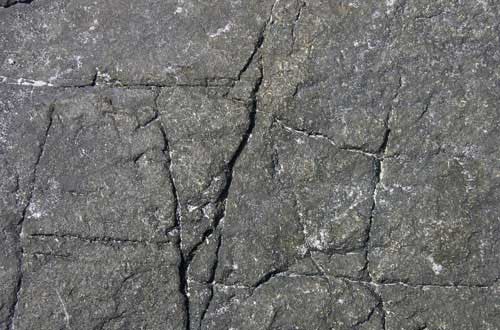 Texture Source
Brown Rock
Texture Source
Roughed Up Rock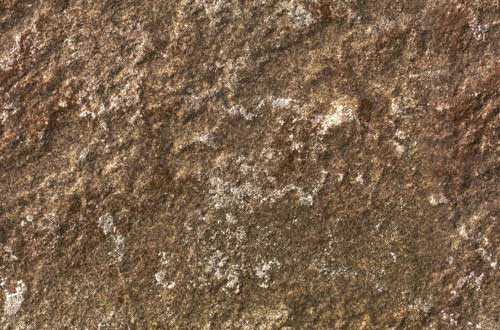 Texture Source
Rock Texture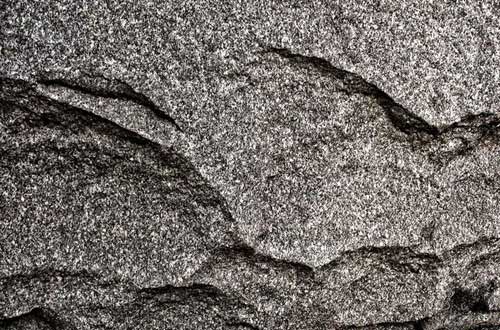 Texture Source
Rock Face Texture
Texture Source
Hot Rock Texture
Texture Source
Cracked Granite Rock Texture
Texture Source
On Crack
Texture Source
Cliff Rock Texture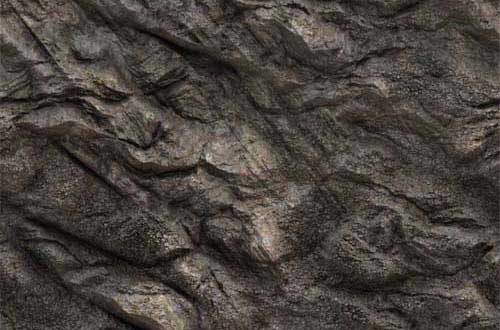 Texture Source
Abstract Stone Texture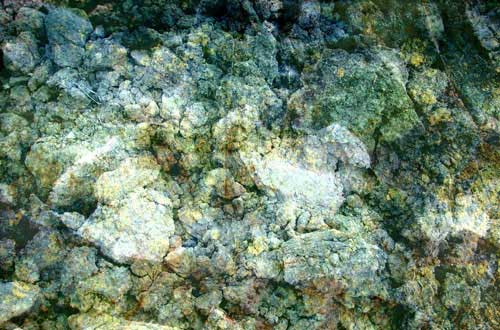 Texture Source
Granite Rock Texture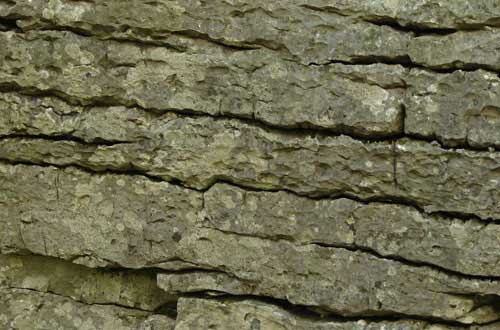 Texture Source
Gold Texture Stock
Texture Source
Petrified
Texture Source
Scuffed Up
Texture Source
Wave Rock
Texture Source
Rock Texture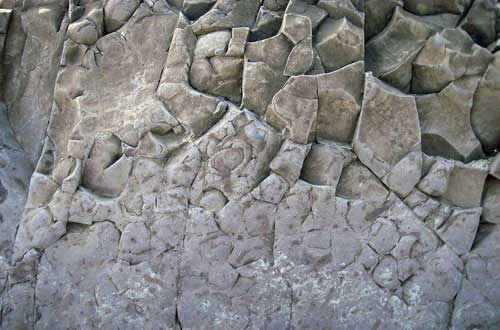 Texture Source
Mock Stone
Texture Source
Rock Texture
Texture Source
Texture Thingie
Texture Source