Texture is an overlaid pattern on backgrounds or images which makes the design more visually realistic and appealing.Textures are very useful design components that add desired affect to your artwork;a web page or any graphic design.
When implemented naturally to any design(typography,color,lighting etc.) you can get amazingly realistic results.
Well,are you in search of free textures or backgrounds?You came to right place.We have a wide collection of textures because very week we bring together free textures to use in your upcoming design projects.And this week's texture collection consists of damaged wall textures.Here is the free collection of 23 free damaged wall textures.Please check license agreements for commercial use.
You may also take a look at our past free texture collections;
Tormented Texture
Texture Source
Dirty Old Wall Texture
Texture Source
Damaged Wall Texture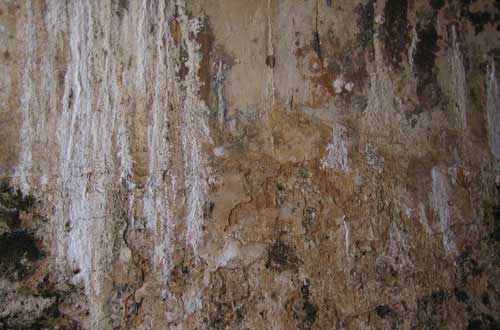 Texture Source
Grungy Wall Texture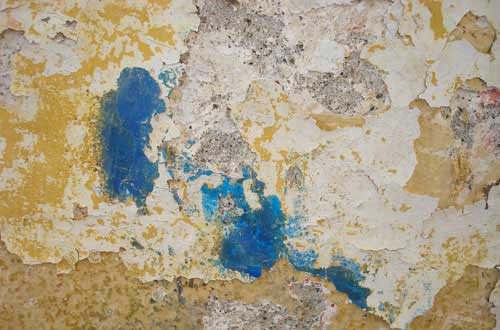 Texture Source
Cracked Wall Texture
Texture Source
Cracked Wall Tiles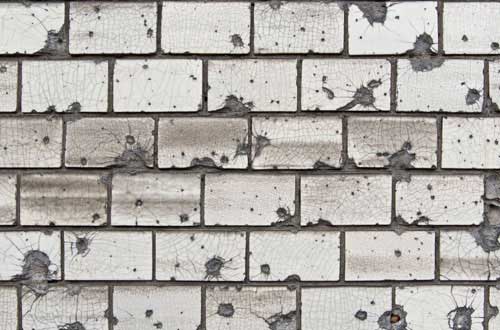 Texture Source
Damaged Stucco Wall
Texture Source
Damaged Wall Texture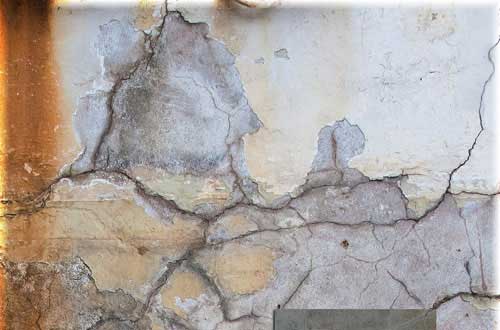 Texture Source
Damaged Wall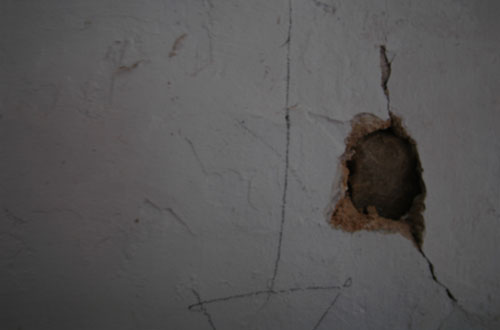 Texture Source
Damaged Wall
Texture Source
Wall II
Texture Source
Berlin Wall Closeup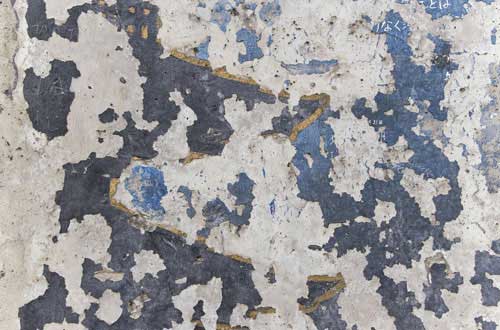 Texture Source
Concrete Wall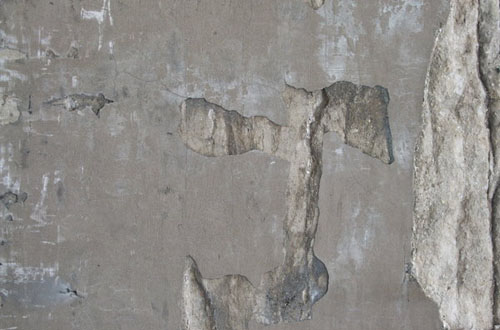 Texture Source
Damaged Wall
Texture Source
Stonewall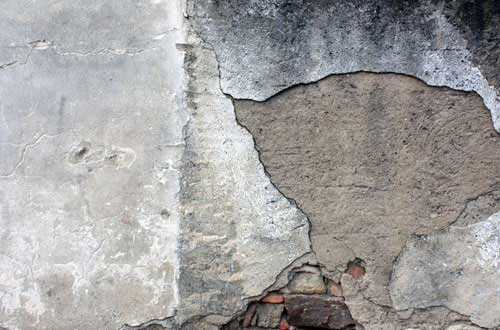 Texture Source
Damaged Wall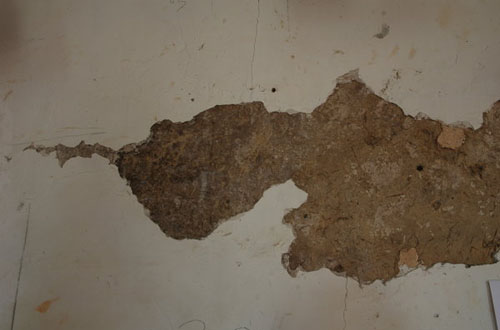 Texture Source
Damaged Painted Wall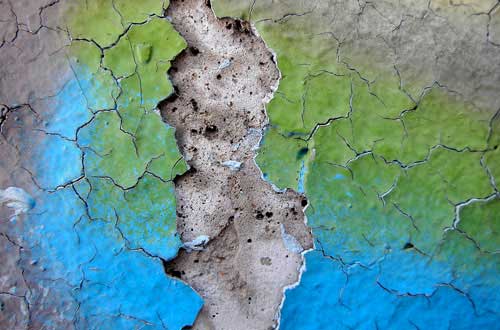 Texture Source
Wall Behind Wheeler Spring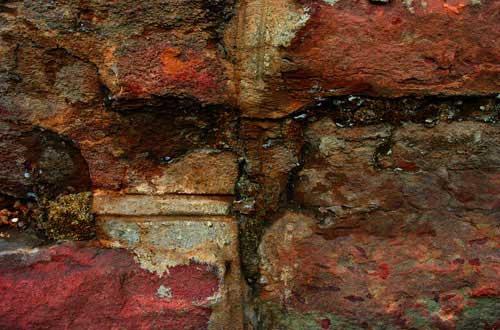 Texture Source
Damaged Wall
Texture Source
Blue Damaged Wall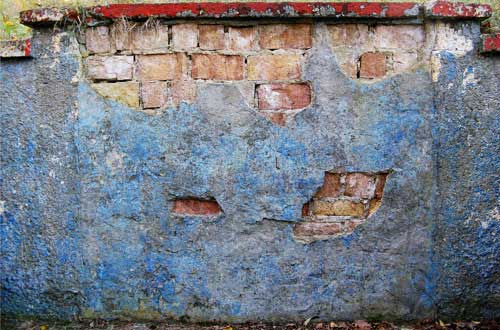 Texture Source
Dark Damaged Wall Texture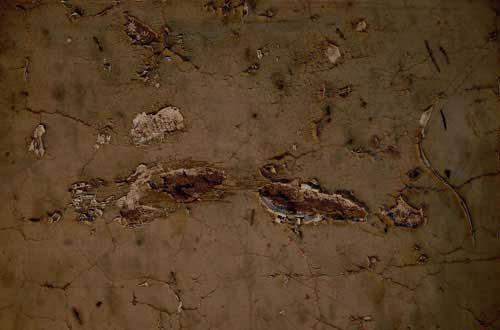 Texture Source
Stone Cracks
Texture Source
Damaged Wall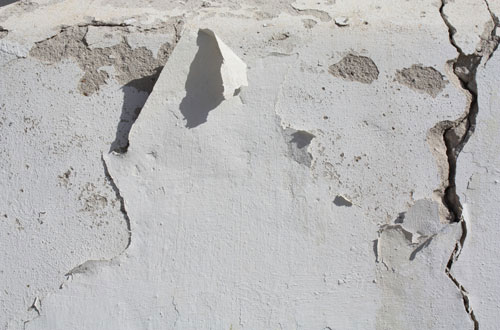 Texture Source