Choosing the right business card for your business is really important in your career.Business card is probably the first step to leave positive impression on your customers.A well designed and creative business card can take your company a step further but on the other hand it can break everything.
Whether you are small business owner or a big one you must definitely care about your business card.
Well,for small budgets you can design your own business card or use a ready made business card template.So in today's post,we bring together creative yet free business card templates.The below free templates are print-ready and in 300 DPI.
You may also take a look at our past free PSD freebies;
Psd Business Card Mock-Up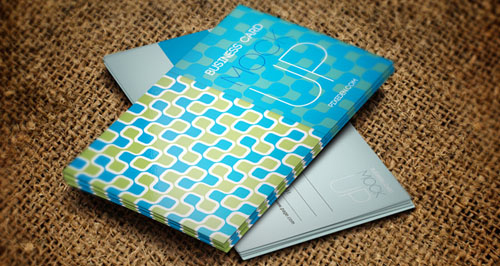 Template Source
Creative Ring Business Cards
Template Source
Retro Business Card
Template Source
Industrial Business Card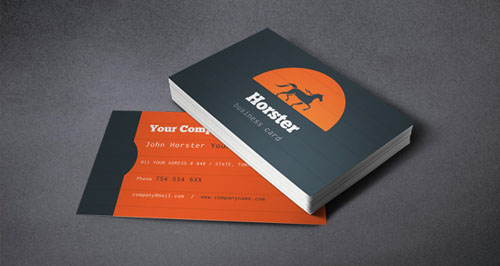 Template Source
Corporate Business Card Template
Template Source
Creative Business Card Template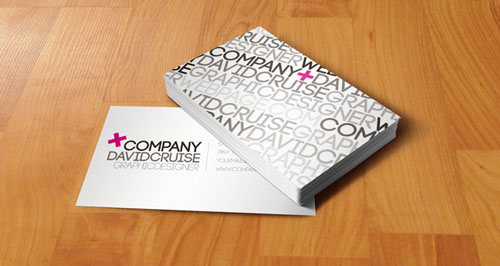 Template Source
Business Card Mock-Up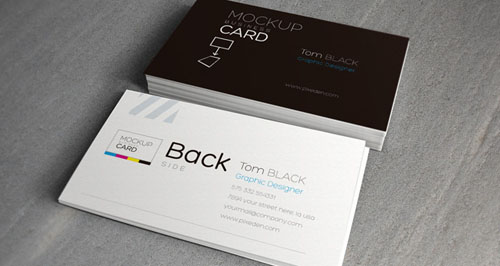 Template Source
Creative Business Card Template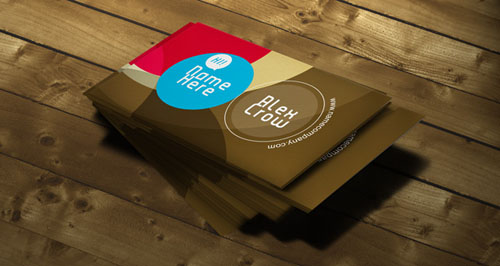 Template Source
Corporate Business Card
Template Source
Creative Business Card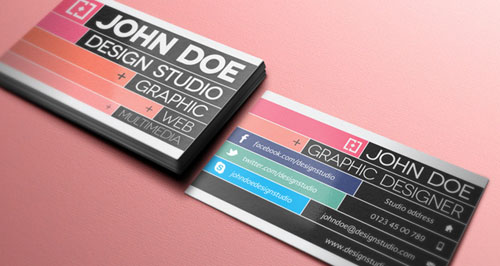 Template Source
Corporate Business Card Template
Template Source
10 Business Card Templates
Template Source
Kakia Tattoo Studio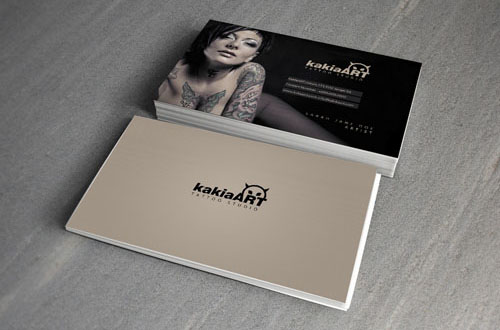 Template Source
Yellow Business Card Template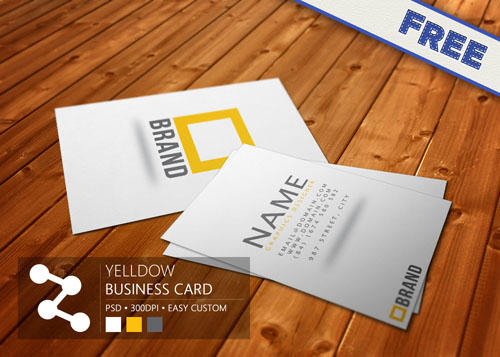 Template Source
Aqua Chocolat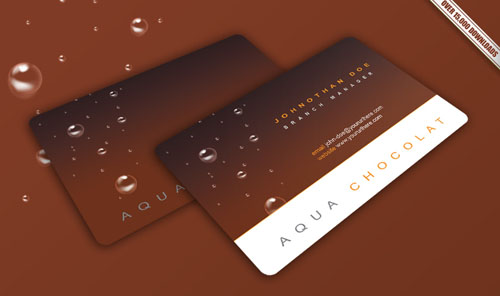 Template Source
Unique Corporate Business Card Template
Template Source
Paper Texture Business Card Template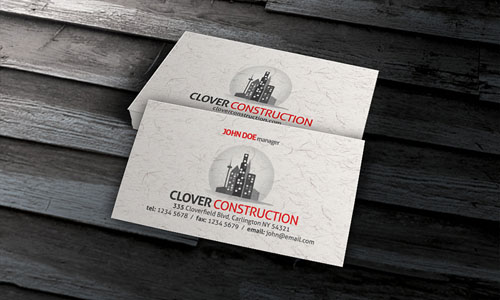 Template Source
Coffee and Cefeteria Business Card Template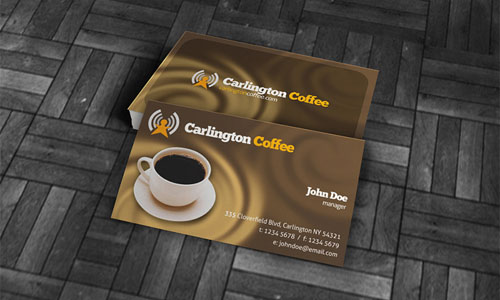 Template Source
Flow Business Cards in 3 Colors
Template Source
Simple Scene
Template Source
Basic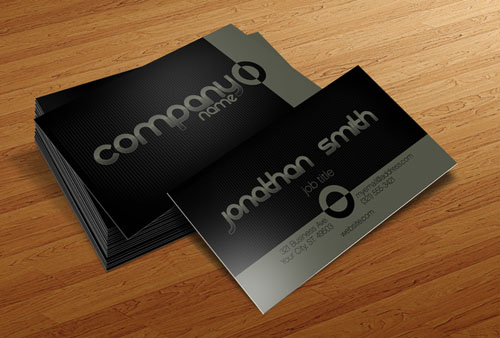 Template Source
Playing Card Business Card Free Template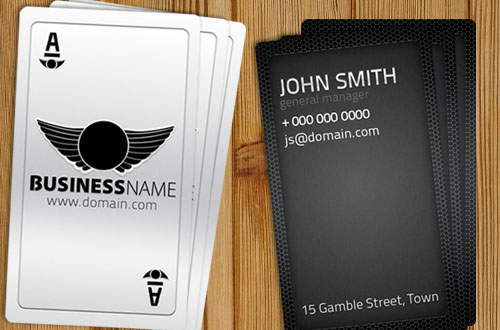 Template Source
iPro Consulting Business Card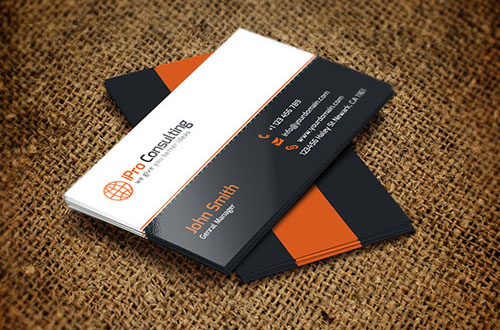 Template Source
Business Card Template
Template Source
Abstract Greyscale Business Card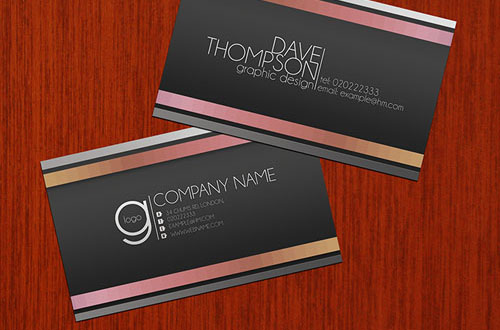 Template Source
Developer Business Card
Template Source
Professional Business Card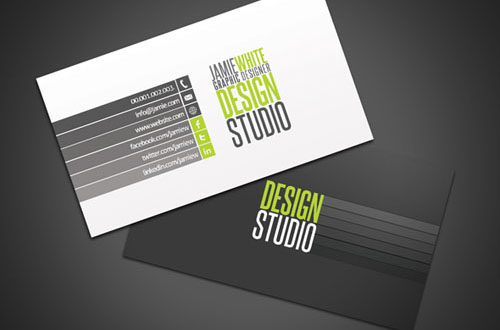 Template Source
Business Card Template & Mockup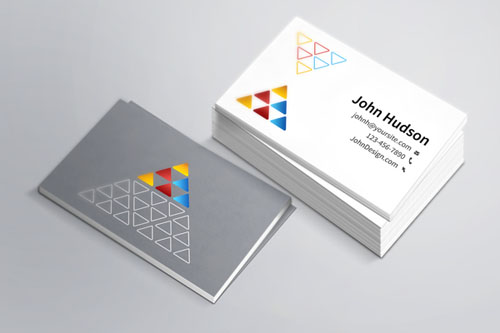 Template Source
Business Card Template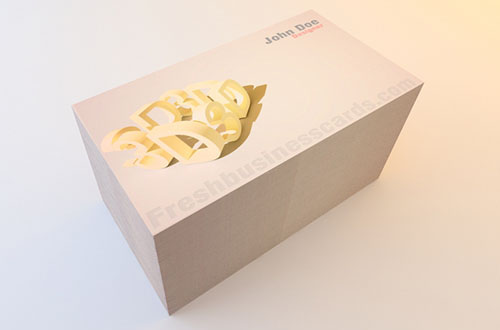 Template Source
Business Card Template – reZEAL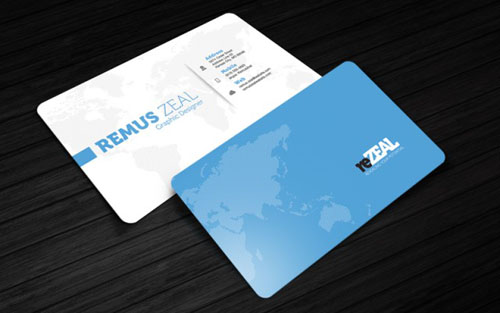 Template Source
Business Card Template – ProCard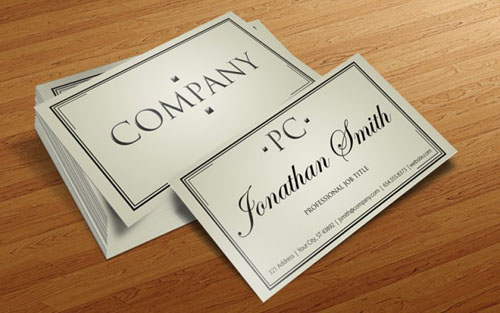 Template Source
Color Stripped Business Cards
Template Source
Scan my QR Code Business Cards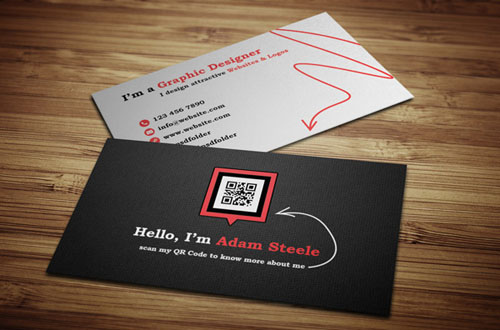 Template Source
Elegant Business Cards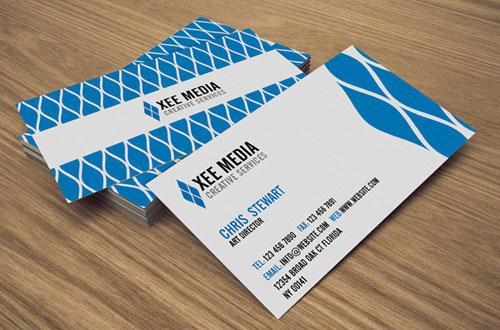 Template Source
Media Business Cards in 2 Colors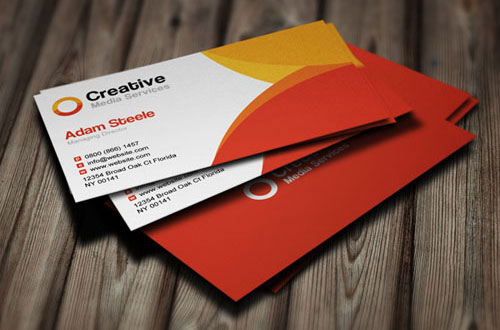 Template Source
Print Shop Color Business Card
Template Source
Rounded Corner Business Card Design
Template Source
Clean Business Card Design
Template Source
Rainbow Business Card Template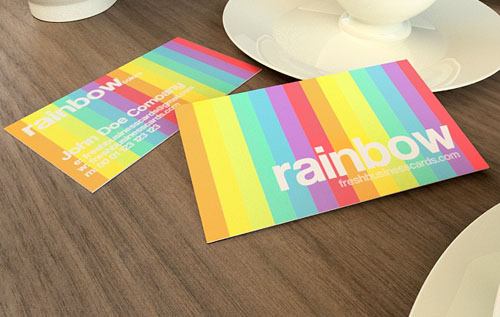 Template Source
Creative Business Card PSD Template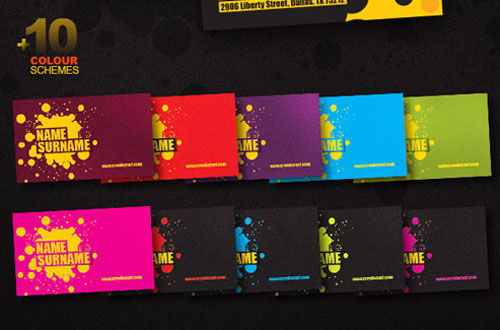 Template Source
Clean Business Card Template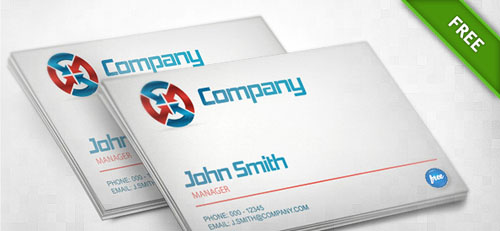 Template Source
Colorful Business Card Template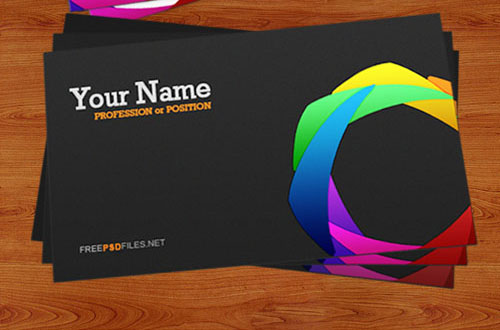 Template Source
PSD Business Card Template
Template Source
Retro Style Business Card Template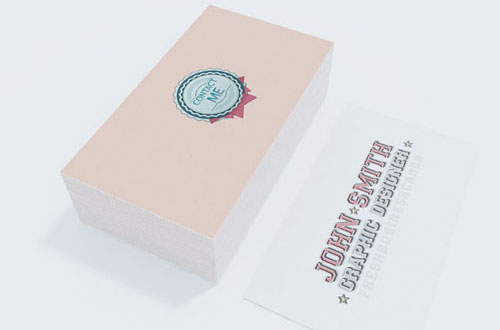 Template Source
Business Card Template for Design Studio
Template Source
Photo Business Card Template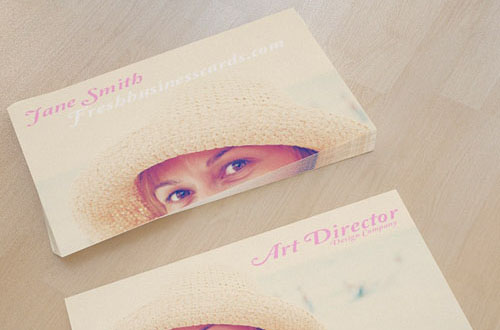 Template Source
Typography Business Card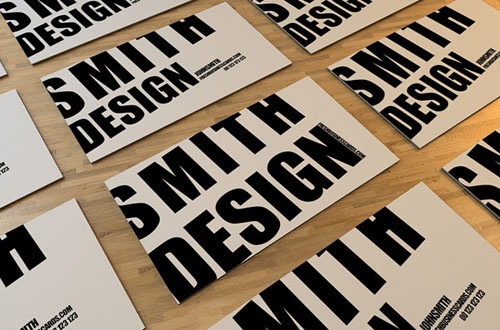 Template Source
Vintage business card PSD
(front & back)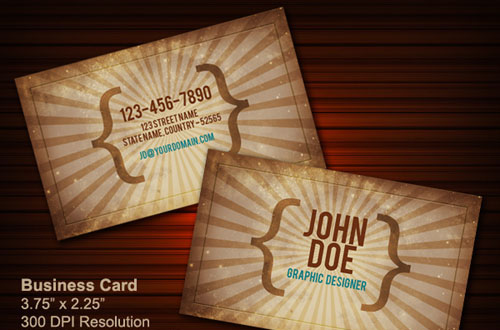 Template Source
Business Card PSD Templates
(front & back)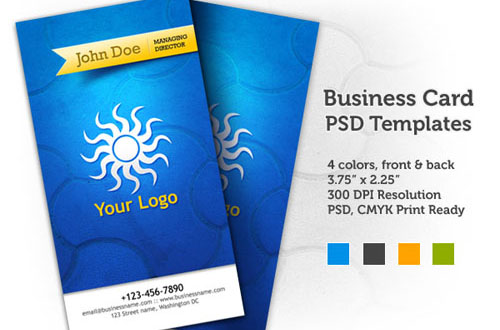 Template Source
Nail Salon Business Card Templates
Template Source