Mobile application industry is growing day by day and it has become a huge market for design industry.Today,thousands of mobile phone applications have been released still goes on.I know many designers start to work for app. design and development companies.Imagine how this industry will be in near future.
Anyway,so you designed an application for iPhone and you want to showcase your iOS app design in a realistic form.The best way is to replace your app design on an iPhone share on sites like Dribbble,Behance,deviantArt etc.
In today's post we have gathered free and really high resolution iPhone 5 mockups for app designers.Just pick a iPhone 5 mockup,replace your screen images and share.Hope you find it useful.
You may also take a look at our past inspirational articles;
iPhone 5 Psd Vector Mockup Set
iPhone 5 vector mockup templates are a fully-scalable vector shape iPhone 5 psd used smart layers to create an easy way to show your web or iOS app as an iPhone 5 mockup.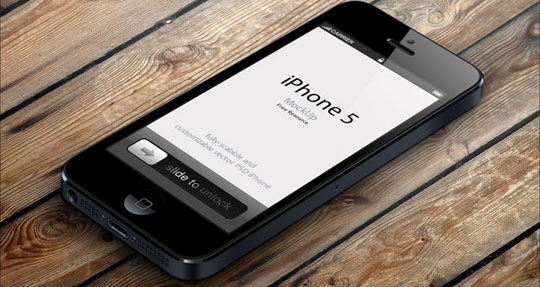 Iphone 5 Characteristic Angle Side and Frontal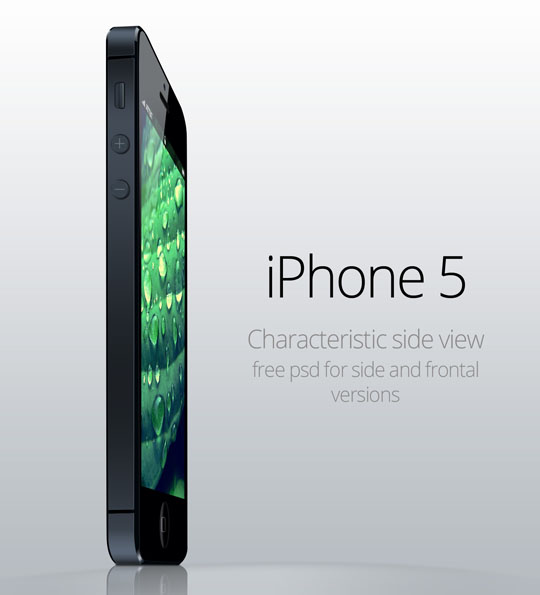 Inside PSD with regular and side views. Screen is a smart object very easy to edit for your mockups
Download Source
iPhone 5 Psd Flat Design Mockup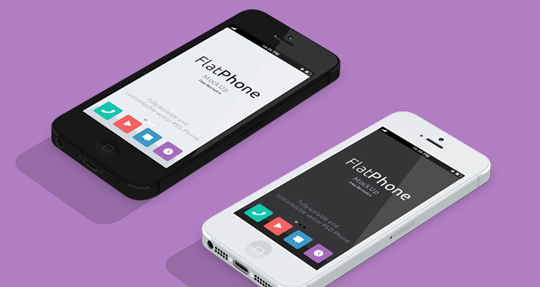 Download Source
iPhone 5S PSD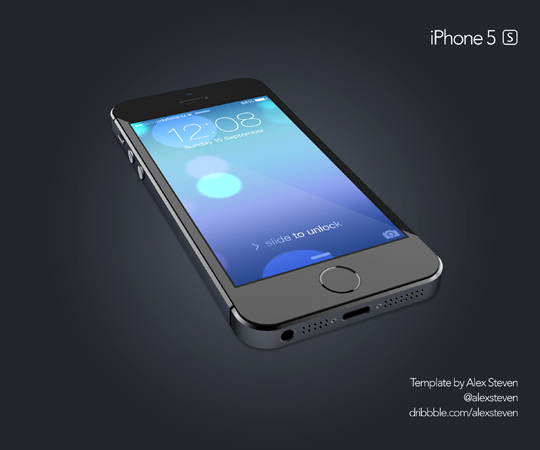 Download Source
3D Realistic iPhone 5 Models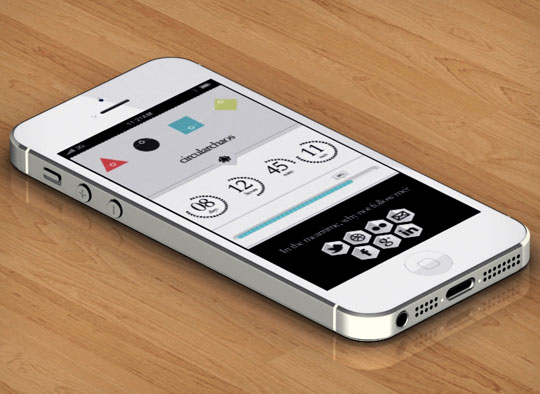 They are fully customisable so you can use your own images for the screen and background.You can just import them straight into Photoshop and include your own screen image and background.
Download Source
Iphone 5 Mockup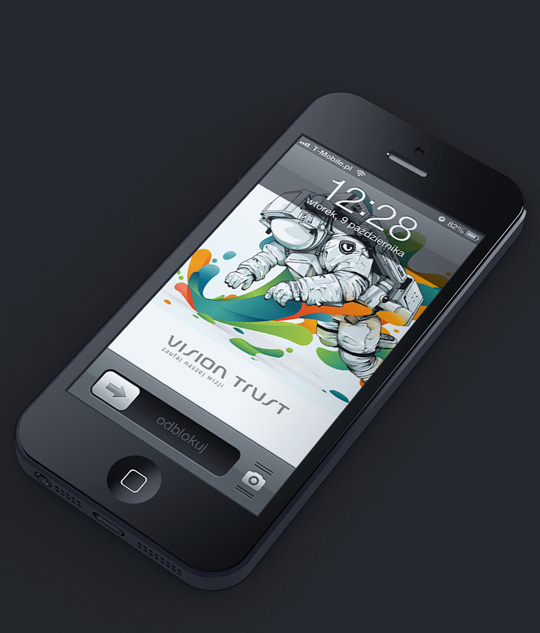 Free iPhone 5 PSD in 1997px x 1329 px dimensions.
Download Source
iPhone 5 Mockups
The pack is under a royalty free license in both personal and commercial use.
Download Source
iPhone 5 Model Designed for Cinema 4D
This model has been designed and textured in C4D and is intended to work best with C4D. Booles, nurbs and n-gons make it mostly editable.
Download Source
iPhone5 PSD
High-res 3D render of an iPhone 5 to use on your projects or presentations. (2260×1540).Smart object to replace the screen
Download Source
iPhone 5 Template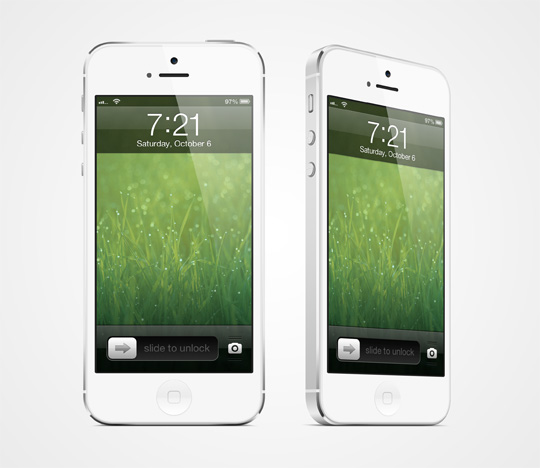 A pixel perfect iPhone 5 template.
Download Source
Free iPhone 5 (PSD) GUI V4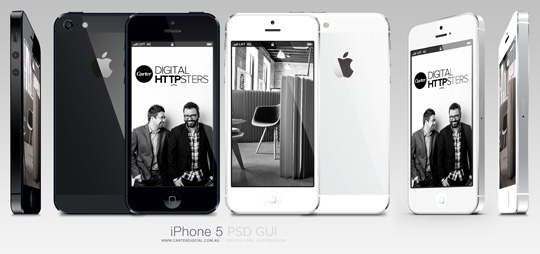 Both Black and White iPhone 5 in all the angles.
Download Source
Two iPhones PSD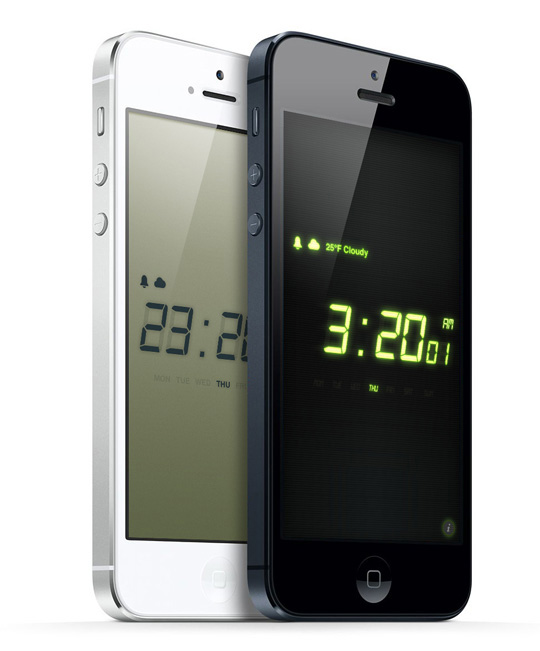 Two iPhone mockups for free.
Download Source
iPhone 5 Front View PSD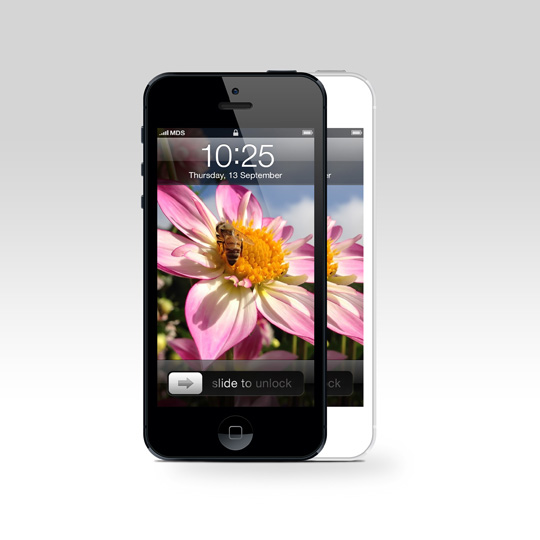 Two iPhones from front view.
Download Source
iPhone 5 PSD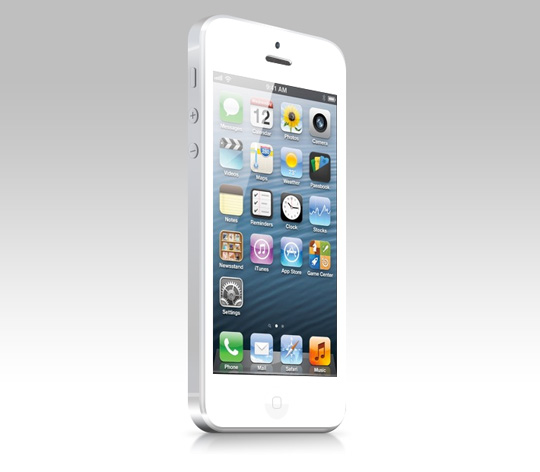 2 iPhone mockup PSDs in both white and black versions.
iPhone 5 Template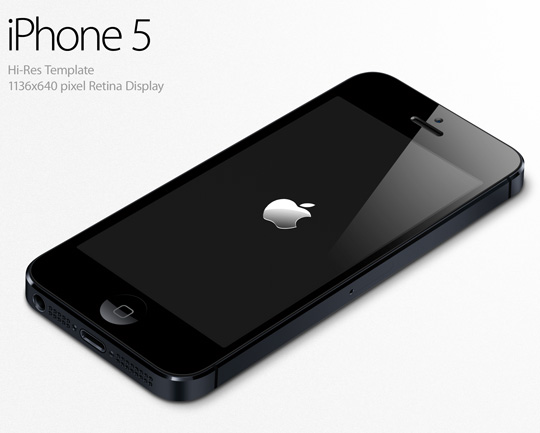 Edit the Screen Smart Object (1136px x 640px)
Download Source
iPhone Template Smart Object Mockup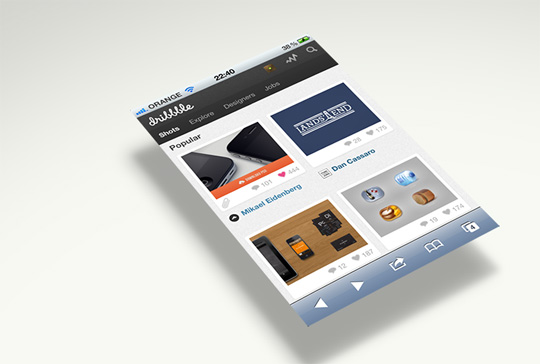 A 'Smart Object' mockup so you can easily copy & paste your screenshot exactly on the same perspective, and it will take you only few seconds.
Download Source
iPhone 5 Lock screen GUI PSD
iPhone 5 Black and White Blank Templates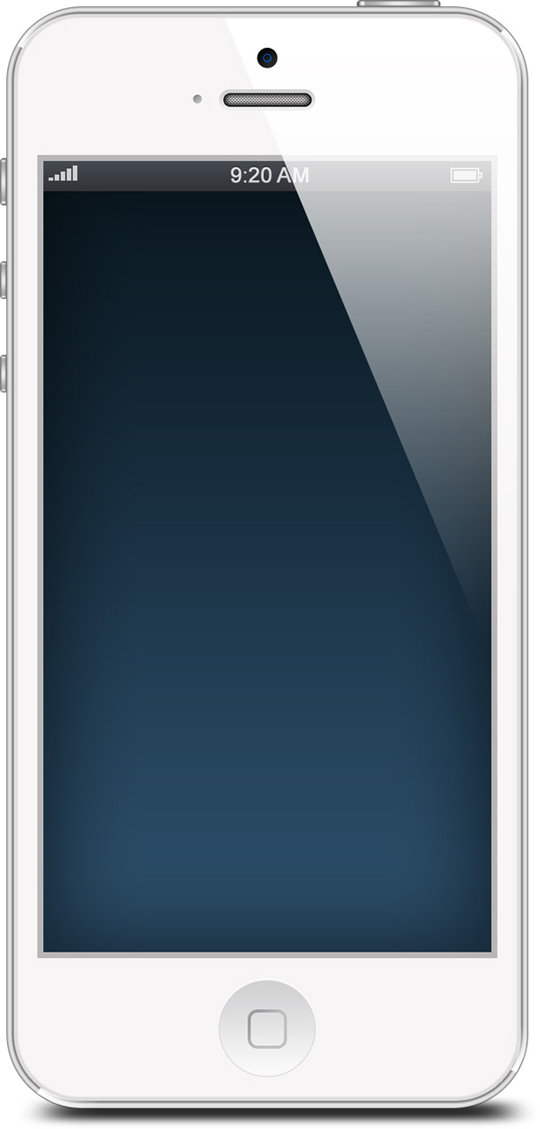 A PSD mockup of the iPhone 5 black and white templates to help you in your app designs.All the layers in the PSD file are vector shapes and smart objects, so you don't have any problem in resizing the mockups.
Download Source
iPhone 5 – Free PSD Mockup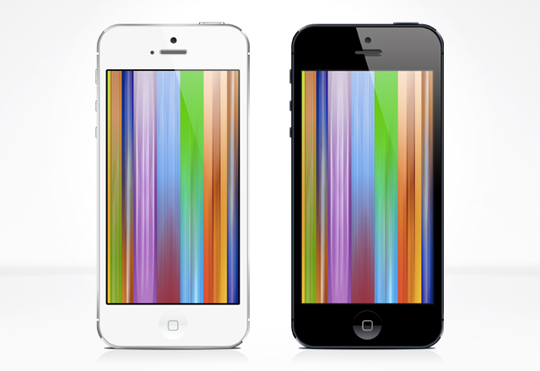 A high resolution, completely vector mock-up of the new iPhone 5. Intended for use by designers to mock-up their user interfaces. It also includes Smart Objects for adding your own screenshots to the phones.
Download Source