Today,thousands of infographics are being produced for almost every subject and it's really fun to read them.Infographics contain a lot of good information and visually present helpful data to viewers.
Although you can see many low quality infographics, there's also some extremely high quality infographics that gets too much attention.But how many of them are really created in high quality? Some infographic designers design or create attentively but some designers do not.
Well,in today's post we have gathered high quality free infographic vector elements to use in your upcoming infographic project.The below free graphics are either in EPS or in PSD format.I'm sure you will find some really essential graphic elements in this collection.
Here are 20 free infographic vector elements.
You may also take a look at our past infographic collections;
100+ Infographic Elements (Vector)

Source
Infographic Vector Kit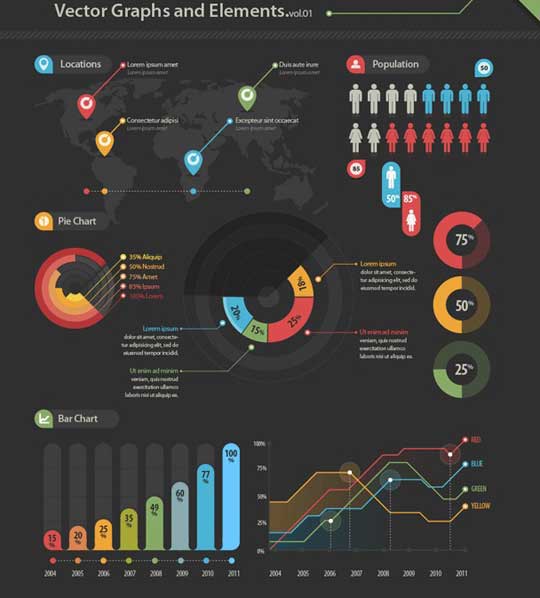 Source
Magnolia Free – Infographic PSD Template

Source
Vector Infographic Vol2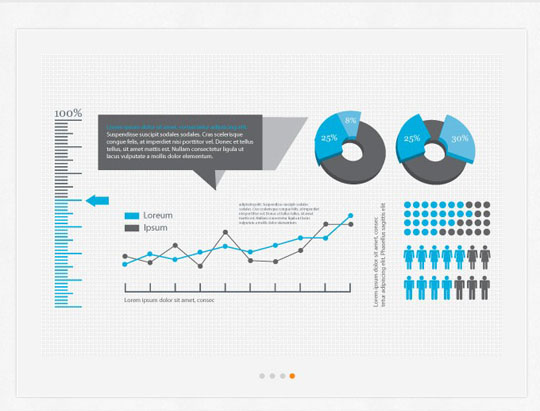 Source
Vector Infographic Kit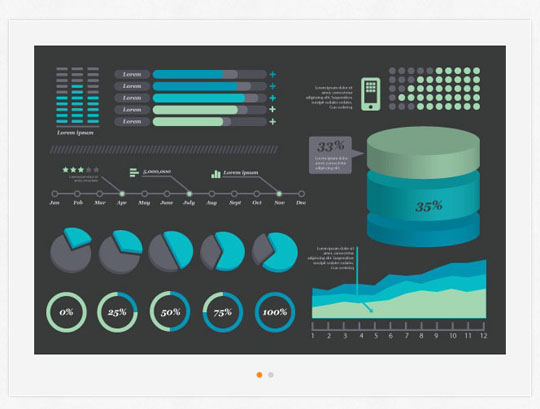 Source
Vector Infographic Kit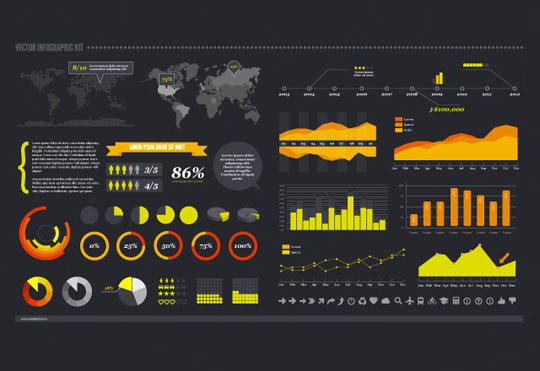 Source
Infographic PSD Template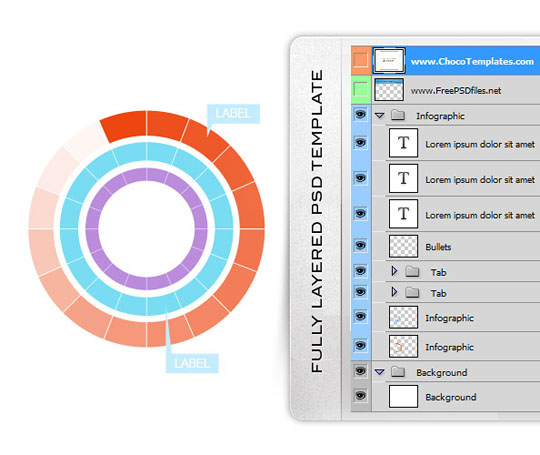 Source
Infographics Template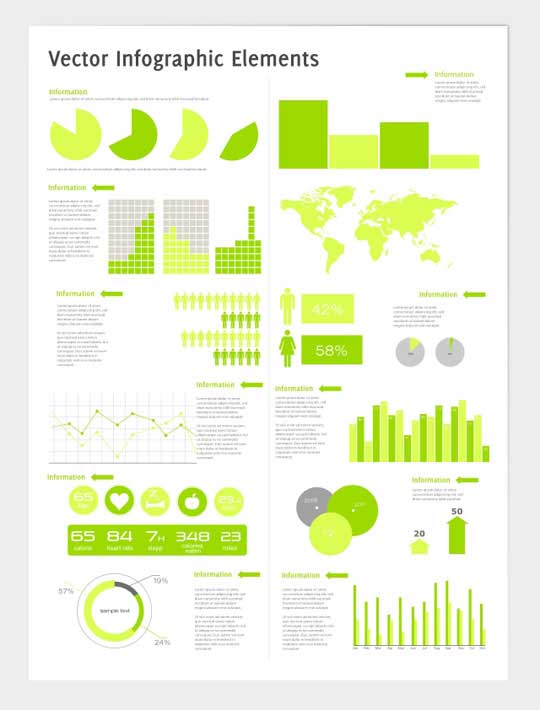 Source
Infographic Design Elements

Source
Economy Infographics and Chart Design Elements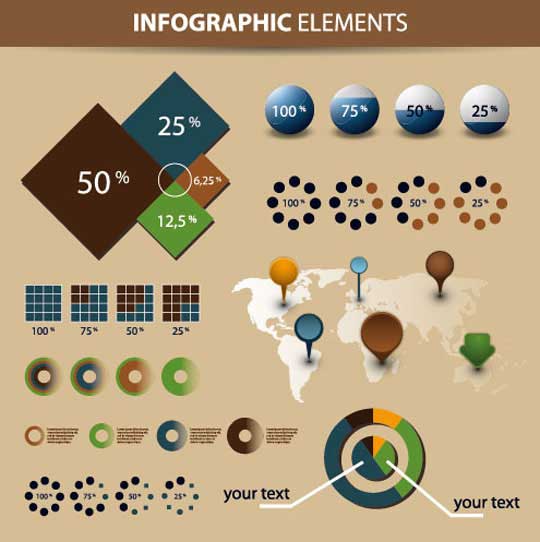 Source
Vector Infographics of World Map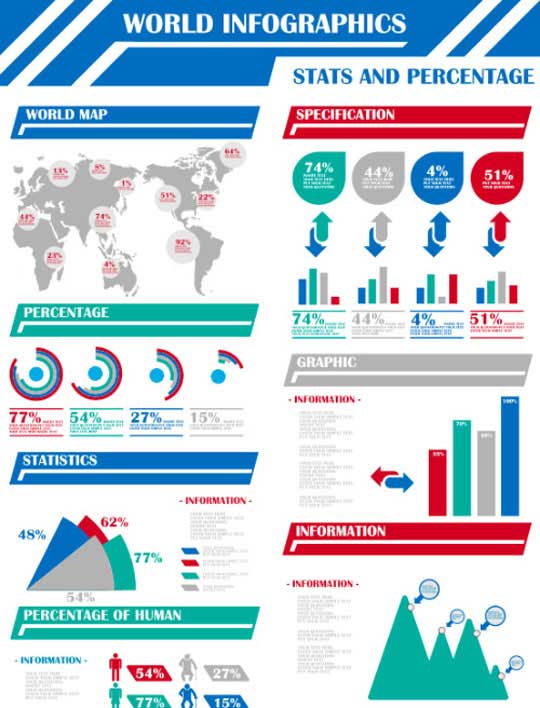 Source
T Technology Infographic Elements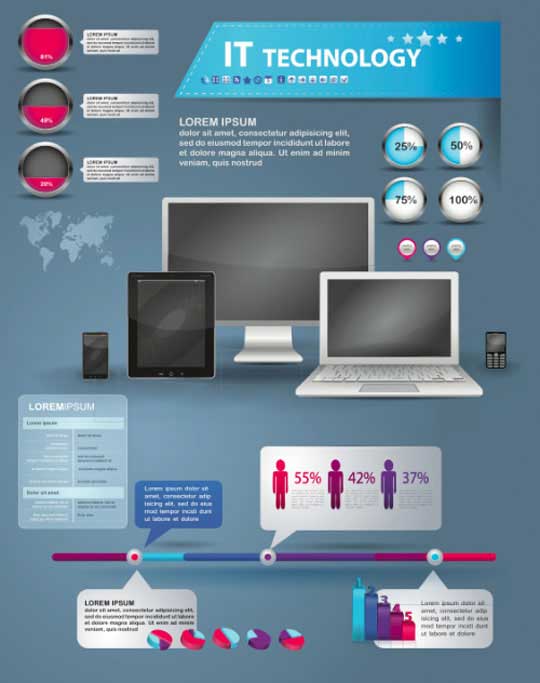 Source
Food Infographics Vector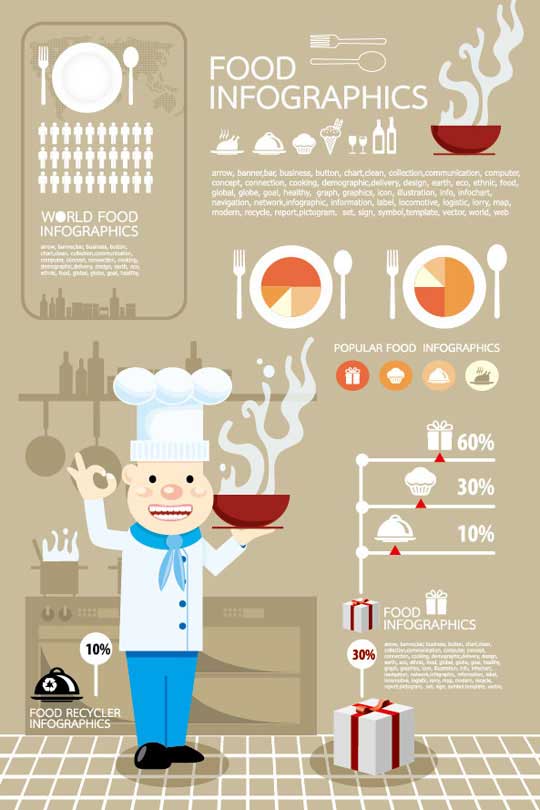 Source
Oil Theme Business Infographics Vector Chart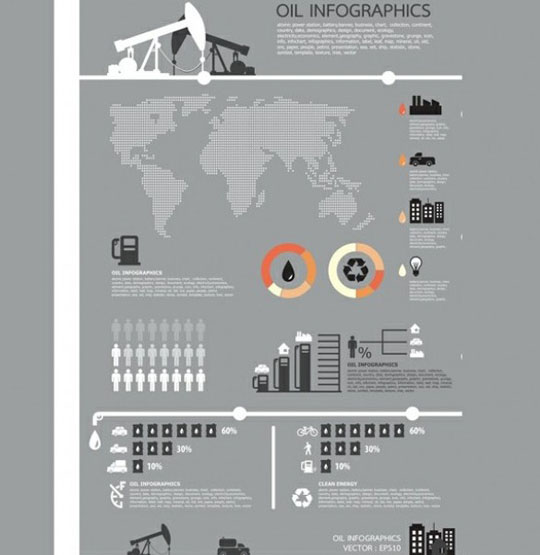 Source
Free Infographic Set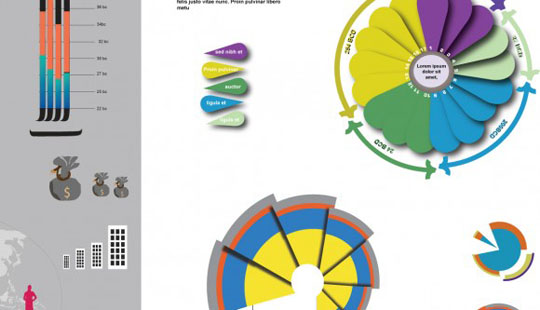 Source
Retro Style Infographic Elements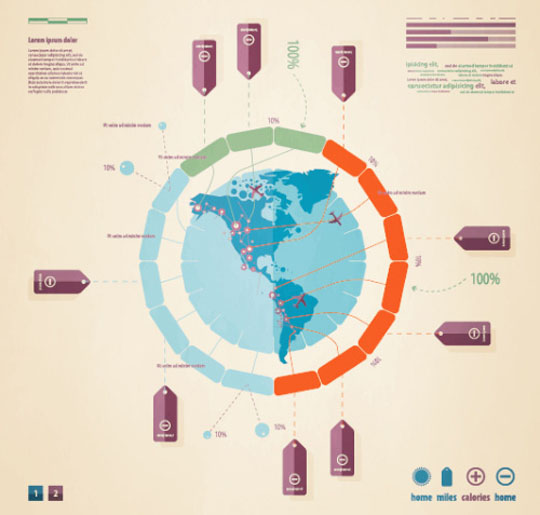 Source
Infographic Design Elements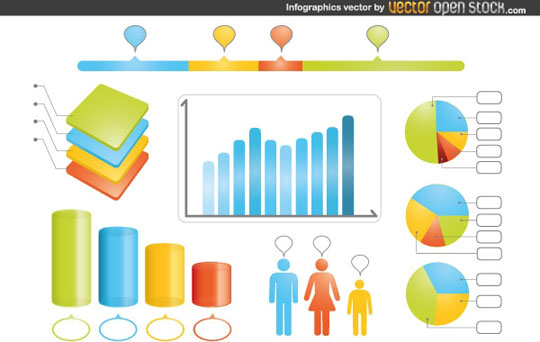 Source
Vector Infographic Elements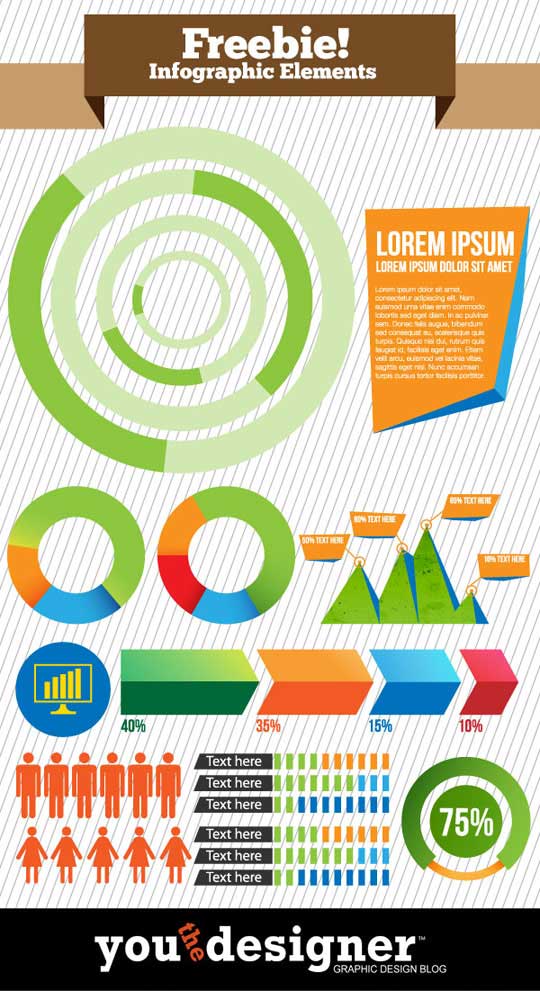 Source
Vector Infographic Design Elements
Source