Designing a logo doesn't only mean to sketch lines or to apply some colors.A memorable logo design is the perfect combination of fonts,colors,creativity,uniqueness etc. that conveys a strong message about your company.Shortly,it is the face of a company.Never forget!Logos add personality to your brand.If you want to take your business one step further you must care your logo design.
Anyway,Iit's time for another logo inspiration post.This time we we are showcasing camera inspired logo designs.Camera is a commonly used element in logo design.Especially photographers prefer this kind of logos in their websites or business cards.The below logo examples are all handpicked and we try to select the most clever and creative ones for your inspiration.
You may also take a look at our past logo collections for inspiration and create your logo within minutes with Logaster.
Handsnap
Logo Source
Nightshoot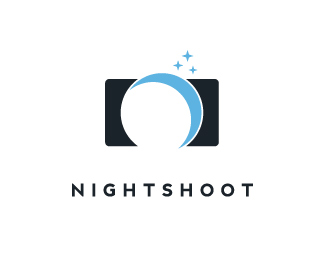 Logo Source
whalepix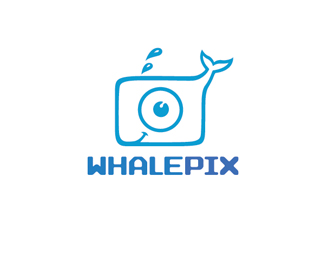 Logo Source
babycam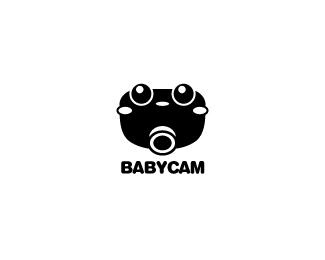 Logo Source
photography
Logo Source
Photo Carrier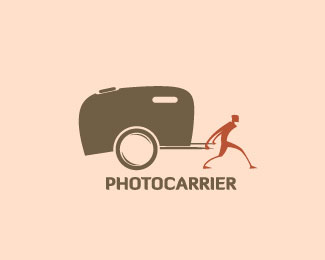 Logo Source
pixoholik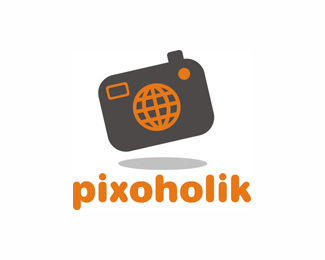 Logo Source
Photoart
Logo Source
Camera
Logo Source
FlickShooter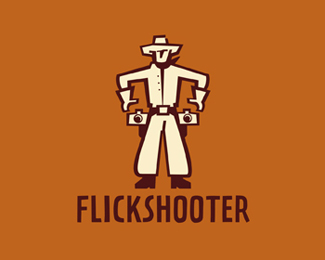 Logo Source
Toolbox Photo Studio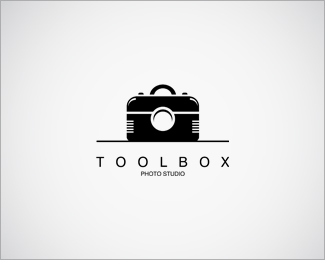 Logo Source
Jewel Photography
Logo Source
Air Balloon Photography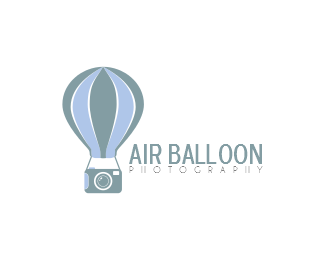 Logo Source
Camerica Studio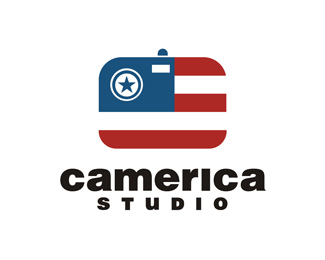 Logo Source
Cloud Photos
Logo Source
Camera Girl
Logo Source
Photo Share
Logo Source
FramePath
Logo Source
Photo Color
Logo Source
SnapFood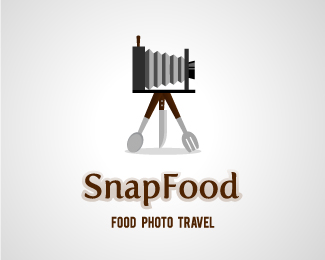 Logo Source
Bright Baby Photography
Logo Source
crocam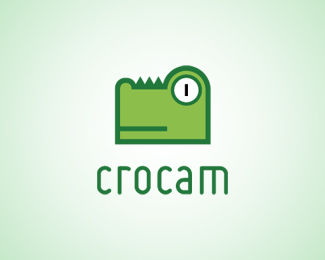 Logo Source
C&D photography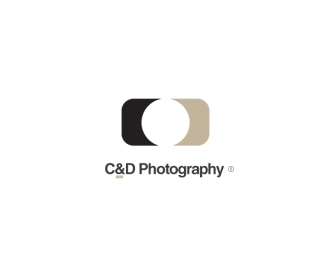 Logo Source
Picturss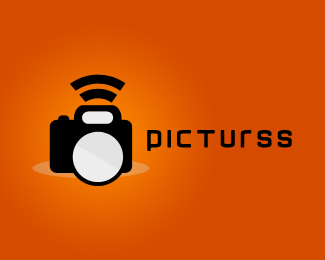 Logo Source
sweetshot
Logo Source
The Property Photography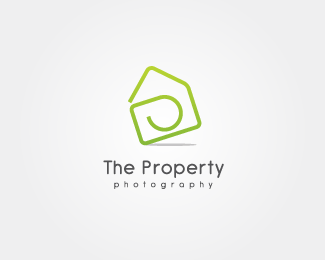 Logo Source
PhotoChick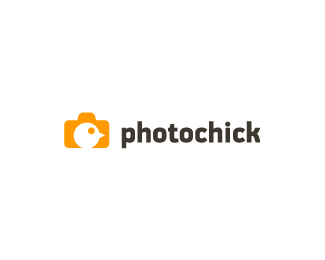 Logo Source
Flutterpics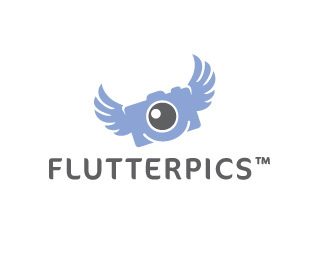 Logo Source
Camera Kings
Logo Source
photoshoppe
Logo Source
Fashion Photograph
Logo Source
eagle eye
Logo Source
5 Figure Photography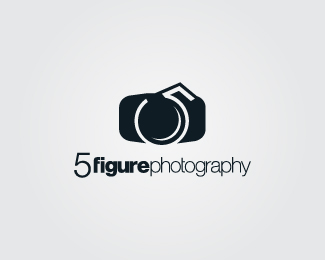 Logo Source
AutoMotoMedia
Logo Source
Marcela Davey Photography
Logo Source
LC Campbell Photography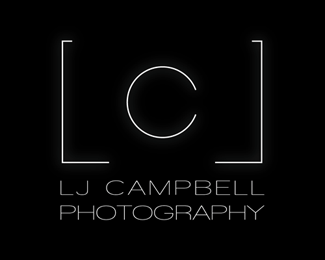 Logo Source
Food Shots
Logo Source
fotogenio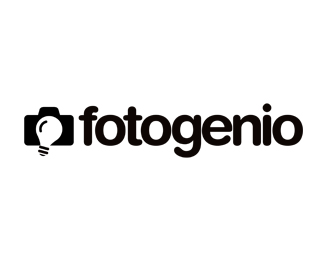 Logo Source
Lumen Photograph
Logo Source
Back To Basics
Logo Source