The final process for a designer is to showcase his/her work in a beautiful way which can be done in varius ways.Today when you check out Dribbble you can easily see many designers using blurred backgrounds to display their products.These kind of blurred images are great for web use or as a final showcase.
In today's post we have gathered free blurred backgrounds to showcase your design projects with design community.The below backgrounds ar all free to download and use,also some are in PSD form which you can change for your wish.
Here are 100+ abstract blurred backgrounds.Enjoy..
You may also take a look at our past freebie collections;
12 Blurred Backgrounds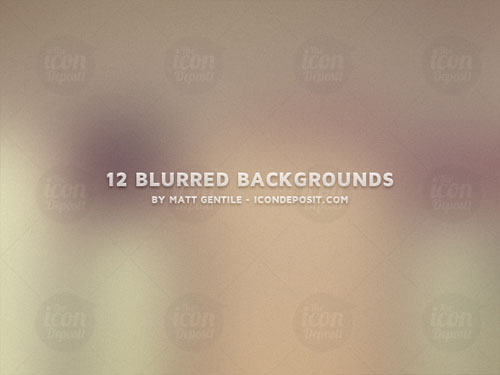 Source
Dribbble Backgrounds
Source
10 Free Backgrounds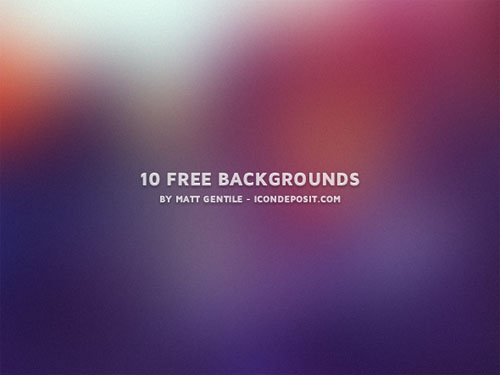 Source
10 Free Blurred Backgrounds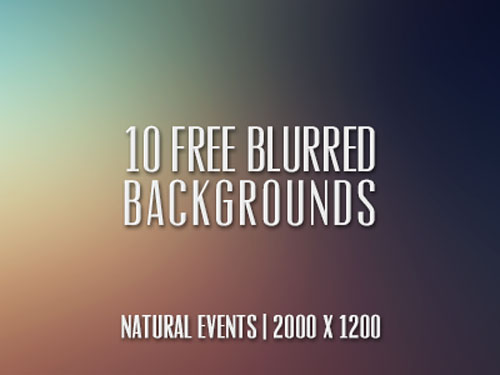 Source
Dribbble Backgrounds
Source
Free Blurred Backgrounds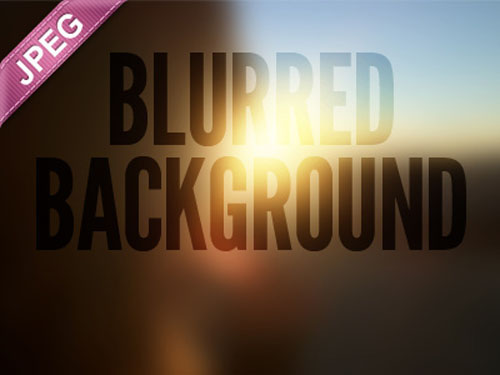 Source
25 Free High Resolution Blurred Backgrounds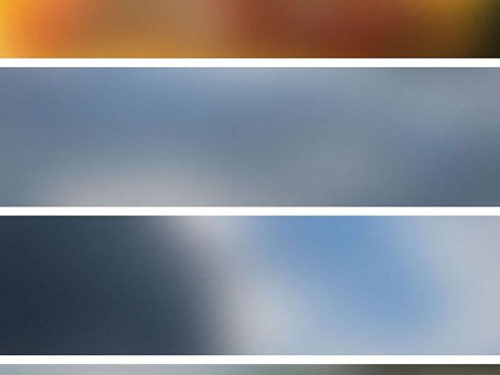 Source
Dribbble Background
Source
Blurrry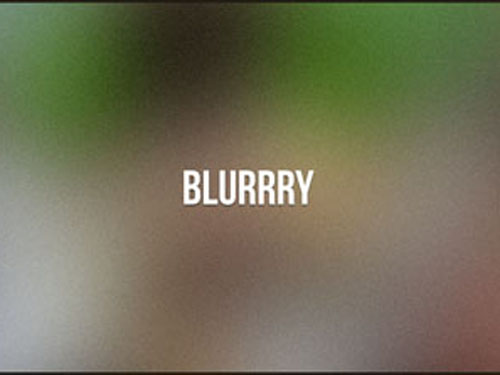 Source
13 Blurred Backgrounds Freebie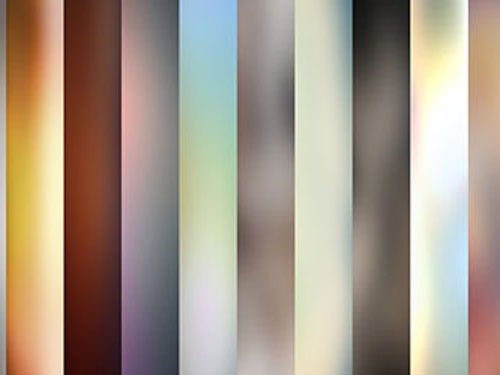 Source
20 Free Hi-Res Backgrounds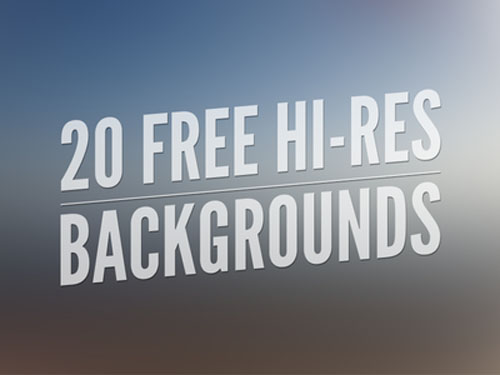 Source
Blurred Background (tutorial included)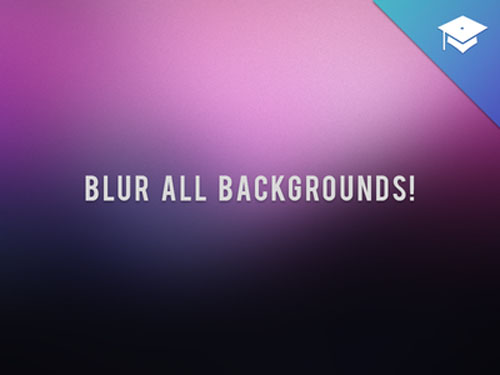 Source
23 Free Blurred Backgrounds
Source
9 Free High Resolution Blurred Backgrounds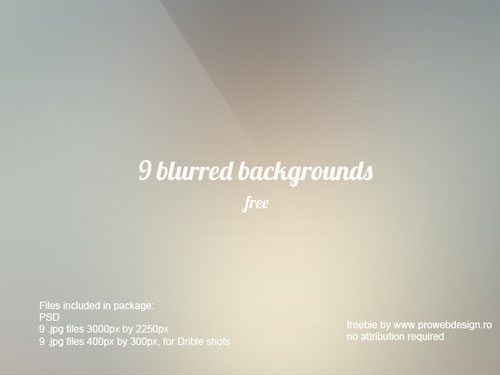 Source
10 Blurred Backgrounds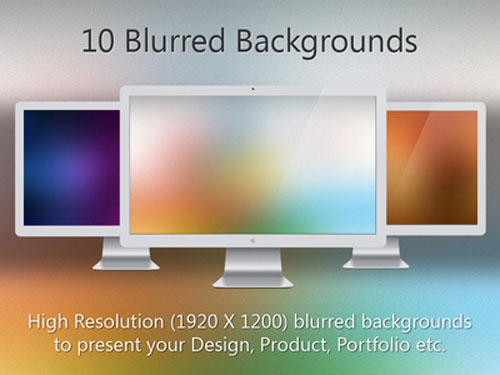 Source