Textures are one of the most essential design components for both web designers and graphic designers.Applying textures as a background to web,graphic and print projects can provide depth and make the final result more appealing and extra realistic.And also,without a doubt textures help to improve the effectiveness of your artworks among viewers.
In today's post we are showcasing free roof textures for designers.If you want to add some realistic touches to your design projects which are relevant to roof or tile style the below textures will definitely help you.
Here are 21 free roof textures to download for free,however please check license agreements for commercial use and make a speedcheck before downloading the textures to make sure it downloads fast and without interruption.
You may also take a look at our past free texture collections;
Tiled Roof Texture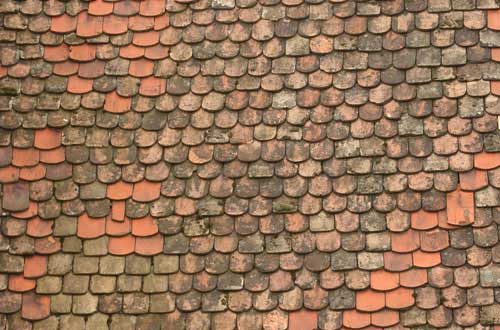 Texture Source
Seamless Roof Tiles
Texture Source
Roof Tiles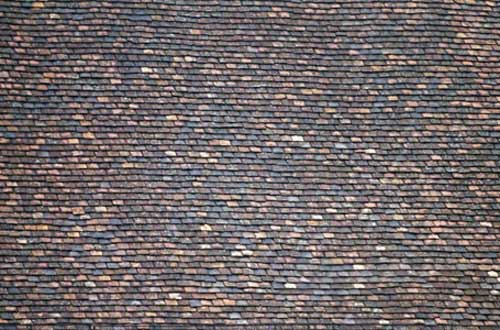 Texture Source
Roof Texture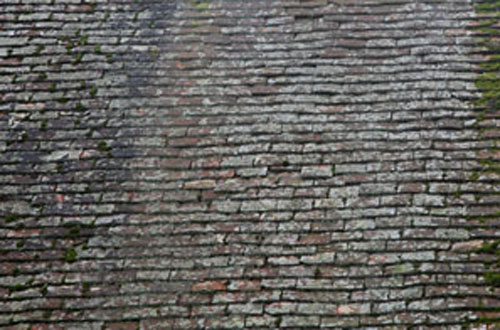 Texture Source
Roof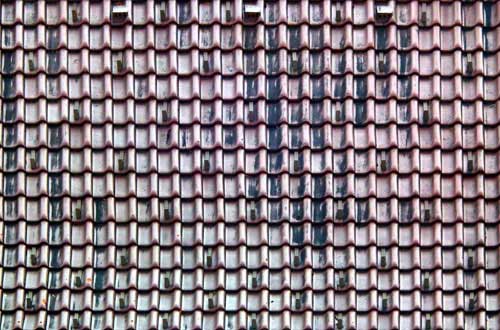 Texture Source
Roof Shingles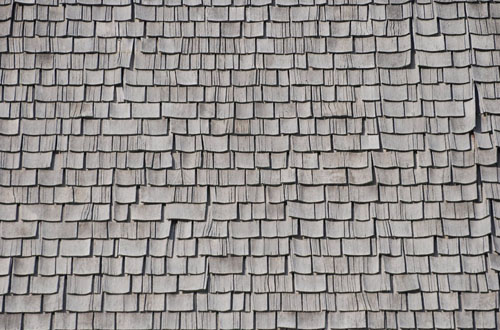 Texture Source
Roof Texture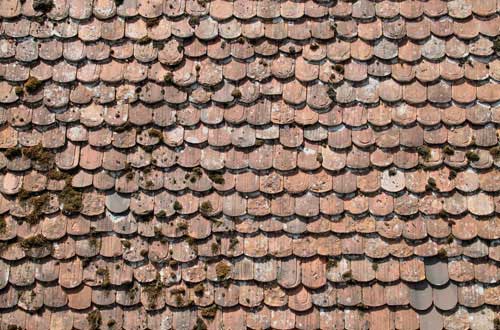 Texture Source
Roof Texture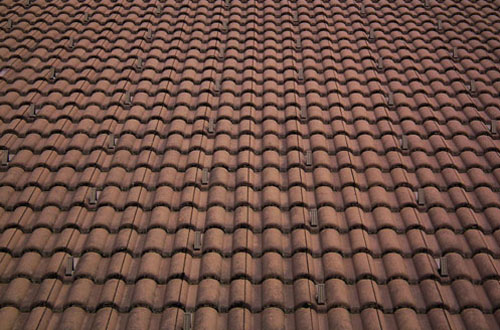 Texture Source
Cedar Shingle Roof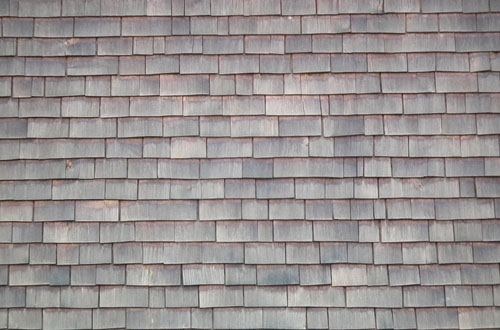 Texture Source
Shingles
Texture Source
Roof Shingles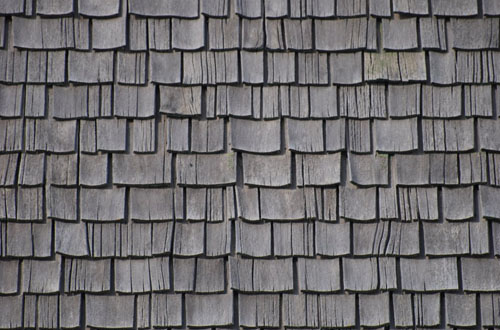 Texture Source
Green Shingles
Texture Source
Ancient Wall Quaddles
Texture Source
Roof Tiles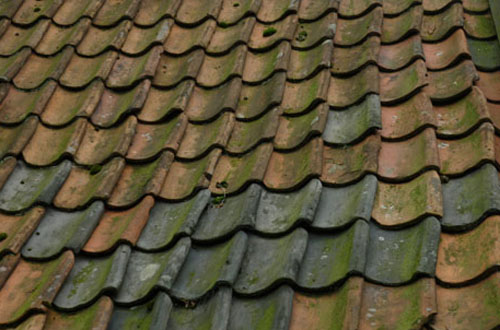 Texture Source
Roof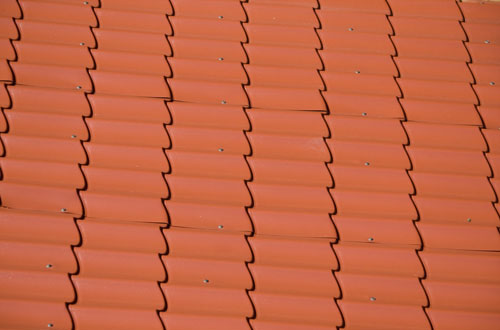 Texture Source
Wet Tiles
Texture Source
Tile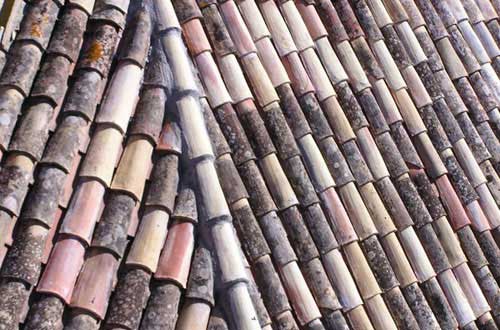 Texture Source
Wet Tiles
Texture Source
Old Tile Roof
Texture Source
Castle Roof Tiles Texture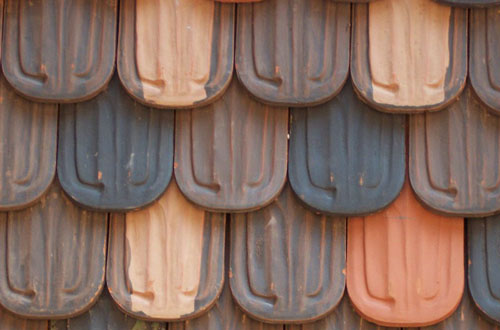 Texture Source
Roof Texture
Texture Source