,    
Working with textures give endless possibilities to designers and you can easily save your time by applying textures.A texture can easily make your design appealing and turns your piece of art into a very realistic form.
In today's post we have collected very shiny yet free glitter textures for designers.Glitter describes an assortment of very small, flat, and reflective particles. When these particles are applied to surfaces, they each reflect light in different angles causing the surface to sparkle or glitter.
Hope you find them useful for your designs.
You may also take a look at our past free texture collections;
Glitter Bokeh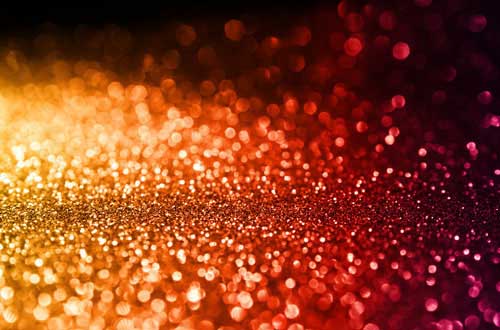 Texture Source
Abstract Red Glitter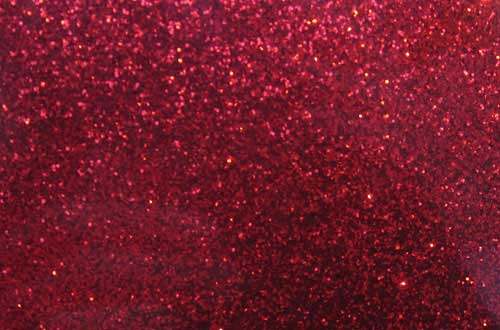 Texture Source
Glitter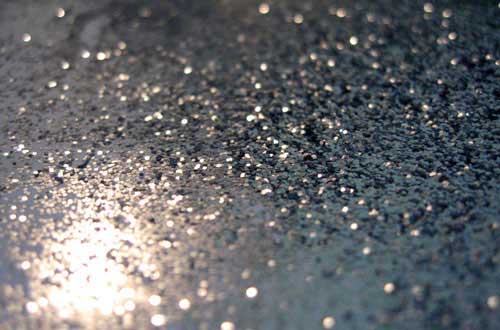 Texture Source
Glitter Texture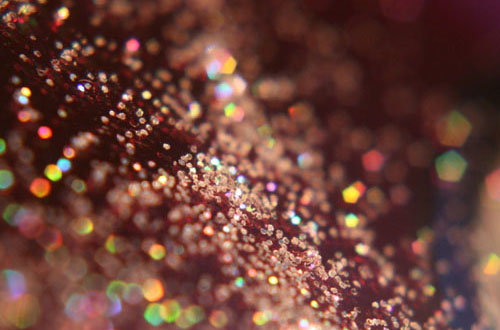 Texture Source
Gold Glitter
Texture Source
Glitter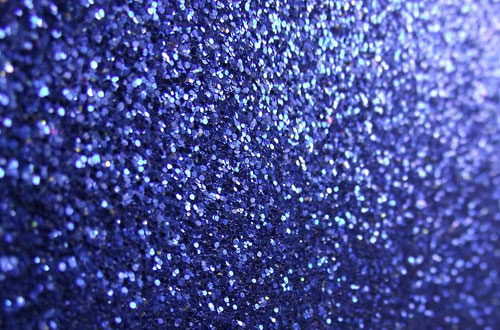 Texture Source
Glitter Texture
Texture Source
Rainbow Glitter Bokeh Texture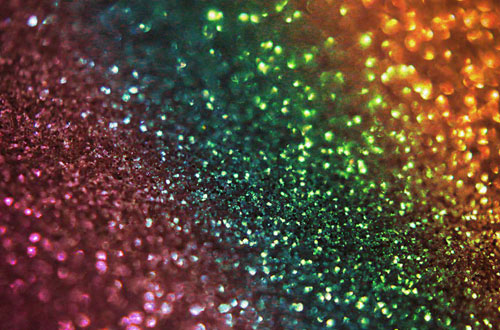 Texture Source
Glitter Accident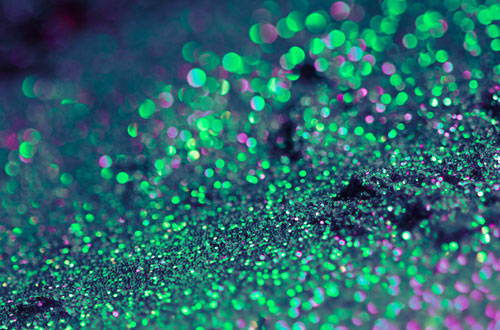 Texture Source
Gold Glitter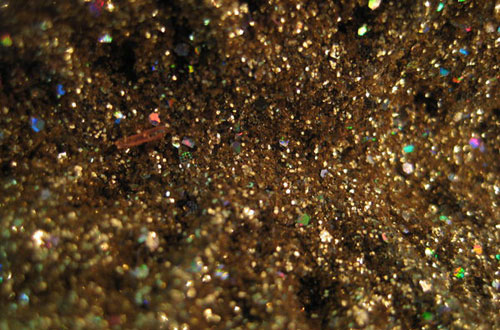 Texture Source
Rainbow Glitter Texture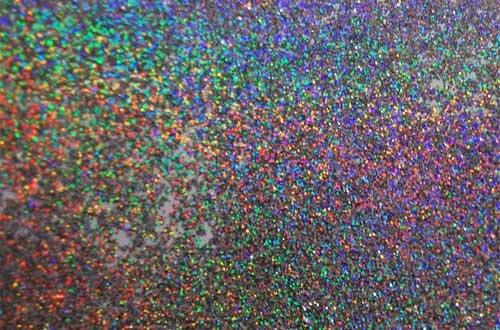 Texture Source
Glitter and Bokeh
Texture Source
Glitter Stock
Texture Source
Red Glitter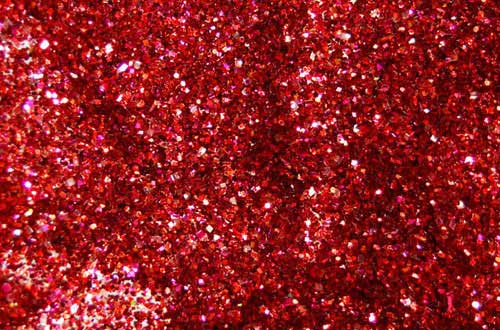 Texture Source
Glitter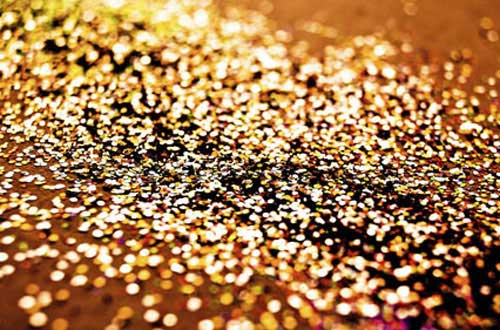 Texture Source
Green Glitter
Texture Source
Blue Glitter Texture
Texture Source
Green Bokeh Glitter
Texture Source
Bokeh Glitter Stock
Texture Source
Glittery Bauble Texture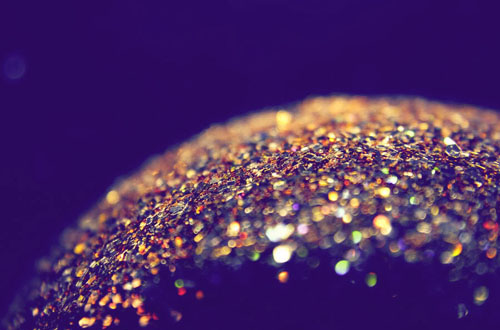 Texture Source
Glitter
Texture Source
Smoke and Glitter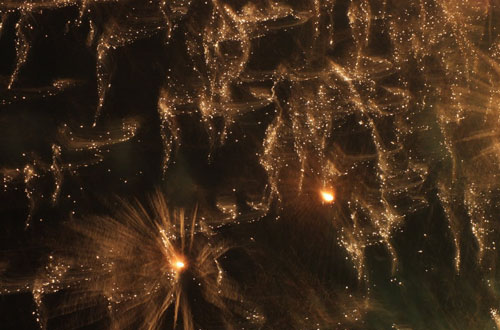 Texture Source