Vector graphics are scalable images(no loss of quality when resized) created in applications like Adobe Illustrator,Coreldraw or similar vector graphic programs.Vectors graphics can be used in any kind of graphic design but especially in illustrations,print design,logo design,t-shirt design. etc.The benefit of working with vector elements is that they can be edited independently.
In today's post we have gathered free vector skulls for designers.Skulls are commonly used in t-shirt design or as an emblem for events rock concerts,rock parties etc.
The below vector skuls are all free to download however please check license agreements for commercial use.
You may also take a look at our past free vector collections;
Skull With Crossed Bones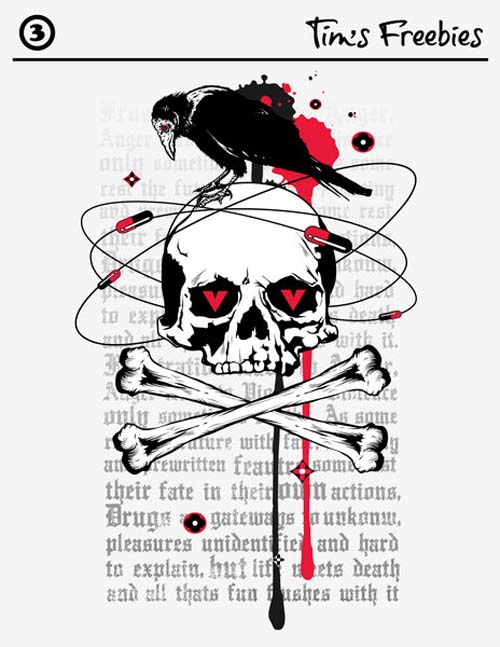 Vector Source
Vector Vintage Emblem with Skull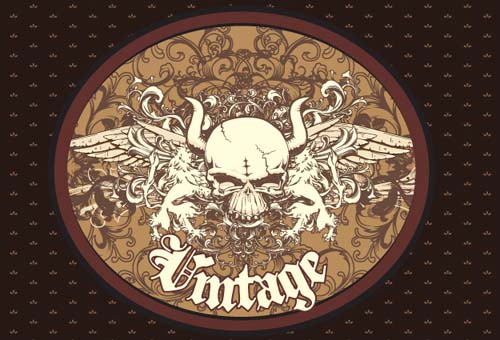 Vector Source
Skull Vector Wicked Illustration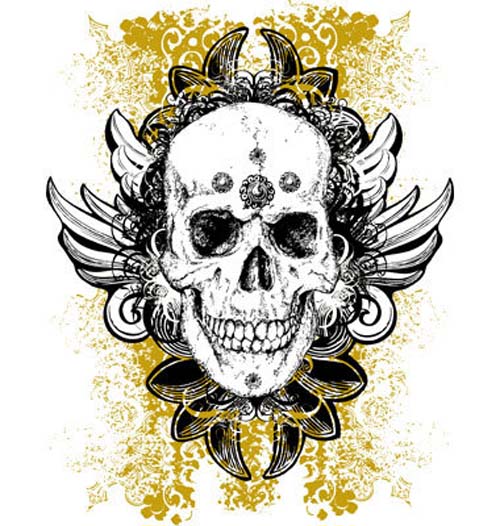 Vector Source
Sugar Skull Vector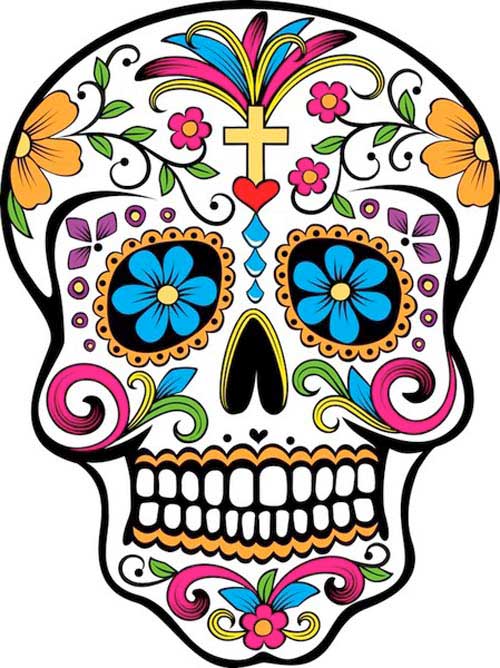 Vector Source
Military Skull Vector Art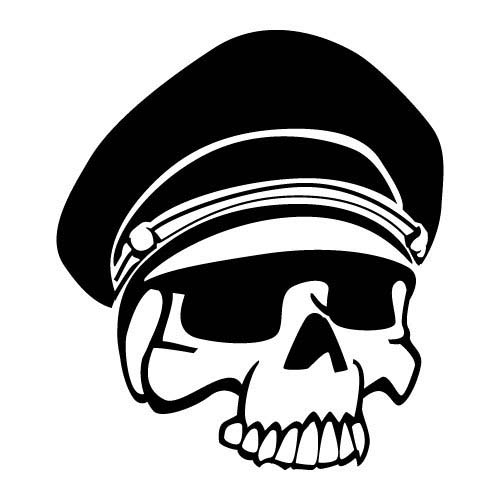 Vector Source
Vector Skull
Vector Source
Vector Skull Flourish Mexican Touch
Vector Source
Vector Emblem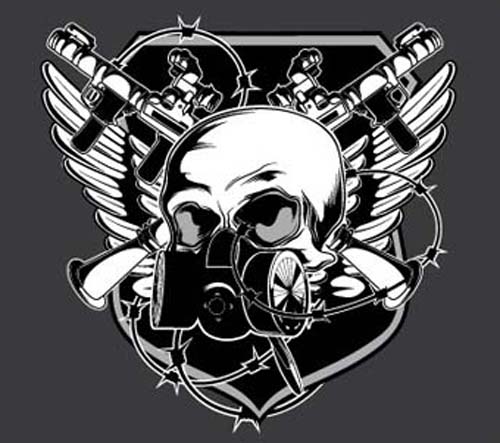 Vector Source
Skull Vectors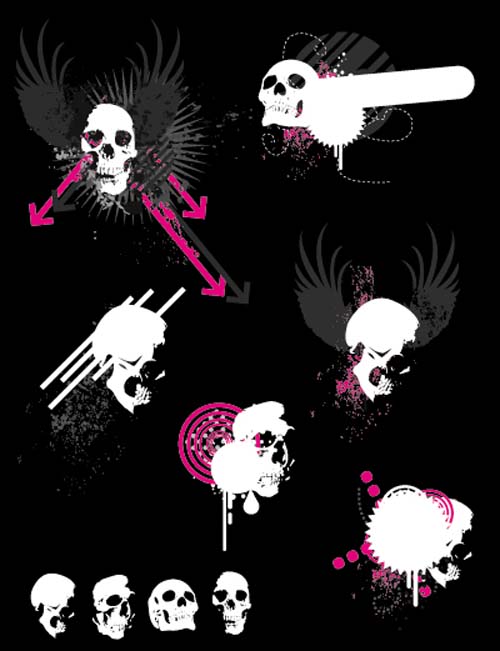 Vector Source
Money Skull Vector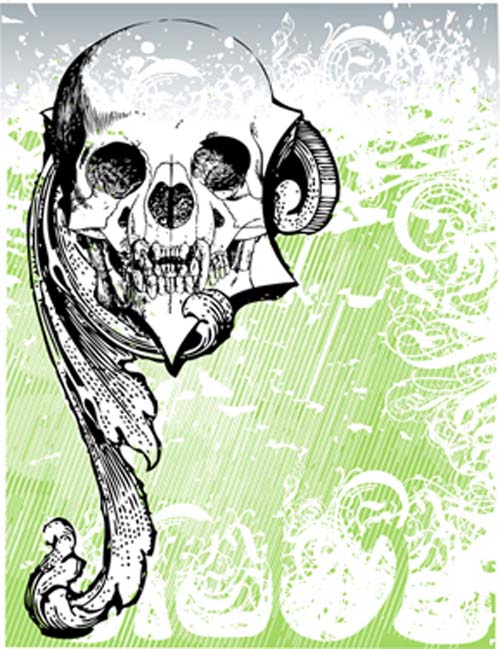 Vector Source
Bulletproof Vectors Sample Pack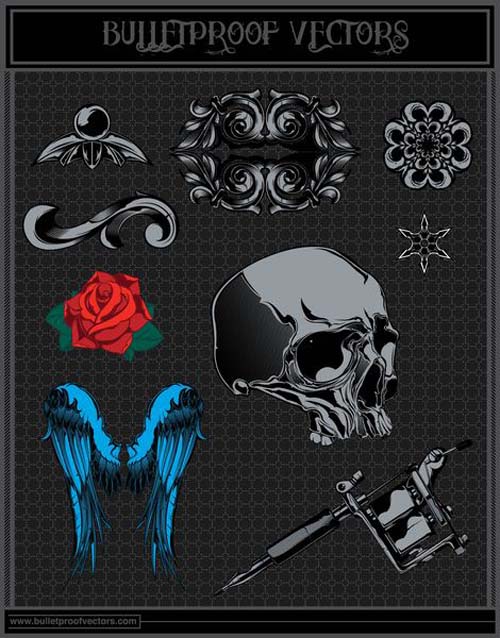 Vector Source
Skully
Vector Source
Floral Skull Vector Illustration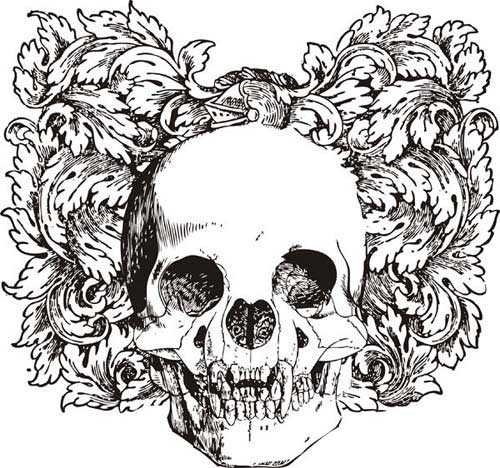 Vector Source
Wicked Skull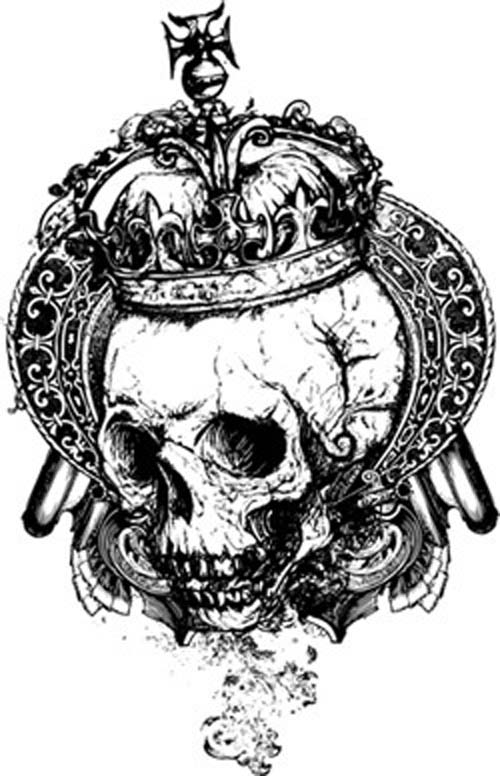 Vector Source
Demon Face
Vector Source
Scary Vector Illustration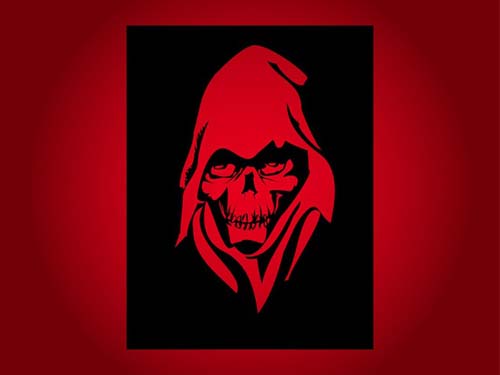 Vector Source
Scary Shield
Vector Source
War Skull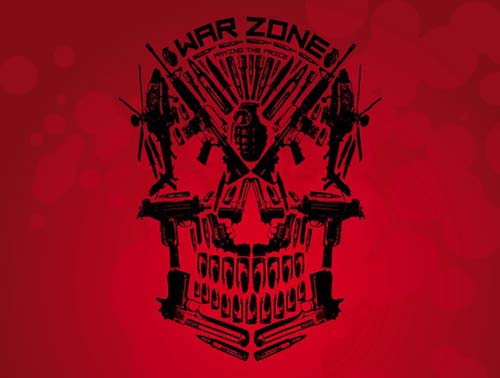 Vector Source
Skull Warrior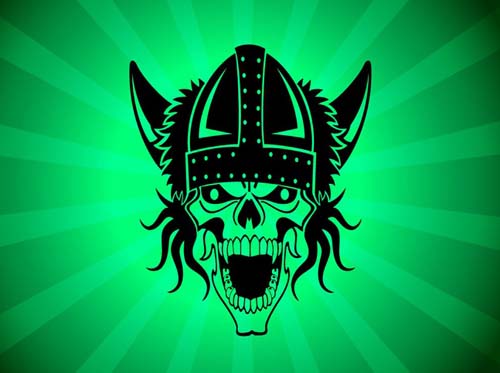 Vector Source
Rebel Skull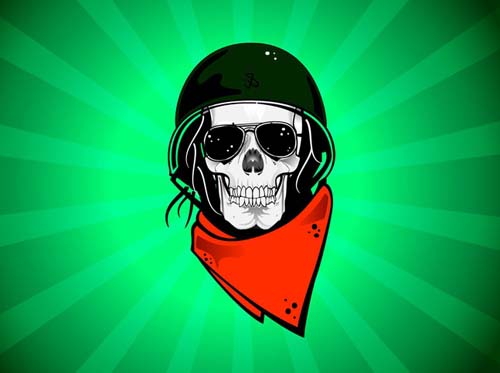 Vector Source
Skull Ornament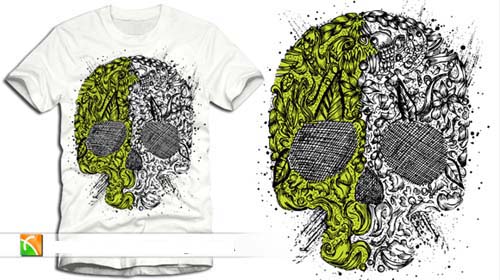 Vector Source
Motorhead Vector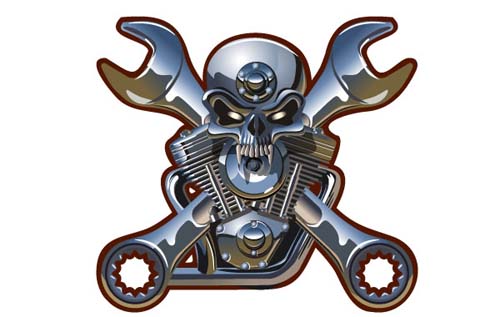 Vector Source