Images are important part of both web and graphic design.An image is the first element that attracts visitors and delivers the main message directly and effectively.Whether you use images as a website background or for a business marketing they need to be attractive enough for the clients,visitors and users.
Today most of the businesses advertise and reach their target audience through their websites so a highly attractive and colorful graphics may help to get more attention.
In today's post we have gathered free vector billboards to use in your design projects.If you want to promote a product or an event you can use the below vector billboards in a fun way.All are editable which means you can easily add/change text or add some content.They are free to download and use in your personal projects however please check license agreements for commercial use.
You may also take a look at our past free vector collections;
Realistic Billboard Vector
Vector Source
Advertising Billboard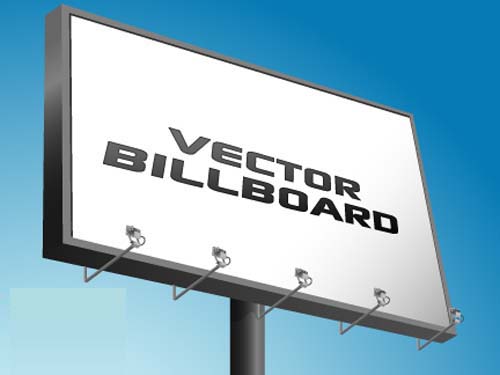 Vector Source
Night Billboard Vector Graphic
Vector Source
Day Billboard Vector Graphic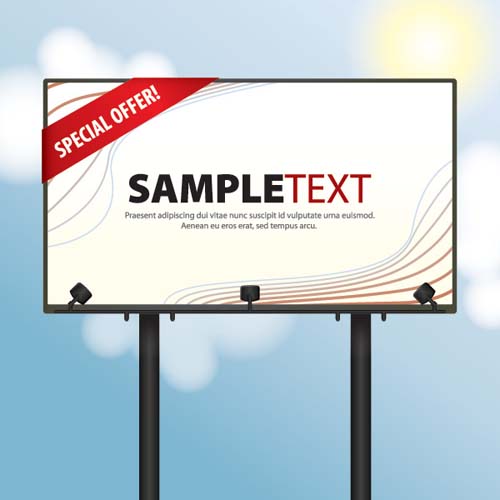 Vector Source
Street Illustration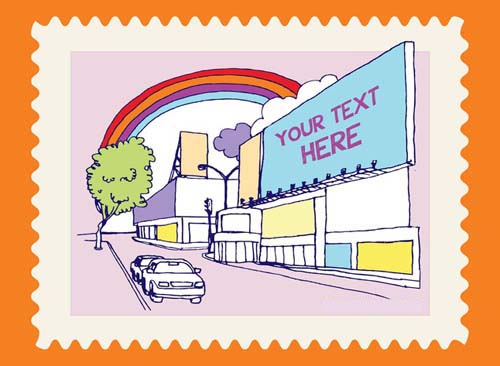 Vector Source
Billboards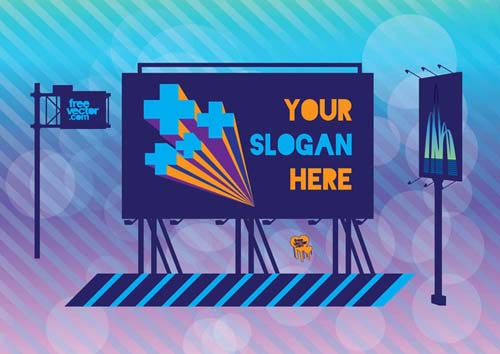 Vector Source
Publicity Vector
Vector Source
Building Billboard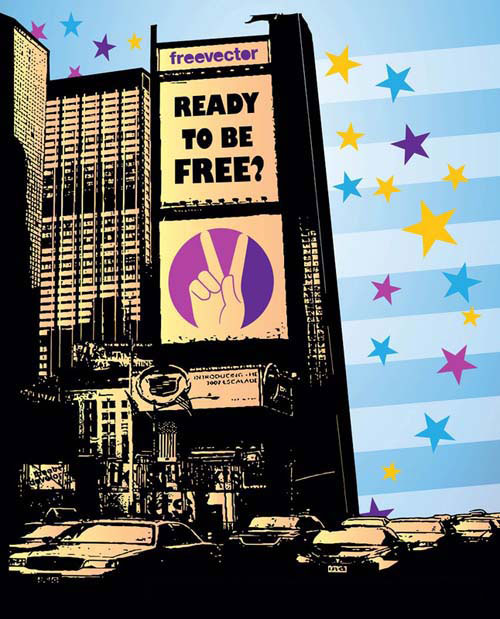 Vector Source
Advertising Column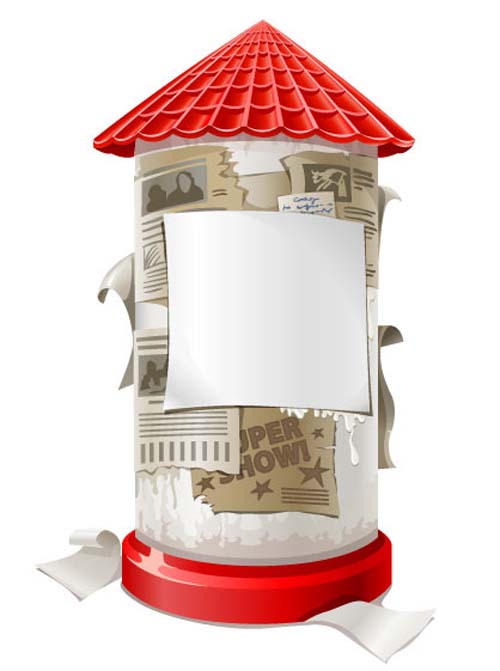 Vector Source
Road to a City Center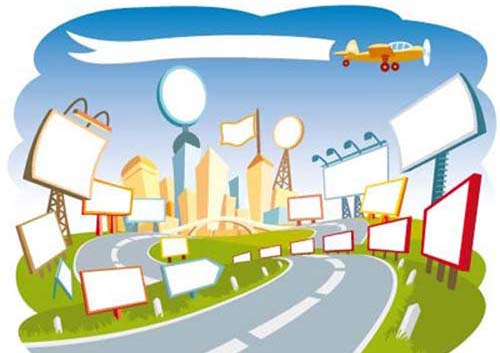 Vector Source
Boy Standing by a Billboard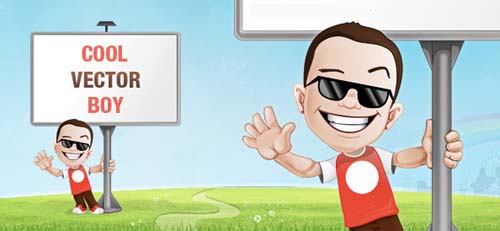 Vector Source
Urban Blank Billboard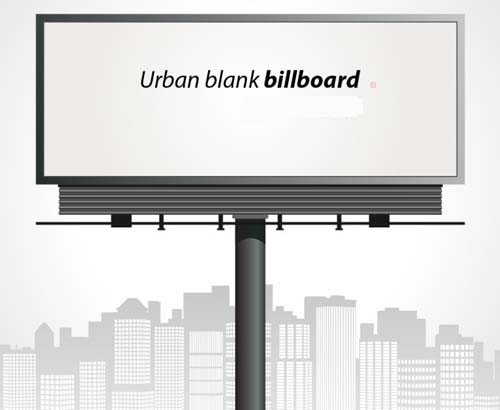 Vector Source
Blank Billboards
Vector Source
City Construction Blank Billboard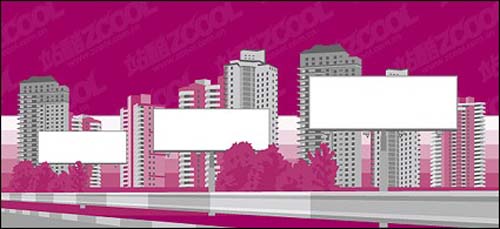 Vector Source
Solar Powered Billboard Vector
Vector Source