Few things are more daunting for a designer than staring at a blank canvas. Usually, when you're working for a client, you have a guideline or an idea of where to start – and the vast majority of regular client work needs to look smart and professional and fits the image of the business. This all goes out of the window when you're designing an album cover, though. The cover for an album needs to summarise the feel of the music, or of the band or artist, and this can be one of the hardest tasks a designer is ever asked to do. The style and aesthetic of a band can be one that's incredibly hard to initially conceive, but extremely rewarding if done right.
If you're about to start an album artwork design, or if you just want some inspiration – we've brought together a collection of beautifully designed, creative and stunning album covers to help you out. We hope you find the collection useful and, if you have any examples to add, we'd love to hear about them in the comments.
You may also take a look at our past inspirational collections;
Laura Marling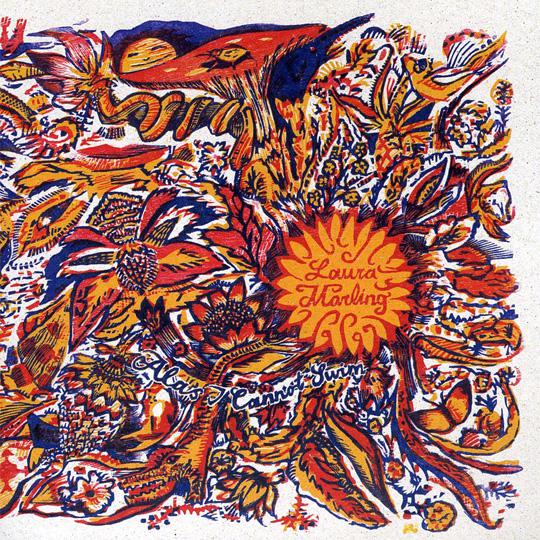 Source 
The Smashing Pumpkins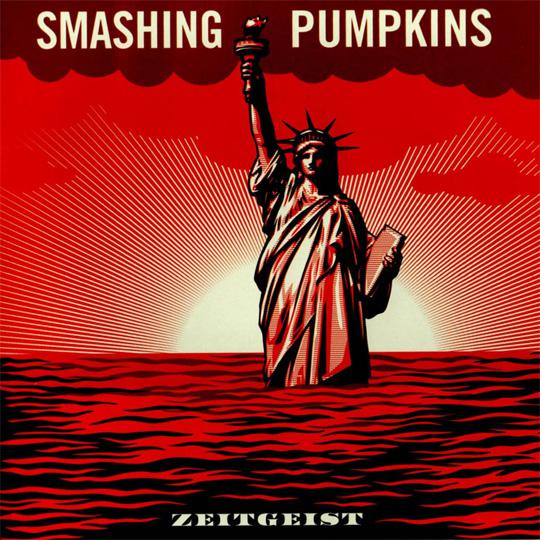 Source
Radiohead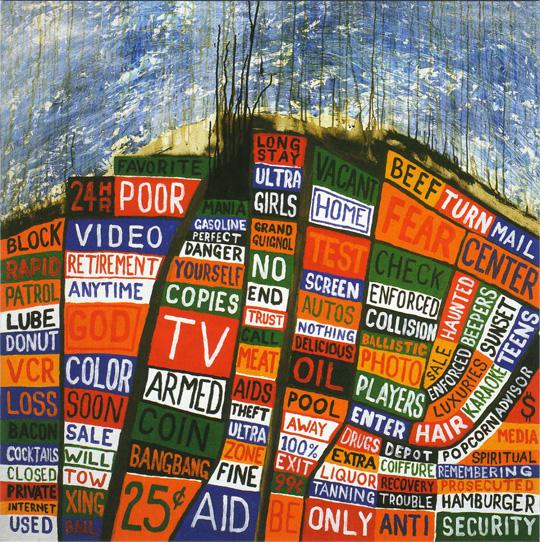 Source
Paul Kelly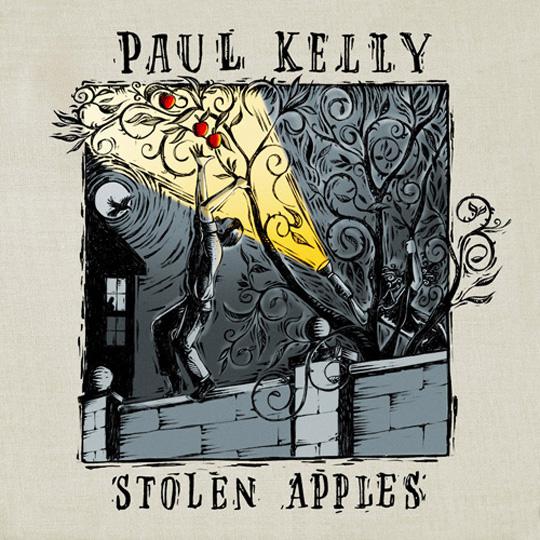 Source
Metallica
Source
Ra Ra Riot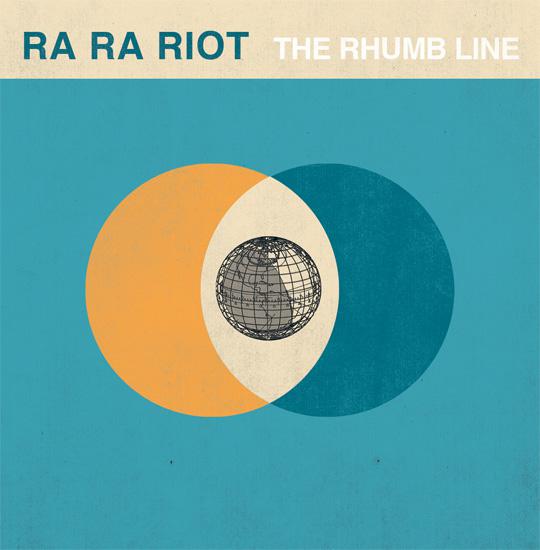 Source
Hot Chip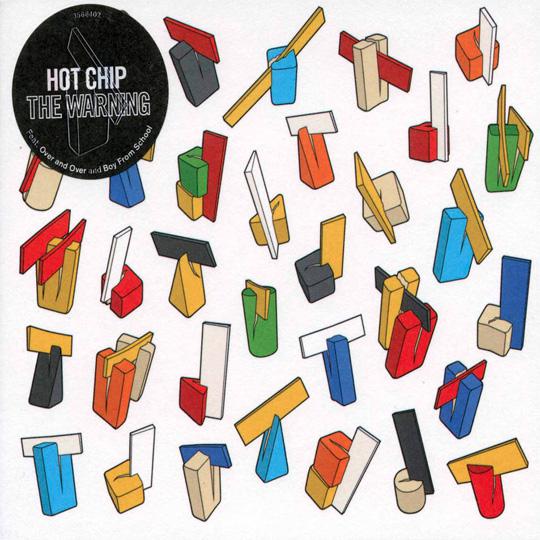 Source
Gnarls Barkley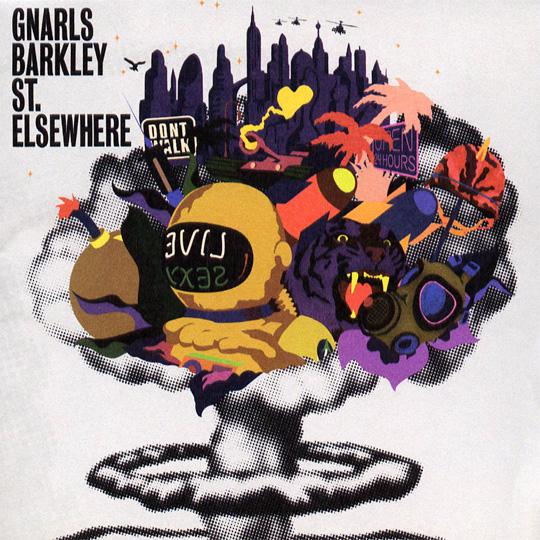 Source
The Academy Is…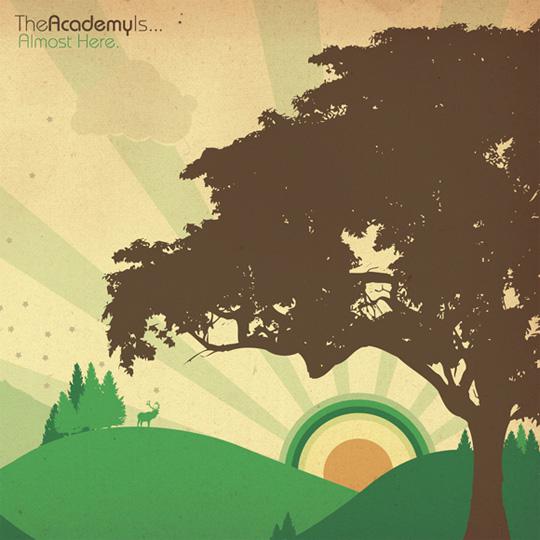 Source
Albert Hammond, Jr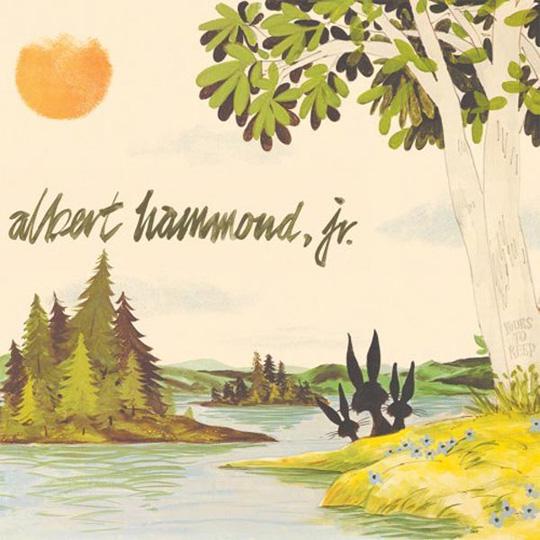 Source
Glasvegas
Source
Explosions In the Sky
Source
Lemon Jelly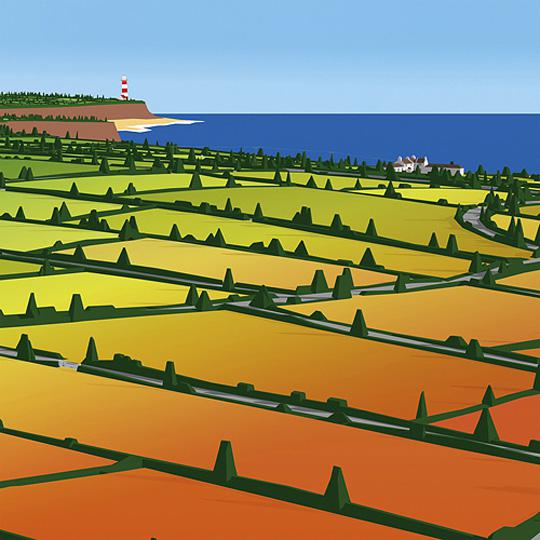 Source
Fleet Foxes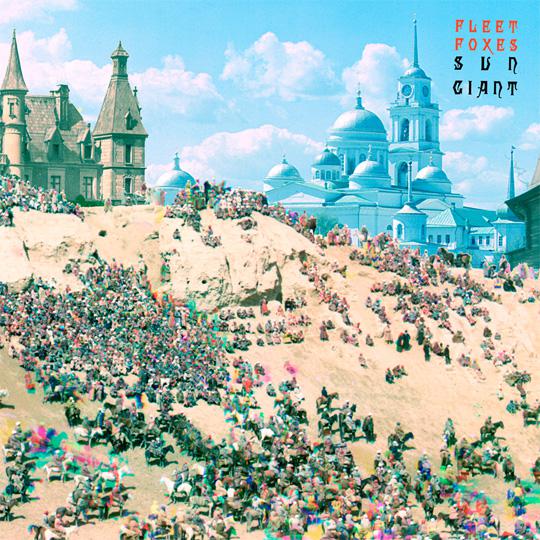 Source
Muse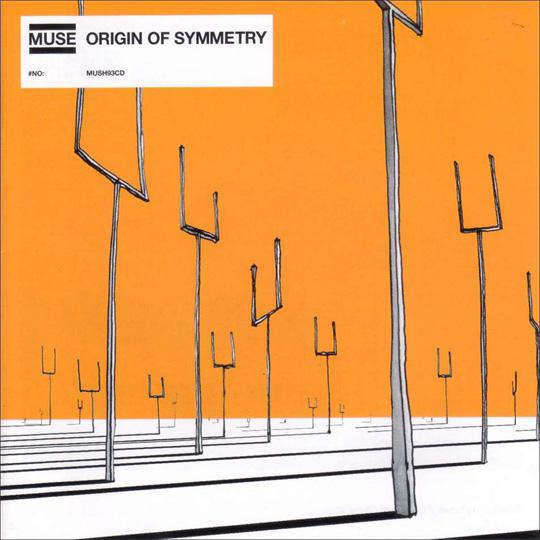 Source
Gallows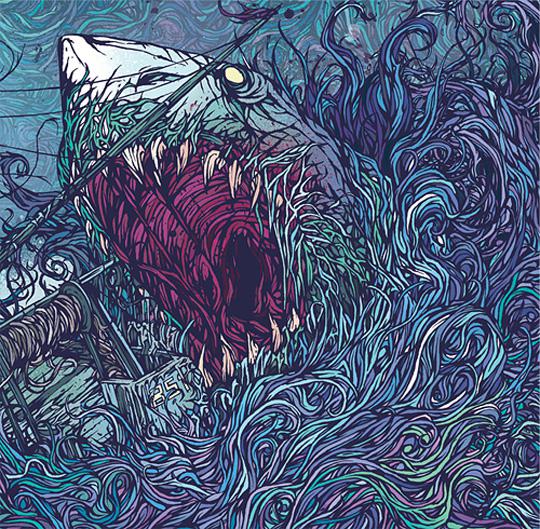 Source
Muse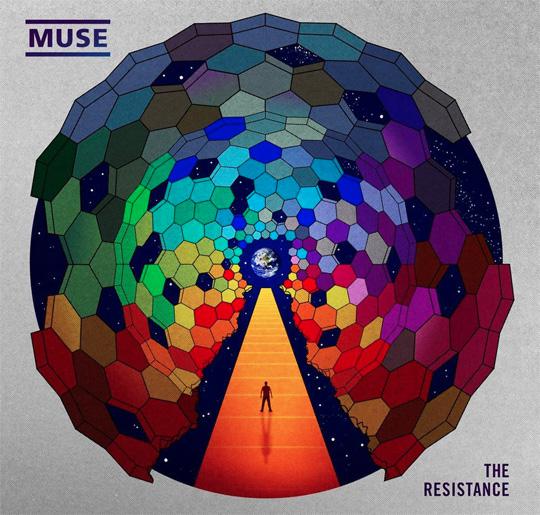 Source
Mike Monday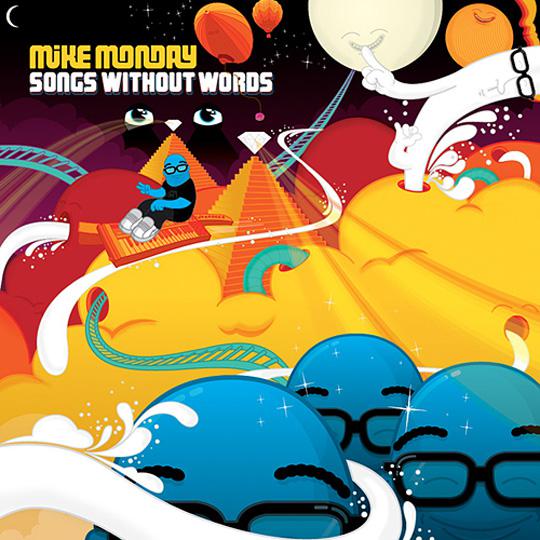 Source
Keane
Source
The White Stripes
Source
Weezer
Source
Architecture in Helsinki
Source
The Strokes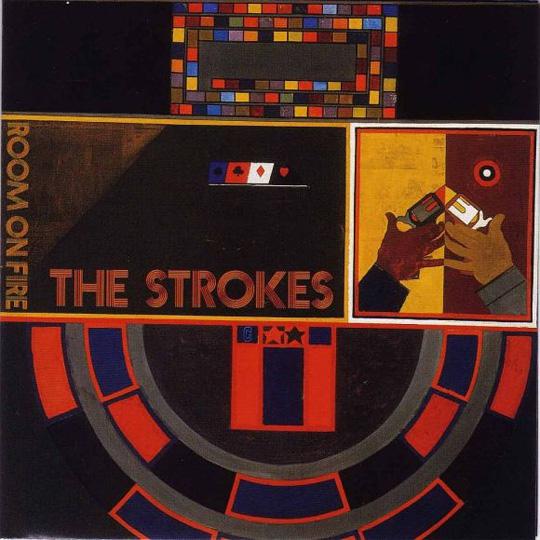 Source
Punch Brothers
Source
Discovery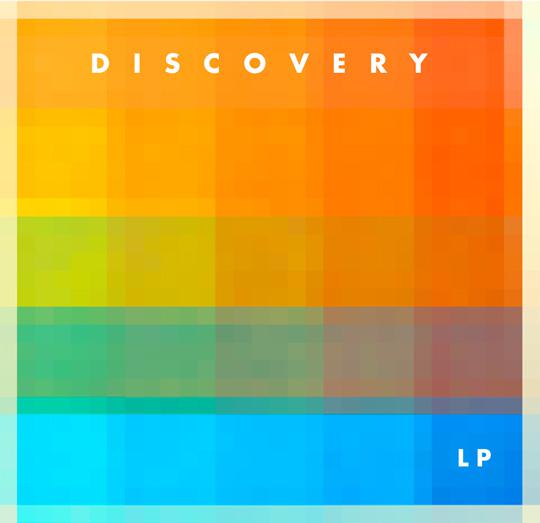 Source
Have you found any examples of interesting and creative album covers? Please do let us know in the comments.