A few weeks ago we have showcased unbelievably realistic application icon designs that gathered too much attention.
In this roundup we are again showcasing very creative and eye-catching icon designs from various very talented designers but this time we have added the screenshots which is the first step of icon design and that is sketching.Sketching is a great way to focus on designing your icons,apps or whatever so always take the advantage of sketching.
Here are 25 icon design sketches and the final renders.Hope you like the collection.
You may also take a look at our past collections for inspiration;
Artist Bag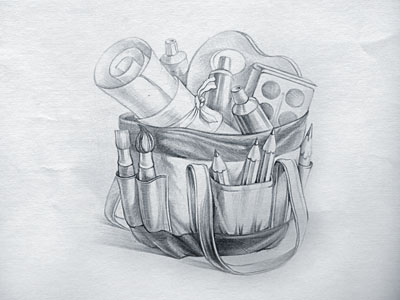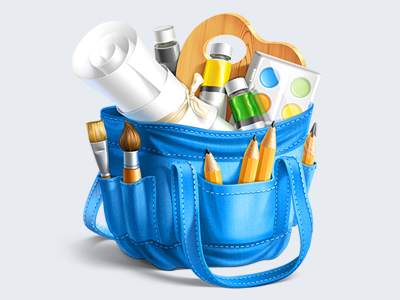 Source
iOS Icon Design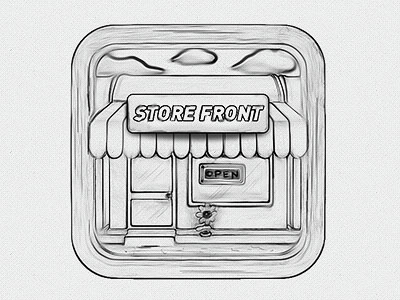 Source
Vault App Icon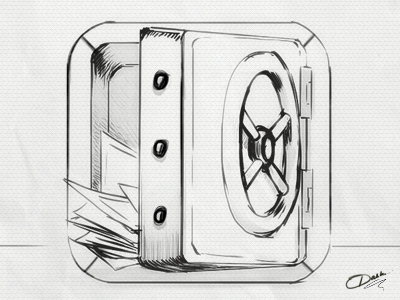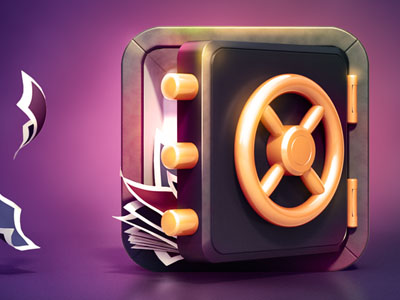 Source
TreasureCannon App Icon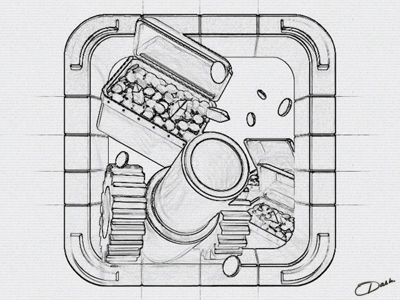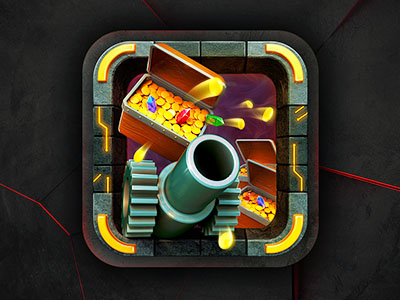 Source
iOS Door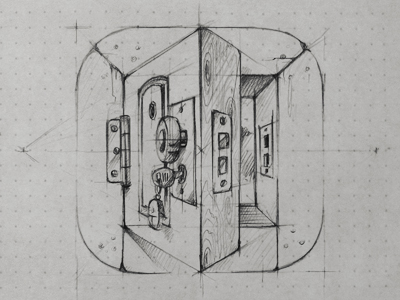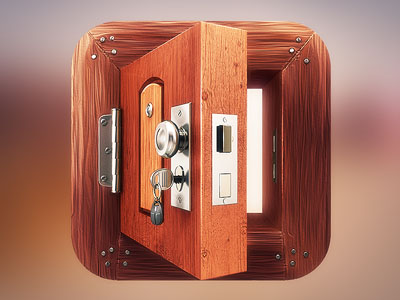 Source
iOS RTS Game Icon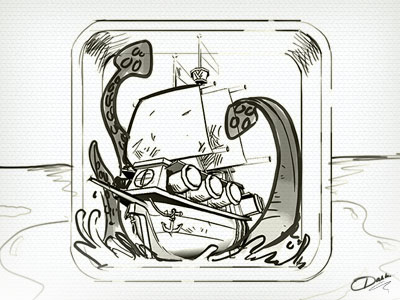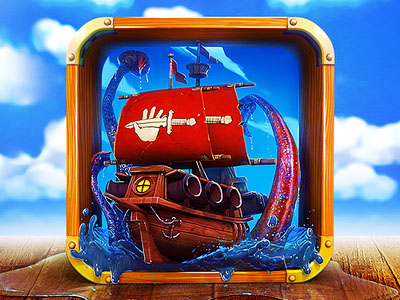 Source
Contact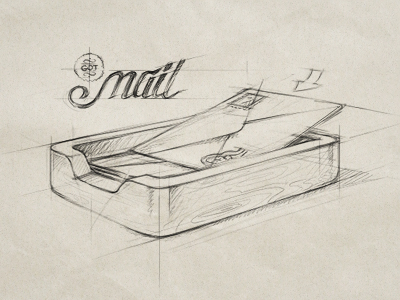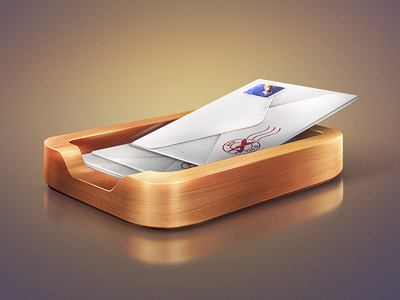 Source
House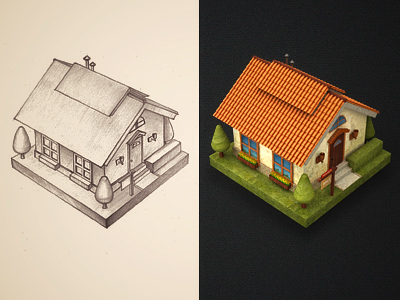 Source
Garage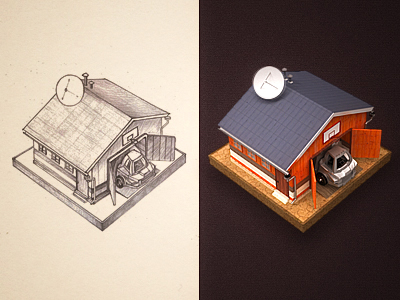 Source
Mini Market
Source
ComicBunch Icon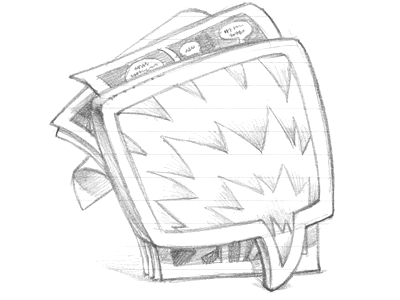 Breakfast iOS Icon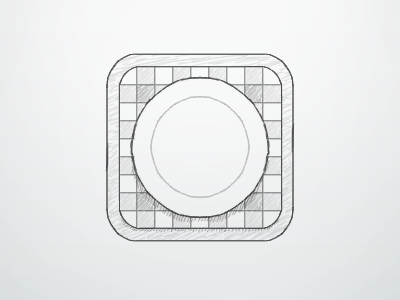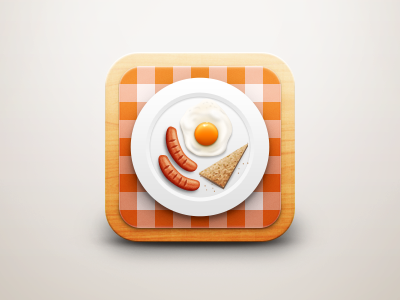 Source
Nuxie iOS Catalogue Icon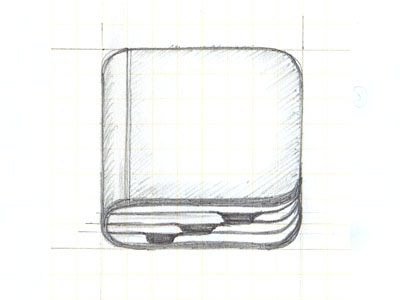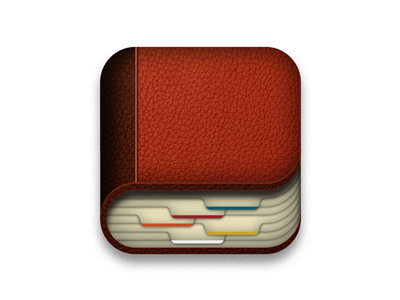 Source
Nuxie iOS Order Entry Icon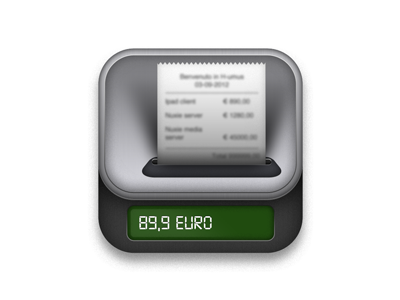 Source
Howcast Bass Guitar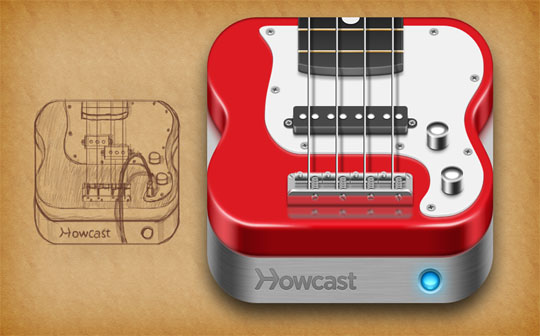 Source
Acqua Di Gió Icon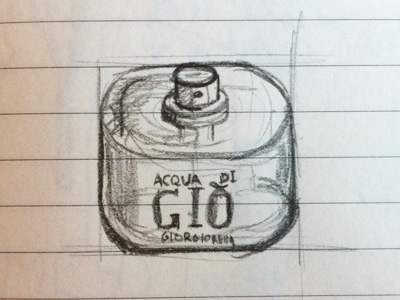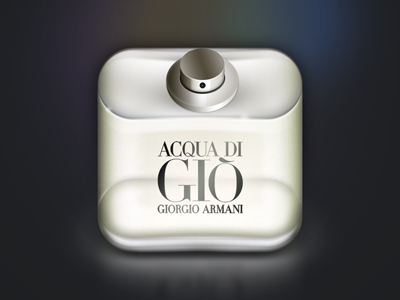 Source
Stacked Icon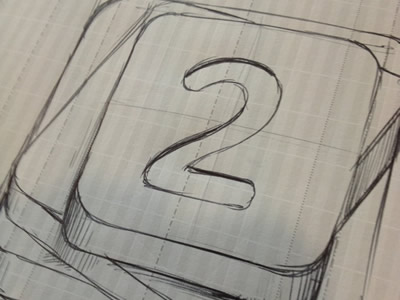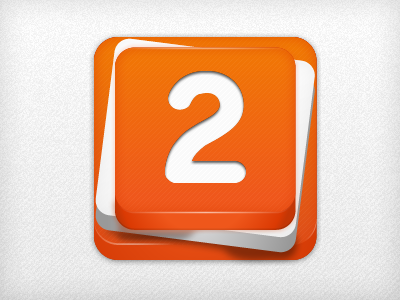 Source
iOS Wine App Icon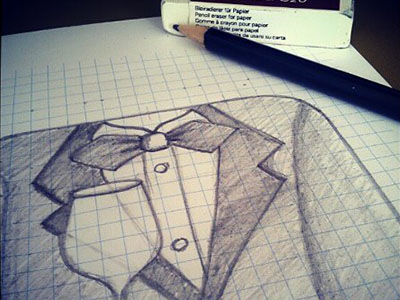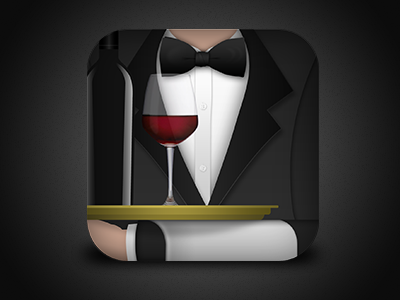 Source
Music app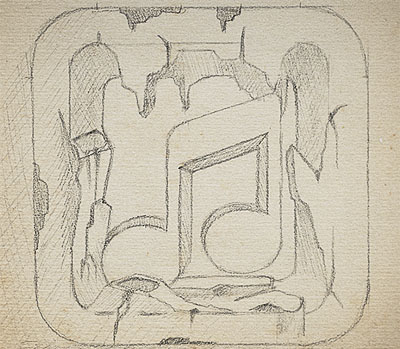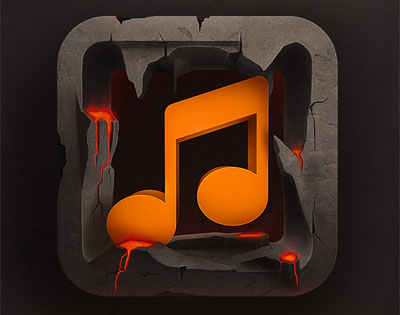 Source
Calendar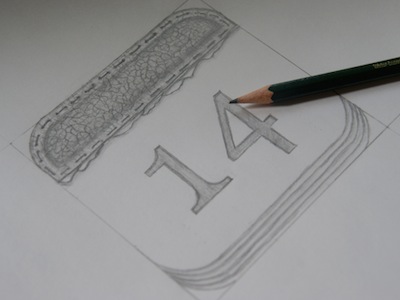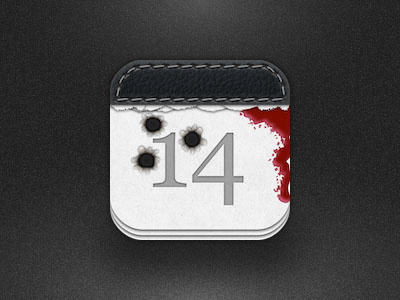 Source
SyncSpace Icon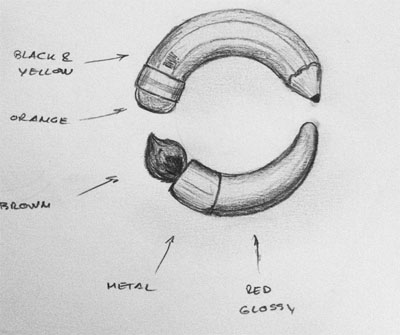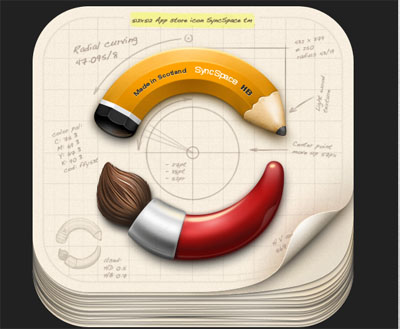 Source
Raspberry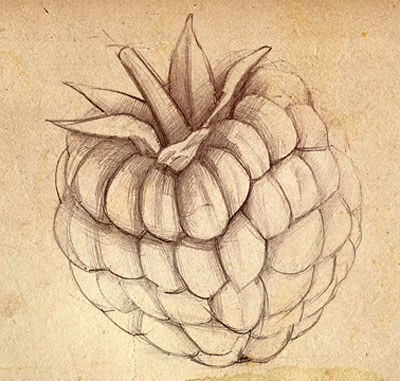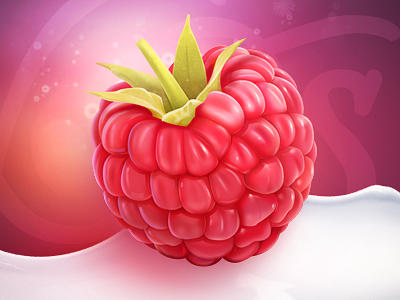 Source
Antique Horn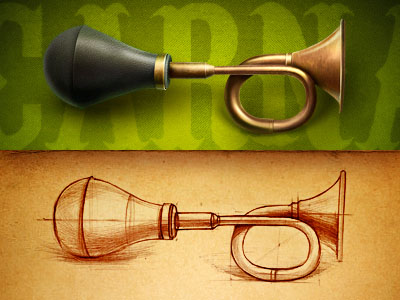 Source
TinyCam Icon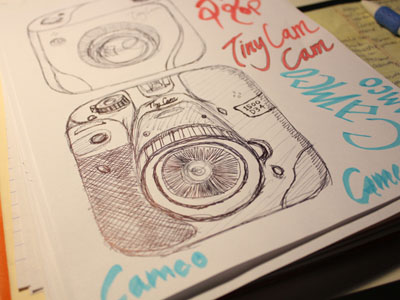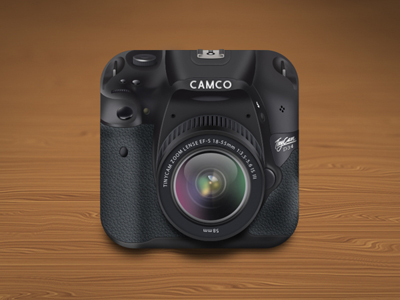 Source
Binoculars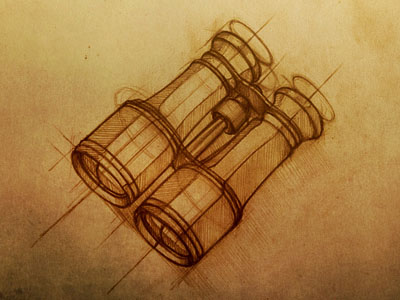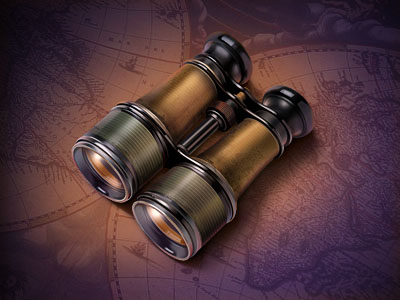 Source
TeacherPilot Icon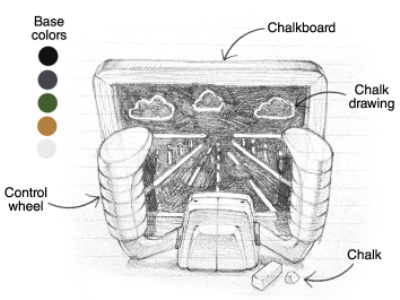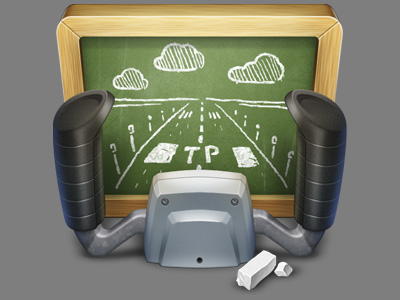 Source