Logo is one of the most important part of your business for visual representation of your company.It must have strong impact for your branding strategy.The mission of your logo should portray the the goals of your company.So if you want to grow your business your company logo must be recognizable and more importantly memorable.
In today's post we bring together logos that tie is used very cleverly.You know a tie symbolizes power,business,respect and of course fashion.so the below logos are a good example for them.
You may also take a look at our past logo collections;
Diamondtie
Source
ELITIE
Source
Sweetie
Source
tied-up
Source
Zipptie
Source
foxtie
Source
CareerBear
Source
TakeUp
Source
Suits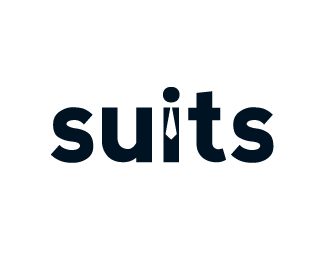 Source
Gentlemens Lock
Source
Sir.
Source
Rockstar Agent
Source
torchjob
Source
Business Guide
Source
JobTimer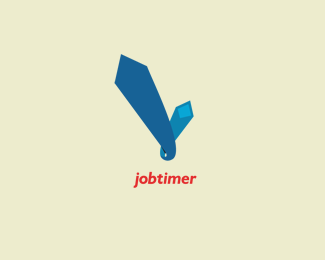 Source
Misterdevil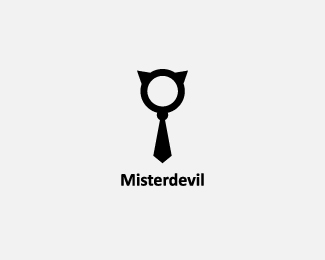 Source
Blackmore Lawyers
Source
Ibiz
Source
Music Manager
Source
Office Bug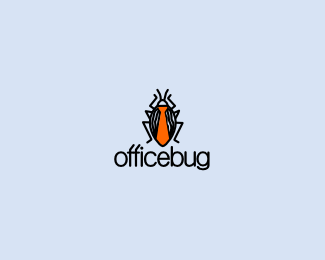 Source
2Pianists
Source
Atas
Source
devilious
Source
businesswan
Source
Sea Business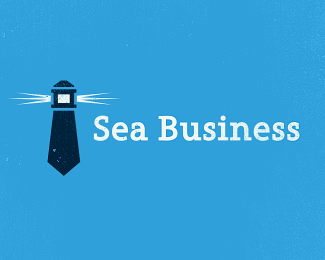 Source
Anchor Management
Source
Job4u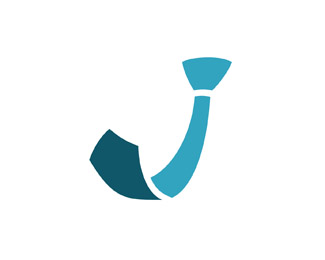 Source
Pranzo in Ufficio
Source
Tie Travels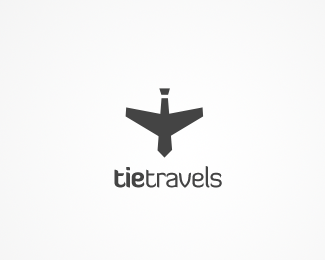 Source
Modern Alien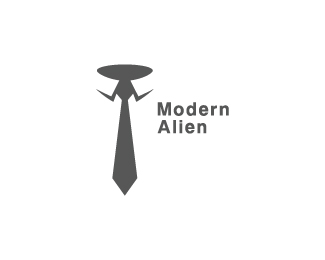 Source