Textures for photoshop are images which are essential for every designer.Textures are great helping elements to speed up your workflow and to add realism to your projects.Not only do they provide a background or an environment but designers can also use then to change the overall look and effect of a design.
You know,here on Designbeep we regularly collect freebies and share them with designers.In today's post we again have a great collection.Free camouflage textures.Camouflage is the process of blending into the background and mostly used by military personnel.You can also see camouflage in nature.Some animals blend in with environment to adapt themselves.
Here is the 25 free collection of camouflage textures for your design projects.
You may also take a look at our past free texture collections;
Seamless Camo Fabric
Texture Source
Camo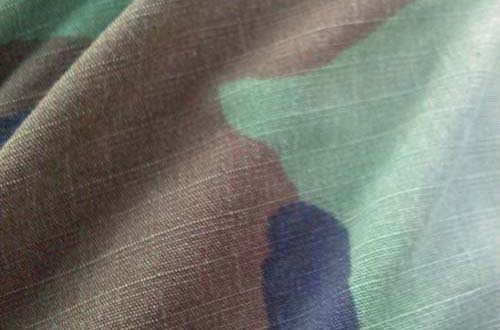 Texture Source
2.High Resolution Camouflage Texture
Texture Source
Wet Camo Texture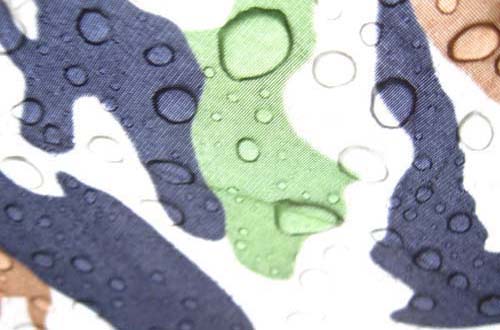 Texture Source
Wet Camo Texture
Texture Source
DPM Camo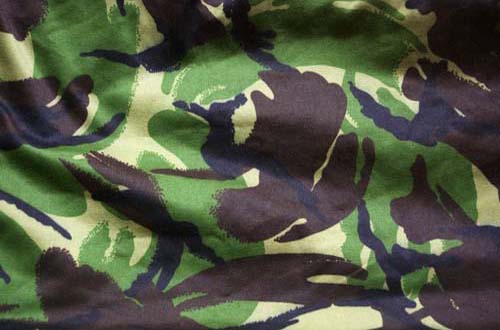 Texture Source
Fabric Camo Ice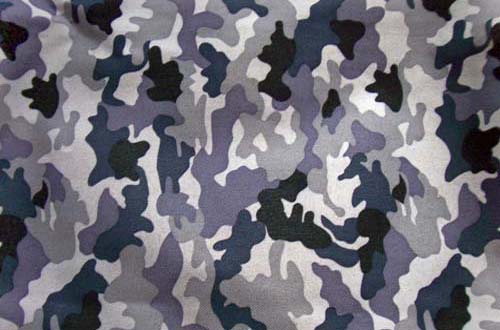 Texture Source
Camo Texture Pack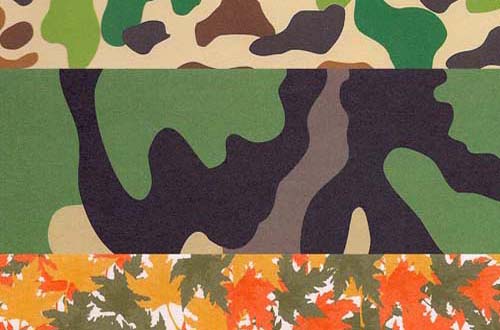 Texture Source
Camouflage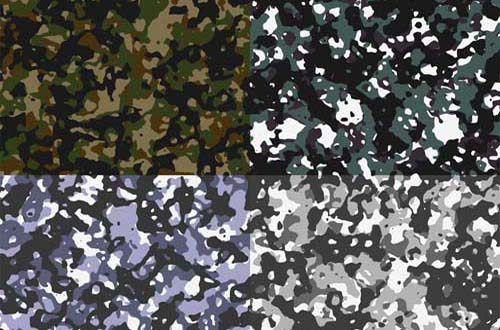 Texture Source
Camo Cloth
Texture Source
Grassland Camo
Texture Source
Camo Texture
Texture Source
Camo Fabric
Texture Source
Camo Texture
Texture Source
Camouflage
Texture Source
Camo Texture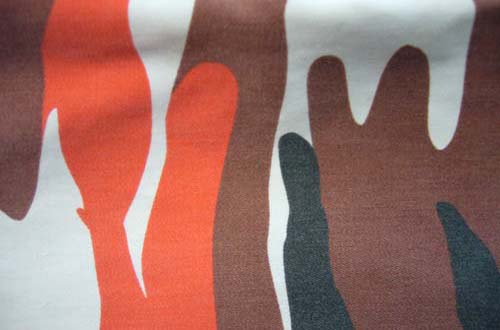 Texture Source
Blue Camo Texture
Texture Source
Camouflage Texture
Texture Source
Camouflage High Resolution Fabric
(free sign up)

Texture Source
Camouflage Texture
Texture Source
Camo Fabric Pattern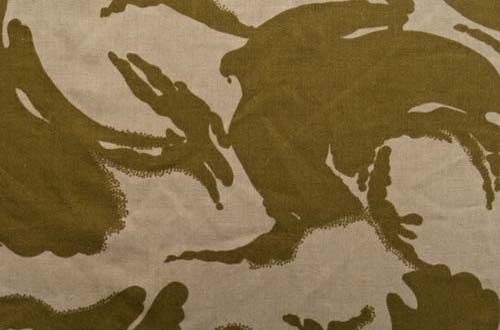 Texture Source
Aris Grassland
Texture Source
Camouflage Pattern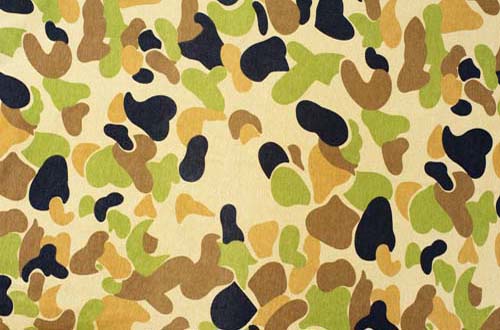 Texture Source
Jungle Camo Texture
Texture Source
Camouflage
Texture Source