We continue to bring together free textures for your designs.
In today's post we are showcasing many examples of peeling paint textures for your designs.Peeling paint textures are really great to add grunge effects to your both web and graphic designs.
In this collection,there are wooden paint peelings,metal paint peelings and stone wall paint peelings.All are free to download but please check for licences for commercial use.
You may also take a look at our past free texture collections;
Peeling Paint
Texture Source
6 Peeling Grunge Paper Texture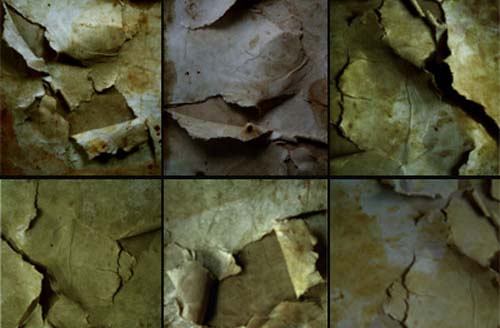 Texture Source
Peeling Paint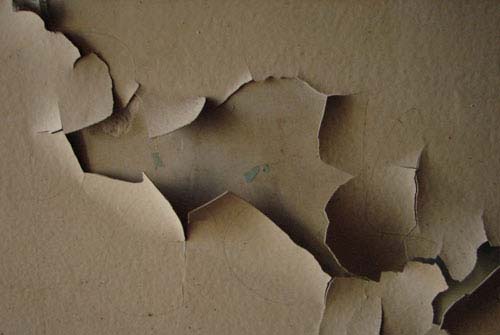 Texture Source
Peeling Paint and Rust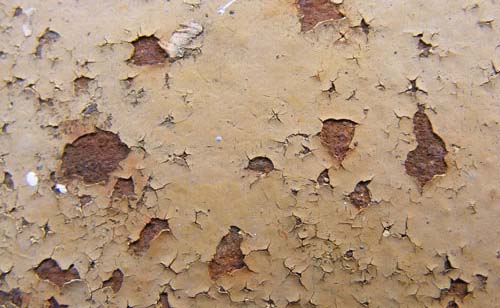 Texture Source
Old Metal Window Frame
Texture Source
Trespassers Paint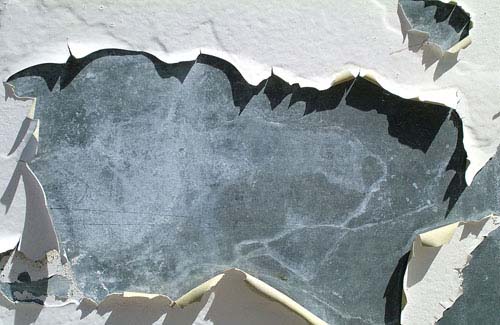 Texture Source
Cracked Paint
Texture Source
Peeling Paint from a Ceiling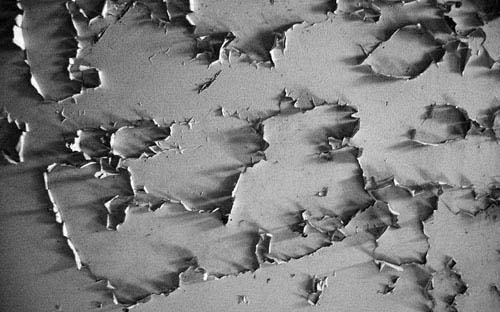 Texture Source
Peeling Paint at the Lighthouse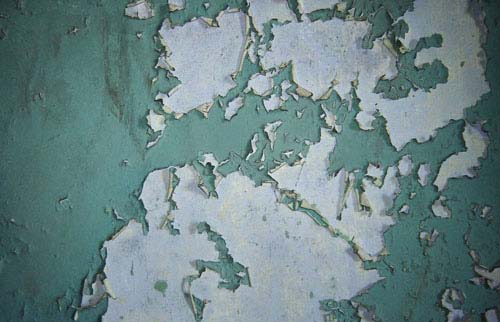 Texture Source
Red Peeling Paint
Texture Source
Wood Paint Peeling
Texture Source
Old Car in the Bush
Texture Source
Wooden Window Frame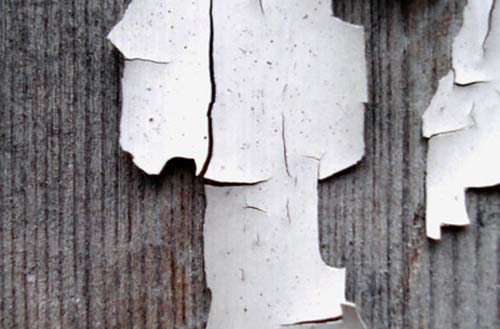 Texture Source
Close up Peeling Paint
Texture Source
Peeling Paint on Concrete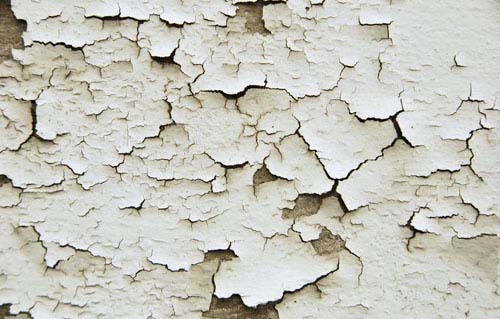 Texture Source
Wood Paint Peeling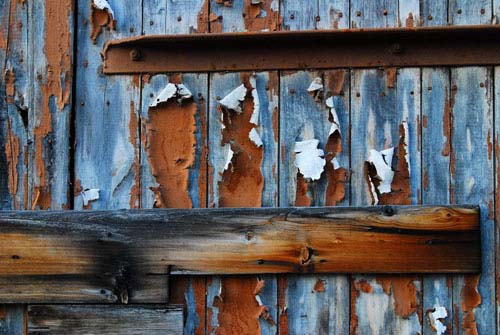 Texture Source
Marina Adventures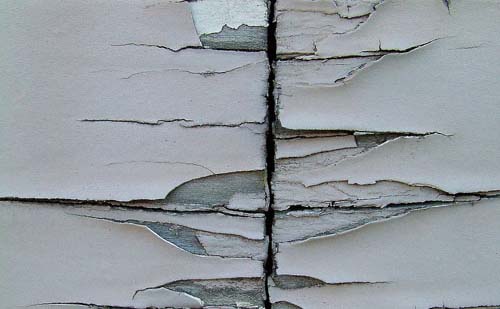 Texture Source
Peeling Paint from an Old Shed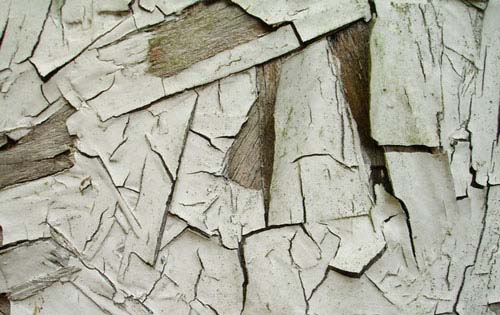 Texture Source
Wood Paint Peeling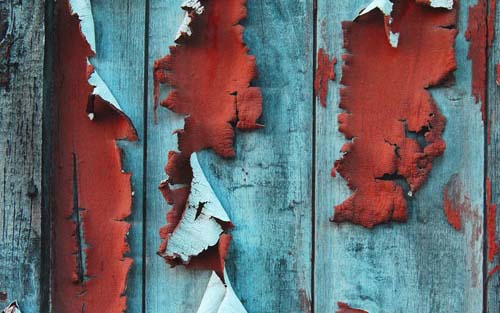 Texture Source
Peeling Paint
Texture Source
Blue Peeling Paint
Texture Source
What Lies Beneath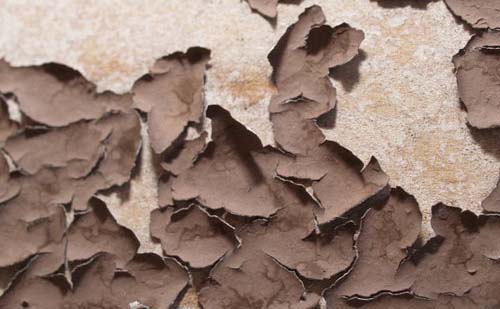 Texture Source
Paint Chips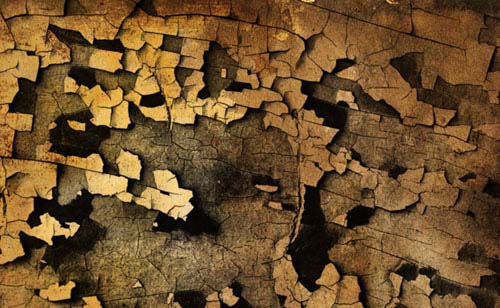 Texture Source
Peeling Paint and Rust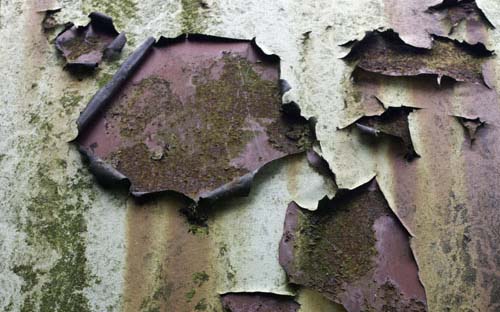 Texture Source
Peeling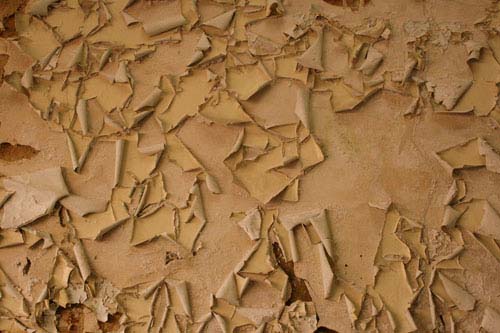 Texture Source
Green Wall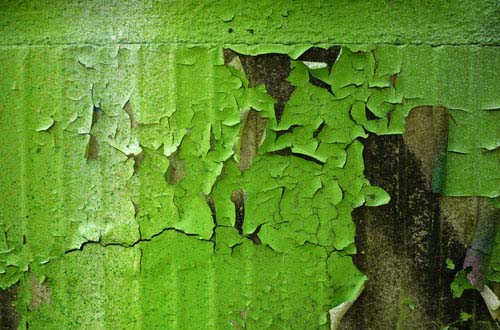 Texture Source
Peeling Paint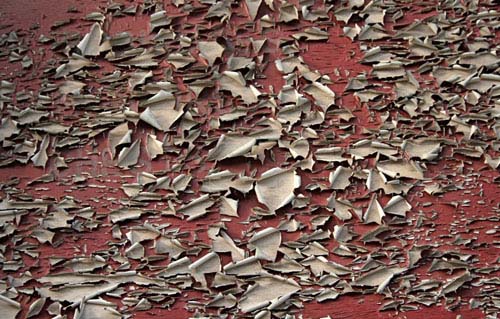 Texture Source
Peeled Grunge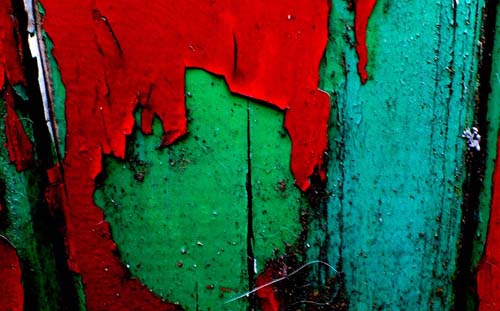 Texture Source
Abstract Peeling Paint
Texture Source
Orange Peeling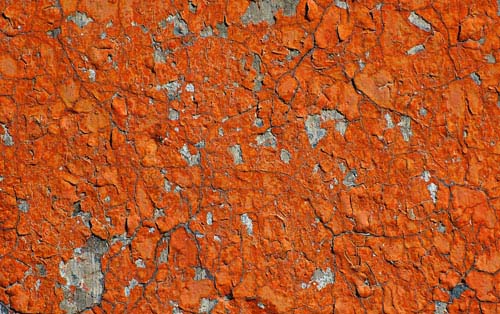 Texture Source