Today,i will be sharing a freebie set to use in your future design projects.These are really high quality leather textures which you can download for free.Leather textures are being used in a wide range of design projects either in web design or graphic design and they are very popular in design projects. Leather textures give a very appeal to the eyes and can be used as backgrounds,photo overlays,styles.
So if you are in graphic design industry, with help of a few tools you can edit and do a little photo editing, even if it's about adding textures. But if you are thinking of taking it to the professional level, then you must look for the best laptop for graphic design work available in the market that fall under your budget.
Here is a collection of free leather textures.Although most of them are free for commercial use,please do not forget to check for license agreements if it is changed or not.
By the way, Want more leather textures? Check out these 20 leather textures that we absolutely love.
Dark Brown Leather
Texture Source
Leather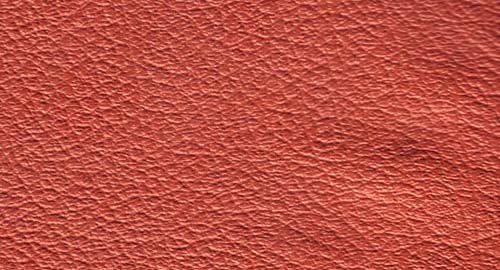 Texture Source
Leather Sofa
Texture Source
Avatar Movie Leather Texture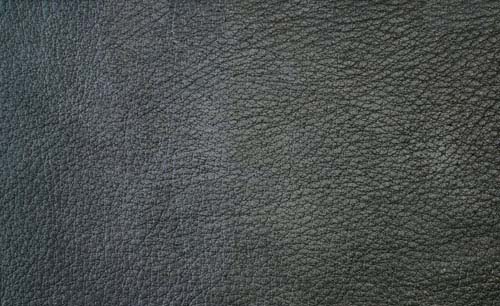 Texture Source
Leather Texture 2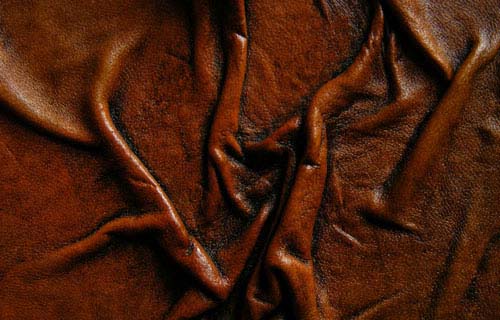 Texture Source
Brown Leather Texture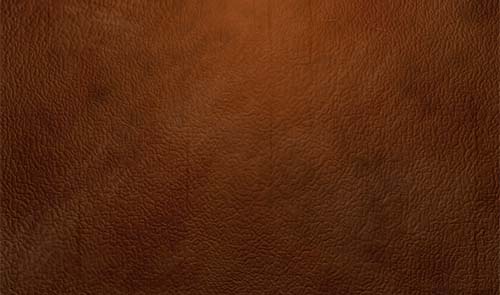 Texture Source
Leather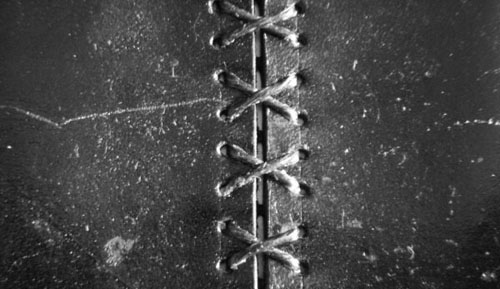 Texture Source
Leather Texture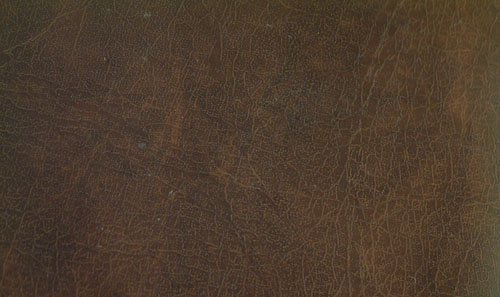 Texture Source
Black Leather Texture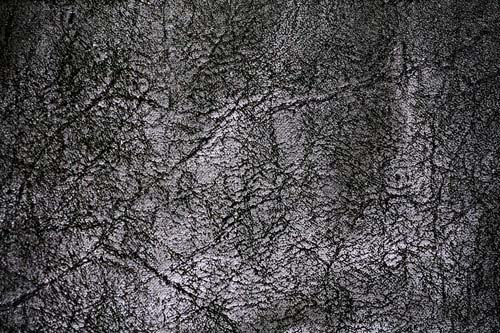 Texture Source
Leather Texture Pack
Texture Source
Leather Texture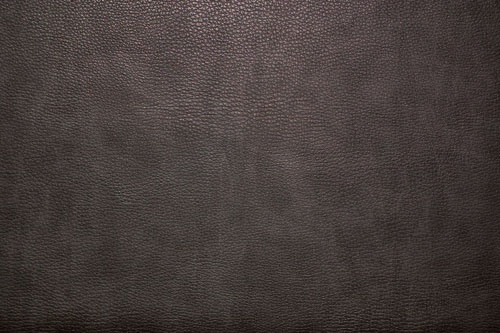 Texture Source
Leather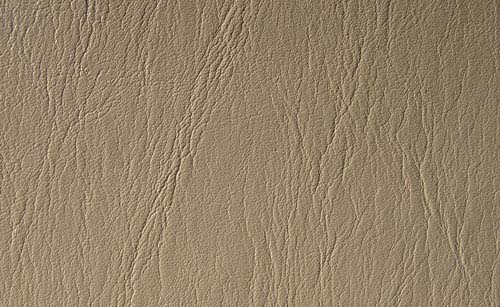 Texture Source
Black Leather Abstract Texture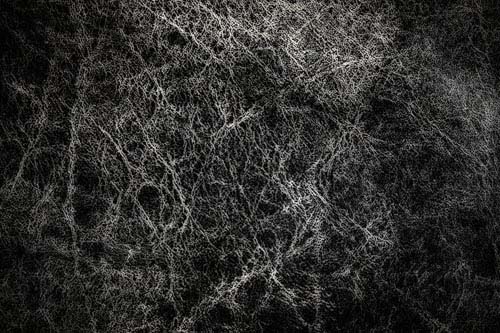 Texture Source
Leather Texture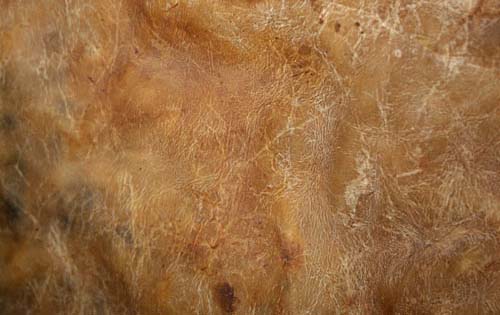 Texture Source
Leather Brown
Texture Source
Texture Leather
Texture Source
Old Leather Book
Texture Source
Brown Leather Texture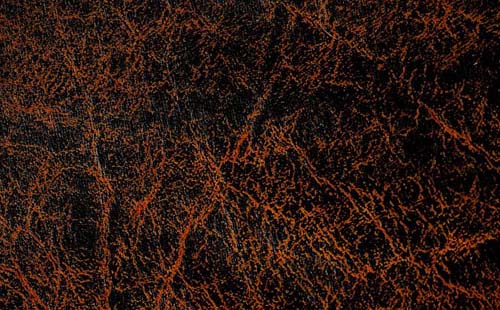 Texture Source
Gentle Leather
Texture Source
Seamless Leather Texture
Texture Source
Leather Texture Pack
Texture Source
Leather Couch
Texture Source
Leather Jacket Texture
Texture Source
Black Leather Texture Stock
Texture Source
Leather Texture Pack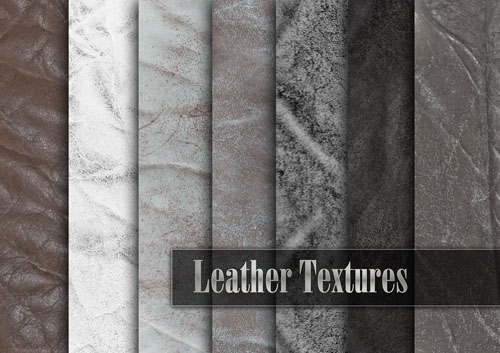 Texture Source
Blue Leather Texture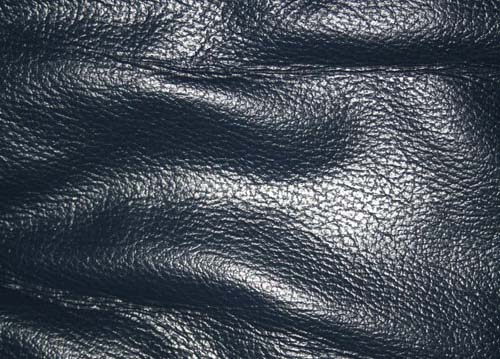 Texture Source
Hi-Res Leather Straps
Texture Source
Texture-Quilet Pearly
Texture Source
Tacked Corner Leather Couch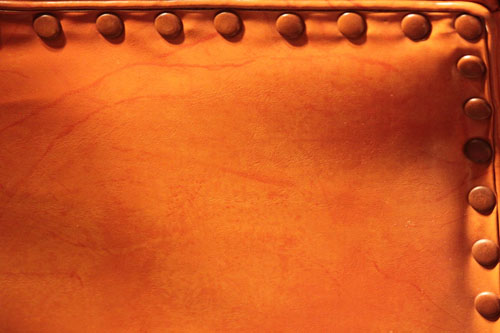 Texture Source
Leather Chair Texture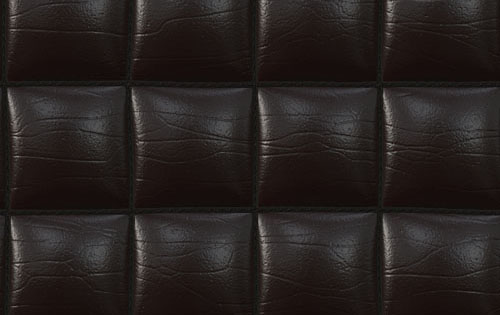 Texture Source
Leather 1
Texture Source
Red Leather Texture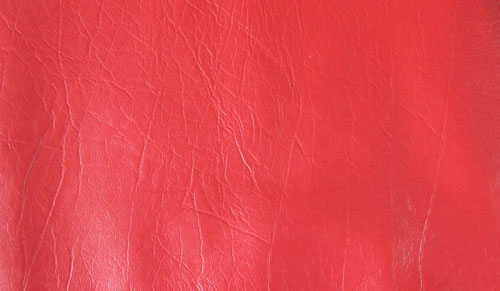 Texture Source
Leather Textures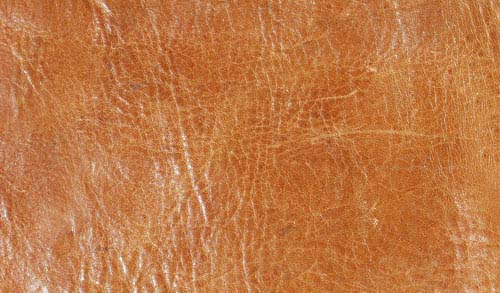 Texture Source
Taketone Fabric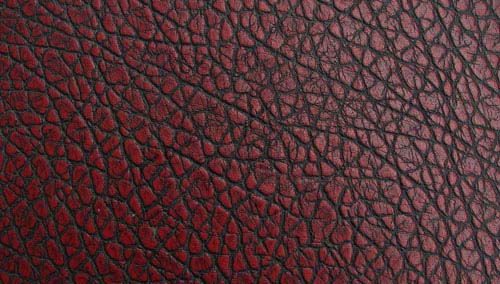 Texture Source
Plush Leather Upholstery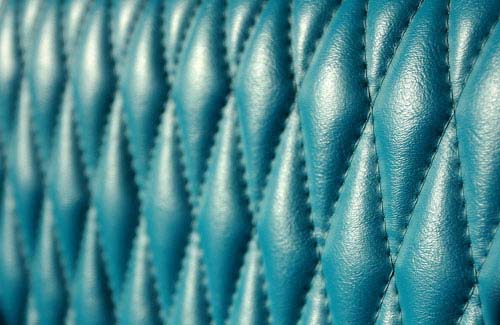 Texture Source
4 Free Leather Textures
Texture Source
Leather Texture with 2 Colors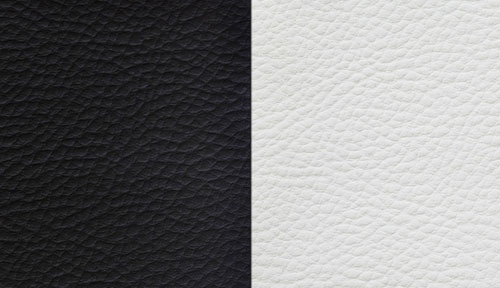 Texture Source
Vintage Grungy Leather Textures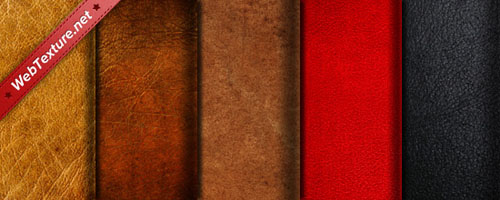 Texture Source
5 Leather Cover Texture
Texture Source
Leather: Texture Pack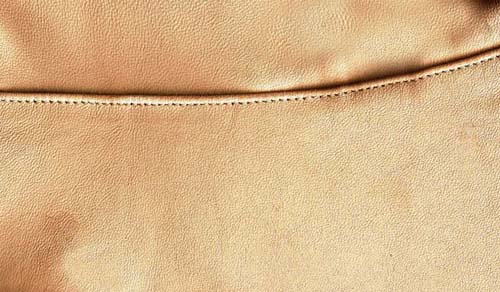 Texture Source