,    
Reflection photography is another amazing branch of photography.Reflection is a perfect way to create great compositions if you take the photo in the right angle,location and time.Mostly water reflection photos are very popular but you can also see exceptional examples of mirror and windows reflected photos.
Anyway,today we are showcasing wonderful examples of reflection photography.Thanks to all photographers for these beautiful examples.You can click the photo to see the original and also please check other photos of artists.
You may also take a look at our past photography collections;
Flamingos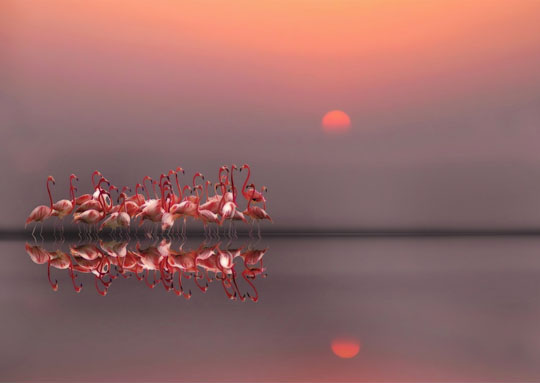 photo by Anna C. 
Snowy Morning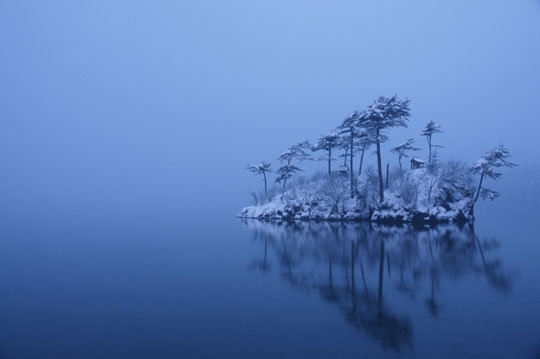 photo by IGA
kintyakuta
photo by Kouji Tomihisa
Raincatcher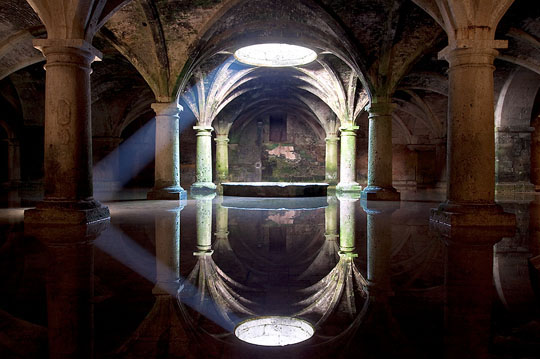 photo by Mandy Schoch
Platinum Skies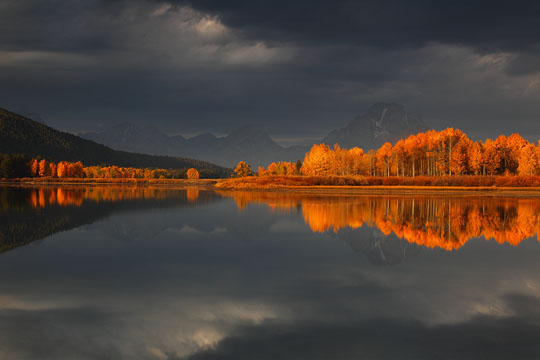 photo by Nate Zeman
Pacman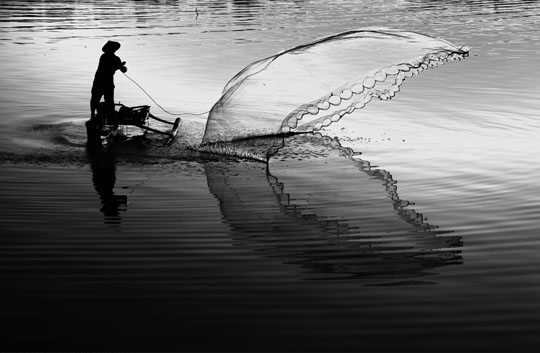 photo by Thaib Chaidar
Market Square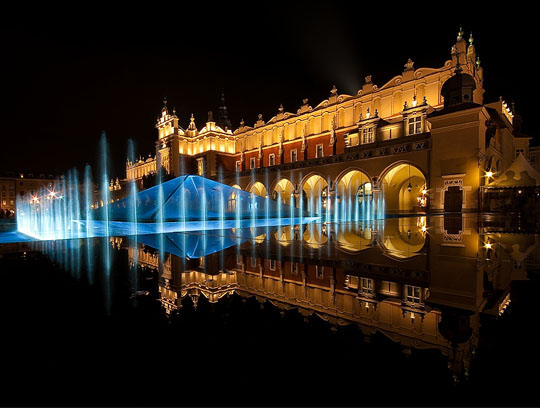 photo by paralaxa
Eye
photo by Wieteke de Kogel
Not So Fast Mom
photo by Tim Corbeel
Hannover Rathaus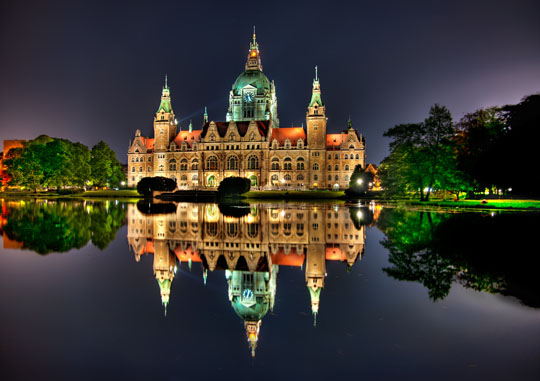 photo by Spreng Ben
Tropic
photo by Paul Bica
Blue Gold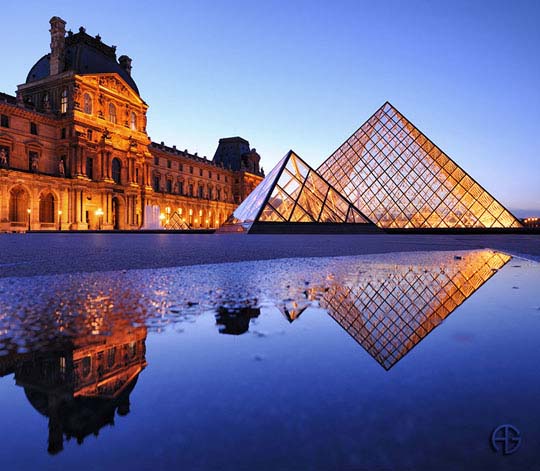 photo by anto XIII
I Love My Job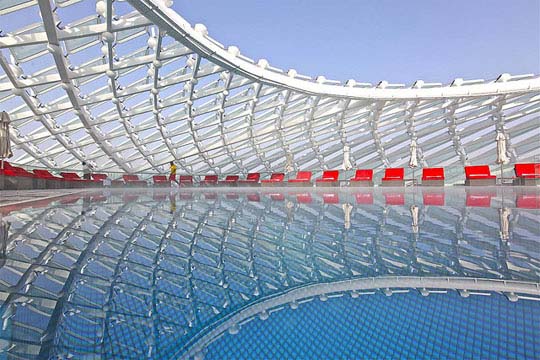 photo by Hendrik Schwartz
Parque Lage – Lage Park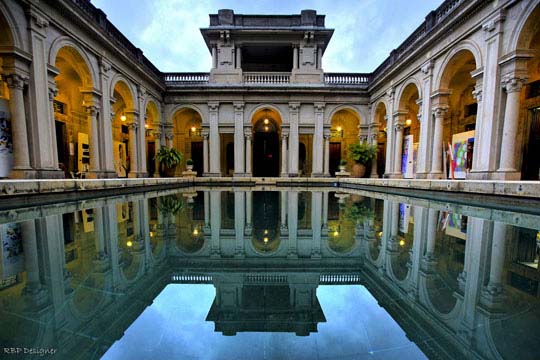 photo by Ruy Barbosa Pinto
Rise and Shine
photo by Victor Szalvay
Autumn in the City (Düsseldorf)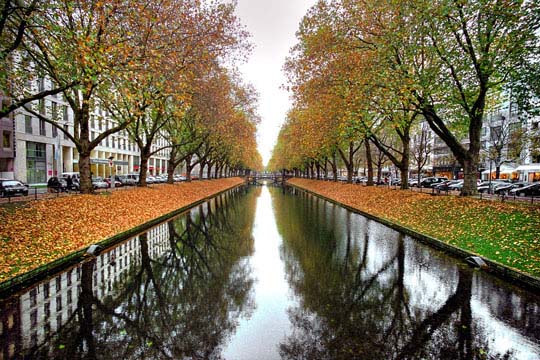 photo by Hans van Reenen
Louvre, Paris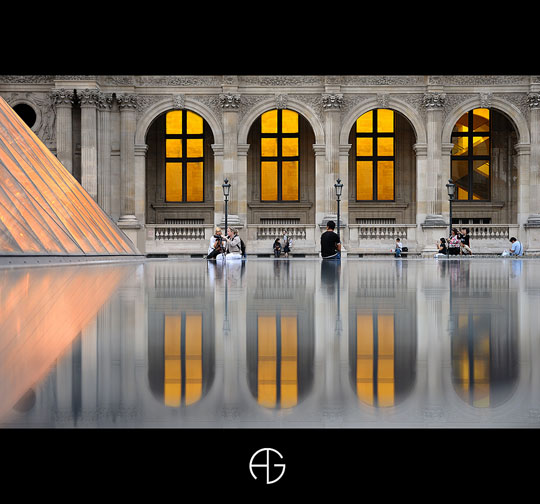 photo by anto XIII 
Lake Matheson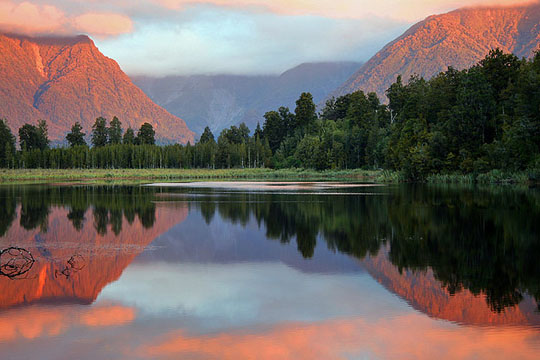 photo by Daniel Murray
5×2 Swans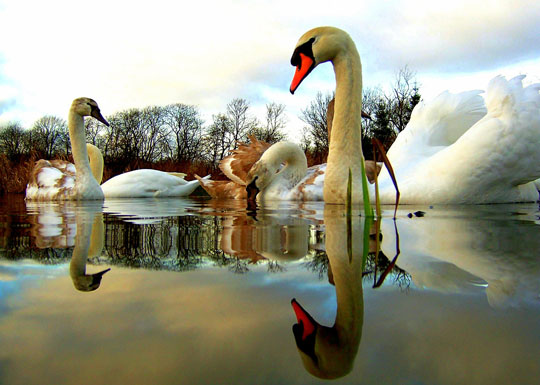 photo by Nicolas Valentin 
After The Rain
photo by idogu
Coral Pool at Reef Oasis Resort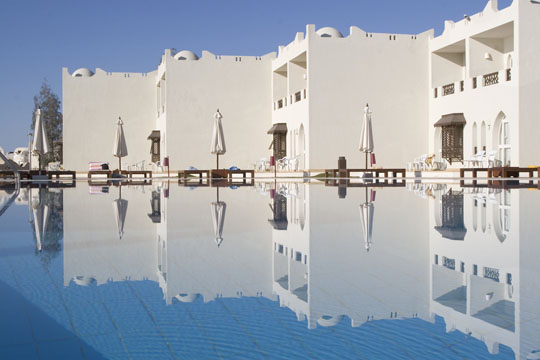 photo by Kees de Vos
Lake Stryn, Norway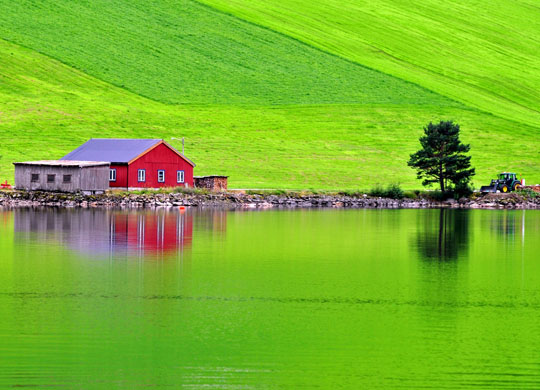 photo by Gerald Zinnecker
Crop Suggestion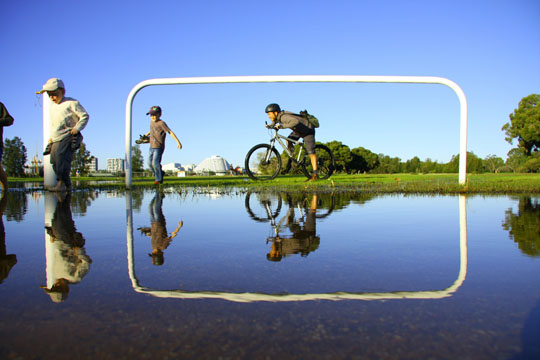 photo by maq
Balloons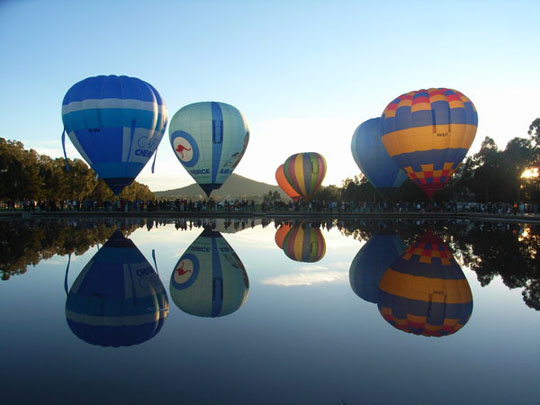 photo by Nedward
Water Skier Reflection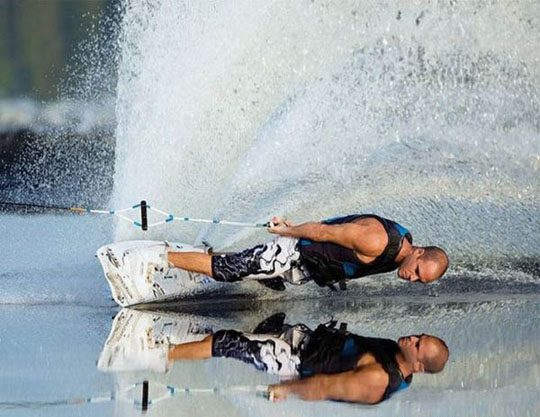 photo by unknown