Time is very important for designers and we all aim for high quality resources to create better things in a short time.But looking for either free or premium design resources can take a lot of time.
So we always collect and share resources for you and of course we love it.
In today's roundup,we bring together absolutely new free and premium photoshop styles.Photoshop style is a group of effects to apply to graphic elements,texts,panels without any effort and it's a great advantage for designers to have a high quality photoshop layer styles in their library.
You may also take a look at our past free resources for designers;
Free Photoshop Styles
Wood Style
Style Source
Scales Styles
Style Source
240 Styles Holes and Bumps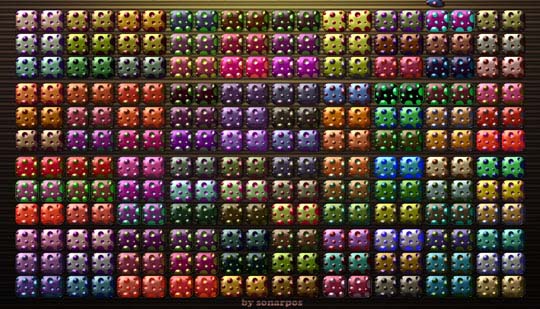 Style Source
Zoomfx Styles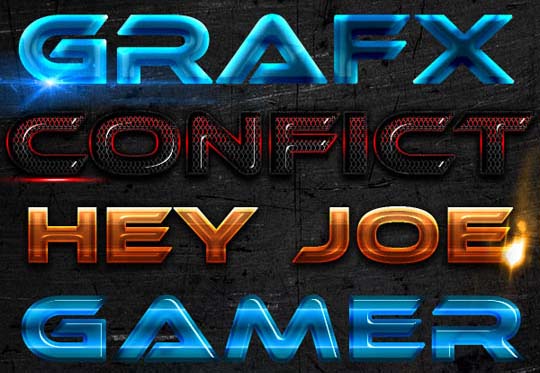 Style Source
All Blue Style Pack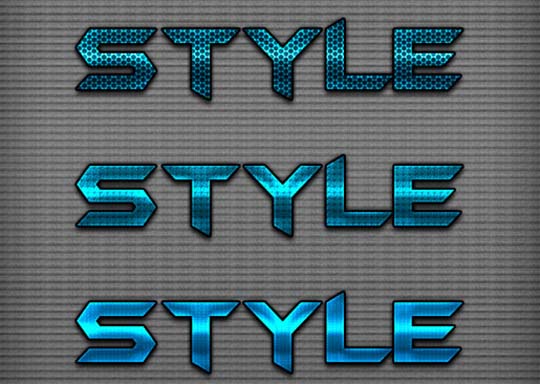 Style Source
Chocolate Style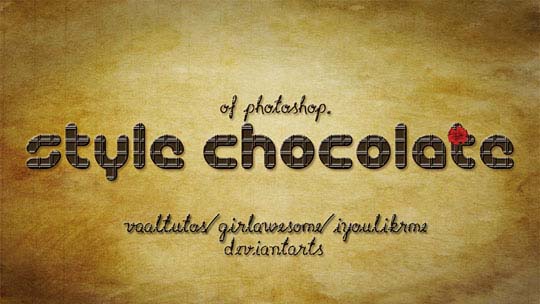 Style Source
Copper Metal Styles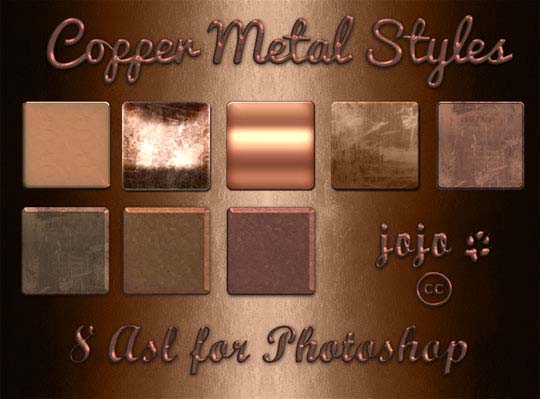 Style Source
Old Gold Styles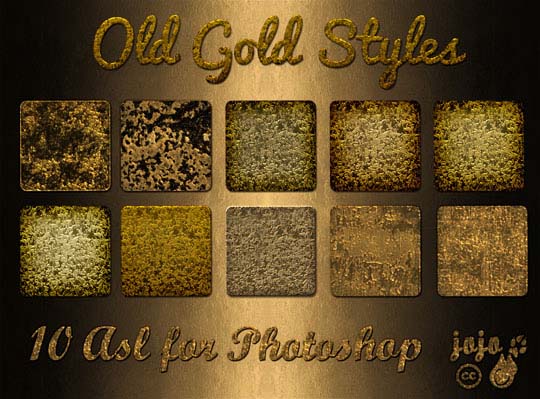 Style Source
Premium Photoshop Styles
New Fabric Styles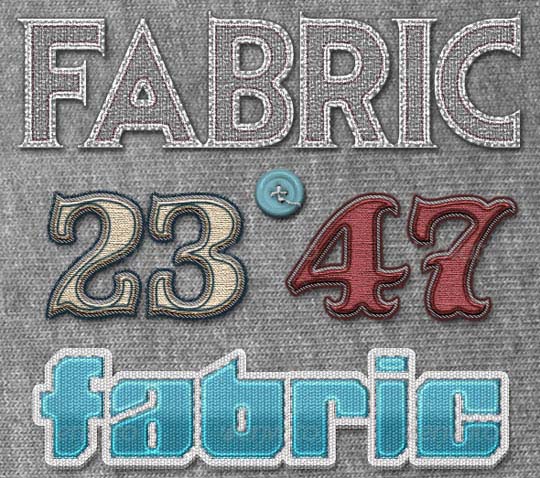 Style Source
Gold Text Styles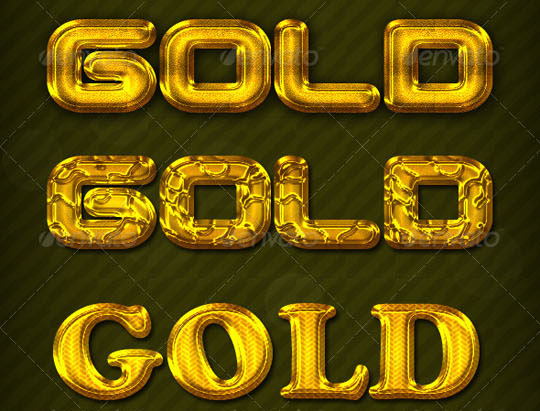 Style Source
6 Antique Photoshop Text Styles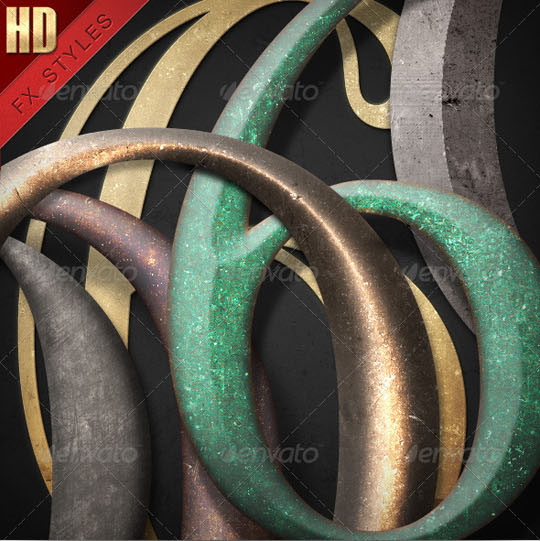 Style Source
Drink Styles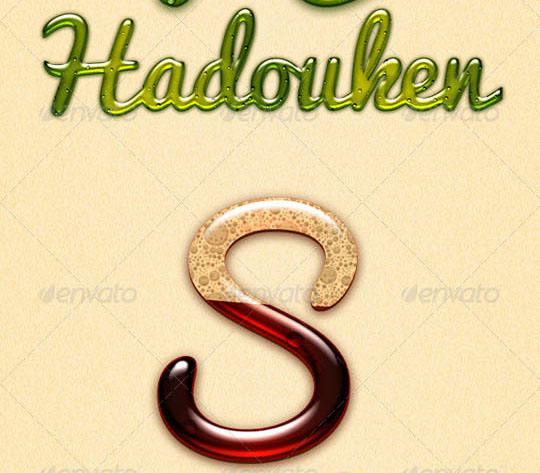 Style Source
Chrome & Fire – Gothic Medieval Layer Styles
Style Source
Chrome Text Styles & Effects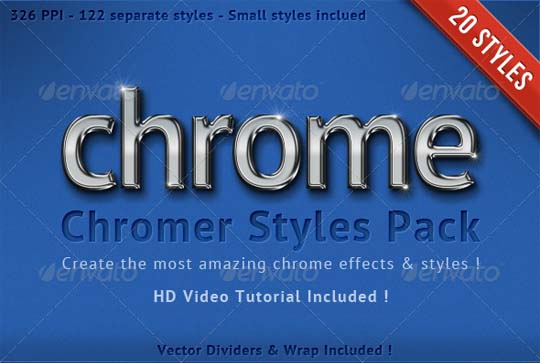 Style Source
New Horror Styles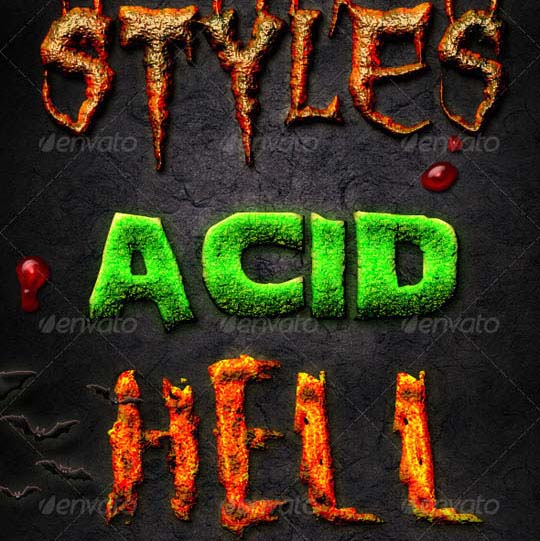 Style Source
The Stations
Style Source