Photoshop layer styles are used to add beautiful and realistic effects to each individual layer and they are great time savers for designers.You can add amazing and fully editable effects without a lot of effort.Photoshop comes wih basic layer style effects but you can also find realistic photoshop layer styles either for free or paid.
In today's freebie we have another great collection of photoshop layer styles.All layer styles are free to download.Enjoy!!
Don't miss our free Photoshop Gradient Collection too!!!
Flames Style

Download Source
Metallic Grill Style

Download Source
Gold Style

Download Source
Glow Styles v.2
Download Source
Fire Styles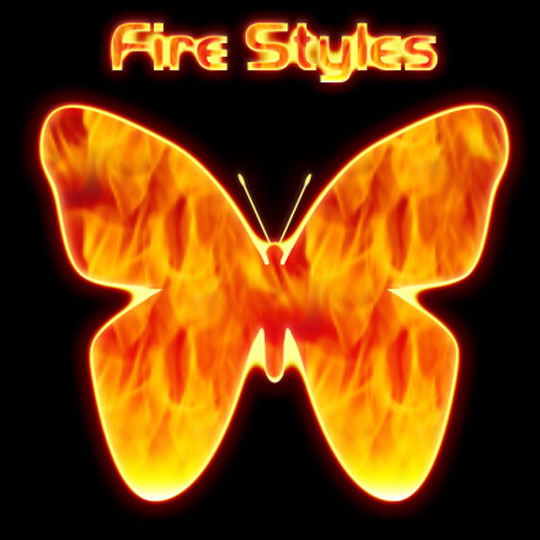 Download Source
Titanium Styles
Download Source
Button Styles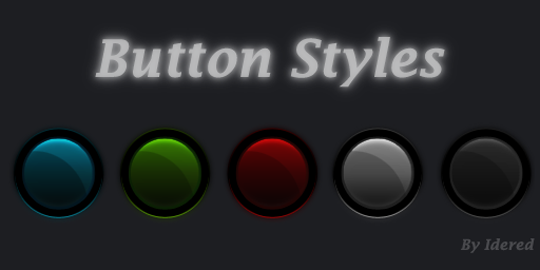 Download Source
Photoshop Style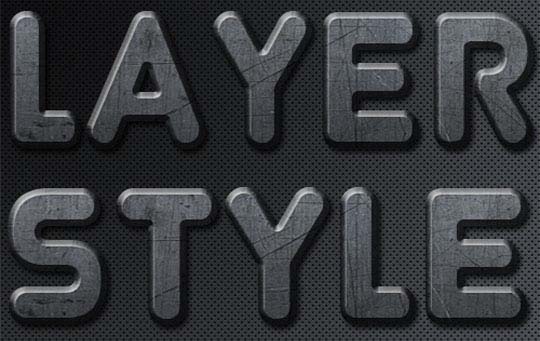 Download Source
Photoshop Style
Download Source
Press Photoshop Styles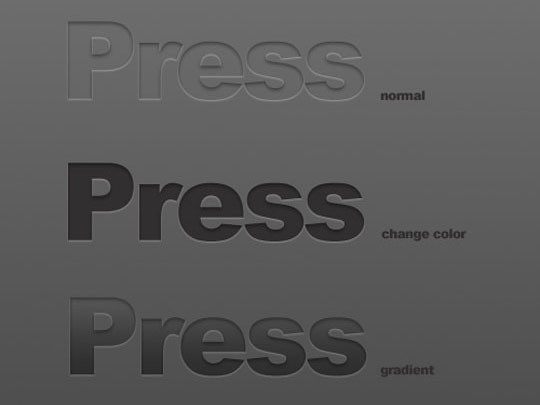 Download Source
Blinging Slytes
Download Source
Platinum Texy Styles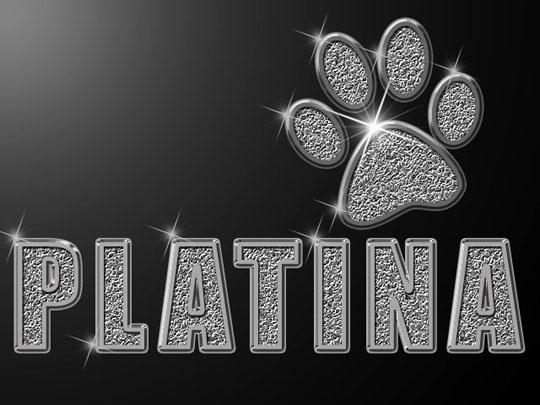 Download Source
Gold Style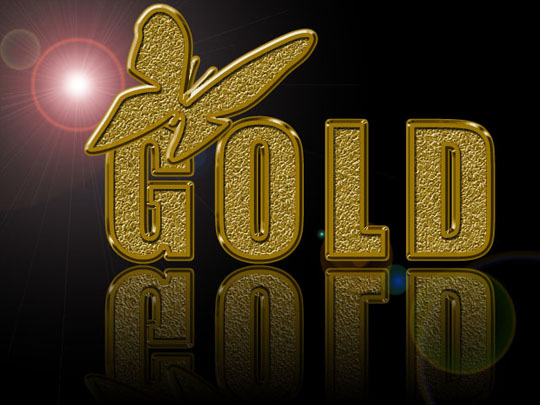 Download Source
Glossy Blue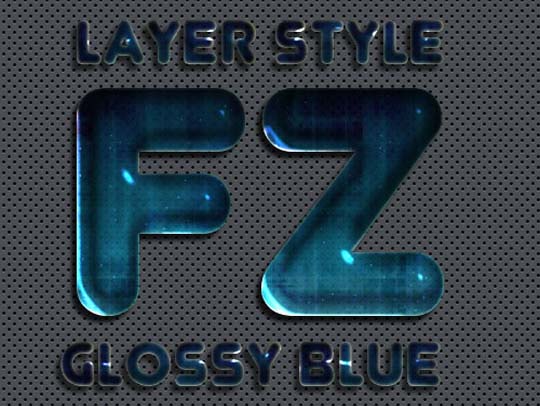 Download Source
Photoshop Style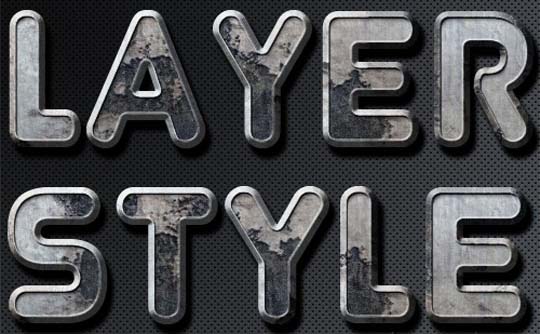 Download Source
Wrinkled Chocolate Satin Style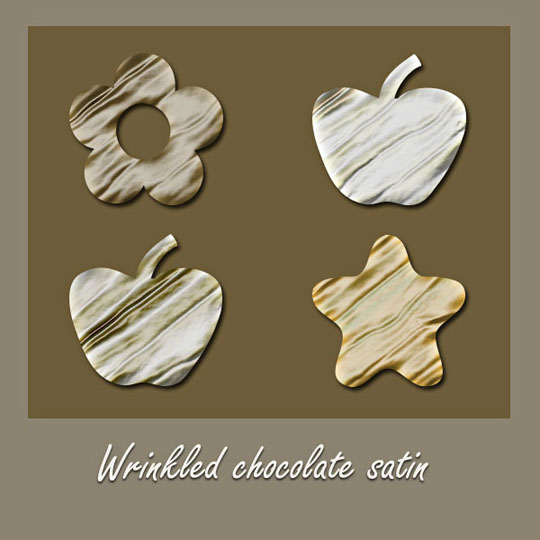 Download Source
Rusty Metal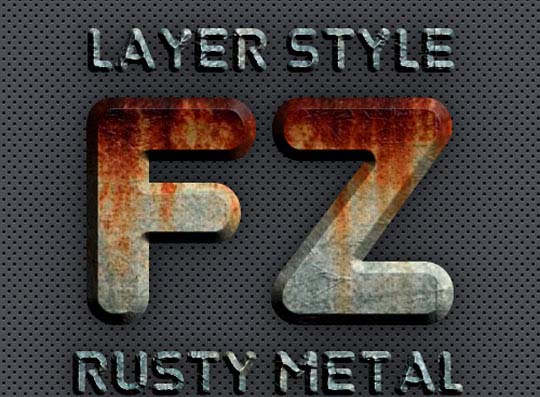 Download Source
Scratched Metal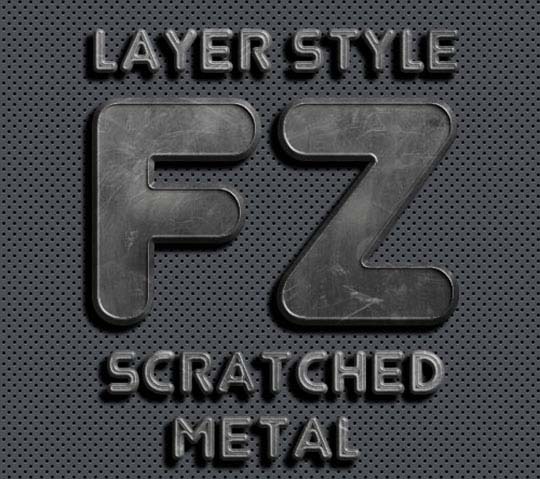 Download Source
Galaxy Style
Download Source
Dark Orb Layer Styles

Download Source
Crumpled Paper Layer Style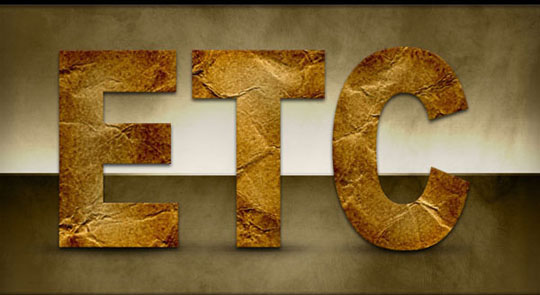 Download Source
Grungy Green Layer Styles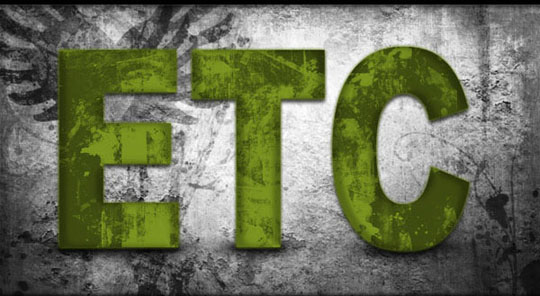 Download Source
Pink and Black Paint Splatter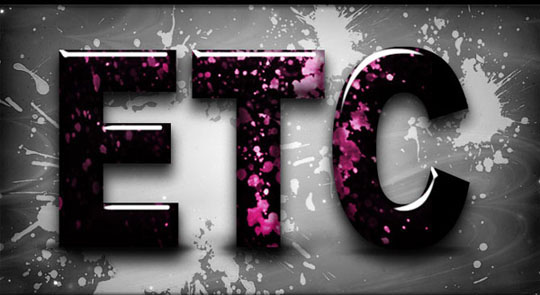 Download Source
Perforated Metallic Layer Styles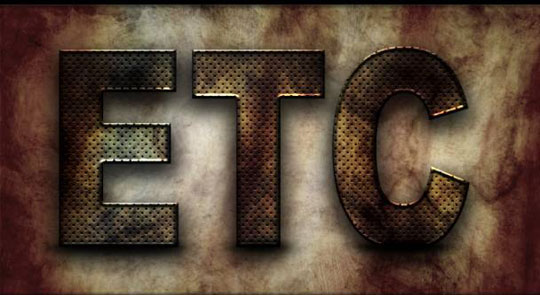 Download Source
Glossy Text Styles
Download Source
Letterpress
Download Source
Metal Text Effect (Photoshop Layer Style)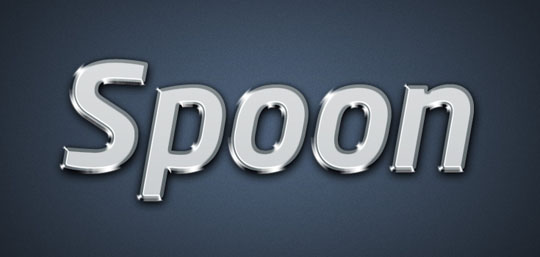 Download Source
Gel Text Effects (PS Layer Styles)
Download Source
Photoshop Metal Text Styles
Download Source
Metal Rust Style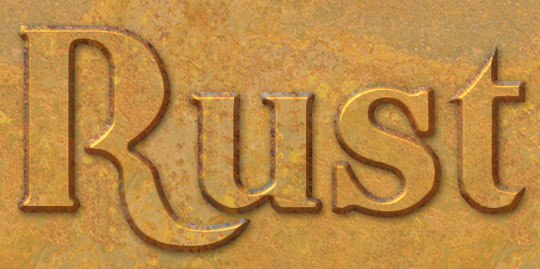 Download Source
Grunge Layer Style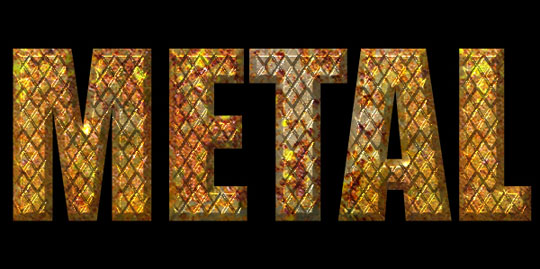 Download Source
Thor Style
Download Source
Movie Style
Download Source
Chocolate Style

Download Source
Wood Style
Download Source
Cookie Style

Download Source
Fabric Photoshop Styles

Download Source
Carbon Styles
Download Source
Roman Style

Download Source
Incredible Photoshop Styles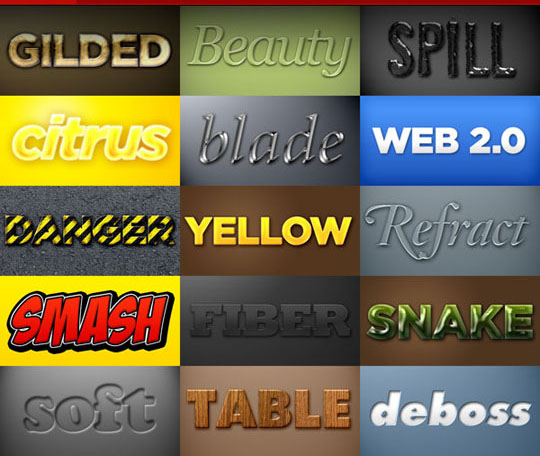 Download Source