SEO has become a powerful marketing tool, but offering SEO services can feel out of reach when you're a small company. White label SEO services can make it easier for small marketing agencies to offer robust SEO services to their clients. You can outsource all the actual work and then stick your brand on the finished product.
Using a white label SEO agency is a great way to offer your clients the SEO services they want, while keeping your own costs low. You won't have to hire anyone and you can start offering SEO services right away. Once you turn over the work to the white label agency, though, you have to relinquish control of it. You'll need to set clear expectations and maintain strong communication in order to work successfully with a white label SEO agency.
White Labeling Explained
White labeling might sound kind of sketchy, but it's a perfectly legitimate business practice that's used in all kinds of industries by brands that want to expand their range of offerings while keeping costs lost. If you go to the grocery store, for example, you'll see a lot of brand-name foods alongside store-brand foods. Those store brand goods aren't manufactured by the store. A third-party manufacturer makes them and sells them to the grocery chain, along with the ability to sell them under the chain's own brand. 
White labeling saves resellers the investment of time and money they would have to make to produce those products themselves. Instead, they can just buy them, put their brand on them, and resell them at a profit. You can do the same with SEO work for your clients.
You Can Save Your Staff the Work of SEO Campaigns
The great thing about outsourcing work is that it means you don't have to do that work yourself. If you don't really know much about SEO, and you don't have the staff to tackle your clients' needs, then you're better off outsourcing that work to a team that knows what they're doing, and have the manpower and skills to get the job done within a reasonable time frame. You don't need to overburden your staff with more work than they can handle. Outsourcing SEO lets them turn their attention toward the tasks that they are good at.
You Can Save Money
Hiring a white label SEO agency is a lot cheaper than maintaining your own SEO staff. The cost of white label SEO, whether it's local or national, is going to be much lower than the cost of paying someone a salary and giving them benefits. Most white label SEO agencies offer an hourly rate for recurring work or a flat rate for one-off jobs. These costs may amount to a couple hundred dollars an hour for SEO services performed, but that's still going to be cheaper than paying for in-house staff because you're going to need more than one person working on SEO. You're going to get access to a bigger team, with more expertise, for less money if you go with a white label SEO agency.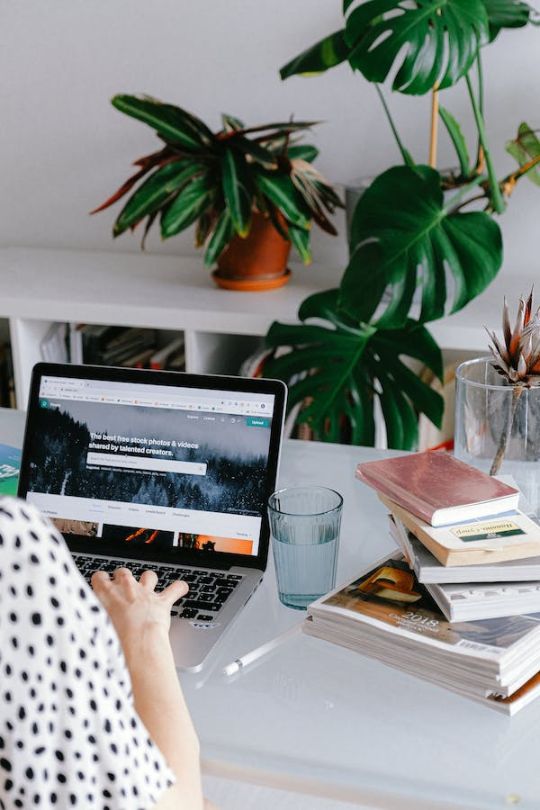 Clear Expectations and Strong Communication Are Essential
Of course, no working relationship is perfect and it can be challenging to work with another agency to provide deliverables for your clients, especially when, as in the case of white labeling, you pretty much tell the agency what you need and then you have to trust them to do it right. You should do your research and choose carefully when shopping for a white label agency, so you can make sure to find one that has a consistent track record of successful SEO campaigns and good references. Make sure expectations for the working relationship are clear and laid out in the contract, in case you need to refer to them later.
You'll also need to work on strong communication between your agency and the white label agency. Keep the lines open by having a regular meeting, whether in person or over the phone. Even if you don't have any issues, having a regular meeting will help you stay in the habit of communicating with the agency and give you a means of addressing any issues that do come up. You may want to do check-ins between meetings, too, or ask for regular progress reports in addition to the meetings. 
If you want to offer your clients more than you currently are, consider using white label SEO. It's the easy way to expand your catalog of services, without spending a ton of money and time on expanding.