If you're looking to grow your Instagram followers and searching for methods to do so outside of the app itself, WordPress is a helpful tool to consider. 
Let's take a look at some of the benefits and best practices of WordPress plugins that you can employ to showcase your Instagram account on your website and grow your followers.
5 Best Practices In Using WordPress Plugins For Instagram
Instagram growth is a key factor in developing a successful online presence, and WordPress can be a helpful tool in achieving that. Here are some of the best practices to keep in mind when using WordPress plugins for Instagram. 
1. Embed IG Feed On Website Headers, Footers or Sidebars
Cross-promotion is a key tactic for growing your online presence. If you have a profile on one site, you should be promoting it on your other accounts or pages. This is why we recommend embedding your Instagram account onto your own website.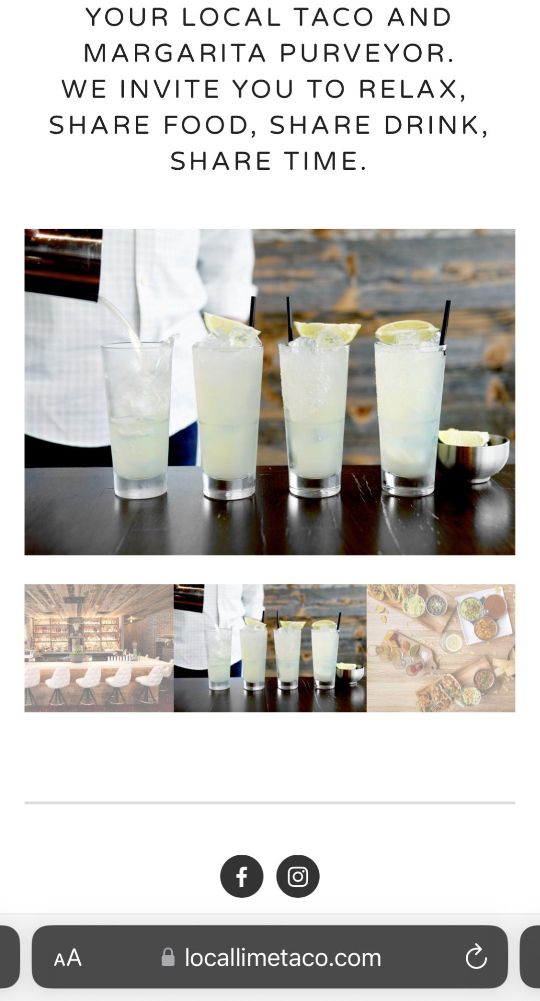 When visitors are looking through your website and they like what they see, they'll likely want to learn more about your brand. And, in the age of social media, most people will want to do so by checking out your brand on socials. 
So, having your Instagram account linked on your website (by using WordPress plugins) will make it easy for viewers to navigate directly from your website to your Instagram account and get to know your brand as well as possible. 
2. Create Product Galleries For E-Commerce Websites
If you're running an e-commerce site, photos are likely a very important part of your online strategy. 
In order to persuade customers to purchase your products, it's important to show them what you have to offer, both on social media and on your own website. 
One plugin option with WordPress is to create a photo gallery. You can use this to showcase your Instagram and/or promote your products on your website. So, for all of the e-commerce website managers out there, we highly recommend incorporating a product gallery into your website.
3. Use High-Quality Content For Better Visual Impact
This tip applies to Instagram and your brand's website, individually. 
However, when your online platforms meet in the middle as you use WordPress plugins for Instagram, this is something that simply cannot be ignored. 
Instagram is a highly visual social media platform, as its primary medium is photography. This means that, in order to impress viewers and transform them into customers, you need to put your best foot forward in terms of quality. 
This doesn't mean that you need the fanciest equipment or the highest level of expertise, but it's important to produce the best possible content within your means. 
The same is true for your brand's website. When a customer views your website, they should be impressed with what they see and eager to learn more. Therefore, having high-quality content on your website will encourage viewers to check out your Instagram account, and vice-versa. 
Using WordPress plugins for Instagram makes it easy for viewers to check out your high-quality content all around, which is why we recommend linking your accounts through this strategy and ensuring that you're producing the most impressive material that you can on all platforms.
4. Test Plugin Compatibility With Your Theme
Creating a website that's both visually appealing and functional is a tricky balance to manage, yet it's an important aspect of developing a successful page. 
As we've established, using WordPress plugins for Instagram is an important part of website building in terms of functionality, when you're looking to grow your Instagram followers by developing your online presence. 
However, it's also very important to ensure that Instagram plugins are compatible with the theme of your website. This may involve some trial and error, but it'll be worth your while to ensure that Instagram plugins are both functionally and visually compatible with your website before you publish or update it. 
5. Monitor Plugin Updates And Security Patches
As with all things in life, general maintenance is a must when it comes to using WordPress Plugins for Instagram. This involves staying on top of updates as well as being proactive with security. 
Monitoring plugin updates will allow you to ensure that you're aware of all of the latest happenings with your website. So, if anything changes or requires action from you, there won't be any last-minute surprises that leave you scrambling.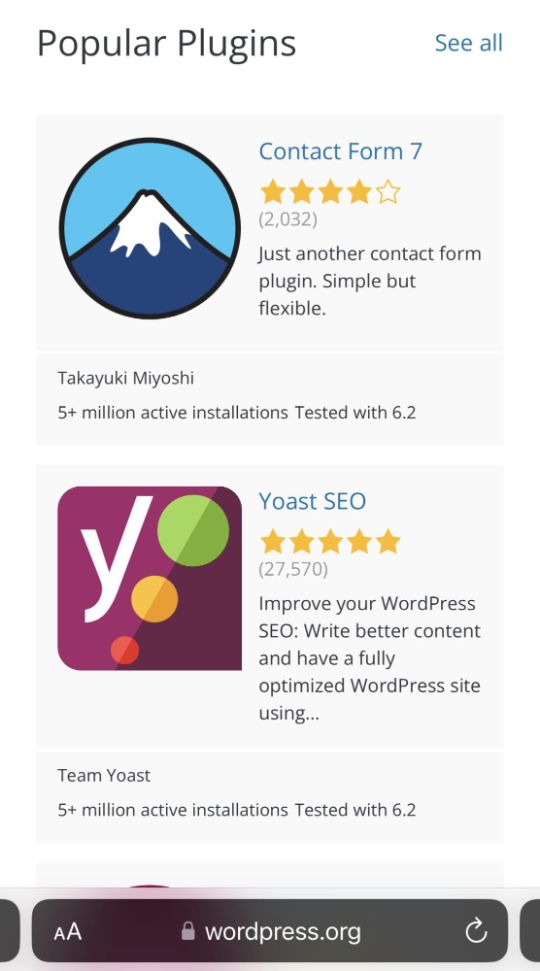 Additionally, it's always a smart idea to be proactive with security and take extra precautions — you've worked hard to develop a successful website and grow your Instagram followers, so you wouldn't want anything to jeopardize that. Make sure that you're changing your passwords regularly and keeping an eye out for any security updates from WordPress so that you stay in the know about important happenings or changes. 
3 Benefits Of Showcasing Instagram Followers On WordPress Website
1. Eliminates Manual Instagram Embedding 
Using WordPress plugins to showcase your Instagram followers helps you to bridge the gap between your online pages, and it makes the transition smoother for viewers who want to look between your website and your Instagram page. 
Using a plugin to showcase your Instagram account removes the necessity for you to manually embed your Instagram profile, and it allows you to display various aspects of your Instagram profile on your website.
When you display your Instagram account on your WordPress website, viewers will be able to get a good look at what your social media presence has to offer, which may encourage them to check out your other platforms and follow you. 
2. Improved User Experience With Dynamic Instagram Content
Visuals truly are everything when it comes to Instagram, and they're an important aspect of website building, as well. Therefore, developing dynamic content will help with your overall success rates as it'll lead to increased interest and engagement.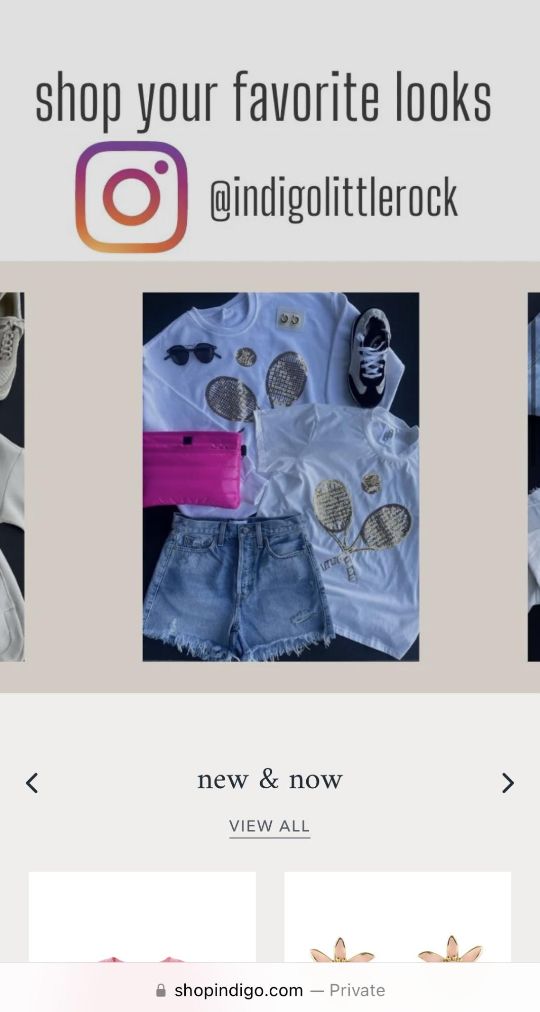 Users enjoy viewing and interacting with content that's interesting and different, which is why having dynamic content is an important benefit of showcasing your Instagram followers on a WordPress website. 
If you're looking to up your engagement levels and draw increased interest to your various pages, then we recommend producing content that's as dynamic as possible and showcasing it between your various pages and profiles. 
3. An Opportunity For Cross-Promotion
Speaking of showcasing content between your accounts, let's talk again about the importance of cross-promotion. Your various platforms will reach different sets of users, which is why it's necessary to promote your account on one platform using your account on another platform. 
A perfect example? 
Using WordPress plugins to showcase and promote your Instagram. At the same time, you should also use your Instagram account to promote your WordPress website. This will formulate a cohesive online image for your brand between your various virtual presences, and it'll likely lead to an uptick in Instagram followers and overall engagement.
Wrapping Up
So, there you have it – our best practices and recommendations for using WordPress plugins to promote your Instagram account and grow your online following. 
Try out some of these tips, and enjoy the benefits on both your website and your Instagram account!