As we navigate the digital age, the power of templates in simplifying our daily tasks, personal projects, and business endeavors cannot be overstated. From corporate communications to personal use, Google Docs has emerged as a preferred platform offering a host of templates designed for different use cases. If you're looking for a starting point to create a report, an announcement, a magazine, or even a thank you card, Google Docs templates can significantly enhance your productivity. Here, we will explore 32 of the best Google Docs templates for various use cases in 2023 that can help you streamline your tasks and create professional-looking documents without the fuss.
This is perfect for journalism students or anyone looking to create a professional-looking newspaper. The template replicates the New York Times layout for an authentic look and feel.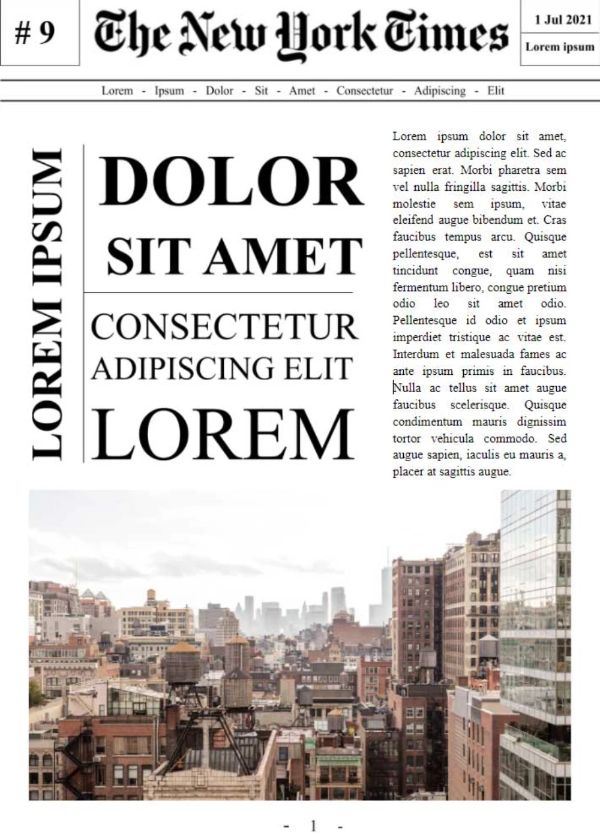 Businesses and teams can utilize this to present monthly progress, analytics, and updates. It's comprehensive and professionally designed.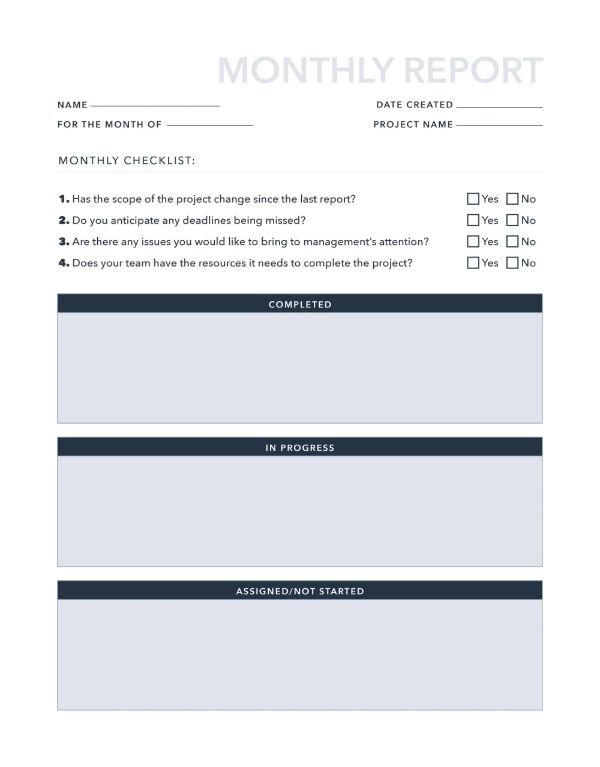 Ideal for law enforcement agencies, this template simplifies the process of compiling police reports, ensuring all relevant details are captured.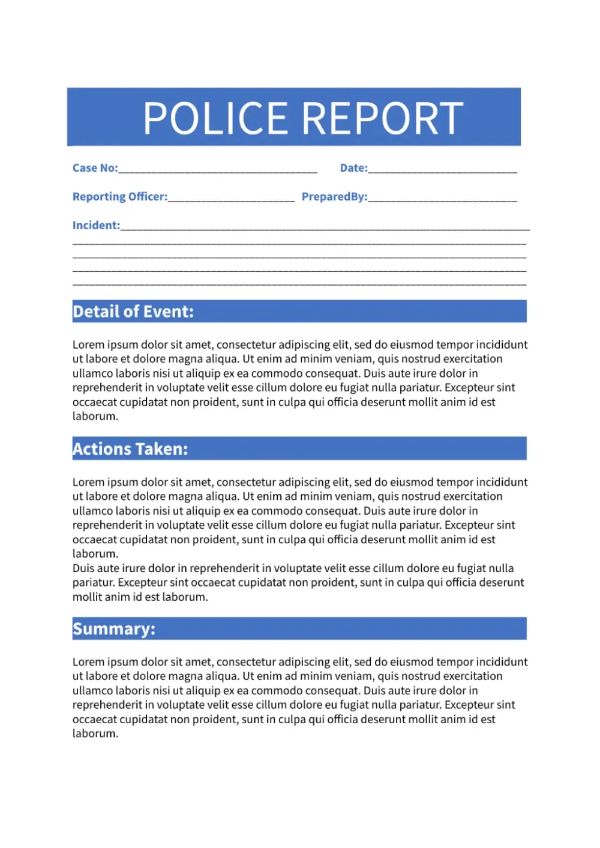 Simple Medical Research Proposal Template 
A comprehensive and structured template designed for medical practitioners and researchers to propose their research ideas effectively.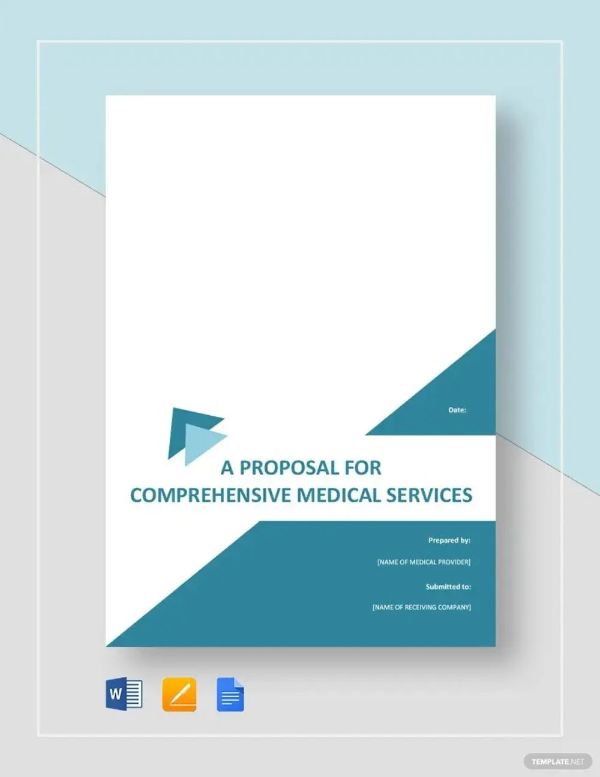 Concert Event Poster Template 
Perfect for bands, concert organizers, and promoters to create eye-catching concert posters with ease.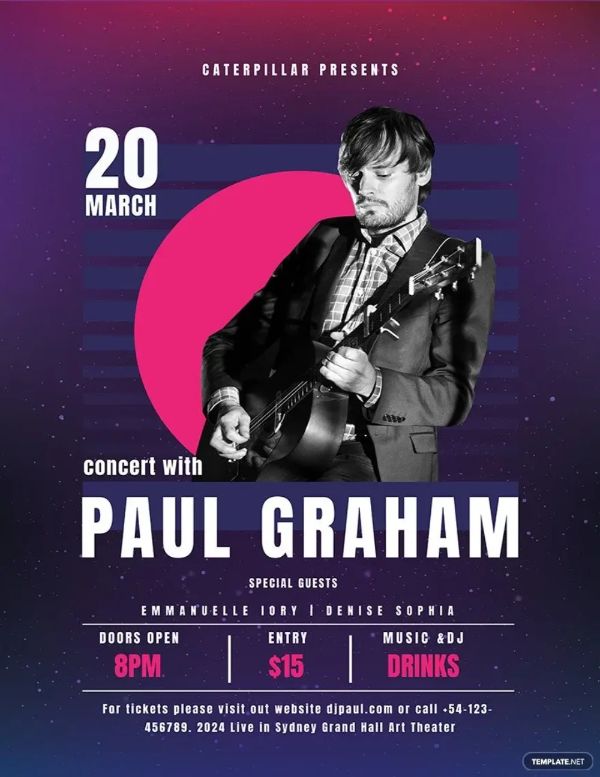 Perfect for fashion enthusiasts and designers, this template imitates the sleek design of Vogue magazine.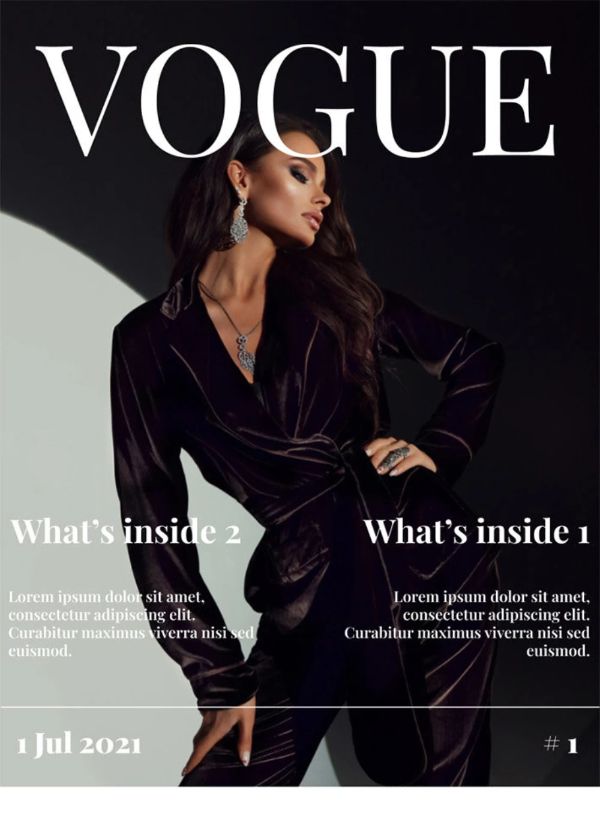 Event Press Release Template 
A structured template to make drafting press releases for events a breeze. It ensures you cover all the necessary points in a concise format.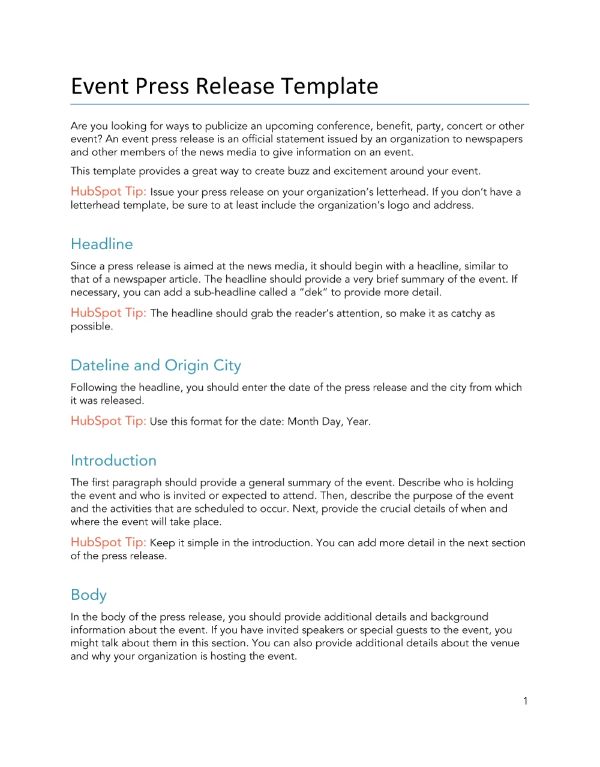 Nutrition Facts Label Template 
Ideal for dieticians, food bloggers, or small food business owners, it enables creating professional-looking nutrition labels.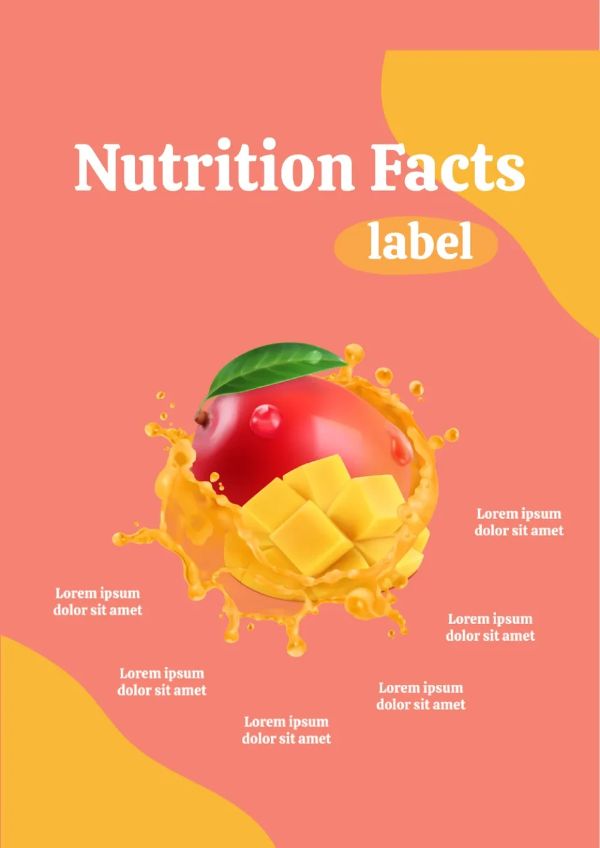 Car Bill of Sale Template 
Facilitates the selling or buying process of vehicles by providing a well-organized bill of sale layout.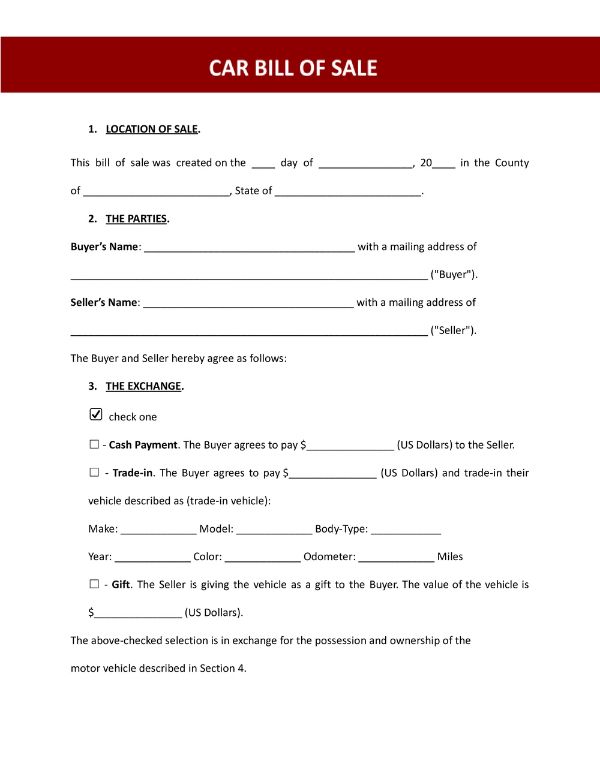 Pros and Cons List Template 
Useful for decision-making processes in personal or business scenarios, providing a clear view of advantages and disadvantages.
Social Media Audit Template 
This template allows marketing teams to undertake an in-depth review of their social media channels, assessing engagement, audience demographics, posting frequency, and more. This comprehensive analysis can highlight the strengths and weaknesses of your current strategy and guide future improvements.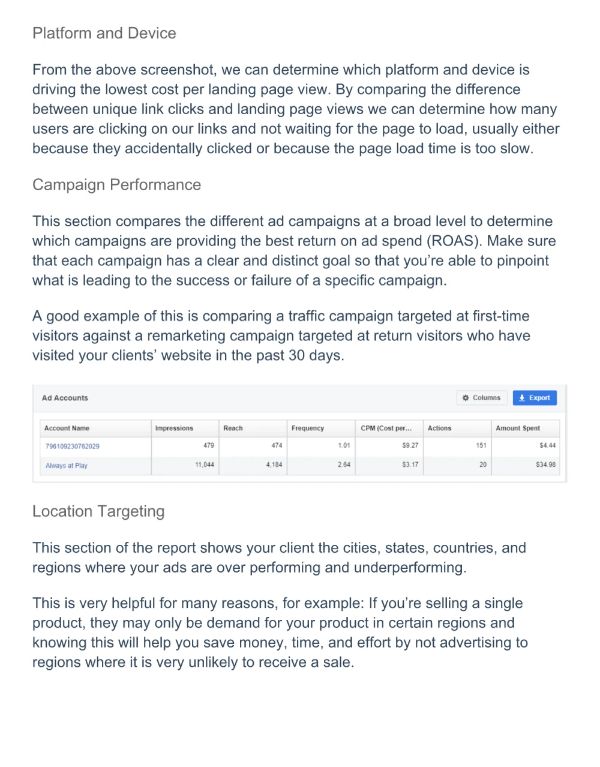 A heartwarming yet practical tool for those experiencing the distress of losing a pet. It provides a structured format to describe your pet's appearance, characteristics, and last known location, as well as your contact details. Its striking design ensures visibility and attention, increasing the chances of reunion.
An efficient tool for businesses to handle their billing process. It has a professional design, clear layout for itemized charges, a section for tax calculations, and space for payment terms and instructions. This template is easy to customize and makes invoicing a hassle-free task.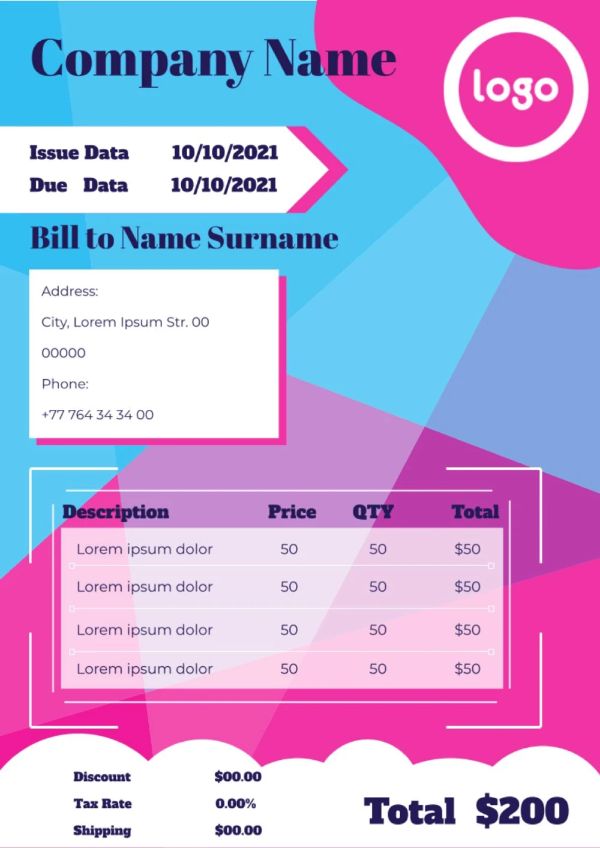 Construction ID Card Template 
Perfect for construction companies, it enables creating ID cards that include a photograph, name, job title, and contact information. It can also be customized to include any additional data such as an emergency contact or safety qualifications, fostering a safer and more efficient workplace.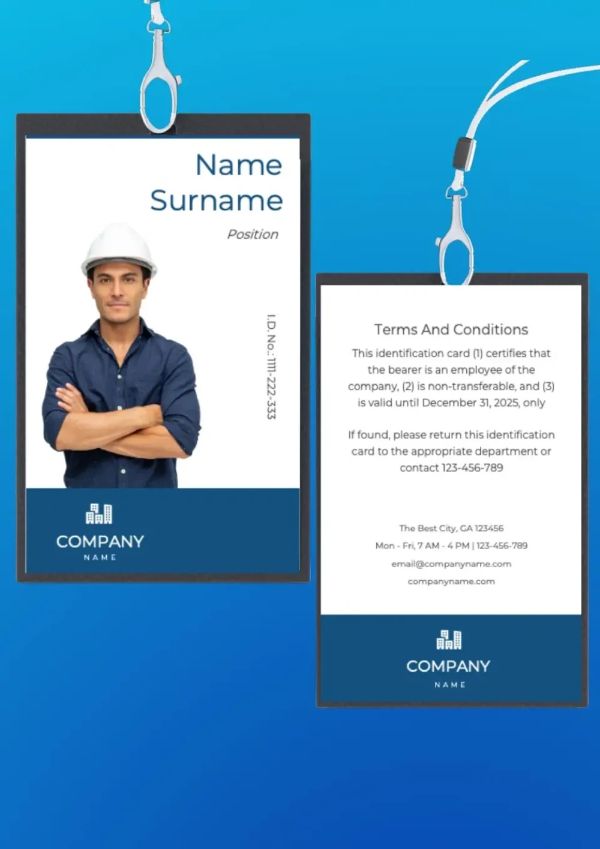 Professional Resume Template 
This template provides a sophisticated and organized layout that highlights your professional background, skills, and achievements. Its clear structure and sections – which typically include a profile summary, work experience, education, and skills – allow recruiters to easily navigate your career history. The template is easily customizable to suit your personal brand, and its professional design leaves a positive first impression, setting you apart in the competitive job market.
 Specifically designed for lost cats, this template allows you to create a noticeable and descriptive poster. It includes sections for your cat's photo, distinguishing features, last seen location, and your contact details.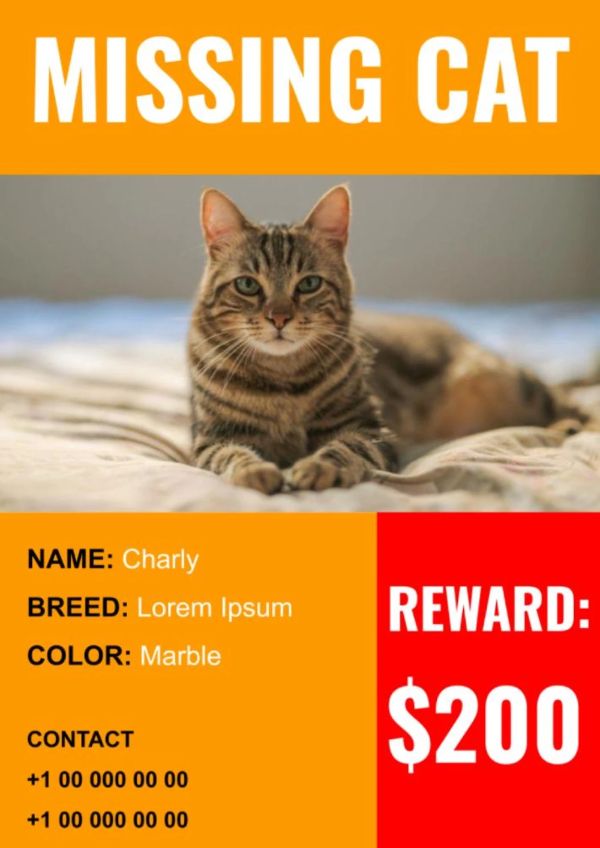 Perfect for businesses to showcase their product range, this template features a clean layout for product images, descriptions, and prices. It can be tailored to your brand style for consistent marketing.
If you need to design a magazine cover for a project or just for fun, this template, styled after the iconic Time magazine, is a great starting point. It provides the right balance of text and image placeholders for a professional look.
Nutrition Blog Newsletter Template  
Specifically tailored for nutrition bloggers, this template provides an appealing layout to share useful nutrition tips, recipes, latest blog posts, and health updates with your audience. It typically includes sections for a main article, smaller feature pieces, images, and even a recipe of the week.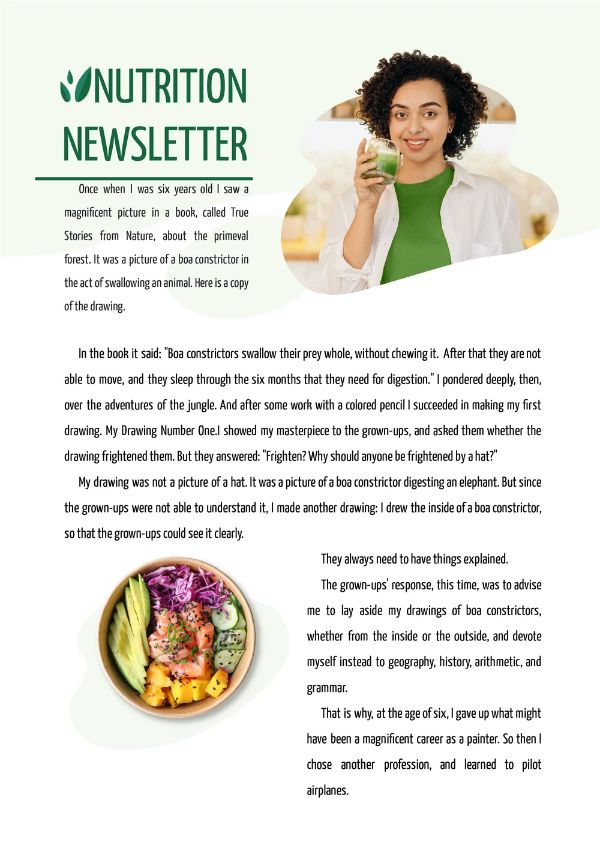 Perfect for authors and illustrators, it provides a creative and fun layout to bring children's stories to life. It includes sections for vibrant illustrations and engaging text.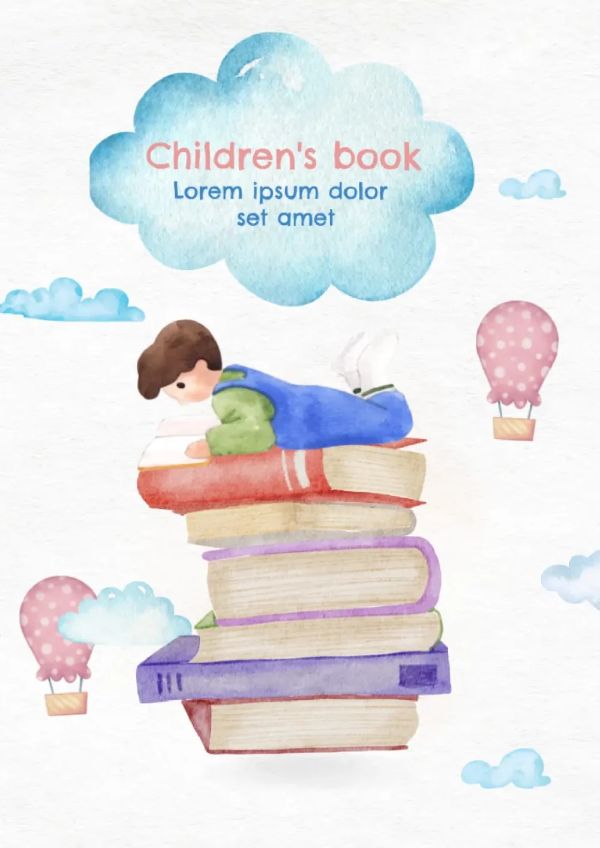 Ideal for project managers, this template provides a systematic and visual way to present the relationships between a project's resources, activities, outputs, and outcomes, facilitating understanding and communication.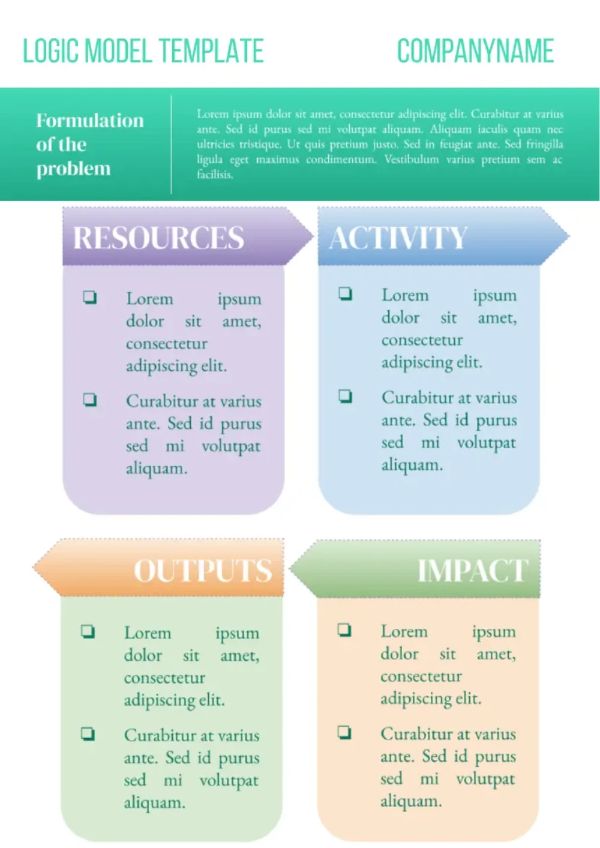 This stylish and contemporary brochure template is ideal for businesses seeking to create a compelling marketing tool. It features a sleek design with space for striking visuals and persuasive text.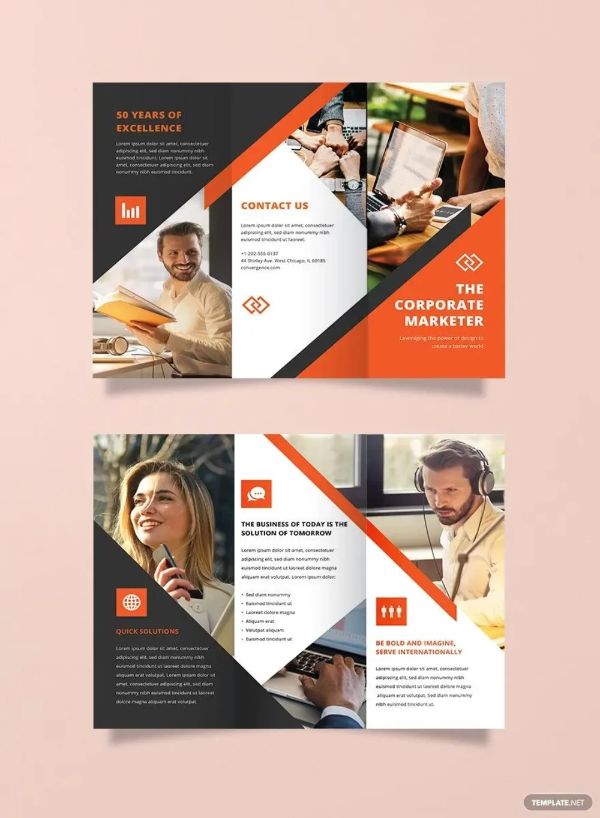 Crafted for those romantic at heart, this template gives a classic touch to your heartfelt words. The design is reminiscent of traditional love letters, creating an intimate and personal way to express your feelings.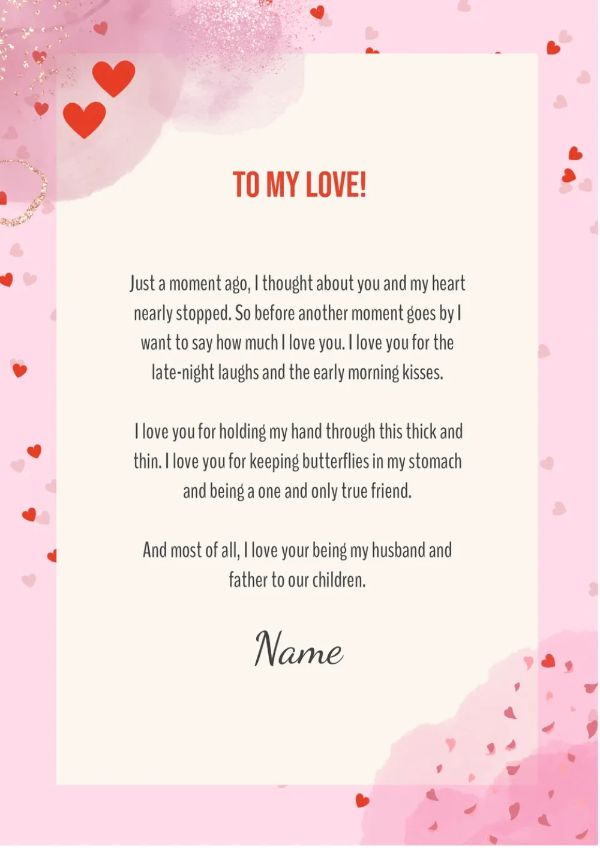 Spanish Family Tree Template 
Great for Spanish classes or anyone researching their Hispanic roots, this template offers a simple and clear format for documenting lineage and relationships in a visual manner.
Whether for personal or professional use, this template helps convey your gratitude stylishly. It features a pleasing design and space for a personal message, offering a thoughtful way to express, thanks.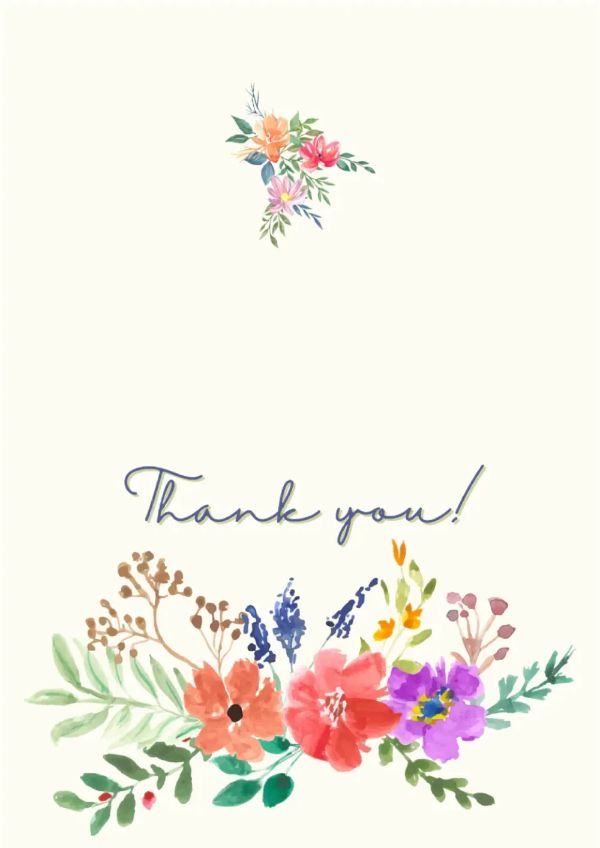 Home Daycare Receipt Template 
Perfect for home daycare providers, this template provides a professional and systematic way to bill clients, with spaces for dates, services provided, and the total amount due.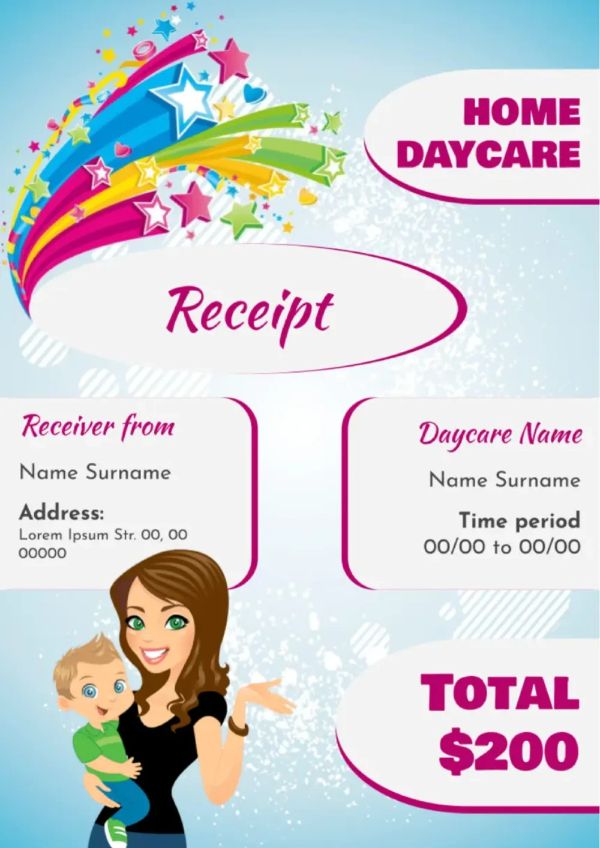 Ideal for auction organizers, this template offers a detailed layout to catalog items, including images, descriptions, starting bids, and other pertinent information, enhancing the transparency and efficiency of your event.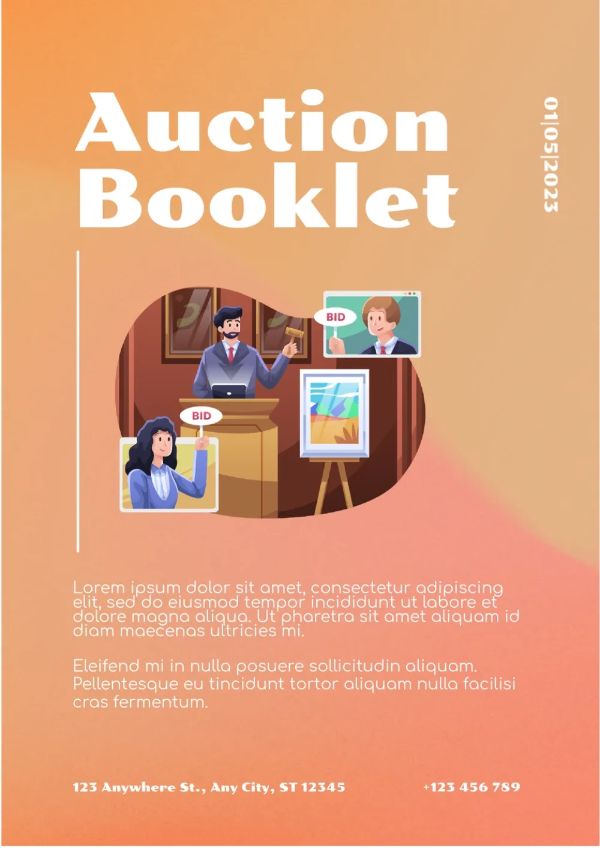 Project Portfolio Roadmap Template 
Excellent for project managers to outline their project portfolio, this template allows for a high-level overview of all ongoing projects, their timelines, objectives, and key milestones, facilitating tracking and strategic decision-making.
Summer Camp Schedule Template
This vibrant and engaging template is perfect for summer camp organizers to share the exciting itinerary with campers and parents, ensuring everyone knows what fun lies ahead.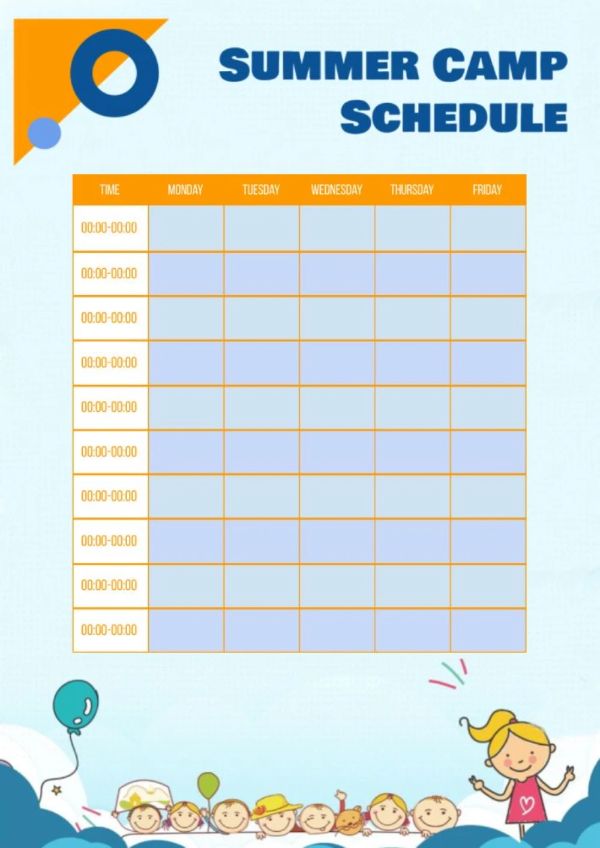 Animals/Pets Flyer Template
Ideal for pet stores, veterinary clinics, animal shelters, or pet-related events, this template allows you to create eye-catching flyers. It includes space for engaging images of the animals, a captivating headline, key details about your event or service, and contact information. With its customizable design elements, you can align the flyer to your brand or event theme.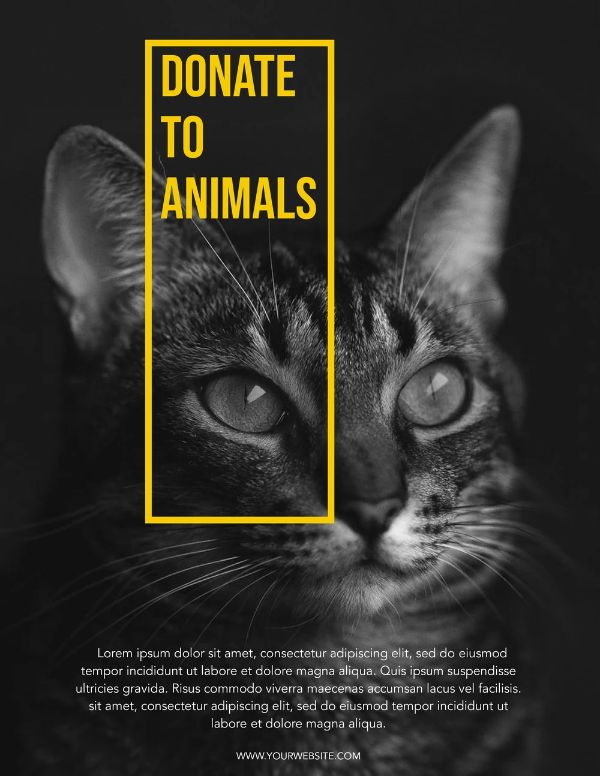 Key Result Areas Performance Appraisal Sample
An excellent tool for managers to evaluate employee performance, this template breaks down key result areas, allowing for a detailed, comprehensive, and fair appraisal.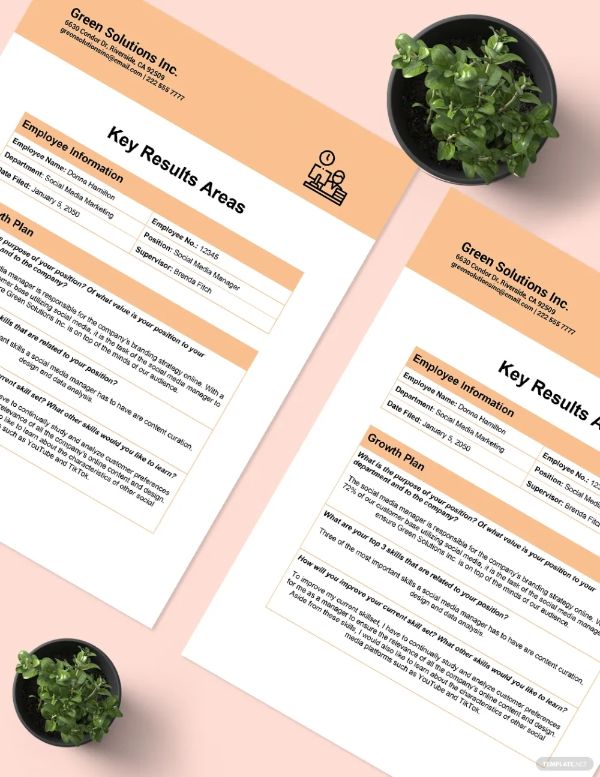 Ideal for event organizers or travel-themed parties, this template allows you to create realistic-looking plane tickets. You can customize the passenger name, boarding details, and even the airline logo for a unique, fun invitation or prop.
With these diverse and intuitive templates, Google Docs proves to be a versatile platform that caters to numerous needs, both professional and personal. Whether it's the simplicity of a thank you card, the complexity of a project portfolio roadmap, or the excitement of a summer camp schedule, there's a Google Docs template that can help simplify your task. 
By providing structured formats and design cues, these templates not only save time but also elevate the quality of your work, making your documents stand out. So the next time you open Google Docs, give these templates a try – you might be pleasantly surprised by how much they can enhance your document-creation experience.