Introduction
Video marketing has been displacing other methods of audience communication as the most effective marketing tactic for companies. It is impossible to avoid being lured to the word video because it is an excellent tool for business promotion.
Including videos in your marketing strategy is like giving your brand a big boost, increasing its potential to remain longer in the minds of consumers through digital media.
In the past, brochures have been a mainstay of most marketing strategies, but today, companies use videos to promote their brand or let clients know about exclusive deals.
Companies can engage with customers and advertise their products using promotional videos. Using promotional videos in marketing has actionable advantages and benefits that every company can gain as the timeline passes.
However, stretching out and throwing away a mix of videos in your marketing strategy and calling it a day will not do the job. The first step in mastering video marketing is to educate yourself on the various video types. 
That is why we have brought you insights about promotional video type—What it is? Why companies need them and their advantages.
How Can Video Marketing Help You Promote Your Company On Digital Platforms?
Globally, companies use video marketing to promote their goods and services. According to a study, promotional videos are the most common video types used by marketers to educate more about a product or service.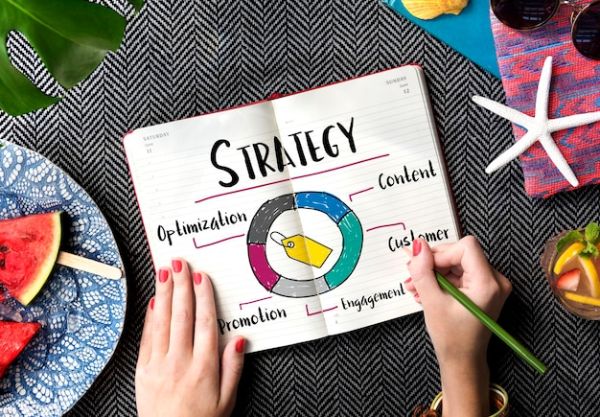 Video marketing helps in promoting on digital platforms in the following ways.
Videos Are Engagement Driven
People prefer to watch videos to read text. You need to show what people like if you want your company to grow digitally. 
Aside from YouTube, all social media sites like Facebook, Instagram, and Twitter include video capabilities to help you advertise your brand or company to your target market.
You can go live or upload your video as a story in a few steps to capture the attention of most visitors.
Videos Increase Conversion Rate
Videos influence people's purchasing behavior. Most shoppers will likely buy a product after seeing a video showcasing how it works, raising the conversion rate.
In fact, a statistic says video can improve conversions by 86%. Also, 80% of buyers rely on online searches and videos when researching products.
Videos Are Simple To Integrate
You may incorporate one video into several platforms at once, enabling your company to reach your target audience wherever they may be.
Your video may be seen by someone who likes to watch Instagram stories, or by someone who enjoys watching videos on Twitter and Facebook feeds, and someone who appreciates YouTube shorts.
The beauty of social media platforms is that videos may be shared widely across them, reaching at least half of your target audience.
The person who likes YouTube more can view the video on your YouTube channel. Your Twitter audience will pay attention to your tweets if you include videos. Your company promotion efforts will benefit the most from a single video in this fashion.
5 Strong Reasons Your Company Cannot Miss Investing In Promotional Videos
1. Promotional Videos Keep Prospects Updated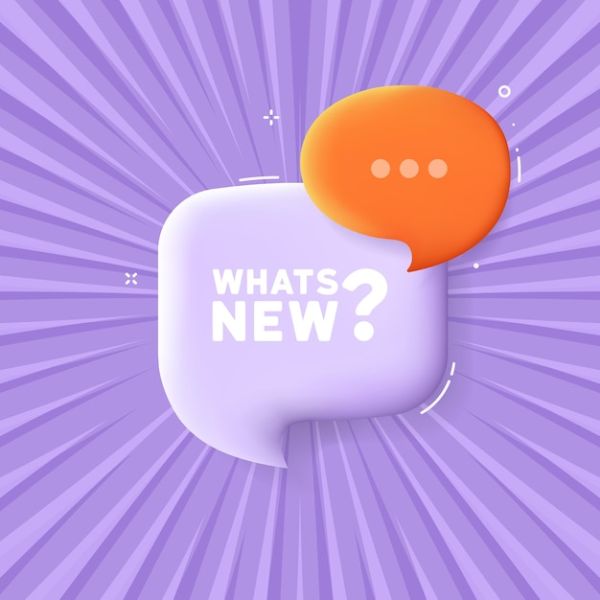 Promotional videos assist companies in drawing attention to themselves and advertising their products. Many companies use an online promo video maker to create fresh promotional video content. Then they use it on their websites so that customers can view the full variety of goods and services they offer.
Such unpaid advertising aids companies in establishing their reputation and promoting their brand to prospective clients. Additionally, they can inform clients about new products or special deals by uploading promotional videos on websites.
This is a quick and easy way to alert customers about new products or discounts without having to write a lengthy email.
2. Promotional Videos Educate Clients In A Fun Way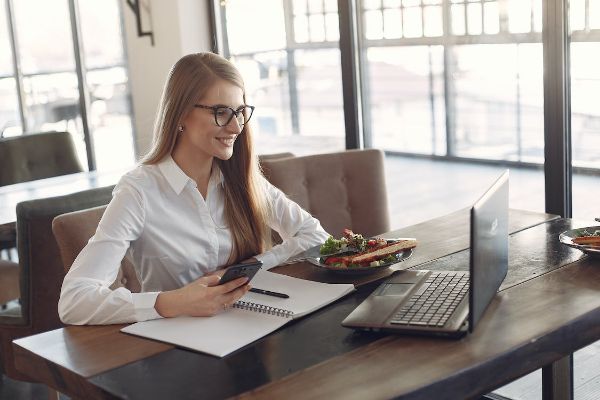 Promotional videos are excellent for promoting goods and services to potential clients.
Most companies conduct educational webinars where service providers can discuss particular facets of their work. Using promotional movies makes these instructional sessions more entertaining and contributes to increased learning.
Potential clients find these instructive exercises more interesting than reading text descriptions. This enables companies to entertain clients while educating them about their products.
3. Promotional Videos Can Raise Bar In Resolving Customer Issues
Campaigns for customer support are a fantastic add-on for promotional videos. Companies can give customer service representatives instructional video clips about problematic purchases, refunds, or client complaints.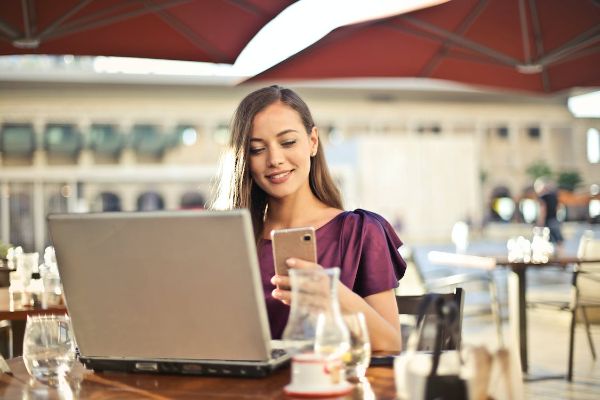 Customer service representatives can use these clips to resolve issues without speaking to the customer who is experiencing the issue. This gives customer care representatives more time to complete other duties like taking phone calls and assisting website users.
Additionally, sending out these instructional videos in advance saves call center agents time during customer engagements. This enables the employees to concentrate on finding solutions rather than taking defensive action against customers.
4. Promotional Videos Open New Channels For Companies For Recognition
Companies use promo videos all over the world to connect with consumers through a range of media, including websites and television networks.
Customers find new instructional videos helpful for learning about new products and getting in touch with customer service personnel. By using video marketing, companies can effectively reach consumers.
The Likelihood of Sharing Promotional Videos Is Higher
Recurring clients are more likely to recommend your company to their friends and colleagues because they have already had a favorable experience with you. This strategy works because people will heed the advice of those close to them.
Most customers cite their family and friends as their top source of brand knowledge. Besides, 92% of people are more likely to believe personal recommendations from people they know than any other form of advertising.
5. Promotional Videos Helps In Outranking Other Sites On Google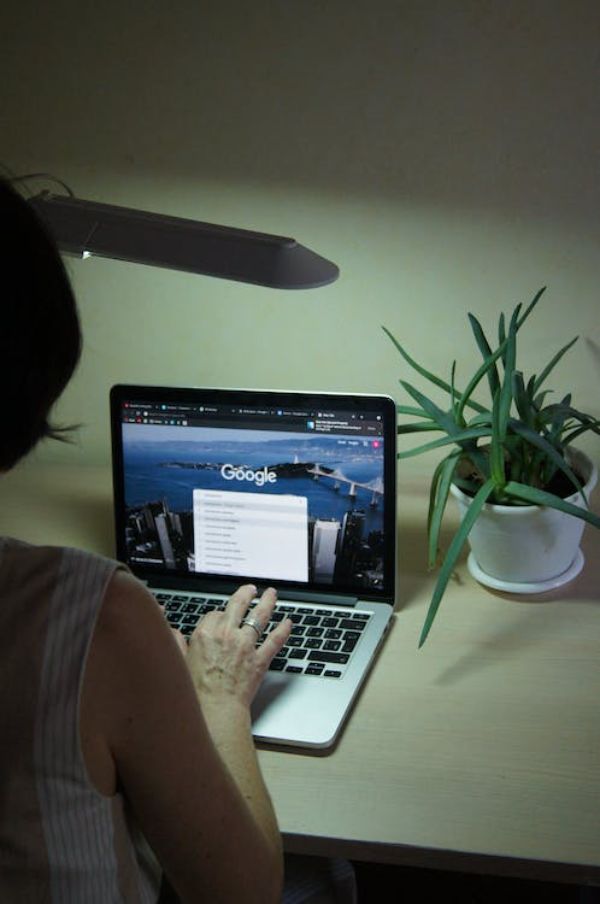 You can lengthen the visitors' time on your website with videos. As a result, a more established presence increases credibility and tells search engines that your website has quality material. 
One eye-catching statistic from Moovly says if you embed a video on your website, you have a 53 times higher chance of ranking no. 1 on Google. Since YouTube is owned by Google, videos will show a significantly higher impact on search engine rankings.
What Are The Advantages Of Promoting Your Company With Videos?
Luckily, the creation and promotion of videos in the marketing world are easier than ever with a customizable promo video maker. Videos made with customized promo video templates show higher engagement rates.
The following are the advantages of promotional videos that align with sales:
Improves conversion rates

Improves connections with customers

Better possibilities to outperform your rival

Increases awareness about your company

Video may be a valuable element for websites and explanatory videos
How Do You Promote Your Videos?
To boost the credibility of your video, strive to get links from Google and other websites. This signals to the algorithm that popular websites are sharing your video.
 Since Google appreciates good videos and more people watching your video tell Google it must be good. The search engine will push it up because it is also in their best interest.
However, remember that highlighting your video content will not be enough to get people to view it—you also need a beautiful thumbnail.
Conclusion
When customers do not come to you, you have to go to them, and it is evident that they are at the junction of streaming and watching videos. Promotional videos will not only bring customers closer to your company but also make them irresistible to your brand.