Are you in the process of developing an app? If so, you already know that there are many things to consider. One of those things is to keep up with customer demand and trends. In this article, we have summed up some of the top design trends of the year 2022. See them below:
Eye-Catching Typography
Using typography that stands out is one of the major trends. Of course, the typography you use will depend on your target market. However, the days of boring text are over. If you want your app to stand out from the crowd, you need to use eye-catching fonts that will make users want to return to your app time and time again. As an additional tip, if you're looking to build an app that will catch users' attention, you can buy app installs.
Dark Mode
Dark mode is a highly requested feature that companies are starting to add to their products. Users can activate dark mode by using an option in their settings menu. When the feature is activated, the screen will turn darker and automatically adapt to fit the surroundings. It is easier on the eyes and saves battery life. Therefore, apps that offer dark mode options can be at an advantage.
Animation
Animation can require extra work and resources. However, it can have a great effect on a user's experience. For example, 3D animation can be used to make the app more efficient and easier to use. Many companies have incorporated animation into their apps to improve their user experience.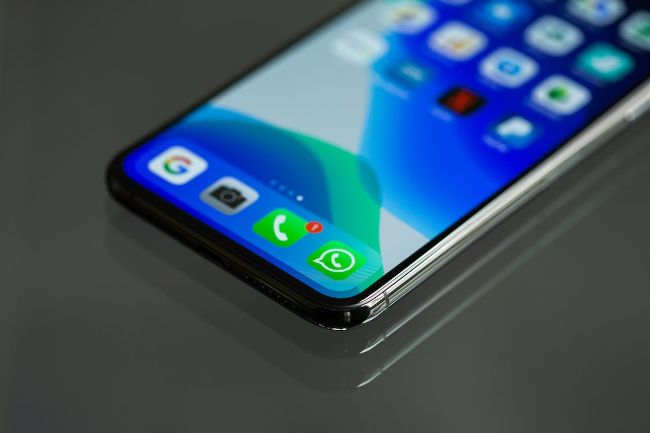 ID Verification Options
Security is among the most important considerations when it comes to designing your app. However, security features can often be off-putting to users. They can take a long to load or feel clunky and confusing to use. Using features such as Touch ID are a great way to address this issue, as they provide quick and easy access to user accounts.
Abstract Spheres and Rounded Shapes
Rounded shapes and abstract spheres have been a popular design trend for a while now, and it does not seem like they are going anywhere. Different rounded shape designs can make your app appear more soft, sleek, and even retro. Abstract shapes have a range of uses, including being used as icons and creating visual interest in the background.
In Conclusion
When designing your app, there are various things to consider, and thorough research is important. Some instances of trends that were seen in 2022 were trends of round shapes, eye-catching text, and animation. It also saw more incorporation of features that make the app easier to use, such as ID verification and dark mode.
Trends can be useful to app developers. However, no matter what design trends you decide to include in your app, it's important to keep your audience's preferences in mind. So, start by finding out more about your audience, and then seeing which trends apply to you. Once you know more about the apps' target market, you'll be better equipped to create a great app for them.