In this increasingly competitive world, when everyone is looking to stand out from the crowd, it becomes especially important for a company to have its own identity and branding, differentiating it from others.  For decades companies have been using branded corporate gifts for employees and clients as a medium of creating brand awareness.
Branded corporate gift ideas are a great way to get a business or a company noticed by customers and potential clients. The idea is that when a person carries your company's name with them wherever they go, it creates awareness of the brand in the minds of others, further strengthening your foothold in the market. Hence, the best approach to show someone you appreciate what they've done is to immediately thank them with one of the unique thank you gifts selection. There you can also choose a nice little gift for your clients to show their importance.
Here are some of the most popular branded corporate gift ideas companies use to drive their promotional campaigns.
Customized USBs
Corporate gifts like USBs are commonly used as branded corporate gifts for employees and clients because they serve multiple purposes. Not only do they provide a much-needed function in the office but also become a constant reminder of your company and its brand whenever an employee uses them.
Customized USB flash drives are popular because of their convenience. They are extremely handy and can store data, music files, applications and any other type of file that needs to be transferred from one computer to another.
Customized Mugs
Another gift that makes for a great marketing tool is the customized mug. Customized mugs provide an excellent branding opportunity and make use of something that will be used daily in the office, creating brand awareness at every coffee break.
Everyone who works in an office spends a considerable amount of time making coffee or tea and hence they will get to see your company's custom logo every day. Customized mugs are also more beneficial than other branded corporate gifts because they are often used for years, which means your company's logo will continue being seen daily.
Personalized Pens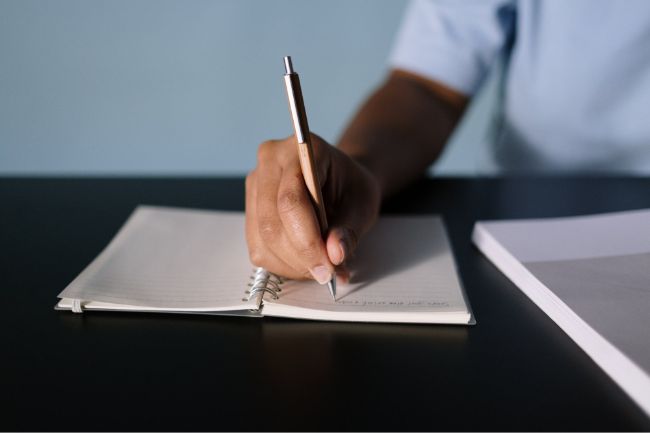 Another popular item is the personalized pen. Regardless of whether or not people use their pens regularly, most people always have them with them, making it one of the most effective mediums of brand awareness.
Companies often give personalized ballpoint pens because they are convenient and can be used for a long time. Consider giving them to employees and clients who regularly use pens during conferences and other events. You can also give personalized fountain pens to employees and clients as a reward for their loyalty.
Customized Laptop Skins
Another medium of creating brand awareness is the laptop skin. Customized laptop skins are already decorated with your company's name, so you don't have to spend money on an additional marketing campaign or event for brand awareness.
Laptop skins act as great giveaways during events and could also be used as souvenirs at corporate events. You can also use customized laptop skins as giveaways during trade shows. Consider pairing them with a customized laptop bag to make the marketing campaign more effective.
Customized Keychains
One of the most popular corporate gifts for employees and clients is a custom keychain. They are cheap, customizable and can come in various shapes and sizes. Some companies give out custom branded keychains to their employees, while others prefer to keep them as giveaways at conventions.
You could also consider giving customization options to increase brand awareness. For example, you could offer your employees the option of choosing a keychain with their name and department or options such as metal, plastic or leather.
Customized Mouse Pads
Another item that works great as a branded corporate gift is the customized mouse pad. They are usually used at work, so it becomes easier for your brand to be recognized in the office.
You could choose to give out customized mousepads to employees and clients as part of a rewards program or contest. Consider having contests where the participants have to use their mousepad for a few days and upload pictures online or share on social media. Since people use mouse pads every working day, your company logo will be seen all around the office.
Final Thoughts
With the above points, it is clear that customized items are a great way to create brand awareness. They are incredibly effective mediums for generating new leads and customer retention. However, a lot of planning goes into successful corporate gifting.
You have to identify the right audience and customize your gifts accordingly. To get the most out of your branded corporate gifts, ensure that you choose an item that people will use daily in the office. As long as you take the time to understand your target market and align your marketing campaign accordingly, nothing can stop your brand from being recognized in an office.