Emails have been around forever. Many platforms came and went, but nobody was able to replace email.
The best thing is, marketers have been doing email marketing for the past decade successfully generating millions in sales.
One of the major advantages of email marketing over other marketing, it is direct. Only you can control your email list. Unlike Facebook, Instagram, Twitter where your reach depends on the algorithm.
When customers decide to give you their email, it means they trust you. Also, you are not competing with another brand. Your only competition in the email will be you.
As a small business owner, there was never a better time to get started with email marketing.
Once set up correctly, it will generate leads and sales for your business on autopilot.
Who would you send emails to if you don't have a list? The first thing to do before you start your email marketing is to start building a list.
So here's how you can start building. Let's get started.
1. Get a Professional Email
Yes, you cannot use your regular Gmail, Hotmail to start email marketing.
You need a professional email that ends with @domain.com. You can get a professional email for cheap from G Suite, Zoho and others.
2. Connect with Email Service Provider
To send personalized mass emails, you will need an email service provider(ESP).
A good ESP will integrate with your other marketing tools so that you can turn lead generation on autopilot.
ESP provides you with all the resources you need to get started with marketing campaigns. Some of which include a landing page builder, email templates, drag, and drop email builder, and so much more.
There are affordable email service providers in the market today. Many of them provide free service for a limited number of subscribers.
Some of the industry's best email service providers are Mailchimp, Convertkit, Mailer lite, etc. You can get started for absolutely free until you read 1000 subscribers with the above ESPs.
3. Collect Emails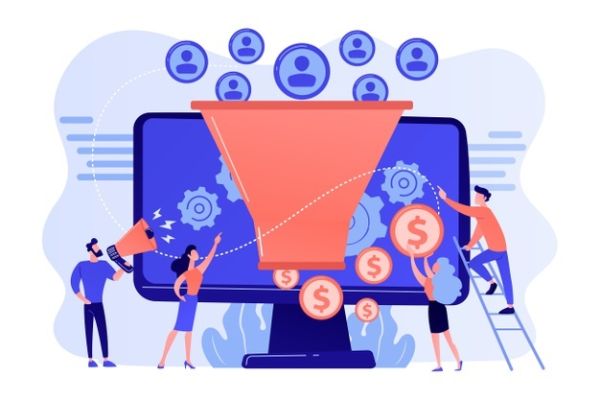 Before you even send a single email to anyone, you need to get their permission.
So, how do you collect emails?
There are many ways to automatically collect emails. Some of the most popular are:
– 1. Lead Magnet (E.g., E-Book)
– 2. Subscribe button on your website
– 3. Landing pages
– 4. Your footer
– 5. Head bar
– 6. Sidebar
For example, you can provide a free short e-book in your niche. So, if people want that book, they will need to provide their email address where you can send it to them.
Congrats. Now you have a subscriber. It's time to make them stay and turn them into paying customers.
4. Write Personalized Emails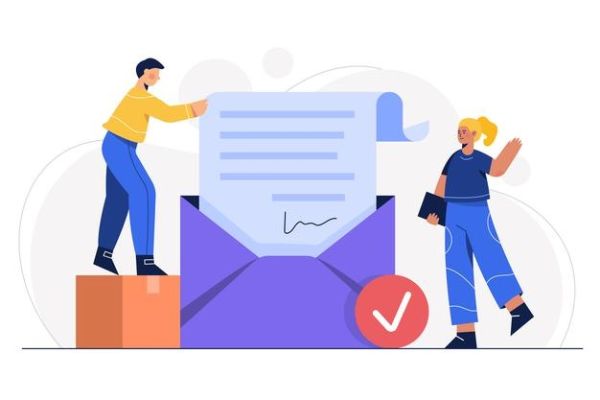 After you get them to sign up for your freebie, it's time to engage with your audience. You cannot just collect emails and then expect them to buy from you.
The best way to engage is through personalized emails. Share stories of your clients, your failures, your success, solutions to specific problems, etc.
Some key points to consider while writing emails are:
– 1. Make your headlines attractive: How will people read if they didn't open your mail in the first place? Most people get more than 150 emails per day. Therefore, your headline needs to be punchy, short, and curious enough to make them click.
– 2. Write like a friend: Most companies like robots. There are no emotions in those emails that can help customers connect with the business. Hence, writing like a friend will help them trust you. Once the trust is solidified, your subscribers will look forward to your emails instead of running the other way.
– 3. Don't be boring: People have got so many fun places today. So if you write boring content that will put people to sleep, they will just stop reading altogether. Keep your emails short and interesting so that they expect more.
5. Automate your Email Marketing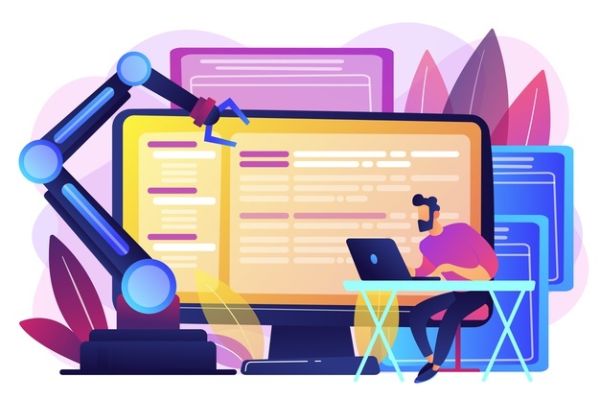 You can't just sit there in front of the computer every time you get a new subscriber. Hence, you will need to set up an autoresponder to automatically send your subscribers an email when they complete a specified action.
An autoresponder is an email bot that will run in the background 24/7. So you don't need to keep sending individual emails. You can just schedule them.
For example, if someone signs up for your freebie, they will automatically receive the welcome email.
– 1. Monitor, Refine, Rinse and Repeat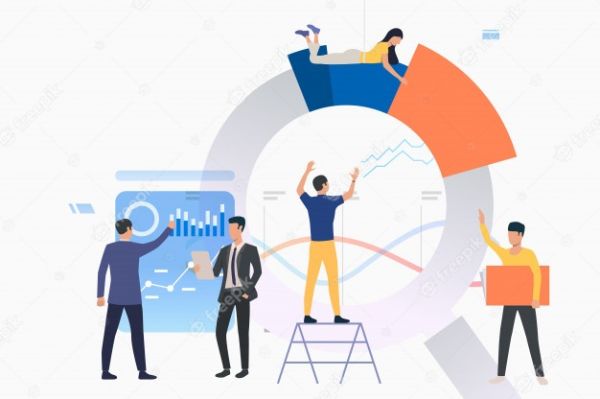 Although your email marketing campaign will be mostly automated, you will need to keep checking them in between to ensure that people are happy being your subscribers. You will need to keep improving your overall campaign to generate more profits continually.
Here are some things that you should monitor:
– 1. Open rates: What are your open rates? Open rate is the number of people opening your emails. Are you happy with your rate? If not, then you will need to check why people are not opening your emails.
– 2. Click-through rate: Okay, so your subscribers are opening your mail. But are they taking any actions? Are they clicking links in your email that you want them to open?
– 3. Unsubscribe rate: People would unsubscribe. That is a common scenario. Those who unsubscribed were unlikely to buy from you anyway. However, a higher unsubscribe rate means you are losing out on potential customers. Thus, you might want to check why people are leaving. Are they not satisfied with your emails? Are they frustrated with your sending frequency? etc.
Conclusion
Email marketing is a powerful sales generation tool. If used correctly, it could generate sales like no other marketing channel.
Almost no other marketing channels can compete with the ROI that email provides.
We hope this guide will help you set up your own email marketing campaign. As your email list grows, make sure to keep your subscribers engaged with helpful information.
Author: Robb Fahrion is a Co-Founder and Partner of Flying V Group. He is passionate about helping businesses grow using the power of the internet. Robb graduated from Chapman University in Orange, CA and currently resides in Costa Mesa, CA. Robb enjoys writing about digital marketing, helping his clients turn their dreams into reality, and he is a HUGE Mike Trout fan.